LISTS
Where to Start With Jazz Legend Wadada Leo Smith
By Shaun Brady · March 07, 2022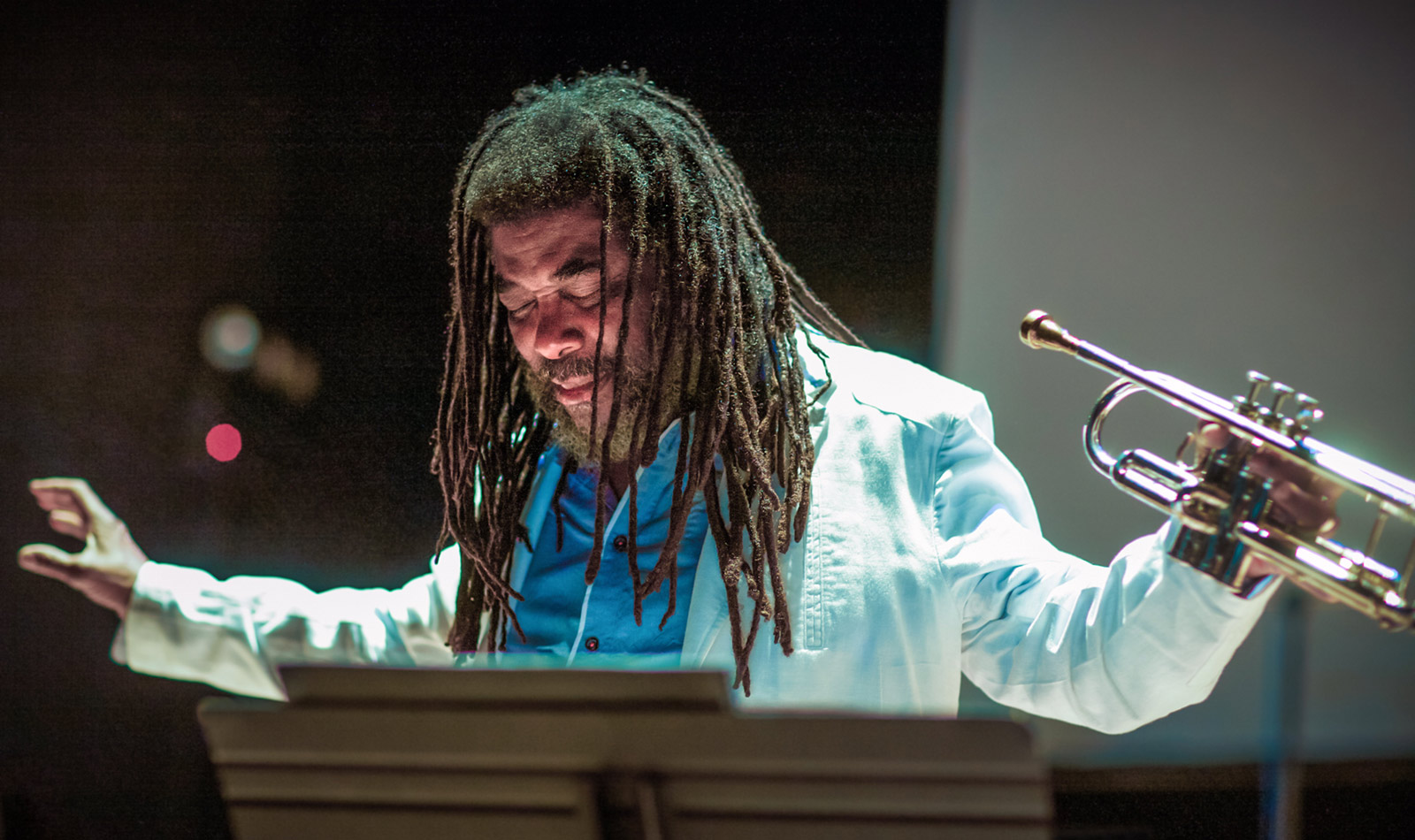 Now at 80 years of age, trumpeter-composer Wadada Leo Smith refuses to narrow his expansive vision. The last 10 years have been the most prolific of his five-decade career, with multiple releases per year, many of them epic in both concept and scale. He's a player with an incisive and expressive tone that maintains a soulful touch even in his music's most daring and abstract ventures. "The thing that makes my work different is the way in which I dream," Smith explains. "I don't mean sleep dream, I mean creatively dream."
A first-generation member of the influential Chicago-based Association for the Advancement of Creative Musicians (AACM), Smith embodies the organization's dedication to innovation. He arrived in the Windy City from his hometown of Leland, a city on the Mississippi Delta that seems to have infused his playing with a stirring tinge of the blues. Like his AACM compatriots, Smith has never felt the need to reject the past in order to face the future; both coexist and feed on one another in his music. Discussing his recent landmark birthday, he rebuffed the opportunity to look back on where he's come from, or to where he's heading. "The only time you're not still coming from and still going to is when you're not alive," he says.
Smith's work often pays homage to his influences, while his collaborators span generations and approaches, all of which ties into a view of musical community that the trumpeter cites as his primary takeaway from the AACM. "The idea of community is a key to understanding one's identity," he says. "It reflects the notion of artists having a concept about who they are and what they need to do, and going out into the larger world to spread the news."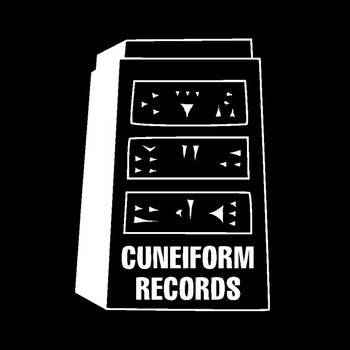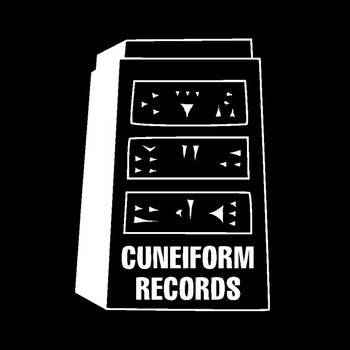 Merch for this release:
Compact Disc (CD)
Smith composes in a language of his own called Ankhrasmation, whose scores are as much artworks as they are musical notation, employing a range of colors and symbols to guide the pieces' performance. While this approach leaves considerable leeway for the musicians interpreting it, Smith is quick to dismiss the term "improvisation."
"I don't use that word anymore," Smith insists. "I use the word 'create.' And what do you create? You create a creation. It's not like the one that the Almighty created, because that would be impossible. But it's similar to the way in which one creates a house. It's the human being using inspiration to construct and develop and create something that's useful to the human endeavor."
That sense of mission is one unifying thread woven through most of Smith's estimable discography. It's most strikingly embodied in Ten Freedom Summers, his four-disc 2012 magnum opus tracing the history of the African-American civil rights movement through visceral, heartfelt sonic explorations. One of three finalists for that year's Pulitzer Prize for music, Ten Freedom Summers ushered in a series of similarly monumental concept pieces that celebrate humanity through its historic struggles for freedom and equality, its spiritual dimensions and its relationship to the natural world. Those themes echo throughout Smith's career; titles from decades past include Song of Humanity, Divine Love, Touch the Earth, Rastafari, The Mass on the World, and on and on, reflecting an unwavering belief in the potential of the species. There's an essential faith that persists even as he expresses a certain hopelessness for change within the current political reality.
"I believe every human being has the capacity to think about their position in society," he says. "I've lost hope in the American government as it stands now, and I believe that the America that one dreams about, that one would like to be part of, does not exist. And it's likely that it's not going to ever exist. So when you see those things, you sit down and allow yourself to be calm enough to receive inspiration and you become creative."
Finding an entry point into Smith's discography can be daunting. Below are a few notable titles representing key concepts that echo through his body of work.
---
Wadada Leo Smith, Henry Kaiser, Alex Varty
Pacifica Koral Reef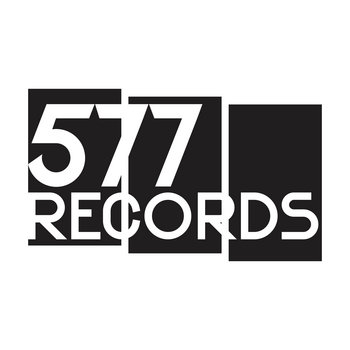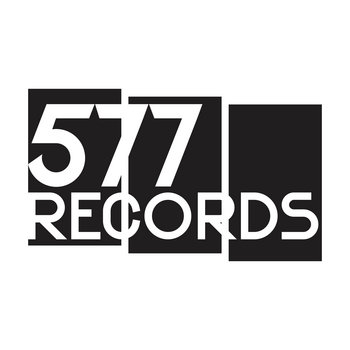 Merch for this release:
Compact Disc (CD)
Smith's most recent release exemplifies the commingling of the disparate strands of his career, bringing together the political and the environmental, longstanding collaborations and fresh encounters. Pacifica Koral Reef consists of a single hour-long Ankhrasmation composition that teams Smith with guitarists Henry Kaiser and Alex Varty. While Kaiser and Smith share a relationship stretching back 20 years, Varty, a Canadian music journalist and alt-rock guitarist, is crossing paths with the trumpeter for the first time. "An ecological project that looks at how the coral reef functions as a balance to our society," as the composer describes it, the piece counters encroaching climate change with a shimmering, darkly mysterious beauty, like sunlight rippling through the ocean, only to be absorbed into its murky depths.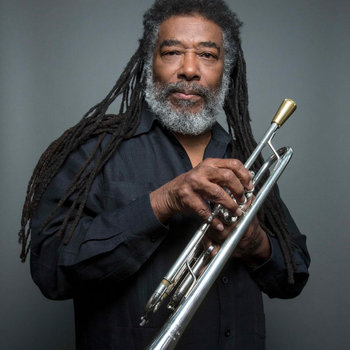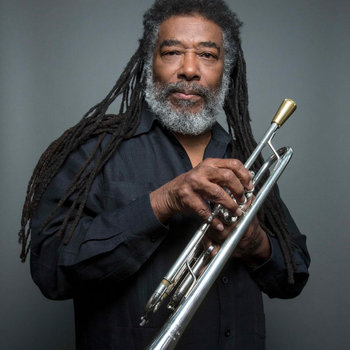 Even before he borrowed his "Wadada" sobriquet from a Jamaican greeting meaning "love," Smith was investigating Rastafarian philosophies on albums like this 1986 outing, which was inspired by the music and activism of Bob Marley. Smith's vocals are prominently featured throughout—chanting a prayer to the ancestral on "Ethiopia – Africa," summoning spirits of the past accompanied by mesmerizing mbira on "Don't You Remember," or declaiming his desire for universal equality at the outset of the 30-minute "Humanismo Justa Tutmonda Muziko (Human Rights World Music)." Putting his globally-minded theories into practice, the trumpeter convened a band of musicians from Germany, Japan, and the U.S. for a musical mélange of African rhythms, reggae grooves, and electric Miles excursions.
"Miles Davis understood inspiration," says Smith, paying a lofty compliment in his own artistic vernacular. Recognizing commonalities in both their reverberant sound and daring attitudes, Henry Kaiser invited Smith to pay tribute to the trumpet icon along with a host of compatriots who walk the line between experimental jazz and rock. The two released a trio of double albums as Yo Miles!, combining interpretations of Davis's fusion-era classics with new music exploring similar terrain. Lightning and its companion piece, Shinjuku, compile those original pieces with previously unreleased live recordings, showcasing the project's elastic grooves and livewire soloing.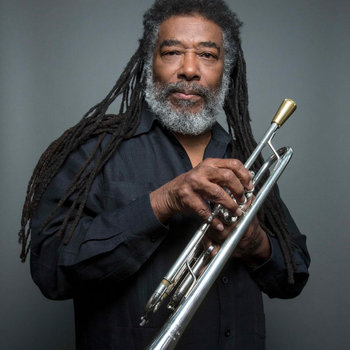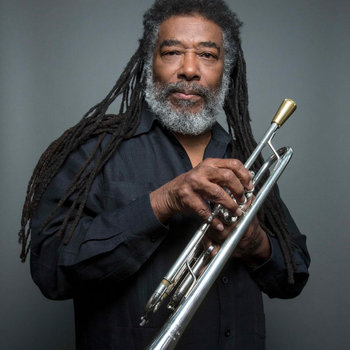 A torch-passing performance from 1986 (though not released until 2010), The Blue Mountain's Sun Drummer pairs Smith with legendary drummer Ed Blackwell, best known for his vital work with Ornette Coleman. "We didn't spend days rehearsing like most people do," Smith recalls. "I simply played him the themes in soundcheck and after the break, we hit the music. It was an expected joy with an extraordinary texture." The two quickly generate sparks, from the unbridled ferocity of opener "Uprising" through the sparse atmospherics of "Sellassie-I," while the title tune finds Smith unfurling blistering runs atop Blackwell's hypnotic, African-inspired rhythms.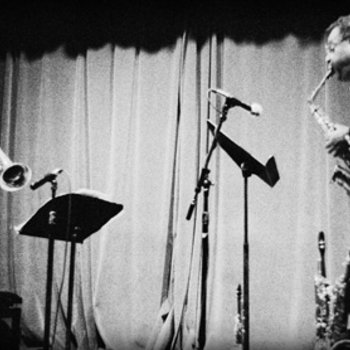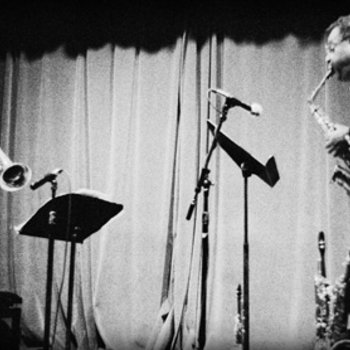 Smith conceived his Golden Quartet/Quintet as a band of leaders, each member bringing a fully-formed vision of their own into the ensemble. Though the membership changed over time, the band's become a primary outlet for Smith's writing for two decades, until he officially disbanded them during the pandemic. The Year of the Elephant is the second release by the original quintet, featuring pianist Anthony Davis, bassist Malachi Favors Maghostut, and drummer Jack DeJohnette. Smith refers to the album as "Islamic music," though that stems less from the style of the album—a wide-ranging, bold and gripping take on modern jazz—than its spiritual inspiration.
Perhaps only in his contemporary and fellow AACM mainstay Anthony Braxton can Smith find a match for his staggeringly prolific and inventive output. The saxophonist shares the trumpeter's penchant for massive releases documenting a wealth of new music, stemming from his own artistically and mathematically devised compositional vocabulary. In their early days, the two worked together often, co-founding the Creative Construction Company with violinist Leroy Jenkins; they've traveled separate if parallel paths since the '70s. The pair reconvened at the NYC club Tonic in 2003 for this duo performance, provoking equal parts alchemy and friction from the convergence of two such singular personalities.
As often as he reconnects with his forebears and peers, Smith finds equal inspiration in matching wits with younger players. One of his most audacious recent collaborations was with the eccentric noise-pop band Deerhoof. The serrated lines and piercing blasts of Smith's trumpet always pair well with bracing guitar and raucous drums, both of which are at the molten core of Deerhoof's sweet-and-disruptive sound. This album captures the band's set from NYC's always-adventurous Winter Jazzfest with the trumpeter joining in for five tracks, with proceeds going to support Black Lives Matter.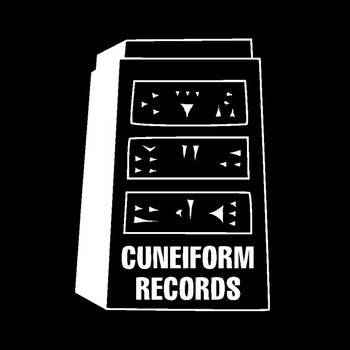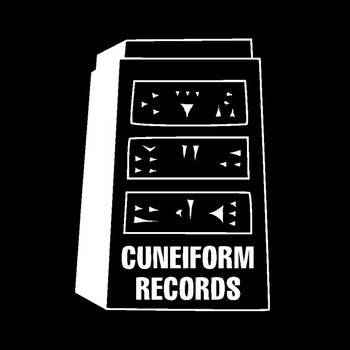 Merch for this release:
Compact Disc (CD)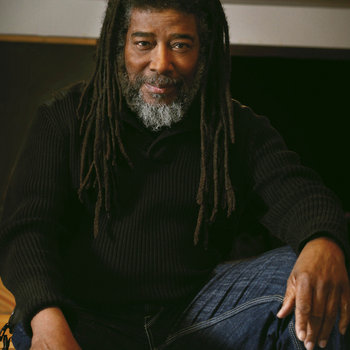 The thematic follow-up to Ten Freedom Summers was this six-movement suite celebrating the American landscape and the necessity of its preservation. While several of the pieces were dedicated to parks as we commonly think of them—Yosemite, Yellowstone, and Sequoia National Park all receive tributes—Smith's conception is, typically, more inclusive than that, suggesting a bounty of cultural resources that encompasses more than just scenic views. For the composer, a storied river (the Mississippi, naturally), a foundational but much-threatened city (New Orleans), or even a human being (African-American musicologist and author Eileen Jackson Southern) comprise a shared national heritage that must be preserved to understand the country's past and elevate its future.