LISTS
Solidwave: The Top Physical Vaporwave Releases
By Simon Chandler · February 02, 2017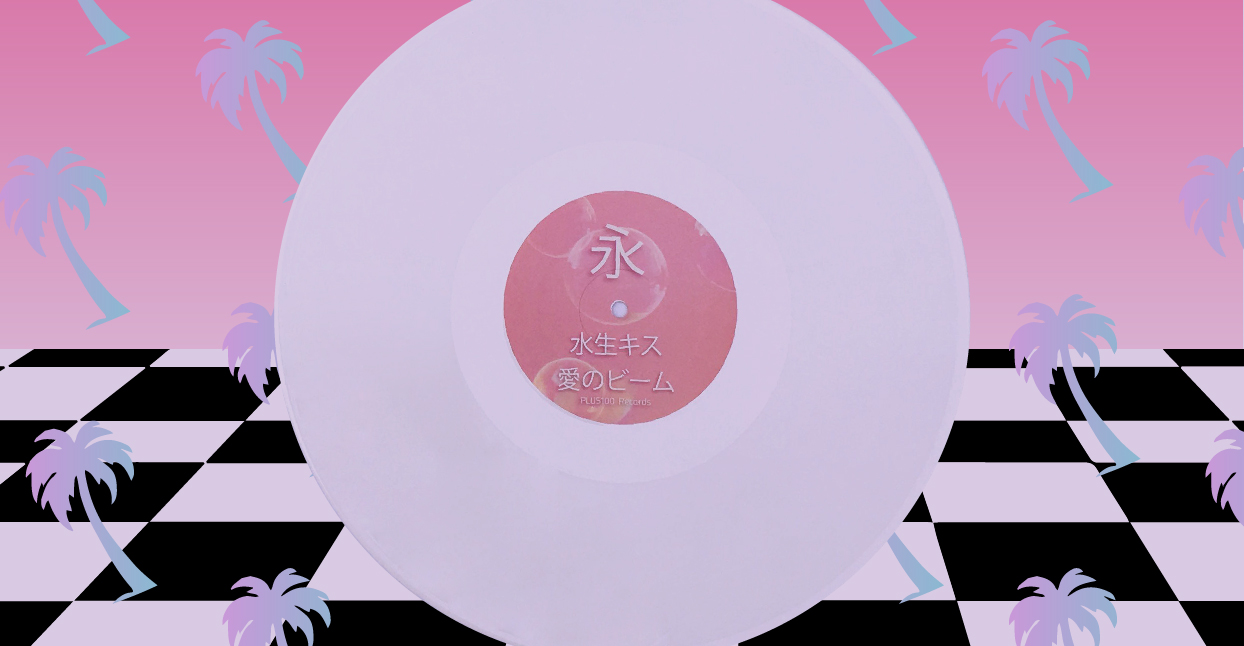 Vaporwave famously takes its name from 'vaporware'—the name for products in the tech sector that, despite being officially announced for imminent release, never actually see the light of day. Given this inspiration, listeners would be forgiven for assuming that the genre's 'LPs' and 'singles' were always meant to be listened to as mp3s, where they'd be eternally confined to a kind of digital half-life almost as ghostly as the Infinium Phantom. However, even though vaporwave certainly enjoys flirting with notions of unreality and illusion, the genre does, in fact, have a longstanding relationship with more tangible musical formats. That relationship mostly involves the humble cassette tape and the similarly humble VHS, two formats which, rather than situating vaporwave firmly within the present era, serve to reinforce the sense that many of its albums are long-lost relics from a dimly-remembered past.
And yet, even though though the genre's physical-release focus does remain mostly on cassette, it's becoming increasingly common to find new and canonical records, from older classics such as Vaperror's Mana Pool to newer entries like R23x's VELTHL, being issued on vinyl and CD. If nothing else, this development is significant because it challenges the sense that vaporwave is simply about nostalgia and internet culture, confirming it as a genre worthy of being appreciated purely on its musical merits, like any other. Labels seeking to take vaporwave out of the Internet forums, perhaps, wish to make it appear more "legitimate" before a wider audience. Here's a rundown of 10 of the best recent vaporwave releases on these two formats.
HKE – HK
Merch for this release:
Vinyl LP, Cassette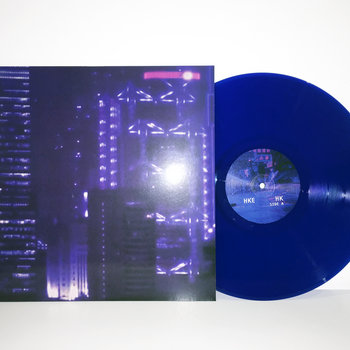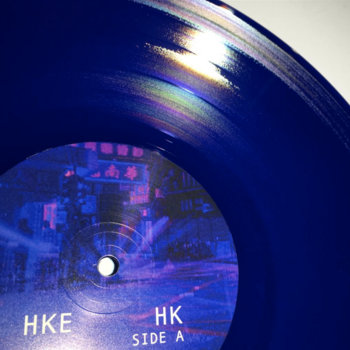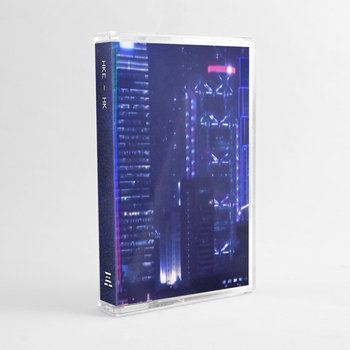 Originally released in January 2015, HKE's neo-psychedelic HK was reissued on beautiful 175g blue vinyl in December 2016. Musically reminiscent of the London-based producer's seminal work as 2814 with t e l e p a t h, the album is nonetheless even more abstract, otherworldly and mind-bending than all three of 2814's previous outings. These floating soundscapes create a powerful sense of being lost in a dystopian megalopolis-in-the-sky, and the heavyweight 12″ gives us something to hold onto as we drift in space.
t e l e p a t h – A
Merch for this release:
Vinyl LP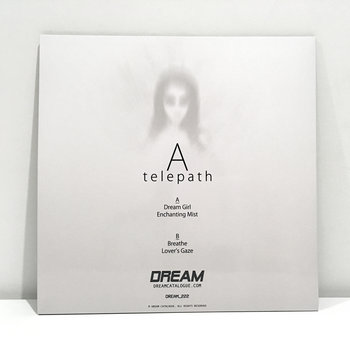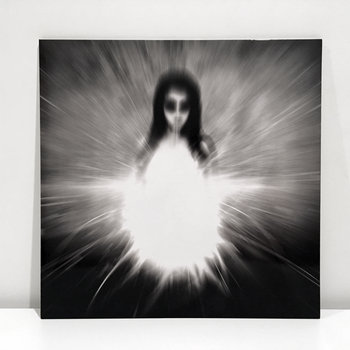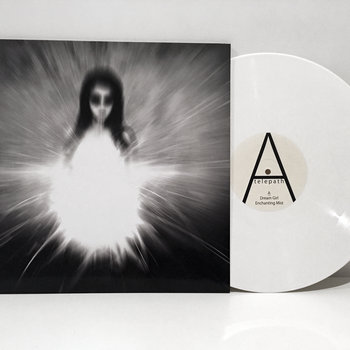 Another gorgeous 175g vinyl LP (this time in white) on the ever-bankable Dream Catalogue imprint, t e l e p a t h's A is comparable to HK insofar as both albums are transportive collages that eschew traditional song structures in favor of open-ended washes of atmosphere. Yet in contrast to the spectacular desolation of HK, there's something epiphanic and revelatory about the way t e l e p a t h gradually teases melodies out of A's near-heavenly ambience, the pure tones of which are complemented by the pearly white of the vinyl itself.
James Ferraro – Human Story 3
The father of consumer-centered vaporwave, James Ferraro self-released the characteristically faux-utopian Human Story 3 on mp3 in June 2016. Some seven months later, the album's neo-classical intricacy and demo-sequenced keyboard runs were made available to preorder on clear or black vinyl through Olde English Spelling Bee. For an album notable for name-dropping IKEA and evoking a world of limitless abundance, it's mildly ironic that the vinyl reissue is limited to only 1,000 copies in total.
テレヴァペ – 永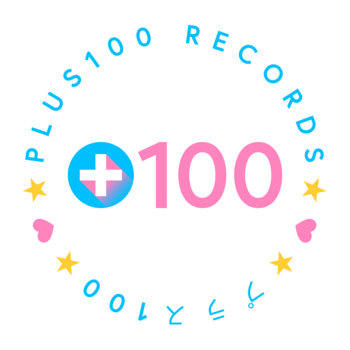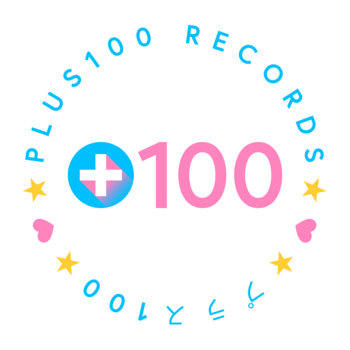 Merch for this release:
Vinyl LP, , Cassette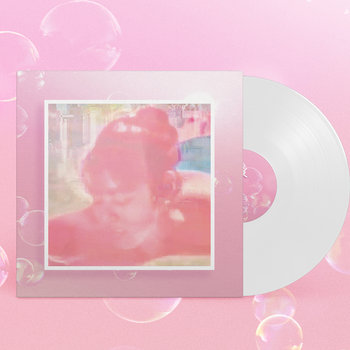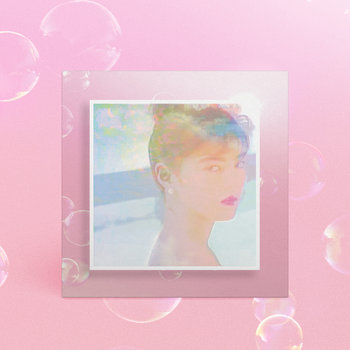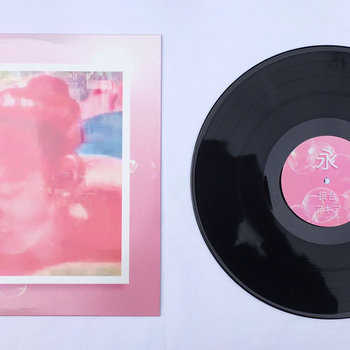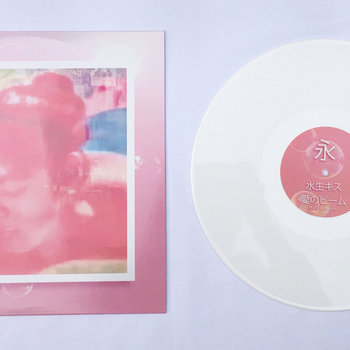 A super-duo consisting of the prolific t e l e p a t h and the no-less revered Vaperror, テレヴァペ released their second album — the blissfully hypnagogic 永 — in two different vinyl editions, one black and one white, in October 2016. Not only that, but they also released it on a very limited run of VHS tapes (only 11 left as of writing), on which the album's four trippy jams were supplied with suitably trippy music videos featuring loops of unknown Japanese girls. What exactly these girls were supposed to be doing was anyone's guess; these videos' enigmatic allure is more than matched by that of the duo's spellbinding music.
Hellcom – Energy111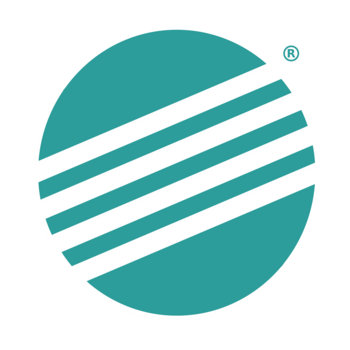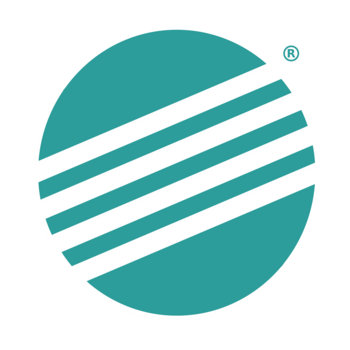 Merch for this release:
Compact Disc (CD)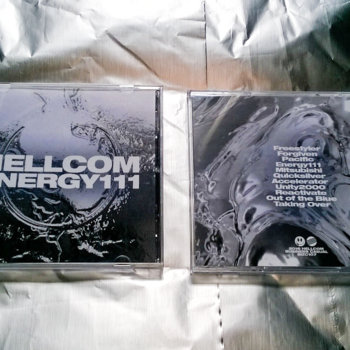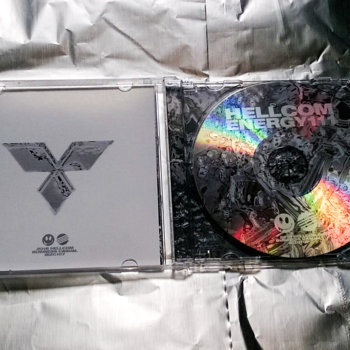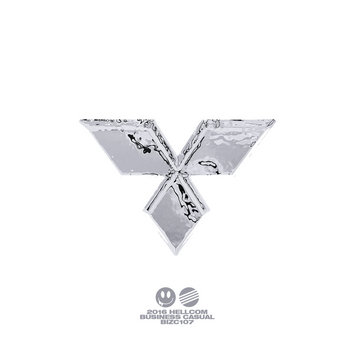 There aren't many vaporwave albums that sound like Hellcom's Energy111; then again there aren't many vaporwave albums you can actually buy on CD. A threatening, ominous and bleak plunge into bass-heavy vaportrap and proto-hardvapour, the album's power is expressed not only in its rapidly-blinking electronic riffs and overwhelming sense of disorientation, but in its cover art. Its depiction of molten quicksilver mirrors the way vaporwave-IDM-dub fusion melts all boundaries.
Remember – Welcome to Axico Industries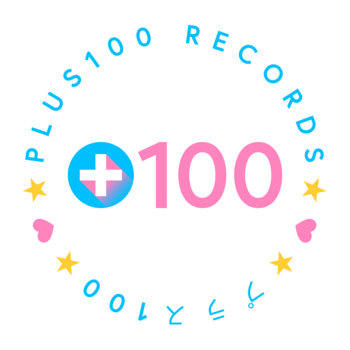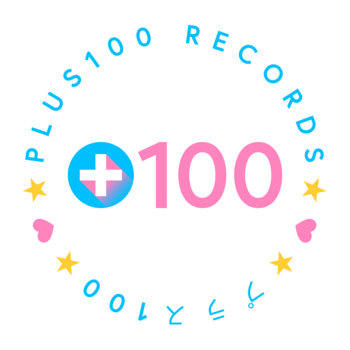 Merch for this release:
Cassette, Compact Disc (CD)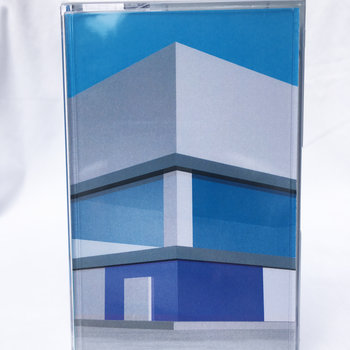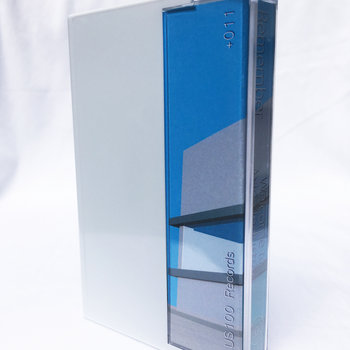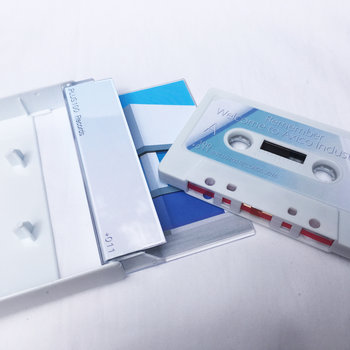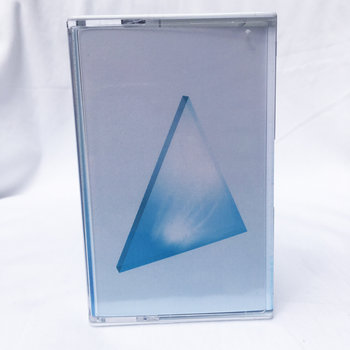 The future is bleak for Remember, but not because it signals explicit, discrete disaster or violence. Instead, his third album portrays this future as a sterile plastic desert, where overbearing multinationals use pharmaceutics and the media to numb the world's population. Named Welcome to Axico Industries, and available on jewel-cased CD since August via Plus100, its sleek synthesizers and cold melodies evoke a world from which all passion and emotion have vanished, yet this music is strangely enticing.
2814 – Rain Temple
Merch for this release:
Cassette, 2 x Vinyl LP, Compact Disc (CD)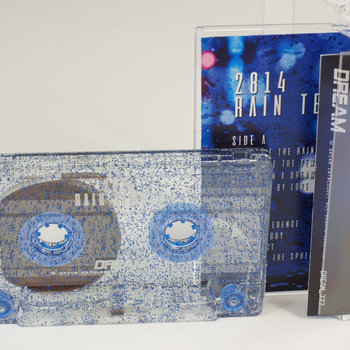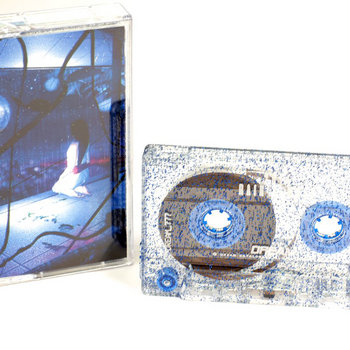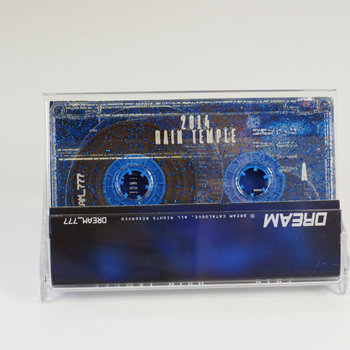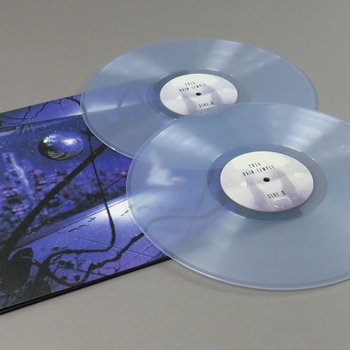 While we've already written about the mesmerising Rain Temple in the past, this list wouldn't be complete without mentioning 2814's latest opus as both a stunning transparent vinyl and a glass-mastered compact disc. Even though the August CD came a month later than the original release, both media capture the musical out-of-body experience of the album in their crystalline translucence, which provides an apt foretaste of the weightless, disembodied vaporwave conjured by the peerless duo of HKE and t e l e p a t h.
Honorable mentions: Windows 98の – インターネット (floppy disk, August 2014); bl00dwave – Distance (CD, August 2016); S U R F I N G – Deep Fantasy (vinyl, June 2016); Darksleep – Obviate (CD, May 2015); HOME – Odyssey (vinyl, Nov/Dec 2016); ESPRIT 空想 – virtua.zip (vinyl, December 2016); chris††† – New Wounds (CD, April 2014); Saint Pepsi/Luxury Elite – Late Night Delight EP (vinyl, August/October 2016); Giant Claw – Deep Thoughts (CD, November 2015), Vaperror Mana Pool (vinyl, April 2016).
—Simon Chandler