LISTS
Remembering Reggae Legend U-Roy
By Wrongtom · May 13, 2021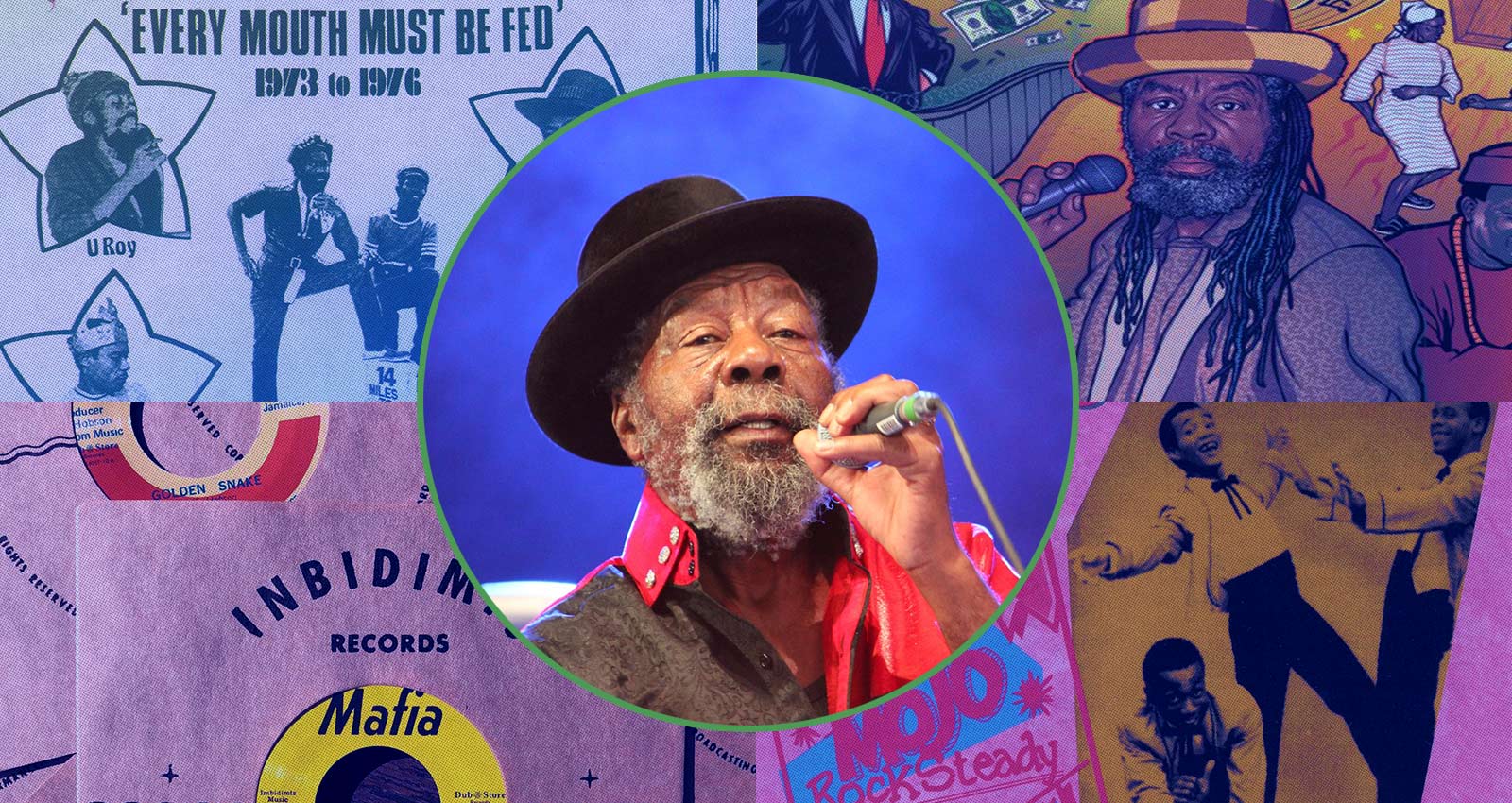 In 1970, when Ewart Beckford stepped to the mic in Duke Reid's hallowed Treasure Isle studio and hollered "Wake the town and tell the people 'bout the musical disc coming your way," little did he know he'd be topping the charts nearly 25 years later, thanks to a truncated sample on Dawn Penn's international hit "No No No."' That same line would be appropriated into a rallying cry from a 50-strong backing group in Beyoncé's 2019 concert movie Homecoming.
Ewart "U-Roy" Beckford died in February at the age of 78, but he leaves behind an astonishing body of work, including nearly 30 albums and a dizzying stack of singles. In fact, within the year between his debut single in '69—the Keith Hudson-produced "Dynamic Fashion Way"—and his breakout hit "Wake The Town," he'd already amassed fifteen 7"s for the likes of Lee Perry's Upsetter imprint and Byron Lee's Dynamic Sounds.
The son of a church organist, Ewart grew up surrounded by music, immersed in imported jazz and R&B singles which blasted through the Jamaican airwaves in the '50s. His teens were soundtracked by the likes of James Brown, Fats Domino, and Louis Jordan, the latter of whose frenetic, caterwaul style would inspire the young DJ to pick up the mic himself. "He has this jazz way of speaking, and the accent to go with it. I loved Louis Jordan," he enthused during an interview for the blog Reggae France in 2013.
In the '60s, Ewart began encountering homegrown toasters controlling the mic on sound systems across Kingston. The trailblazer Count Machuki paved the way for the likes of Sir Lord Comic and King Stitt to chat up the instrumental sections of ska and rocksteady sides, and keep the dance moving. Machuki was his main inspiration, with U-Roy declaring him, "the best!" In 2012, he told United Reggae's Angus Taylor that Machuki, "had so much timing, pacing his words between the singer and what he has to say." When U-Roy transitioned from the dance to the studio, he carried that spatial awareness with him, dropping choice catchphrases between snatches of vocals from the likes of Peter Tosh and Hopeton Lewis, or horn licks from Lennox Brown and Tommy McCook.
While U-Roy was by no means the first toaster in Jamaica, he laid the groundwork for the idea of the MC as a recording artist, creating a new style and musical language, as he versioned the hits of the day from The Paragons' "Tide Is High" to Max Romeo's "Wet Dream." He'd soon inspire a new generation of DJs at the turn of the '70s, with I-Roy, Big Youth, and Trinity stepping hot on his heels.
It might be contentious to suggest that U-Roy and his peers paved the way for the first wave of rappers as hip-hop graduated from New York clubs to vinyl. While the genre's architect, Kool Herc, acknowledges his own Jamaican roots and dub's influence in his approach to cutting up breakdowns, it's worth noting that he opened his set at the first hip-hop jam in '73 with reggae, only to quickly switch up the tempo to funk because the crowd wasn't feeling it. That's not to say the Jamaican DJ's presence wasn't felt in NYC. U-Roy found a flourishing reggae scene in the city, playing at dances, park jams, and even in jazz sessions. Fitz Gitler, son of infamous jazz historian Ira, described catching him at the intimate club Nublu in the East Village. "I heard him once sitting in with the band at Nublu. He even sat with me for a spell. I think (trumpeter) Eddie Henderson was leading the band that night."
There may not be a clear and direct line between Jamaica's toasters and the first hip-hop MCs, but there's no denying that U-Roy was the first to take the art of chatting over a borrowed backing track and turn it into something beyond an oddity or novelty. His joyous rhymes and cries can be felt in most MC styles which followed, from dancehall to ragga to jungle to grime, and onto that multi-million dollar performance at Coachella where Beyoncé and crew told "the people!" More people than Ewart ever could have dreamed of.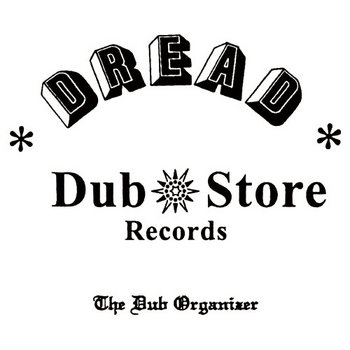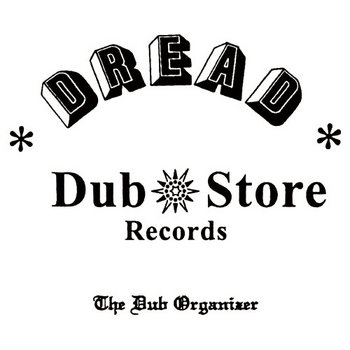 Merch for this release:
2 x Vinyl LP
Like most great reggae vocalists, U-Roy recorded tracks for countless labels and producers, some of which are still waiting for an official re-release. Step up Tokyo's Dub Store Records, who re-pressed the DJ's debut, featuring U-Roy introducing the band as he describes being "surrounded by these brothers of talent" before chatting over an instrumental cut of "Old Fashion Way" by Ken Boothe. It's a glimpse at his toasts in the dance, and an insight into the Jamaican studio experience itself, which we can assume was a heady affair in this case, as he tells us "studio kinda real cloudy like I say…"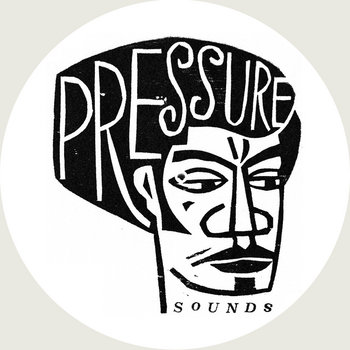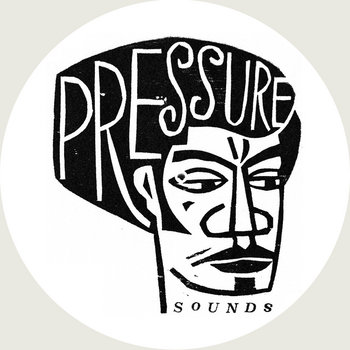 Merch for this release:
Compact Disc (CD), 2 x Vinyl LP
A great example of U-Roy's Louis Jordan influence, on "The Right To Live" he launches off from the opening blast of Cornell Campbell vocals into a syncopated freestyle centered around the theme of running away, over Bunny "Striker" Lee's trademark flying cymbals. This version of The Wailers' "Keep On Moving'" features on Every Mouth Must Be Fed, an essential collection from Pressure Sounds, made up of choice cuts from Ronnie Burke's lesser known label Micron.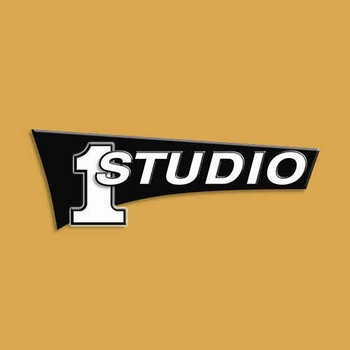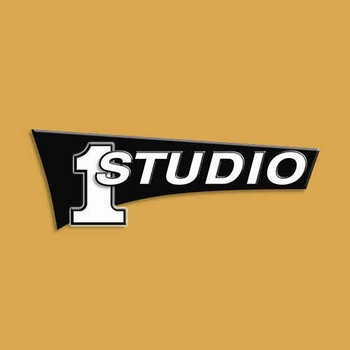 When U-Roy joined Sir Coxsone Dodd's sound system in the '60s, King Stitt was the boss DJ playing the main set after the younger Ewart warmed up the dance. Stitt was far less prolific than U-Roy when it came to recording. Regardless, his style and fashion can be found at the root of the deejay trade, or as Stitt puts it himself over a sparse Studio One track "no matter what the people say, these sounds lead the way…"
Merch for this release:
Compact Disc (CD), Vinyl LP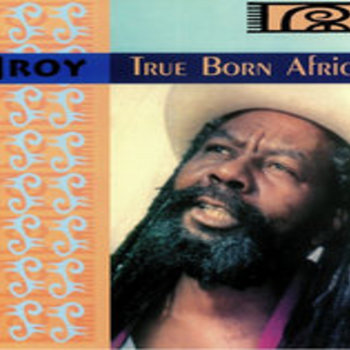 U-Roy found success in the UK in the early '70s, having been booked for a tour by East London's husband and wife impresarios Rita and Benny King of R&B Records infamy. He returned repeatedly and formed a close working relationship with Mad Professor in the '90s, recording five albums over the years, beginning in '91 with True Born African on which U-Roy switched up styles to toast over dancehall, soca, and Mad Professor's trademark silky smooth lovers rock.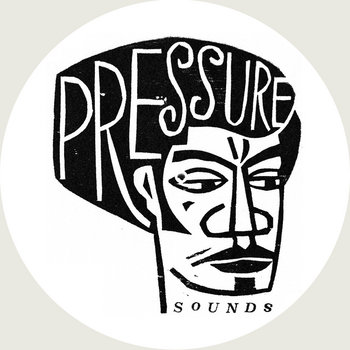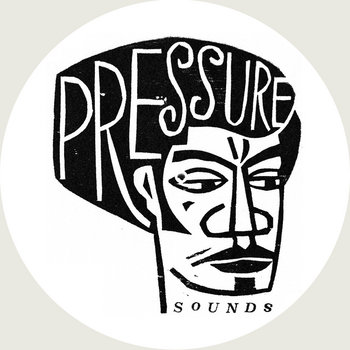 Merch for this release:
2 x Vinyl LP, Compact Disc (CD)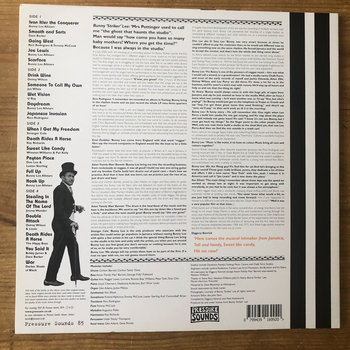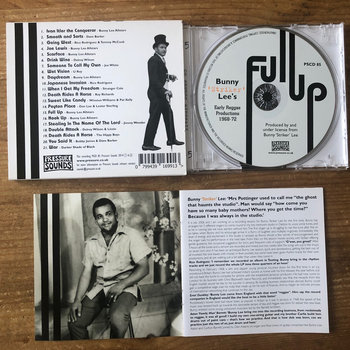 Taking us back to his first UK visit in '73, U-Roy versioned Bunny Lee's riddim for Max Romeo's kinky reggae hit "Wet Dream," which had been popular with skinheads and rudeboys alike back in '68. While U-Roy probably voiced this track with Lee in Jamaica, it's safe to assume that the woozy synths on this version are the handiwork of Ken Elliot, a former prog rocker who could often be found adding his Moog to various UK cuts of Jamaican recordings at Trojan's Chalk Farm studios.
Easy Star All Stars ft. Bunny Rugs & U-Roy
"Lovely Rita"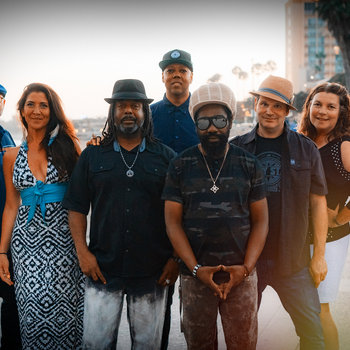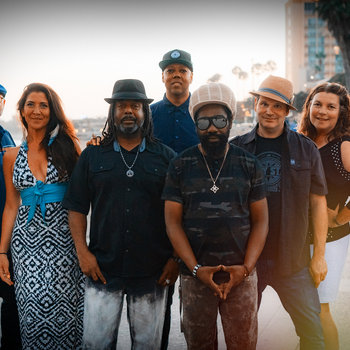 NYC's Easy Star All Stars made a name for themselves inviting legendary vocalists to guest on their reggae reinterpretations of classic albums, so it stood to reason that U-Roy would eventually get the call to guest on their third LP, Easy Star's Lonely Hearts Dub Band. And who better to light up an already joyous rework of The Beatles' "Lovely Rita"?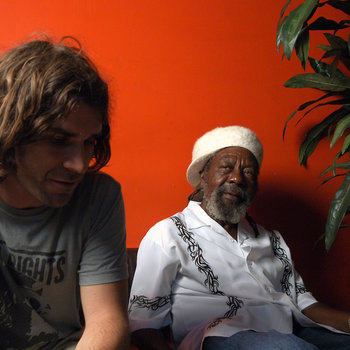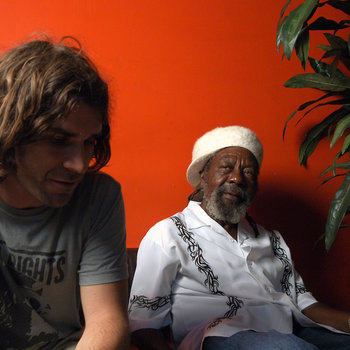 Merch for this release:
Vinyl LP
Born out of a series of jam sessions at Nublu in New York's Alphabet City, Ilhan Ersahin's Love Trio entered the studio with U-Roy and emerged with a genre-bending long player. An experimental jazz group dabbling in dub is probably the last place you might expect to hear the veteran DJ, but he's in fine style as ever, especially on "Shug Shimme."
Flowering Inferno ft. U-Roy & Alice Russell
"A Life Worth Living"
Merch for this release:
Vinyl LP, Compact Disc (CD)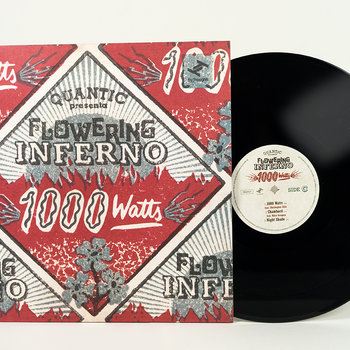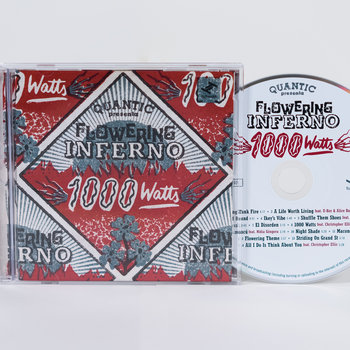 Another recent collaboration, for this one U-Roy joins Will "Quantic" Holland on his reggae project Flowering Inferno. Here, he guests alongside Quantic's long-term collaborator Alice Russell, interjecting some classic lyrics which hark back to his early tracks like "Make Love Not War." It's the stand-out song on a sterling set.
Merch for this release:
Vinyl LP, Compact Disc (CD)
As the years rolled on, U-Roy's choice in backing music took a more roots-focused turn, reflecting his Rasta beliefs, which he'd been slipping into songs since 1969. In his final set for Mad Professor's label Ariwa, he sings about healthy eating, repatriation, and Black excellence. On "Come Follow Me," he invites the listener to "come walk with me, come and talk with me," which, given the feeling of exuberance which follows any U-Roy vocal, this might be enough to have even the most hardened atheists amongst us consider a trip to Zion.