LISTS
Tyshawn Sorey Loves to Confound
By Michael J. West · August 24, 2022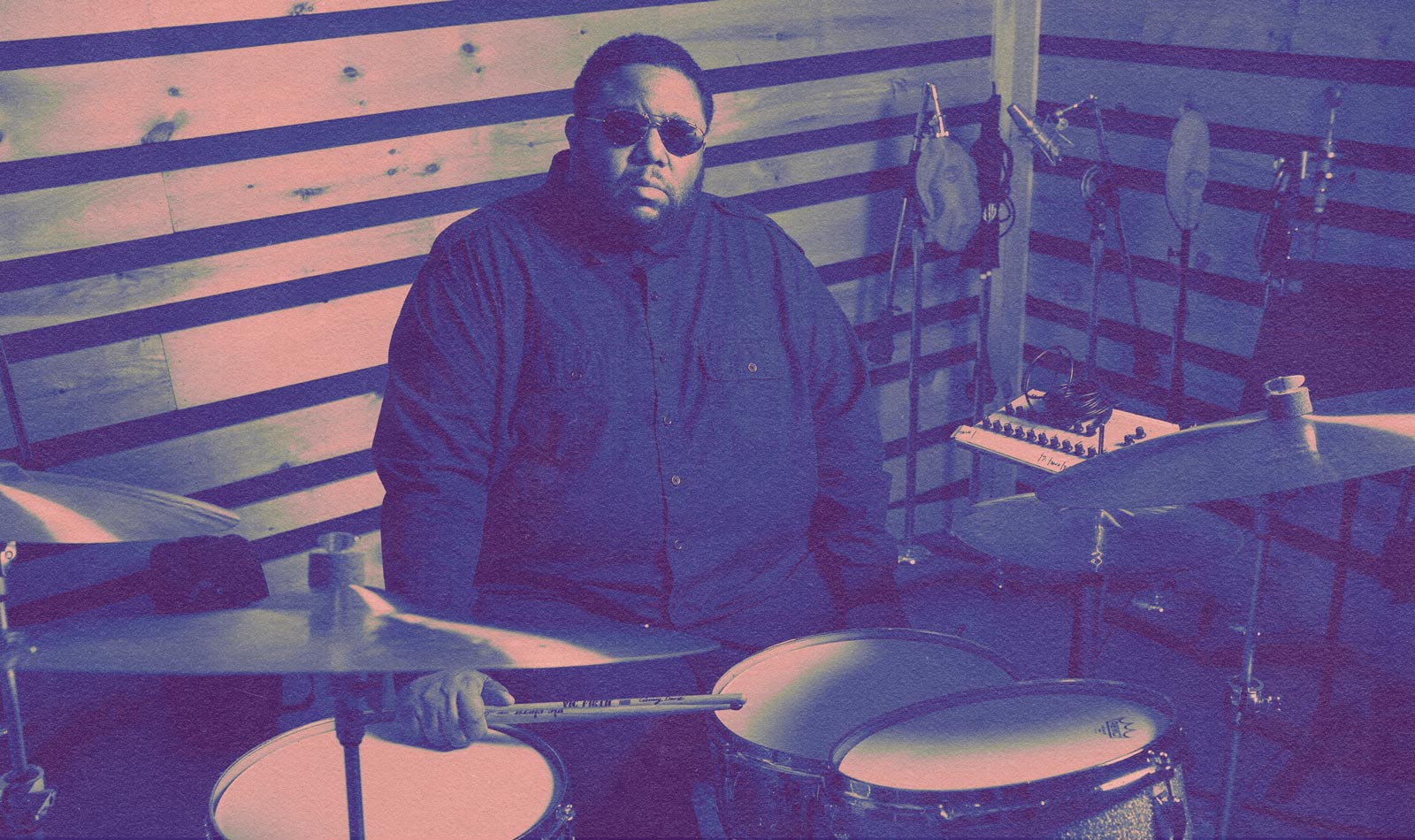 Tyshawn Sorey may be best known as a free and avant-garde jazz drummer-composer, but he's also a respected name in classical and experimental "new" music as well. He's proven his chops on both trombone and piano—though he's modest about the latter—as well as drums and percussion. He rejects the notion of being defined by genre—which is liberating for his art but frustrating for his commerce.
"I remember having this discussion with the guys from Pi Recordings, when I was going to put out Alloy," says Sorey, referring to his 2014 trio album with pianist Cory Smythe and drummer Chris Tordini. "We were having these conversations about, 'How are we even going to market this?' You couldn't really call it a jazz record; but you also couldn't really call it a new music or classical record, even though 80% of that music is written out or composed. How do you market this music? What do you even call this music?"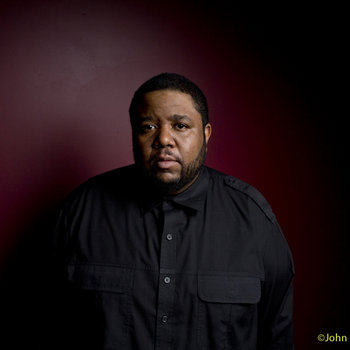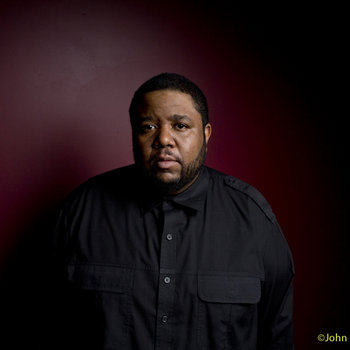 Merch for this release:
Compact Disc (CD), 2 x Vinyl LP
The term 42-year-old Sorey prefers is one that's gaining an increasing foothold in music spheres: "post-genre." The old ways of categorizing music, he argues, are increasingly irrelevant as more and more music becomes available for consumption. As promotion moves toward algorithms and smart learning about listeners' streaming and purchasing choices, that's becoming even more true—even if the people creating and depending on those technologies don't understand it yet.
"The market has yet to catch up with that post-genre concept," Sorey says. "Even though we're about 60 years into it! It extends all the way back to the 1960s, when you had the AACM, you had Charles Mingus, you had Ellington even. All of these people who were putting out music that didn't necessarily adhere to one set of parameters. We're at a point now where a lot of people, particularly in generations younger than mine, they're really thinking on that level. But the market has yet to catch up with what that ideal really is."
It's how Sorey himself came into music, even before the algorithms took it over. Growing up in the 1980s and '90s in Newark, New Jersey, he was part of the New York City metropolitan area, which saturated him with all different styles, cultures, and ideas.
"This started when I was super young—three, four years old, and not thinking in terms of genre anyway," he says. He had no control over what he was hearing. The music ranged from the eclectic records in his father and uncle's record collections; to the sounds beamed into his home via radio stations WBGO (jazz), WQXR (classical), and WKCR (freeform); to the hip-hop and Latin music he heard on boomboxes around the neighborhood. It all came to him on equal terms and without boundaries.
"Whatever music I enjoyed the most was what I went with," he recalls. "Even though sometimes I might not understand what the musicians or composers were attempting, there was something in me that said, 'This is what I like.'"
He would gradually become more educated about music; he studied with Anthony Braxton at Wesleyan University and earned a PhD in Composition at Columbia. But he has remained steadfast in absorbing various musics, with no barriers between them. He credits it with making him a better musician.
"A musician of today, I think, to be considered 'relevant,' the best solution is to check out all kinds of music and not put yourself on a genre diet because that's what the marketplace says you have to do," he says. "That allows you to explore different vocabularies, and to learn to encompass all of them. And because on top of that, the music is moving at such a fast pace anyway, you have to become a kind of super-musician just to tackle all that stuff."
Sorey even refuses to give navigation instructions for his own music. "My old answer to where to start in my music was with my sideman work as a drummer—Vijay Iyer or Steve Lehman's groups," he says. "A place where the music is accessible, and what's happening is sort of familiar in some ways to their ears. My new answer is not to expect anything. Listen to my music from the perspective of someone who comes through all these traditions, but can't be locked into any one of them. Whatever catches your ear, go for it; whatever doesn't catch your ear, listen again; and keep listening until you find something."
Which means any guide like this one is more of a random sampling than anything else. Even so, here's our best shot at providing a thorough cross-section.
---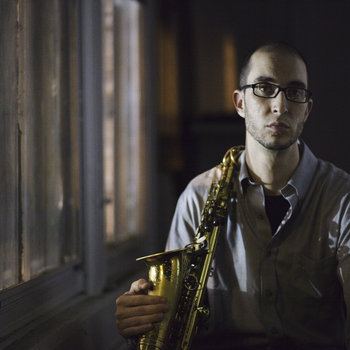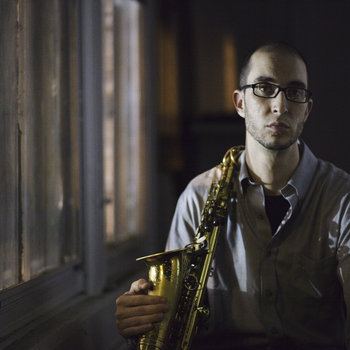 With a musician like Sorey, why not start with something challenging? With the exception of three tracks, Demian as Posthuman is a duet recording with Sorey on drums and a multi-tracked Lehman on saxophone and a whole arsenal of electronics. This makes it sound like Lehman is doing all the work—but Sorey is seriously engaged throughout. Tracks like "Demian" and "Cognition – Drew Hill" demonstrate his ability to not just hold down incredibly complex drum lines and time signatures, but to seamlessly alter them in the moment to contour Lehman's wizardry.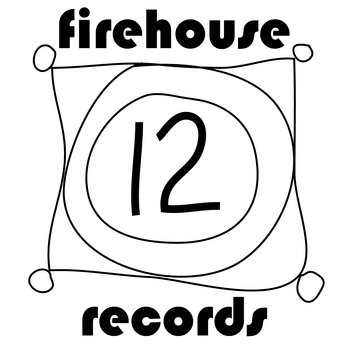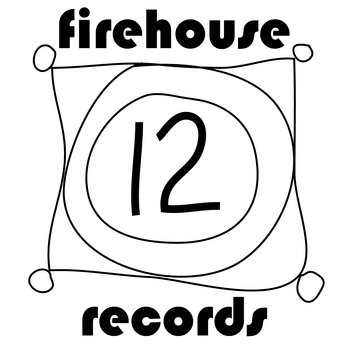 Few would guess from the irregular funk of Demian as Posthuman that its drummer could be capable of such subtlety as that/not. It's a collection of slow-moving meditations, played by a jazz-trained quartet that bears little resemblance to a jazz quartet. Trombone and piano notes (the former by Ben Gerstein, the latter shared by Sorey and Cory Smythe) are wobbly and lingering; Thomas Morgan's bass is minimal; and even on groove-based tracks, Sorey's drums are more about color than rhythm.
Paradoxical Frog
Union
Sorey does remarkable percussive work in this collective trio with saxophonist Ingrid Laubrock and pianist Kris Davis. He plays delicate gong-like sounds ("First Strike"), then offsets them with intermittent explosions ("Fear the Fairy Dust"). Most fascinating, however, are his three compositions on the album: "An Intermittent Procession," "Fragment 2012," and "Repose." They're very different pieces, but they share both odd melodies with wide intervals, and a shared sense of space that Sorey allows each musician to explore separately and together.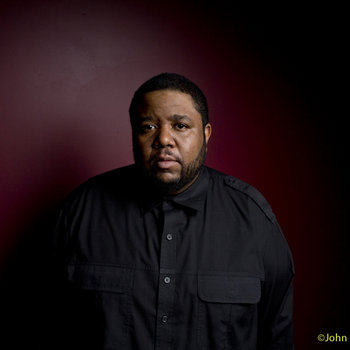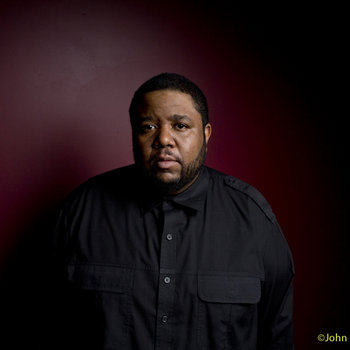 Probably the closest Sorey has ever gotten to traditional chamber music, The Inner Spectrum of Variables is arguably his most demanding work. It's a six-movement piece (plus intermission "Reverie" and a closing reprise) for piano, bass, viola, violin, cello, and drums. Not only does it develop slowly—after the three-minute opening movement, the next shortest track is 15 minutes—but incredibly quietly. Even in noise-canceling headphones, the sound shrinks away at times. Patience and minding the silences, however, pay off in displays of mood and melody, and, in the second half of "Movement IV," a surprise stretch of real percussive momentum.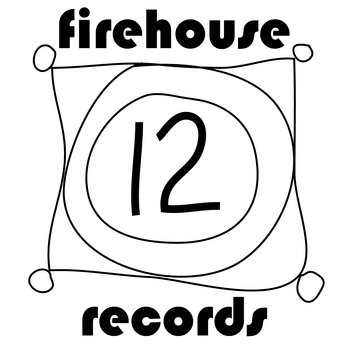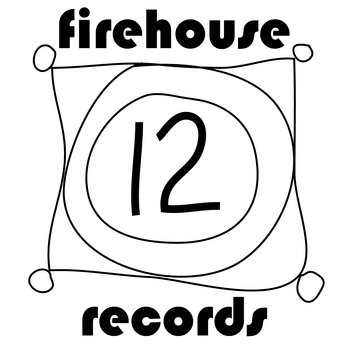 Merch for this release:
2 x Vinyl LP, Compact Disc (CD)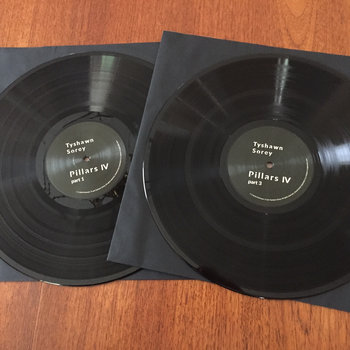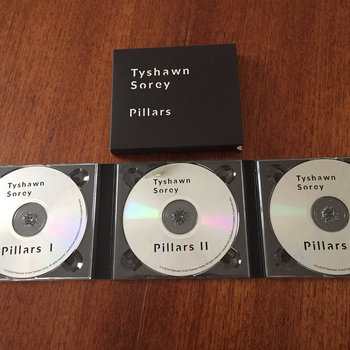 There are few precedents for Pillars in any style of music. Pillars is a three-part, four-hour colossus for eight musicians and 19 instruments (four of them basses). Much of it is drones; if it never reaches the quietude of The Inner Spectrum of Variables, it still seems designed to tax the listener's patience. You just about have to listen to it in the background while you do other things—but that's rewarding, too. The drone aspect is mesmerizing, with delights (like Sorey's eerie trombone in "Part I" or the beautiful electric guitars of "Part III") emerging from the ether. Even as incidental music, though, Pillars is still a mighty commitment.
Claire Chase
"Tyshawn Sorey: Bertha's Lair (2016) for flute and percussion"
(from Density 2036, Part IV)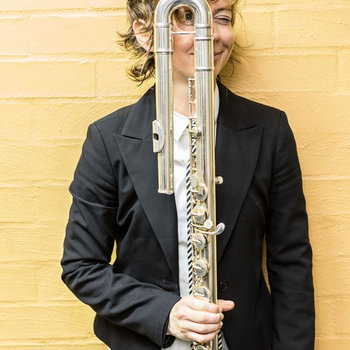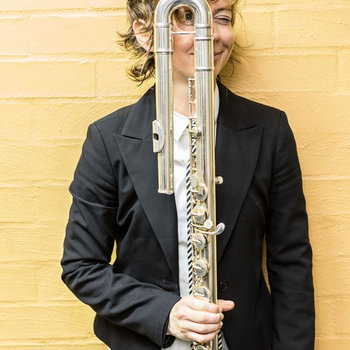 Sorey appears on only one track on flutist Claire Chase's album of experimental music. Yet it's his own composition, one that Chase commissioned from him for her cycle Density 2036. His drumming takes on a rolling feel, with rickety and expectorating sounds flying out as he goes. He remains in a dialogue—part call-and-response, part give-and-take, part quarrel—with Chase's scampering flute, which can veer from conservatory technique to folk-song flow. Though mostly composed, it might also easily be improvised, as clear a statement as any that Sorey won't fit in any box you try to put him in.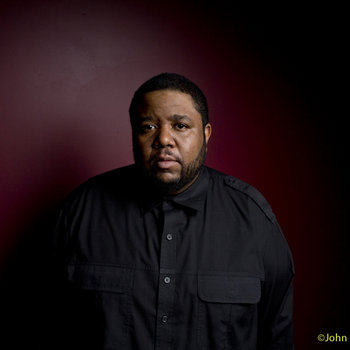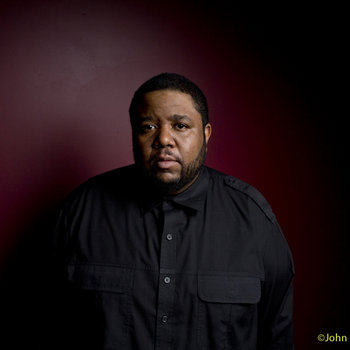 Merch for this release:
Compact Disc (CD)
Mesmerism is another conventional, accessible outing for jazz piano trio. But there are important differences: Sorey is the leader, not a sideman; he works with two musicians, far outside his usual performing cohort (pianist Aaron Diehl and bassist Matt Brewer); and instead of his own compositions, he mines the jazz repertoire. Two American Songbook standards, an Ellington blues, and three lesser-performed pieces by great jazz composers get a remarkably straight-ahead treatment from Sorey, and the results resonate with emotion ("Detour Ahead," "Autumn Leaves") and/or swing like hell ("Enchantment," "Two Over One"). Sorey may refuse to stick to the conventions, but that doesn't mean he doesn't have great respect for them.