LISTS
A Guide To The Wrecking Crew's Progressive Throwback Sound
By Jesse Fairfax · July 13, 2018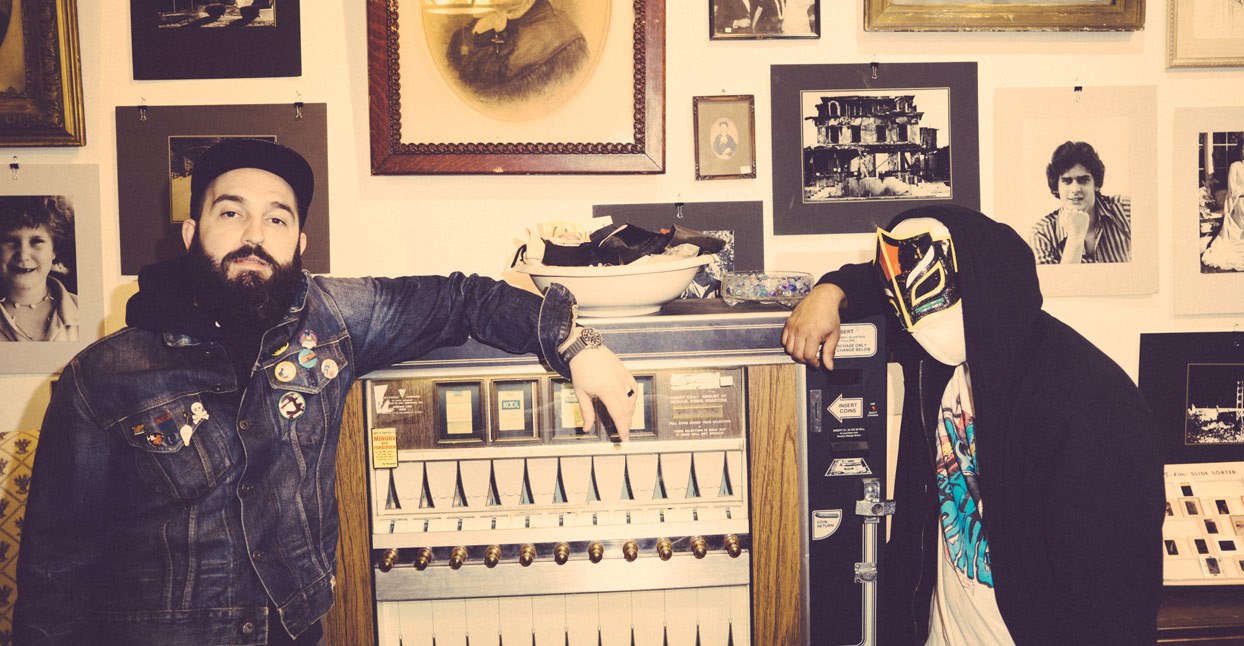 Zilla Rocca's career is a juggling act. A rapper, producer, author, and the uncredited creator of the term "noir rap," the South Philadelphia native has parlayed his love of dramatic black-and-white film into a rich catalog of raw boom-bap that he creates with a group of collaborators known as the Wrecking Crew. Rocca and producer Small Professor also make up the group Career Crooks, which takes its name from a 1999 Jay-Z track titled "So Ghetto."
Sharing space and loose connections with like-minded acts like Open Mike Eagle, Quelle Chris, Mega Ran, and Guilty Simpson, the Wrecking Crew belongs in the lineage of underground institutions like New York's famed Fat Beats record shop and Stretch & Bobbito's legendary late-night radio show. The group has built a strong back catalog over the last several years; these six highlights showcase the Crew's gritty, throwback aesthetic.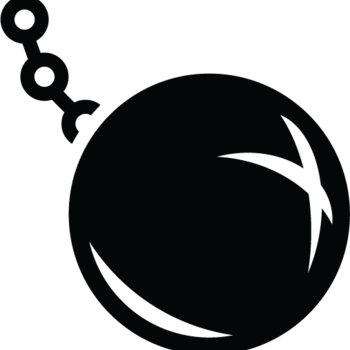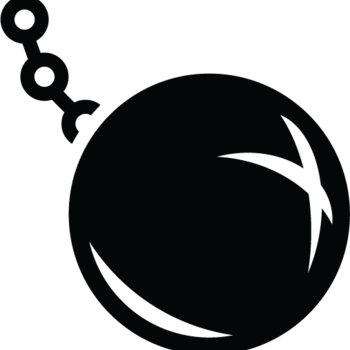 Released this past spring, Grift Company is a collaborative effort between Zilla Rocca and Curly Castro, who've worked together long before there was a Wrecking Crew. The perfect song for a gloomy day, "Connie Hawk" is driven by a dark piano chord progression; by contrast, the adrenaline rush of "Billy Batts," sounds like the soundtrack to an underground fight club. Intentionally lo-fi on this release, the duo makes no qualms about being hip-hop traditionalists. To hammer the idea home, "Shabazz Brothers" is a grim ode to '90s hip-hop fashion that name-drops once-popular brands like Tommy Hilfiger, Karl Kani, and Cross Colours as well as Company Flow's 1997 album Funcrusher Plus, which inspired their sound.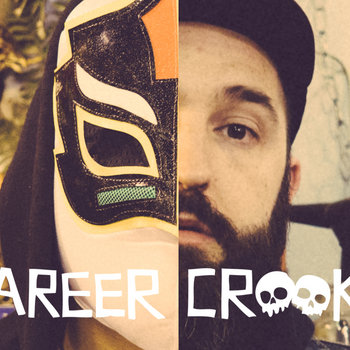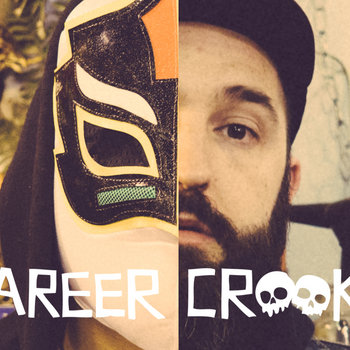 Merch for this release:
Cassette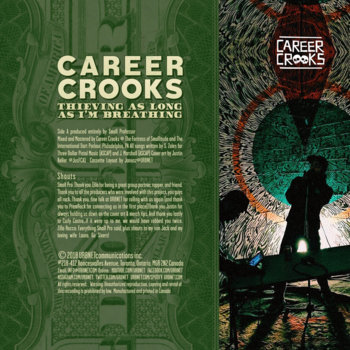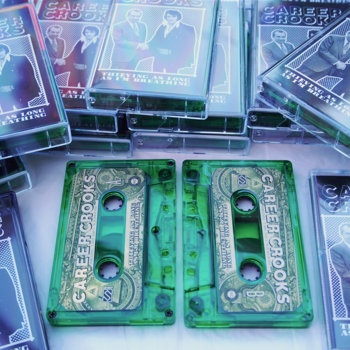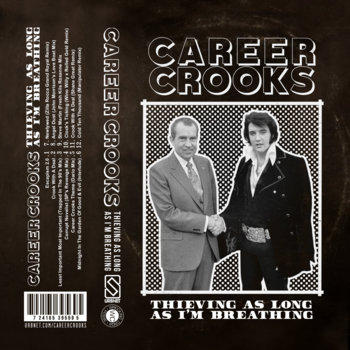 The latest release from the Wrecking Crew camp, Thieving As Long As I'm Breathing functions as a remix project of Career Crooks' 2017 debut Good Luck With That, while incorporating new material into the set. Toying with fantasy while honoring the past, "Crook With A Deal" recreates 50 Cent's "How To Rob," imagining a scenario where thieves take the group's drink tickets and show merch. Equally tongue-in-cheek and earnest, the "Trapped In The '90s" mix of "Least Important Most Important" revisits New York's golden era, while the Wino Willy x Rolled Gold remix of the introspective "Clock's Ticking" is carried along by somber basslines that reflect Rocca's struggles to realize his musical dreams.
Curly Castro
FIDEL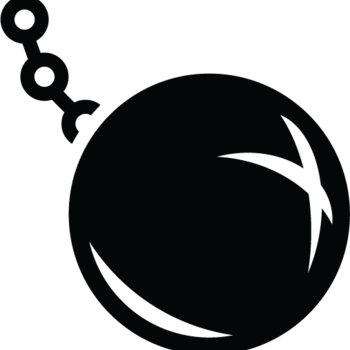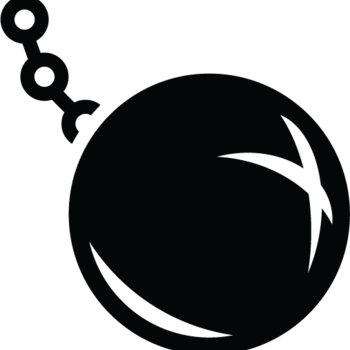 Merch for this release:
Cassette, Compact Disc (CD)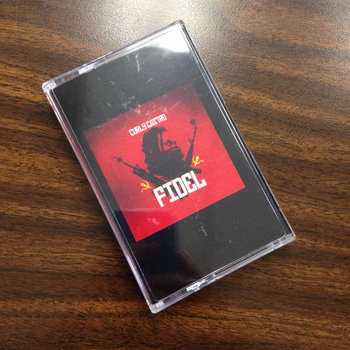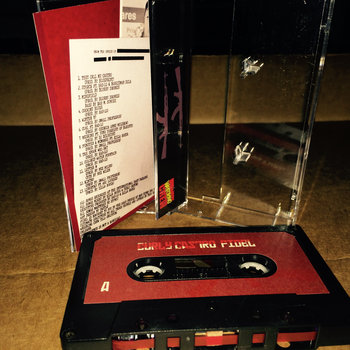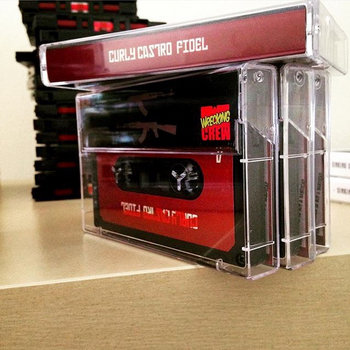 One of Philly's more locally acclaimed acts, Curly Castro is a creative storyteller by nature. "STARCH" is a Tarantino-style tale of two unsavory characters desperate for survival. A grim moment of non-fiction, the autobiographical "Winter '87" samples A Charlie Brown Christmas, as Castro describes his family being robbed during what's supposed to be the happiest time of the year. More poet than prophet, Curly Castro uses his music to tackle society's ills. Georgia Anne Muldrow provides the bare drum loop and handclaps behind "Coal," as Castro tackles the plight of mental health for children in urban communities; meanwhile, the satirical "Colored Water Fountain" tells uncomfortable truths about historic segregation within America.
Merch for this release:
Compact Disc (CD)
Bandcamp exclusive Wu-Tang Pulp pays rightful homage to Staten Island's hip-hop claim to fame. The album accurately channels various components of the Clan's 1993-1997 hot streak, leaving no stone unturned—whether it's emulating RZA's dusty production methods, or incorporating film clips into the purposely low-budget recording style. "Mad Light Inside The Dark" finds Zilla Rocca and underground stalwart Elucid doing their own rendition of Raekwon & Ghostface Killah's classic cut "Criminology." Other worthy contributions come by way of Wrecking Crew extended family members Has-Lo and Random (known today as Mega Ran); but much of the effort comes from Zilla on both the production and rapping fronts, with standouts like his homage to Cappadonna's "'97 Mentality."
PremRock is one of the Wrecking Crew's most challenging rappers. Cryptic and rebellious—often at the cost of wider acceptance—he rails against the testosterone-driven audience that likely contains his most ardent supporters on the Quelle Chris-produced crowd rocker "Lens." Pushing the envelope without so much as a second thought, his mind-bending flows combine with punk-rock energy on "Supreme," with a hook that borrows the opening lines from Ghostface's "Nutmeg." The album's title suggests an elusive oasis, but its edgy songs come from a jaded discontent, making for the perfect misanthrope's soundtrack.
Taking his name from the bespectacled production legend Large Professor (though standing at below-average height), Small Pro has never hesitated to kneel at the altar of his beatmaking forefathers. A highlight among the many releases on his page, Mixed Jawns IV flips the styles of the producers he looks up to as a way to practice his craft. Having studied the techniques and tricks of his heroes, Small Professor puts his own spin on 9th Wonder's penchant for flat snares, Pete Rock's rampant usage of Biz Markie vocals alongside horns, DJ Premier's trademark loop/scratch sound, and DJ Shadow's erratic trip-hop-based rhythms. Spanning a massive, 23-year stretch—from 1992 to 2015—Mixed Jawns IV succeeds as a document of the ways hip-hop has changed over time.