LISTS
A Guide to the Best The Visionaries Albums on Bandcamp
By John Morrison · March 30, 2022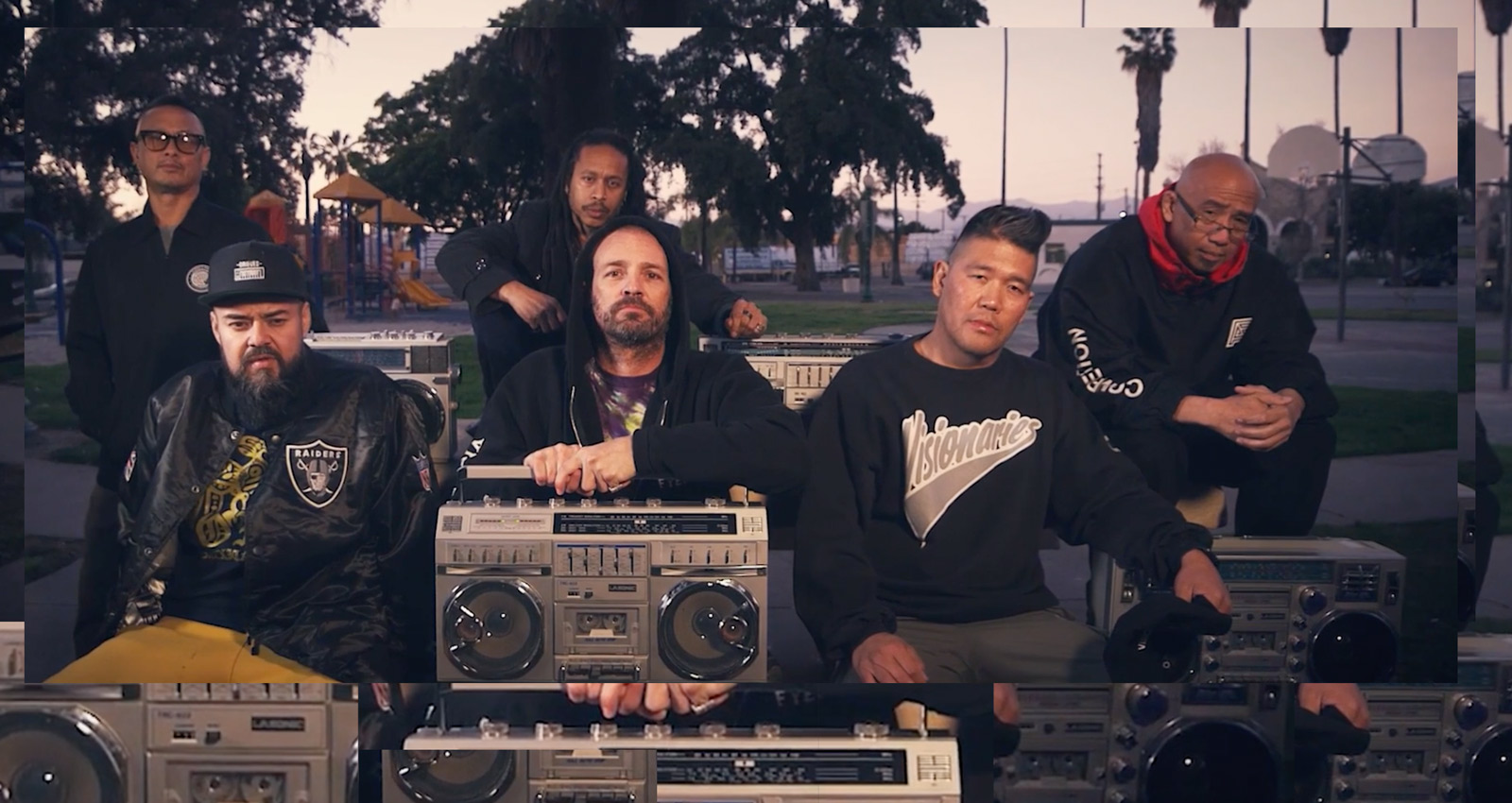 Since the mid '90s, the Los Angeles rap collective the Visionaries have been at the forefront of the city's underground hip-hop scene. A six-member crew made up of MCs Key Kool, LMNO, Dannu, Lord Zen (aka R.ēL.Z.M.), 2 Mex, and DJ Rhettmatic, The Visionaries' varying backgrounds and career paths are reflective of the richness and diversity of Los Angeles Hip Hop. LMNO hails from Long Beach, while Kool and Rhettmatic met while Kool was MCing and Rhett was DJing at Prince's infamous Grand Slam club in downtown L.A. Dannu and Zen have worked together as the duo Writer's Block as far back as 1992, while 2 Mex is a fixture in Leimert Park's legendary Project Blowed movement.
With five collective albums, a wealth of solo full-lengths, and mixtapes—many released on Up Above Records, the label founded by Key and Doug Kato—the Visionaries have established a deep catalog of conscious, spiritually attuned hip-hop. Kool says that it's a deep, familial connection that's the secret behind the group's longevity. "We regard each other as family, as brothers," he says. "Being in the Visionaries has taught me that you can work something out with anyone if you have the desire to. It takes empathy, and the ability to compromise to meet in the center, in a place where six individuals can become a working unit, a family, imperfect, but glued together by a love for one another."
Here are the best albums from the Visionaries albums on Bandcamp.

---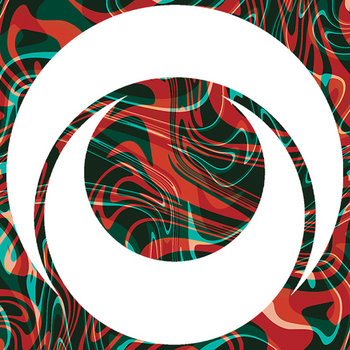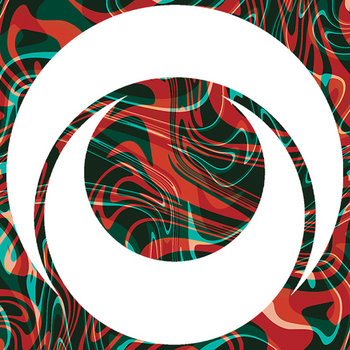 Originally released in 1997, Galleries is the first crew album from the Visionaries and it remains one of their finest projects. While songs like "Love (Hip Hop)" and "Come On" find the group flexing over classic hip-hop samples, Galleries is energized by several songs that shine with a palpable sense of spirituality. 2Mex's solo cut "Audible Angels" floats on a gorgeous instrumental and Bahamadia's vocal sample while LMNO delivers devotional lines throughout "Rejoice And Praise".
In addition to holding it down behind the turntables for the Visionaries, DJ Rhettmatic is also a founding member of the pioneering Californian DJ crew the Beat Junkies. Throughout the four-volume series, Rhettmatic runs through classic mid '90s rap tunes like Group Home's "Superstar" and Mannish's "Expect That," showcasing his skill at scratching, mixing, and beat juggling. The album has exclusive appearances from the Visionaries and West Coast underground luminaries like Saafir, Xzibit, and Ras Kass. Recorded directly to the cassette deck in a single take, each tape is beaming with energy and drenched in a warm, fuzzy analog hiss.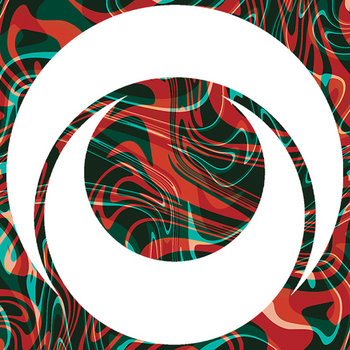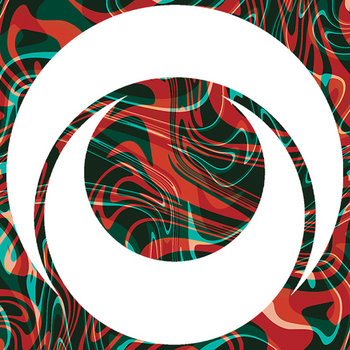 With their 1999 follow-up to Galleries, the Visionaries further refined their unique balance of battle rhymes, a keen party-rocking sensibility, and decidedly spiritual themes. Sonically, there are moments throughout the album when the group detours from the sample-based boom-bap that they were known for at the time. Experiments like the electronic drums and hyper-distorted vocals on "Everybody's Lying" and the chilled, spacey ambiance on "LA Fresh" add a degree of excitement and surprise to the album's production.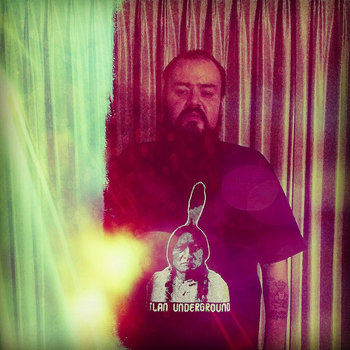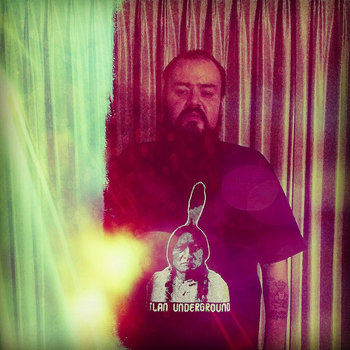 A thoughtful and detailed writer, 2 Mex puts his words into earnest, immediate songs that are full of life. A masterful entry into 2 Mex's early catalog, B-Boys in Occupied Mexico is full of imaginative songs like "Percussion Precaution," and "Humble Is The Style Of The Day," a beautiful ode to spirit and indigenous culture.
The Visionaries
Pangea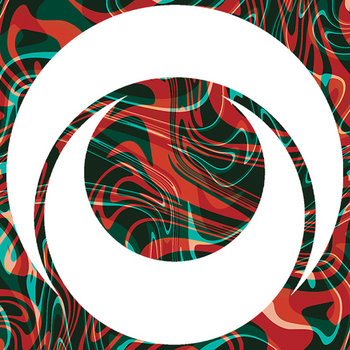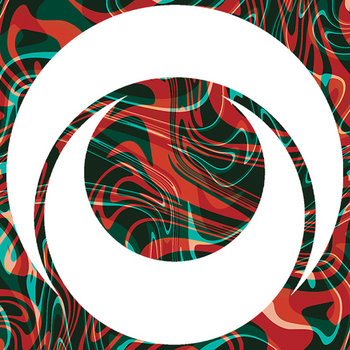 The title track from the Visionaries 2004 album, Pangea finds LMNO evoking the image of the ancient supercontinent as a metaphor for the group's camaraderie and shared origins over a heavy fuzz guitar-led sample. The tender and optimistic jam, "If You Can't Say Love" is the album's heart while "Strike" and "Broken Silence" balance things out as fresh, high-energy anthems.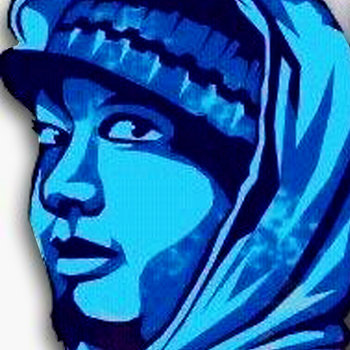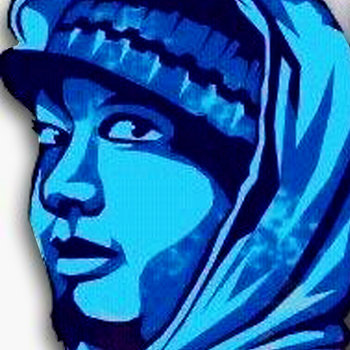 Although Virgo Summer was released in 2011, it has aged beautifully on the strength of Dannu's direct, commanding presence on the mic and the album's laidback production. "Free" is a breezy liberation anthem and "Love Music" is a lighthearted and groovy reggae-inspired jam. With each song, Dannu's words illustrate the nuances and intimate details of life, friendship, and love. The emotional tone here is upbeat, assured, and life-affirming.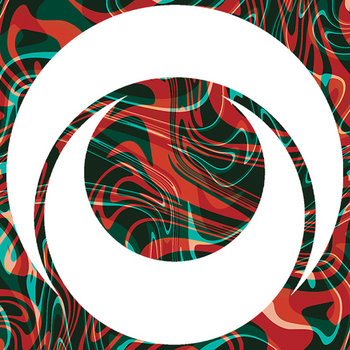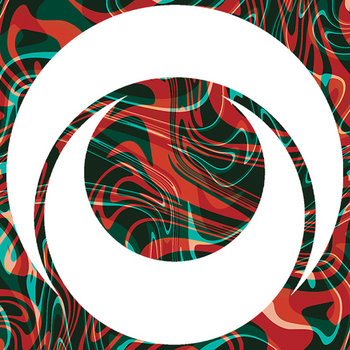 Full of bright, inventive beats, slick rhymes, and lively hooks, 2006's We Are The Ones…(We've Been Waiting For) is one of the best and most accessible projects in the Visionaries catalog. Packed with an all-star lineup of producers including J Dilla, Madlib, DJ Khalil, Kev Brown, and others, the beats on We Are The Ones… are top-notch and the crew sounds lively and energetic. "In The Good" is a hard-knuckled track where the crew tells stories of growing up in the streets of LA. while "Crop Circles" is a high-energy dance track for the B-boys and B-girls.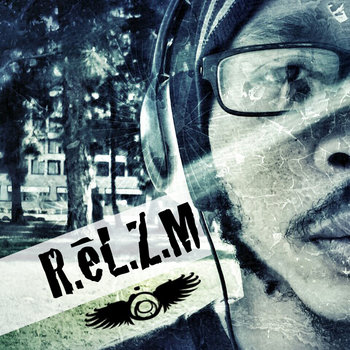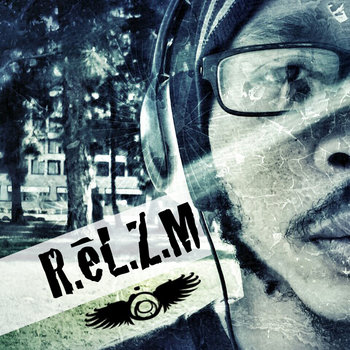 A versatile and commanding MC, Lord (aka Zen R.ēL.Z.M.) has been a consistent standout on the Visionaries' crew cuts and guest appearances for decades. Pre-Flight Acknowledgements highlight him as a soloist, bringing concise bars and soul to each track. The album opens with "Le Comte de Monte Cristo" and Zen's smoky singing voice floating over Japanese beatmaker Budamunk's dreamy instrumental. Zen ties it all together with a slick hook grounded in self-acceptance: "Won't stop being me cuz some don't get it, guess I gotta let it go."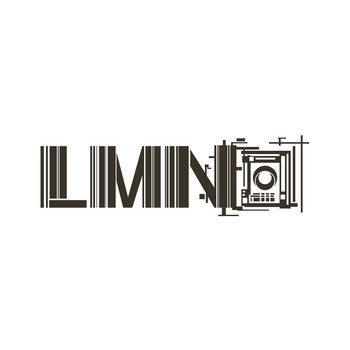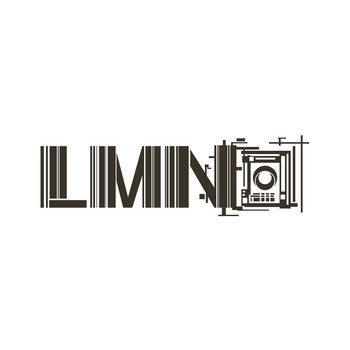 Arguably the most prolific soloist in the Visionaries, LMNO has been consistently dropping great solo projects since the early 2000s. A gifted writer with a precise, economical flow, the songs that LMNO lays down on Control Crush are immediate and rewindable. Celebrated Los Angeles producer and vocalist Georgia Anne Muldrow handles the beats, crafting a colorful backdrop of funky and futuristic sounds for LMNO to cruise on.
The Visionaries
V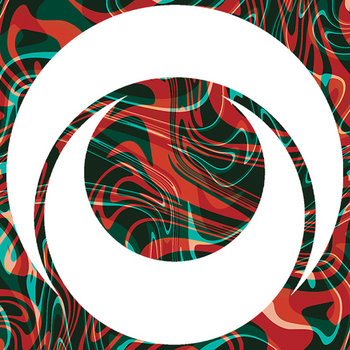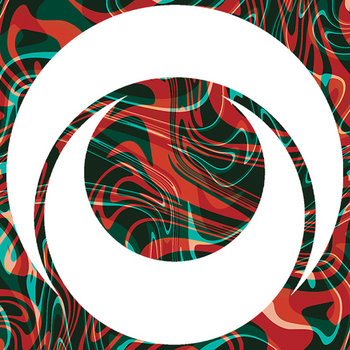 Returning after a 14-year hiatus as a crew, 2020's V is a celebration of the group's decades-old fraternity in hip hop. On the album's introduction, Public Enemy's "Media Assassin," Harry Allen speaks to how these six men of differing backgrounds came "to regard each other as family." The intro poignantly sets off an album that finds the group ruminating on friendship and family over some truly dynamic production. "Memories Last" is dark, foreboding, and cosmic-sounding, while "Wazzup" is a bouncy cut built around the crew's precise vocal chemistry and a call and response hook. The album closes with "Father's Day," a soulful tune that showcases the Visionaries' gift for crafting rap songs that are intimate, vulnerable, and deeply human.