LISTS
The Post Punk Pop Subversion of David Cunningham
By Andy Thomas · April 14, 2023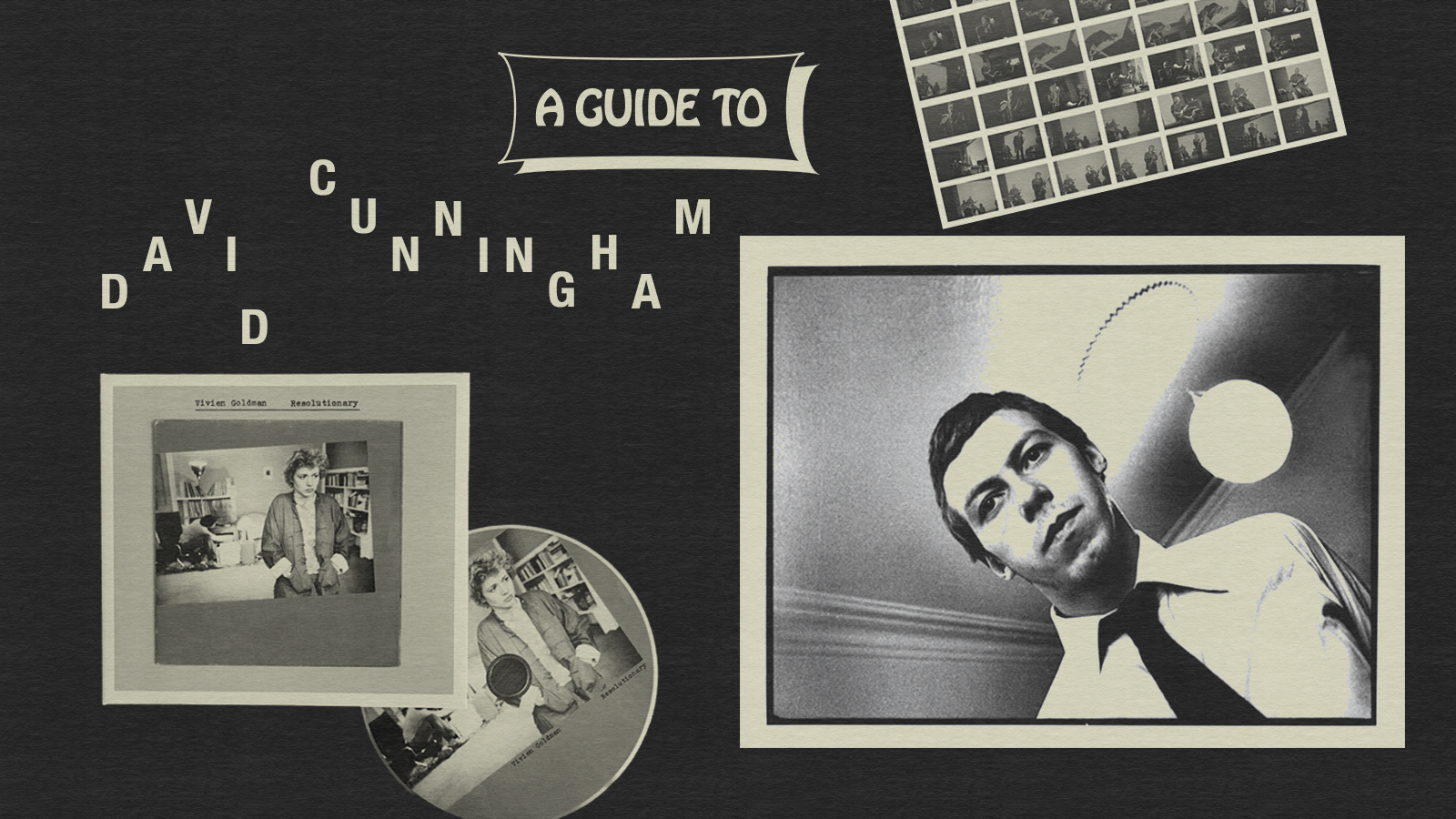 With a single made for less than ten dollars, David Cunningham and The Flying Lizards reached fifth place on the UK charts in the summer of 1979 on the back of an absurdist pop song. Once written off as a one-hit wonder for their cover of Barrett Strong and Berry Gordy's "Money," The Flying Lizards were, in fact, one of the most experimental and unclassifiable groups to emerge from the post-punk era.
The Flying Lizards were a loose amalgam of avant-garde musicians that Cunningham assembled from the London Musicians Collective, an anarchic group of improvisational musicians Cunningham co-founded in 1975 with David Toop and avant-garde musicians like Steve Beresford, Evan Parker, Paul Burwell, and Derek Bailey. The Flying Lizards included Toop and Beresford along with free-minded artists from the post-punk scene, such as Gareth Sager and Bruce Smith of The Pop Group, Charles Hayward of This Heat, and singers Vivien Goldman and Patti Palladin of punk duo Snatch. "Not being a band with the same members all the time allowed me to bring together musicians from quite different backgrounds, which could produce unexpected results," says Cunningham.
No other band straddled the divide between the avant-garde and pop quite like The Flying Lizards, who recorded two albums for Virgin Records between 1979 and 1982. In an interview prior to disbanding in 1984, Cunningham reflected on their experimental music: "There's a kind of punk element to the Flying Lizards, in terms of my possible misunderstanding of the original ideas about punk—the idea that you could simply do what you felt like doing."
In the early '70s, Cunningham had been experimenting with electronic music at home in Ireland, after hearing records like Terry Riley's A Rainbow in Curved Air. "It was a fascinating combination of instruments and electronics making a shifting repetition unlike anything I'd heard before," he says. "I had a very basic reel-to-reel tape recorder around 1970, and about a year later, I got another one and started messing around with loops, Riley-type delays with the tape threaded between the two machines and whatever else I could do with them."   
Cunningham arrived in England in 1973 to attend Maidstone College of Art, where he found a collection of unwanted tape machines. "I used to get a lot of them in one room running multiple loops, experimenting with delays, backward tape, feedback—generally building a vocabulary of processes," he says. "The art college also had an EMS synthesizer more or less abandoned in a cupboard. Although it could be a keyboard instrument, the more interesting option was to plug some other sound source into it and process the sound—probably the only synthesizer that can do that. Somewhere in all this was an idea of some sort of system where the music would play itself."
These experimentations would become the foundations for Cunningham's groundbreaking album Grey Scale, the debut release on his label Piano in 1976, now re-issued by Superior Viaduct. "It seemed clear that "proper" labels weren't interested in this sort of thing at the time," he says. "So I decided it would be worth trying to press a few records independently just to get something out and see what might happen."
Here are some of the best David Cunningham albums on Bandcamp.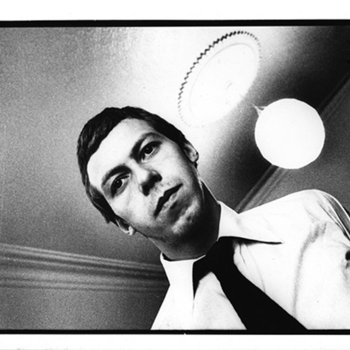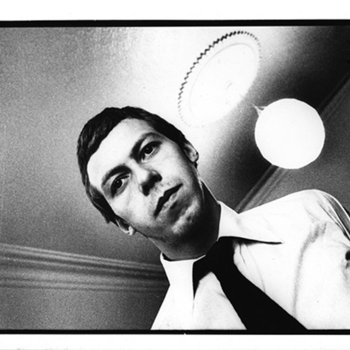 Merch for this release:
Vinyl LP, Compact Disc (CD)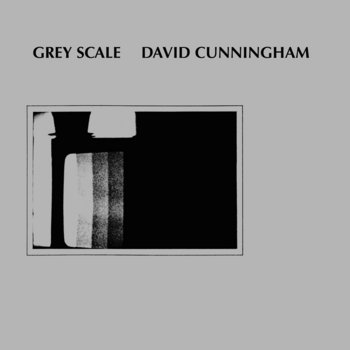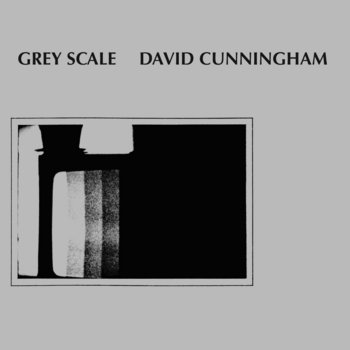 This landmark album of sound collage, loops, and studio treatments by Cunningham was created with a group of mainly non-musician students at Maidstone College of Art. "I had already recorded a few things with musicians who could play well, but the results seemed much like things I'd heard before. Nothing new was developing," says Cunningham. "The limited ability of the players on Grey Scale seemed particularly appropriate to working with the uncomplicated musical elements, allowing the 'mistakes' process of 'Error System' to work." The album notes explain the concept of the Error System that gave six tracks on Grey Scale their name. "The players play a repeated phrase. As soon as one player makes a mistake, that mistake becomes the basis of his repetition until it is modified by a further mistake. Thus, each player proceeds to change the sound in an uncontrollable manner." This style of playing mirrored the anarchic approach to music taken by the London Musicians Collective.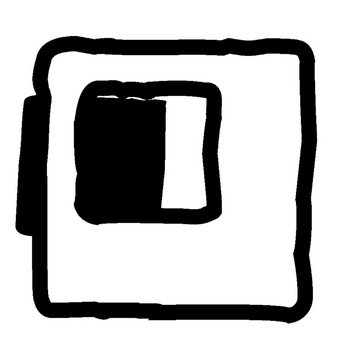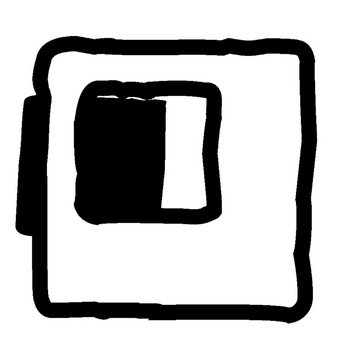 Merch for this release:
Vinyl LP, Compact Disc (CD)
The Flying Lizards' 1979 debut album gloriously defied categorization. "The thinking was to produce a lot of material quickly by using improvisational methods [and] an idea of making each song stylistically very different," says Cunningham. In the deconstructed covers of "Summertime Blues" and "Move on Up," they created a kind of Dadaist pop that would reach the public thanks to the chart-topping "Money." Highlights included Vivien Goldman's leftfield dub pop masterpieces "The Window" and "Her Story," recently reissued by Staubgold. "I invited Vivien down to the studio one evening just to hang out and listen to work in progress. At some point, she started singing a little melody. Her fresh, clear voice is quite distinctive, so I recorded it over a very basic drum machine rhythm, then overdubbed her adding harmonies in a very loose open way a few times," says Cunningham. "I gave her a guide mix of this and she wrote 'The Window' over that basic track, the other instruments and elements added later. We thought we would try another that became 'Her Story.'"
The Piano label was also home to the first album by influential post-punk group This Heat, which was co-produced by Cunningham at the group's noted Cold Storage Studios. "They had a strong sense of what they wanted to do, a comprehensive understanding of studio technology, and my producer function was primarily to get it on tape—to facilitate rather than instigate," says Cunningham. "I didn't intervene much except to work out practical ways to make non-live pieces happen—for instance, '24 Track Loop'."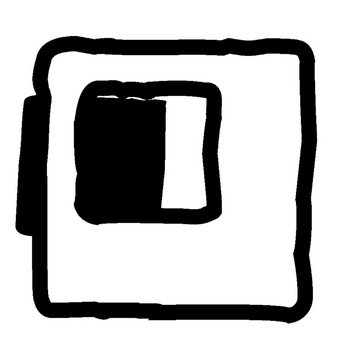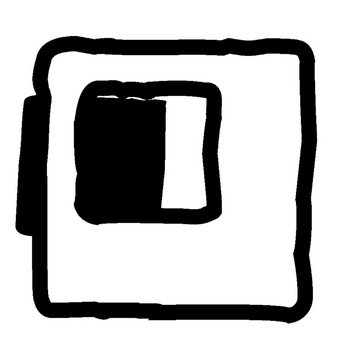 Merch for this release:
Vinyl LP
Cunningham's lifelong love of echo resulted in The Secret Dub Life of The Flying Lizards, tapes that only saw the light of day thanks to a vinyl release on Staubgold in 1996. In 1978 Jamaican artist and producer Jah Lloyd (Patrick Francis) recorded a number of sessions that were sold to Virgin Records label Front Line. The source tapes were never released but were offered to Cunningham to remix. "I accepted the project, expecting lots of time in one of Virgin's studios to experiment with the multitrack and studio equipment, only to be presented with mono master tapes of the music," he says. "So I took the tapes to my little studio in Brixton (South London) and began to invent—or perhaps re-invent—techniques of looping, filtering, and subtraction to deal with this un-remixable mono material." These systems fed through to other projects Cunningham was working on. "The techniques used here expanded my vocabulary of musical electronic (as opposed to electronic music) treatments and appear in a very different form on records made at that time, notably Fourth Wall (The Flying Lizards second LP)," he says.
Merch for this release:
Vinyl LP
In the same year he made Fourth Wall, Cunningham also created one of his most sonically innovative productions. Originally released on cassette on Touch in 1982, General Strike's Danger in Paradise album was the result of various studio setups—including the bathroom of Cunningham's flat for echo and water sounds—alongside long-time collaborators David Toop and Steve Beresford. "Besides conventional instruments, we used toy instruments, and some toys animated by clockwork. The aural magnification of these very small things has an unusual quality," says Cunningham. "The music seemed to respond to whatever dub or other studio treatment I tried, so where appropriate, I used every technique I could." Something of a holy grail of post-punk, this avant-garde dub jazz masterpiece finally saw the light of day on Staubgold in 1996. Highlights include gloriously skewed reinterpretations of Sun Ra's We Travel the Spaceways and Interplanetary Music. Cunningham's tape genius reached its peak on "Bamboo House of Dolls," a disquietingly exotic production that was the kind of record Joe Meek might have made had he lived through punk.
David Cunningham & Yasuaki Shimizu
One Hundred
Merch for this release:
Compact Disc (CD)
Outside of his post-punk recordings, Cunningham has worked with film directors like Peter Greenaway, choreographers Tiina Huczkowski and Bill T Jones, and visual artists such as Gillian Waring. He has also released a string of albums ranging from minimal works like Water, an experimental vocal LP called Voiceworks, a drone album with Pascal Comelade, and a number of experimental ambient jazz recordings with Yasuaki Shimizu. "A lot of this work is to create a situation where I have to do something I otherwise wouldn't have thought of doing," says Cunningham. "So whether it's a film or a musical collaboration, for me, it's a way of exploring new territory. Although I'm sometimes concerned that I do much the same sort of thing whatever the context."