LISTS
The New Face of Power Pop
By Eric Davidson · November 03, 2016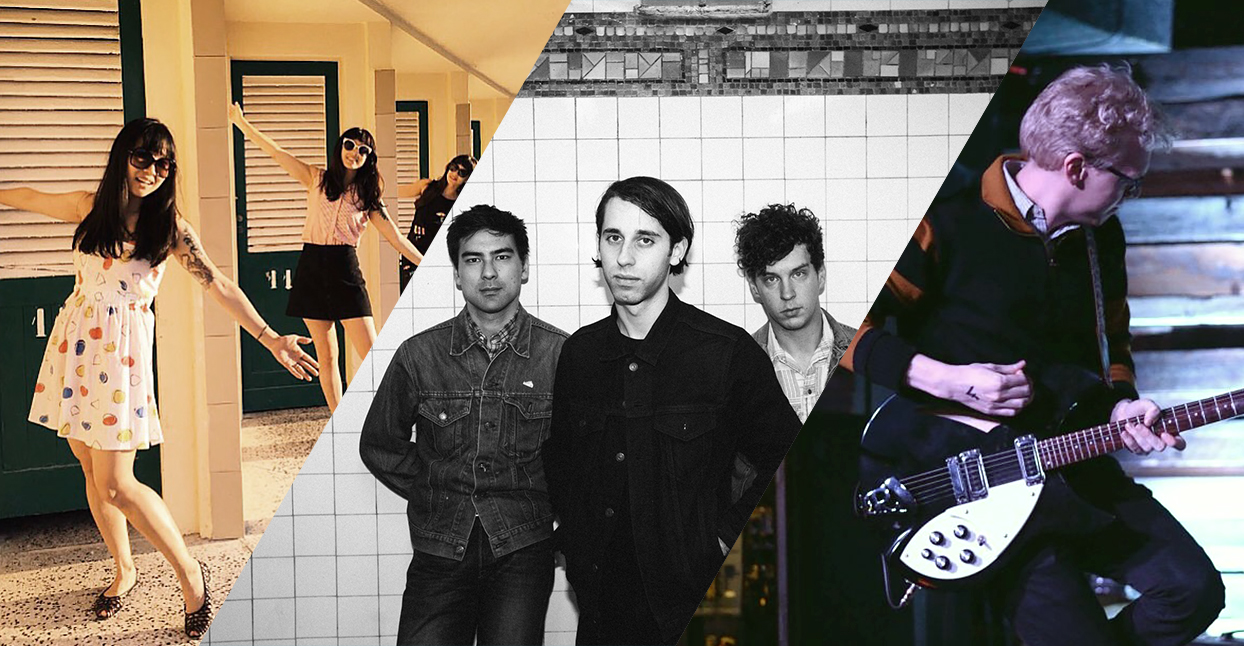 By the early '70s, the Beatles had become something of a whipping boy amongst more experimental rock bands. Groups like The Stooges and The Velvet Underground favored raw riffs over layered harmonies and, in direct contrast to the sumptuousness of Sgt. Pepper's Lonely Hearts Club Band, kept production minimal and gritty.
But despite this growing insurgency, there were still a number acts who fondly remembered the Beatles' mop-top era. Badfinger, The Raspberries, and Cheap Trick all worked Who-style riffage through their early-Fab-Four template, and while they all netted some radio play for their songwriting prowess, they too were nonetheless often tossed off as "throwbacks" both by critics as well as stadium rock-oriented FM programmers. But by the end of the decade, those three bands—along with Big Star's slow-burn influence—had sketched out the template for power pop, creating a light at the end of punk's increasingly dark tunnel for bands who didn't join hardcore's macho march into the Reagan years.
The Knack were arguably the best known of the bunch, distilling the '70s neo-Help! twists into tight, two-minute tunes with just the right amount of lyrical naughtiness. They had the sole huge hit of the first wave of power pop with "My Sharona," in 1979. Toss in the Flamin' Groovies, The Romantics, and then a hefty pile of awesome also-rans (the Shoes, Dwight Twilley, Paul Collins Beat, Holly & the Italians), and sure as hell shoulda-beens (Real Kids, The Nerves, Niki & the Corvettes, Milk 'n' Cookies, Shivvers), and the industry had itself a certifiable trend from about 1978-81.
That moment came bubbling back in the mid '90s, in the midst of grunge's big, moaning moment. As an antidote, loads of garage bands started turning to power pop reissues, like Rhino's excellent DIY series, as well as the more accessible late '80s bands that sprang from the original trend. It was easy to find used copies of '80s major label power pop acts like the Go-Gos, the Plimsouls, the Bangles, and the Smithereens, and soon, The Posies, Teenage Fanclub, Lemonheads, Matthew Sweet, and Weezer were bringing a jangly sound to predominantly heavy alternative rock radio playlists.
Today, power pop's influence continues to be felt in a host of new bands. Despite varying production budgets, all these artists stick to power pop's basic themes: the timeless desire to get over that missed kiss, that jerk math teacher, or the waning weeks of summer. All of them specialize in under-three minute tunes, with three ringing chords and gum-chewing beats.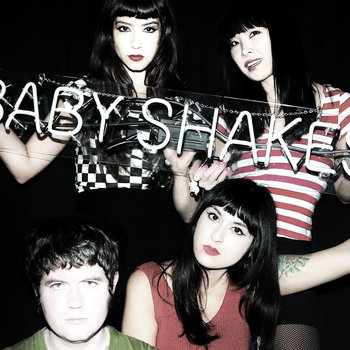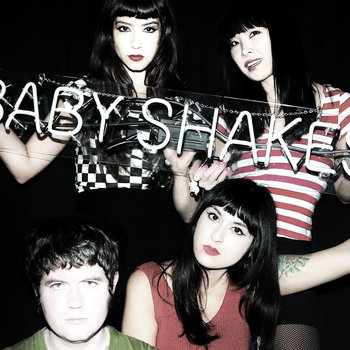 Brooklyn's Baby Shakes have been churning out sticky hooks with a tough garage kick for nearly 10 years now. After a kind of hiatus, the band is back in action, having added a whip-crack drummer, released an excellent new album, toured Europe, Japan, and China, while gigging consistently in NYC. Their songs are tough and driving, topped with sweet vocal melodies.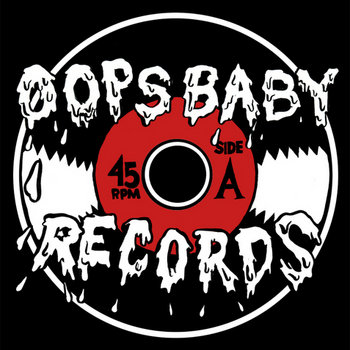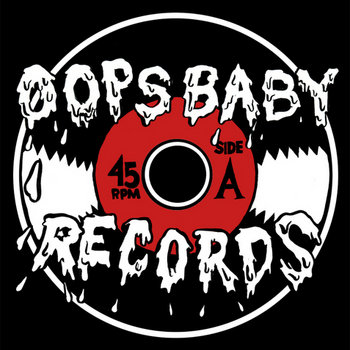 Far from the skinny tie, crisp-blazer-and-shorn-hairdo version of the genre, these greasy street urchins pull on biker vests and drink your drunk uncle under the table, all while cooking up a bubbling boogie take on power pop, the kind of songs that have an audible sneer. (Case in point? The plainspoken opening of "Jerk": "I'm a jerk/ …I'm only telling you the truth/ If I don't like you, I'll put your lights out/ and make a necklace with your tooth.")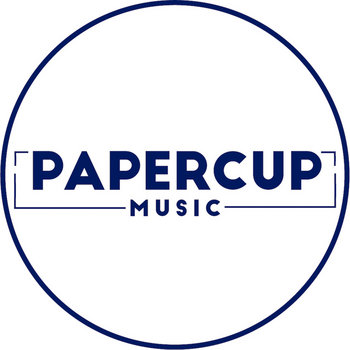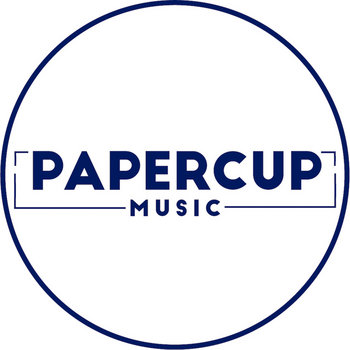 With some buzz in their sound, and hints of '90s alt-rock, this Brooklyn trio wouldn't hesitate to lean out of the convertible and yell funny insults at the goons who were too stupid to talk to them at last night's party. (Which, coincidentally, is another one of power pop's recurring themes.) Bruising riffs and soaring hooks abound.
Merch for this release:
Vinyl LP, Cassette, Compact Disc (CD)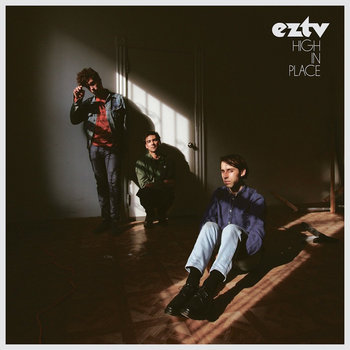 If classic power pop is fueled by cans of soda and packs of Bubble Yum, this Brooklyn-based band's idea of sweets is a mid-priced Pinot Noir. Theirs is a more refined stream of hooks, with vocals droll and dreamy with harmonies, and a touch more melancholy than the genre usually allows.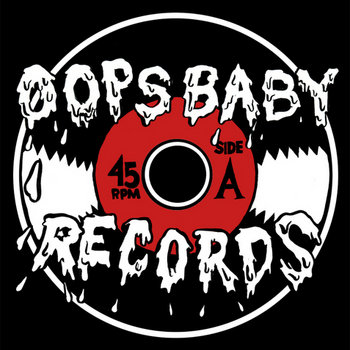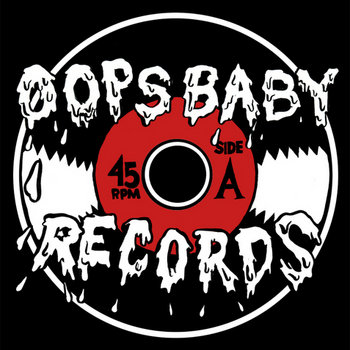 Merch for this release:
Vinyl LP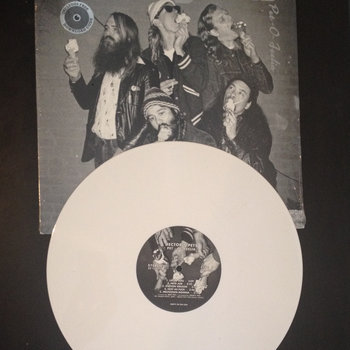 Not unlike their Brooklyn brothers Dirty Fences, Hector's Pets have the beards, oil-stained jeans, goof-off mugging, and ripping lead licks to expose their affinity for the Dictators' brand of Beatles burping. Their riffs flop around like arms akimbo on the way home from last call.
Lead Jean Joey Farber is a smile-soaked joker who's come up with a tweaked take on the skinny tie sound, made just a little dirtier for our times. Clean guitar lines, whisper-soft, Raspberries-style vocals and slight hints of gritty Southern rock make their songs the perfect combination of sweetness and sand.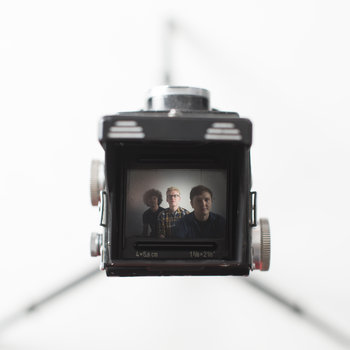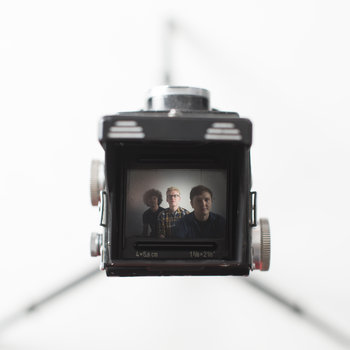 Gerard Cosloy is mainly known for masterminding two of the most successful indie labels of all time (Homestead, Matador), but with his latest venture, 12XU, he's ladled out some of the thickest crank-rock around (like OBN IIIs, Unholy Two, and Obnox). That doesn't mean he's lost his love for a good hook, though. Case in point: Austin band Jonly Bonly, who harken back a time to when the first inklings of home-taped power pop could be potentially confused for no-wave clatter. The riffs are as taut and tight as the vocals are clean and straightforward.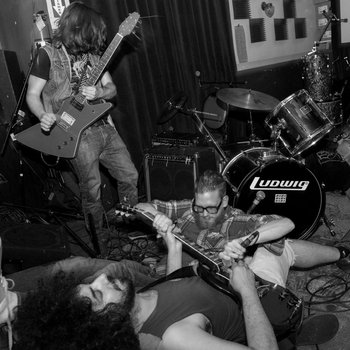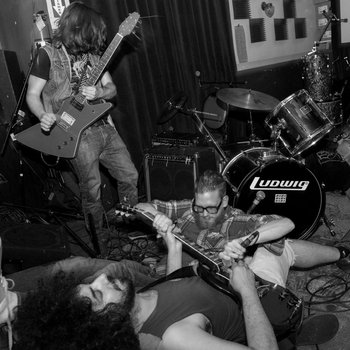 We'd dock this Chicago combo points for that bland band name, but dang if this isn't one of the most explosive of all these neo-peps. They match power pop's vocal rush with some of the crashier aspects of HoZac Records' catalog, making hot-rodding, fire-breathing songs that bellow and wail.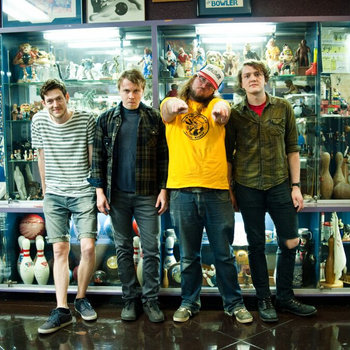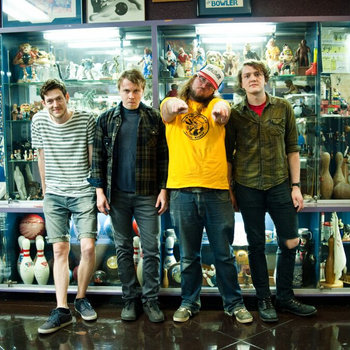 Labelmates with fellow Austinites Jonly Bonly, Sweet Talk are catchy and jumpy, with a Plimsouls-esque mix of agitation and sucrose—not too raw, but not too smooth either. Their songwriting skills are so good that we wish Double Perfect could be a double-LP—but that wouldn't be very power pop.
This Indiana group favors the doo-wop melodies and snarly surf rock side of the Shannon & the Clams template, but their focus on solid riffs and aversion to reverb earns them a deserved spot on this list. The perfect soundtrack for a boozy beach brawl.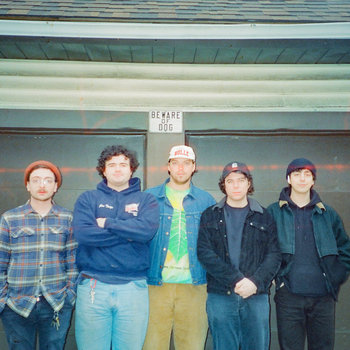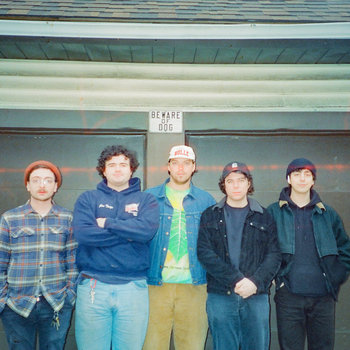 Merch for this release:
Vinyl LP, 7" Vinyl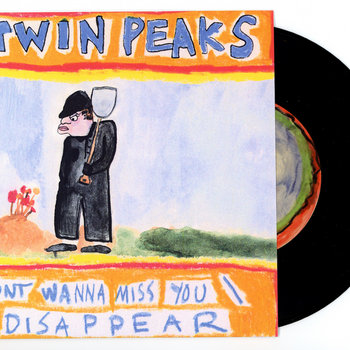 These Windy City bros aren't just a great power pop band, they're one of the best rock bands going, period. They work in a bit more layered jangle and production ambition than most on this list, but not so much that it strangles the pals-on-a-summer-road trip vibe that takes them from Beach Boys vistas to dive bar bathrooms.
—Eric Davidson