LISTS
The Avant-Garde Musical Legacy of The Moomins
By Jude Noel · Illustration by Marine Buffard · June 27, 2022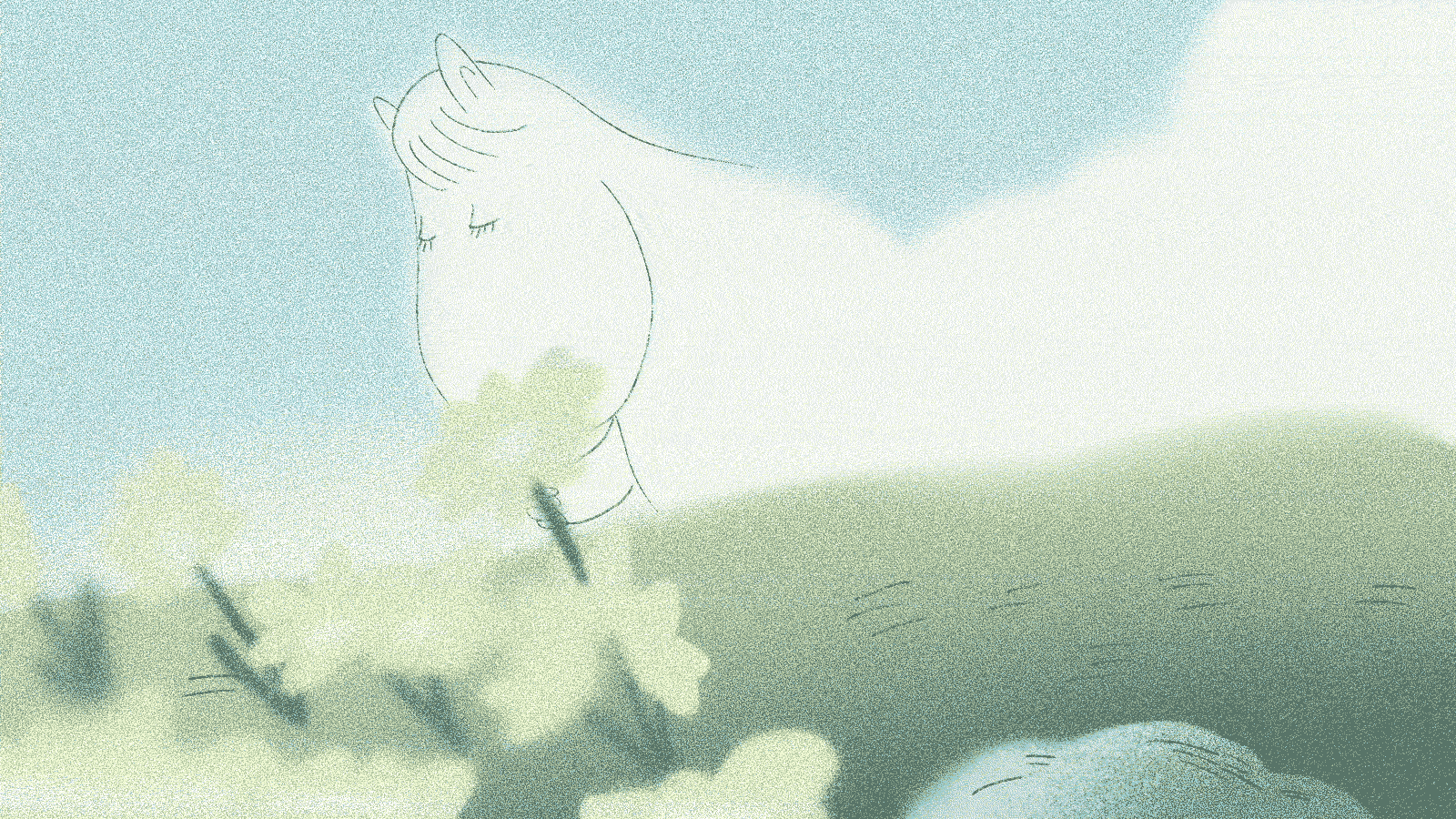 Created in the 1940s by Finnish illustrator Tove Jansson, The Moomins is an odd media franchise in that it lacks a definitive entry point. Though this pastoral world of bohemian forest trolls and eccentric critters debuted with Jansson's original series of children's novels, many fans discovered her work through later offshoots in other media formats. 
Its 1990 anime adaptation (not to be confused with its lesser-known 1969 predecessor) garnered a cult following in America and Japan that persists to this day. Then there's the decidedly more adult comic strip, which ran twice a week from the '50s through the '70s, packed with brilliant gallows humor and some of Jansson's most iconic storylines. These examples only scratch the surface of The Moomins's zig-zagging web of lore and irregular continuity—but that's the series's beauty. Jansson's understated, sometimes crude, brand of fantasy prized its unique aesthetic and leftist philosophy over tight worldbuilding. 
An often overlooked facet of Jansson's work is its close relationship to music. She was a prolific lyricist herself, penning songs for stage productions (more on those later) and themes for individual characters. While the aforementioned Moomin anime featured a fairly typical pop-influenced score, the 1977 stop-motion series produced in Poland would inspire a ramshackle post-punk adjacent soundtrack when adapted for British public television in 1983.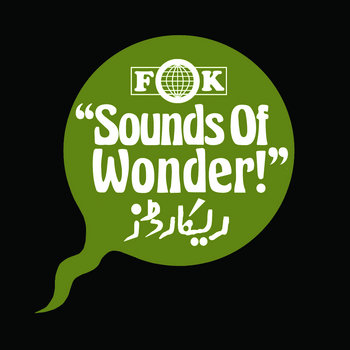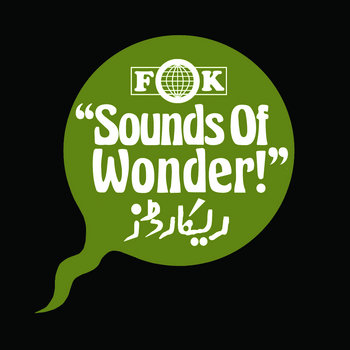 Merch for this release:
Compact Disc (CD), Vinyl LP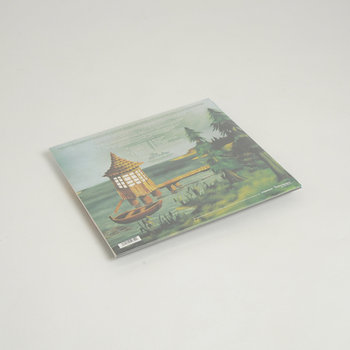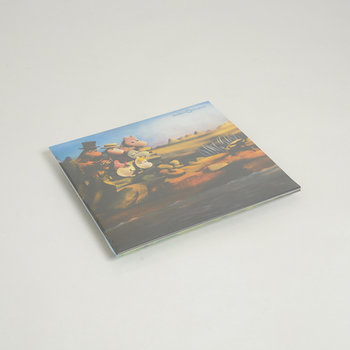 Affectionately referred to by some fans as the "Fuzzy Felt Moomins," the series was animated using a combination of vibrant painted backgrounds and flat puppetry, creating a unique collage-like effect. Despite its cuddly exterior, the show was a bit notorious for its spooky atmosphere, featuring a legitimately terrifying interpretation of The Groke—a harbinger of wintry decay—and this laugh. The Moomins's English dub, with its revamped score, was even eerier.
Inspired by the kosmische electronica of German acts like Cluster and Kraftwerk, the soundtrack was produced by Graeme Miller and Steve Shill, members of an avant-garde theater company called the Impact Theatre Co-operative (also notable for including Gang of Four drummer Hugo Burnham.) Its main theme, a threadbare jumble of ocarina, Wasp synth, and makeshift percussion, is equal parts folksy and futuristic, crafted using technology that was still quite new to the mainstream. 
Merch for this release:
Vinyl LP
Elsewhere, the music's downright sinister. Songs like "Midwinter Rites" and "Partytime" feature sampled ritualistic drums, with gurgling synths and distant voices echoing in the background. It sounds something like one of Herbie Hancock's early experiments with electronic production: primal, but inspired by science fiction. Even the duo's version of "Silent Night," recorded for a Moomins Christmas episode, is foreboding, transposing the tune's melody to shrill heights atop drones that sound like icy winds before transitioning into a delirious harmony between flute and a giggling vocalist. 
For decades, the soundtrack existed as a fleeting memory of those who grew up in the UK during the early '80s, or later, as a point of intrigue for those who picked up The Moomins's initial DVD release in 2006. It wasn't until 2017, however, that the score would be officially published on London's Finders Keepers Records, a boutique label specializing in obscure psychedelia, '70s film scores, and kitschy "B-music" from around the globe. 
Merch for this release:
Vinyl LP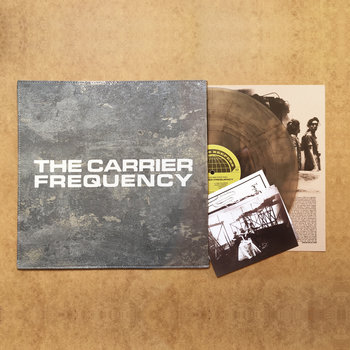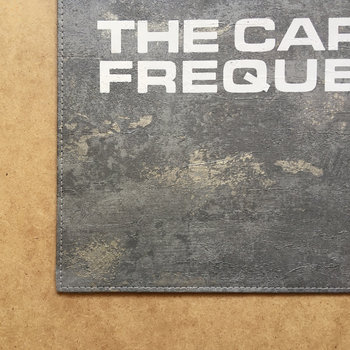 A similar brand of patchwork electronica would inform Miller and Shill's score for The Impact Theatre's 1984 production The Carrier Frequency. Written by Russell Hoban, who oddly enough is best known for his children's literature (you might be familiar with Bread and Jam for Frances), the post-apocalyptic play depicted six survivors of nuclear fallout in their attempts to re-establish civilization. Inspired by brutalist architecture, the set design featured stagnant pools of water and skeletal scaffolding, made all the more desolate by its largely atonal incidental music. The Carrier Frequency's soundtrack, also issued by Finders Keepers in 2020, is an unsettling mishmash of industrial textures, bits of shortwave radio broadcasts, and maudlin accordion. 
Merch for this release:
Vinyl LP, Vinyl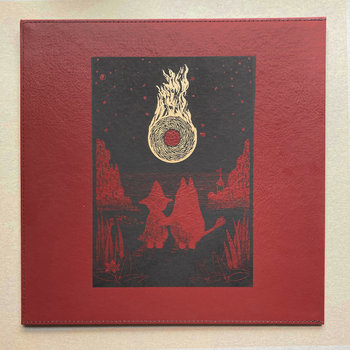 One hundred five-minute episodes of The Moomins were officially released in the UK over the course of two seasons, airing from 1983 to 1985. Miller, however, recorded new music and sound effects for a proposed third season, which unfortunately never came to fruition. On June 3, Finders Keepers made portions of this shelved soundtrack available on a new Moomins compilation: Comet in Moominland.
These recordings are a bit more sophisticated than their predecessors, featuring more acoustic instrumentation and cleaner mixing. On "Raft Journey," fingerpicked guitar twirls aimlessly around gloomy synth arpeggios, as if traversing choppy waters. "Tornado" is built around syncopated thumb piano, tufts of woodwind, and melodica that harkens back to The Carrier Frequency. While the cut-and-pasted charm of Miller's earlier work isn't quite as present here, Comet in Moominland is brimming with unrealized potential. Its lush arrangements and lengthier compositions feel like a peek into a more immersive world of fuzzy felt we, unfortunately, may never get the chance to visit.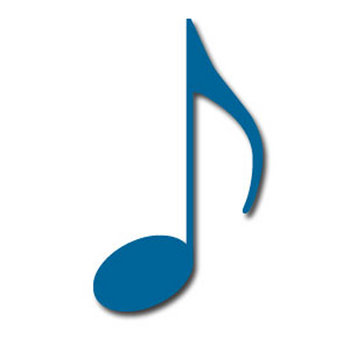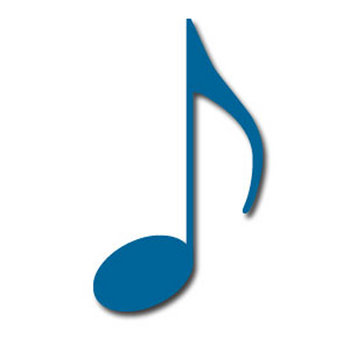 Merch for this release:
Compact Disc (CD),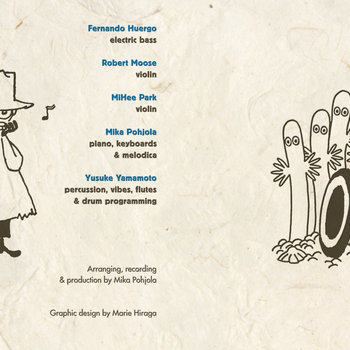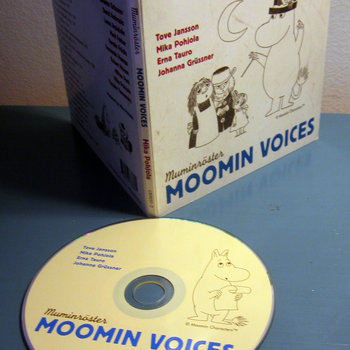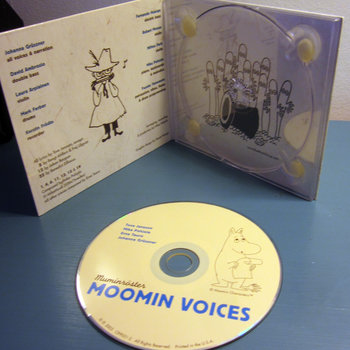 Mika Pohjola is well aware of Tove Jansson's ability to reach audiences of all ages. Though he'd known about the series since he was a child, the Finnish jazz pianist didn't really get into the Moomin series until his early twenties. 
"I love their multifaceted, evermore revealing sense of humor, which can be understood by children in one way, and by their parents in another," he says. "Jansson made sure that the stories were not—contrary to many other children's stories—boring to the parents when they read the books to their kids." 
That same display of respect to readers, regardless of who they were, influenced Pohjola when arranging Moomin Voices, an album of songs written in Swedish by Jansson and interpreted by an avant-garde jazz ensemble. Though many of the pieces were written for mid-century theatrical productions with help from composer Erna Tauro, Pohjola's record is somewhat divorced from their original context. 
"What I tried to do with Moomin Voices was a personal rendition of how I understood the message of the Moomins," says Pohjola. "It is pretty remote from the musical language of Erna Tauro, though, and closer to the sounds, harmonies and grooves I believe the Moomins would embody if they were to be set into music today."
Merch for this release:
Compact Disc (CD),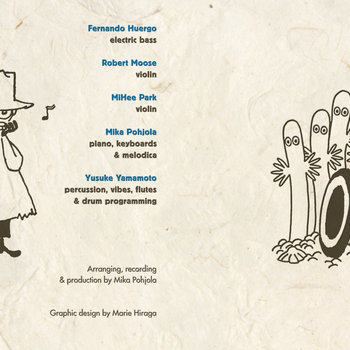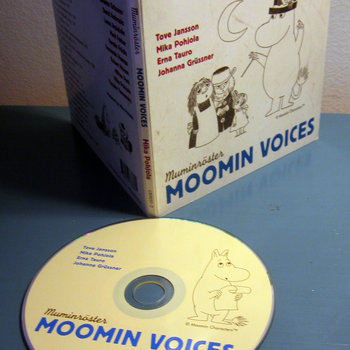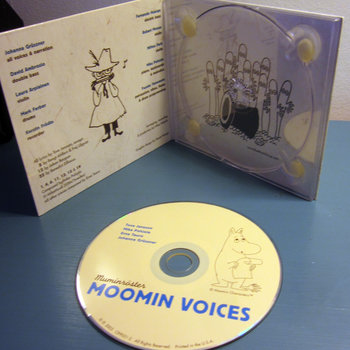 Finnish jazz singer Johanna Grüssner, who frequently collaborates with Pohjola, is the most immediately noticeable presence on the record. Her lead vocals bounce and tumble across rich, multi-tracked harmonies of her own creation, establishing her place as an omnipresent narrator. She isn't just embodying whichever Moominvalley resident is the subject of a particular character sketch, like the ambling "Muminpappans visa" ("Moominpapa's Song") or the dissonant "Tootickis Vårsång" ("Too-ticky's Spring Song"). She's also filling in their imagined surroundings with watercolor textures and peculiar hues that may not have been possible to achieve in a live setting.
Instrumentally, Moomin Voices treads a fine line between pop kitsch and highbrow abstraction, recalling the laissez-faire creativity of John Zorn's Tzadik label roster. While opening track "Mumindalen" ("Moominvalley") sets an early tone, conjuring idyllic landscapes accented with twee melodica, there's an ominous, anarchic undercurrent running through the album, not unlike Miller and Shill's soundtracks. On "Lilla Mys Visa" ("Little My's Song"), samples of Grüssner's voice are pitched up and reversed, like a rewinding tape. "Fru Filifjonks sång" ("Mrs. Fillyjonk's Song") is a peculiar highlight, prominently featuring chaotic drum programming by Brooklyn multi-instrumentalist Yusuke Yamamoto, who has been working with Pohjola since 1998. 
Merch for this release:
Compact Disc (CD),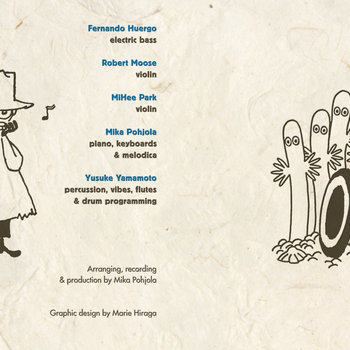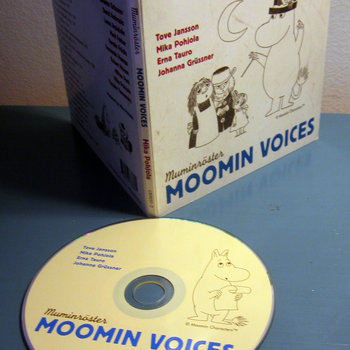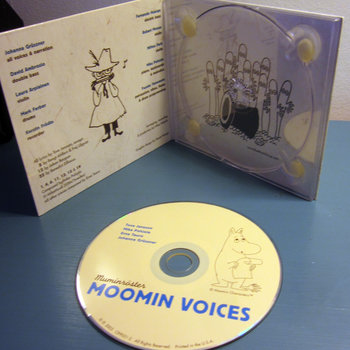 Pohjola says that while his revisionist approach to the source material has drawn criticism from some diehard fans, he was more interested in capturing Jansson's creative ethos than historical accuracy. Tauro's original compositions were intentionally simple enough to be performed for children's theatre, but Pohjola's record is meant to be an experience all its own, matching the witty experimentation of the Moomin books.
"I have heard that some of my music is too complicated for children," he says. "My response is that it may be too complicated for their parents. I haven't heard this from kids, who sing, listen, jump and dance intuitively to any music they hear.