LISTS
A Walk Through the Foreign Exchange's Atmospheric Hip-Hop and Electro-Soul
By Gus Navarro · April 26, 2018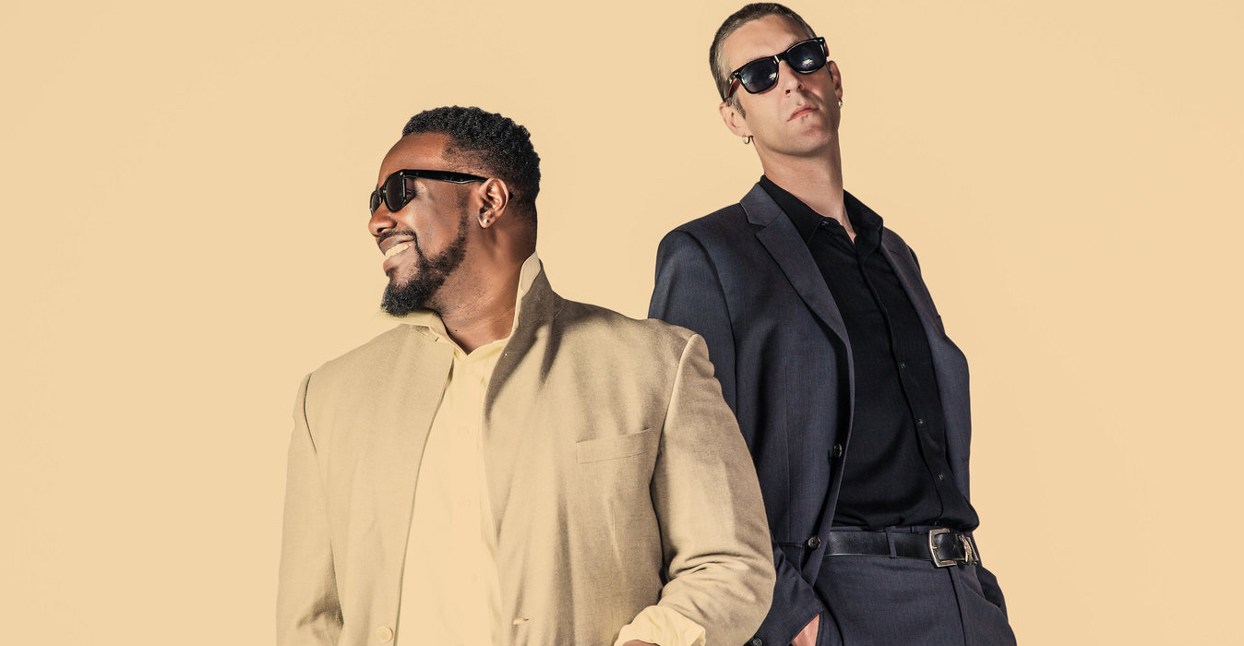 The story of how North Carolina rapper/singer Phonte Coleman first connected with Dutch producer Matthijs Rook, aka Nicolay, has become the stuff of legend. Back in the early '00s, Coleman, then a lyricist in the hip-hop trio Little Brother, came across one of Rook's beats via the Okayplayer message boards, the interactive web community founded by Roots bandleader Ahmir "?uestlove" Thompson. With Rook's blessing, the beat was used for the song "Light It Up," the B-side to "Whatever You Say" from Little Brother's 2003 debut album, The Listening. This was the beginning of The Foreign Exchange, an ongoing partnership between Coleman and Rook that now spans over a decade. Together, they've produced over 10 albums and earned a Grammy nomination.
The duo's first album, Connected, is a testament to the power of globalization. Released in 2004, Rook and Coleman, who were living in Europe and North America, respectively, put the album together by sending audio files back and forth online. Eventually, Rook moved to North Carolina and The Foreign Exchange became more than occasional cross-continental collaborations. It soon developed into an imprint, called +FE Music, for like-minded artists to create progressive soul and hip-hop. The Foreign Exchange recently created a Bandcamp page. These are some of their essential projects.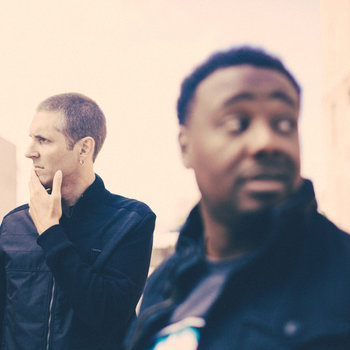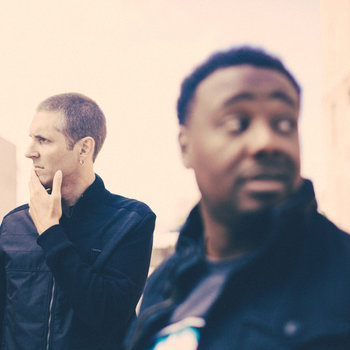 Merch for this release:
2 x Vinyl LP, Compact Disc (CD)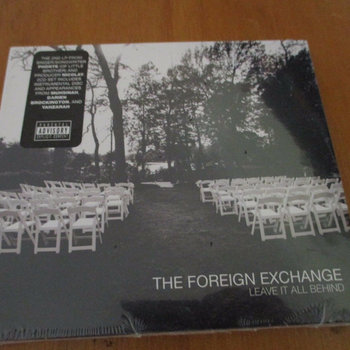 If The Foreign Exchange's first album was a collection of superbly placed beats and rhymes—familiar territory for Coleman and Rook—then their sophomore effort, the Grammy-nominated Leave It All Behind, flips that formula completely upside down. Released in 2008, Leave is an R&B record seamlessly incorporating programmed drums, live instrumentation, with Coleman singing instead of rapping. Songs such as "Take Off The Blues," "House Of Cards," and "If This Is Love," featuring guest vocalists Darien Brockington, YahZarah, and Muhsinah, add an undeniable depth and warmth throughout the project.
Authenticity, The Foreign Exchange's third effort, is full of emotive music and rich imagery. This time around, Rook creates a complex soundscape loaded with guitar power chords, piano riffs, and an array of synthesizers reminiscent of the '80s pop sound made famous by Prince and Michael Jackson. Lyrically, Coleman holds no punches, grappling with the harsh reality of breaking up with a partner, as evidenced on the opening track: "All the days I stood by your side / Now I stand with nothing to show for it." It's clear Coleman and Rook weren't afraid to put their raw emotions and feelings into this record.
Tales from the Land of Milk and Honey opens with "Milk and Honey," an irresistible bossa-infused track featuring jazz vocalist Shana Tucker soaring above the tropical groove. Between the excellent first track and G-funk inspired second song, "Work It to The Top," The Foreign Exchange's fourth album starts strong, slows down for a few thoughtful tracks, and picks back up with house cuts meant for the dancefloor. Incorporating a myriad of musical styles, Tales is a beautiful hybrid of introspective ballads and festive dance tracks. More than anything, the album is another example of Coleman and Rook's willingness to push the envelope.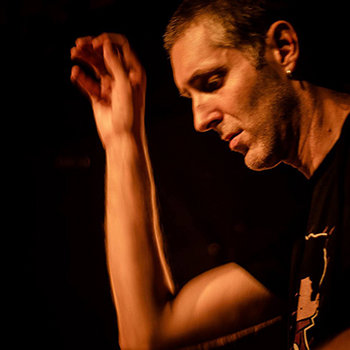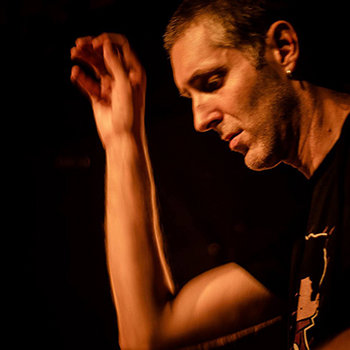 Merch for this release:
Compact Disc (CD)
Much of Rook's solo work has been dedicated to honoring cultures that have influenced him throughout his travels. For example, the second volume, Shibuya, sonically describes the fast-paced lifestyle of Tokyo's Shibuya district. In the third installment of the City Lights series, the Dutch producer draws heavily from the sounds and rhythms of Soweto, South Africa, a place he visited with Coleman for a performance in 2014. Where the Shibuya project felt as though Rook were trying to place the listener in Shibuya, Soweto is more of an attempt to make songs using elements of South African dance rhythms. On Soweto, Rook's ability to create compelling dance tunes is on display once again.
Zo! is a multi-instrumentalist from Detroit currently residing in Maryland, who serves as The Foreign Exchange's musical director and can be found playing keys on a majority of their songs as well. On SkyBreak, his 2016 solo release, Zo! puts his own twist on the already established +FE formula. Throughout the album, he uses soothing chords played on piano, vocal harmonies, and deep basslines to capture the many different emotions that make up the human experience. Featuring Sy Smith, Coleman, Eric Roberson, Joi, and other +FE collaborators, SkyBreak takes you to the bedroom, the dancefloor, and everywhere else in between.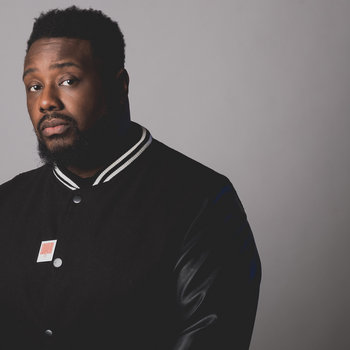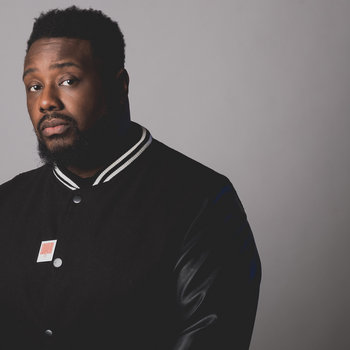 Tigallerro is the collaborative effort between Coleman and frequent +FE collaborator Eric Roberson. Both artists could've easily busted 16-bar verses over all of the beats contained on this album. Instead, Roberson and Coleman rely mostly on their velvety voices with a few expertly placed raps that keep the record moving. The result is a collection of incredibly smooth songs that, for the most part, feel like the natural extension of Dilla beats that ended up with Dwele, Erykah Badu, or D'Angelo singing over them. Tigallerro is the record you play when trying to show someone how you feel about them.
Merch for this release:
2 x Vinyl LP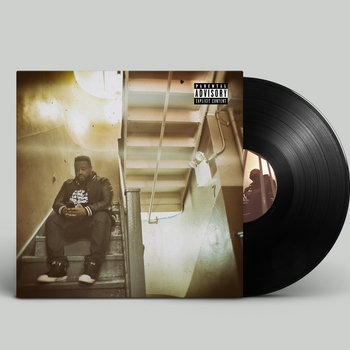 Released in the first quarter of 2018, No News is Coleman's second solo record and features some of the best grown-man rap you'll hear all year. With each Foreign Exchange project, Coleman has proven his singing chops time and again—on No News, he reminds us of his prowess as an MC, too. With only two guest features, Freddie Gibbs and Eric Roberson, the album is driven by Coleman's thoughts about health and wellness issues in the black community, fatherhood, and the significance of getting older. On No News, Coleman is as vulnerable as he is braggadocious, something only a true artist can be.
-Gus Navarro