LISTS
The Best Noise Rap on Bandcamp
By John Morrison · January 10, 2020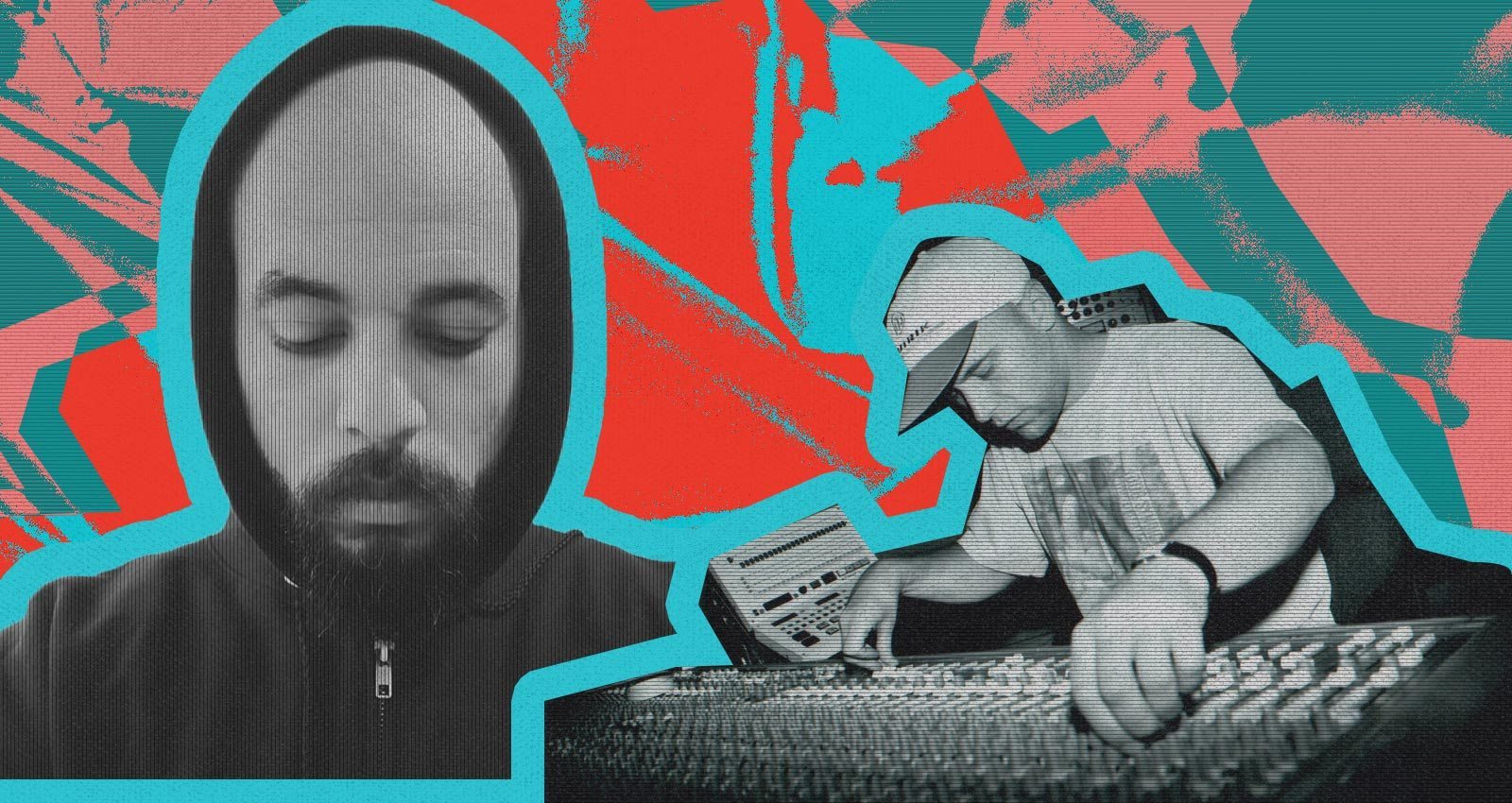 From the booming 808's and Oberheim DMX drums of Larry Smith and Rick Rubin's early Def Jam releases to Marley Marl's dub-inspired experiments with tape delay, hip-hop has always incorporated noise into its sonics. By the time Public Enemy released their watershed album, It Takes A Nation Of Millions To Hold Us Back, elements of noise—like sirens, radio static, distortion—had become fair game for rap's most inventive producers. In the mid '90s, Newark hip-hop ensemble Dälek (founded by Will "MC Dälek " Brooks and Alap "Oktopus" Momin) took lessons from Def Jam and Public Enemy and combined them with inspiration from some of rock's noisier outliers, like The Velvet Underground and My Bloody Valentine, to craft a sound that was a marriage of heavy beats and potent noise.
Momin explains that when Dälek first emerged, their abrasive sound was too rough for some listeners. "The first five to seven years of touring people literally hated us!" he says. "We were just clearing rooms every night. As soon as the first beat would drop half the crowd would run for the exits. It did start to suck after a while, but I'll admit that in the beginning it was kinda nice being so hated only because we knew we had something together that no one was doing."
In recent years, audiences have become more receptive to the fusion of hip-hop and noise. It's not uncommon for new rap acts to experiment with distorted bass, and droning electronic textures. Noise-rap's pioneers have paved the way for the genre to edge closer and closer to mass acceptance. Veterans like Dälek continue to tour and make challenging new music and a host of newer acts like Death Grips, clipping., Moodie Black and others have gained notoriety by augmenting their beats with rough, noise textures. Here's a list of ground-breaking releases that helped to codify noise-rap as a sub-genre.
---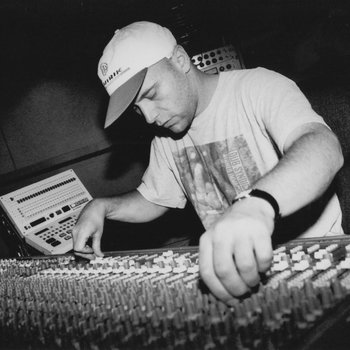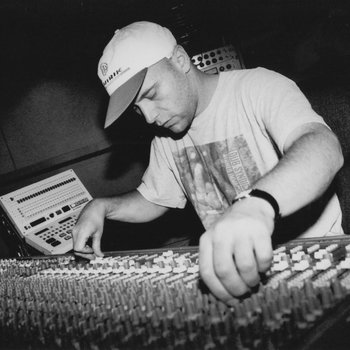 Merch for this release:
Compact Disc (CD), Vinyl LP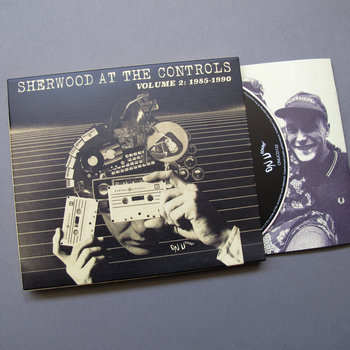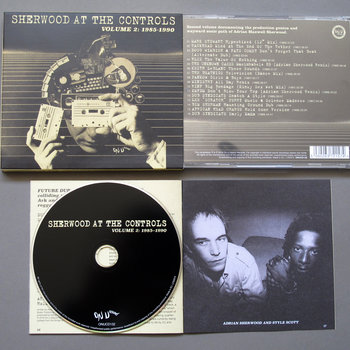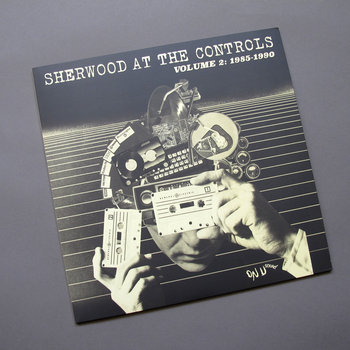 The Beatnigs's 1989 single "Television" was a landmark release and laid down the foundation of what would become noise-rap. Signed to punk legend Jello Biafra's Alternative Tentacles label, the San Francisco-based group fuse heavy, industrial beats with samples and overtly political raps and poetry. Famously remixed by British dub pioneer Adrian Sherwood, "Television" mixed hip-hop with disparate sounds while railing against apathy and consumerism. Vocalist Michael Franti went on to mastermind progressive rap outfits Disposable Heroes Of Hiphoprisy and Spearhead.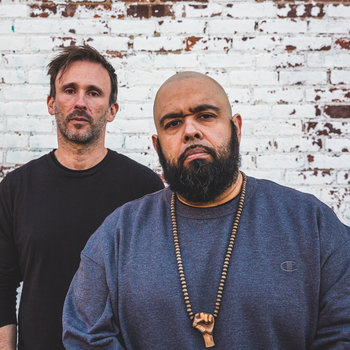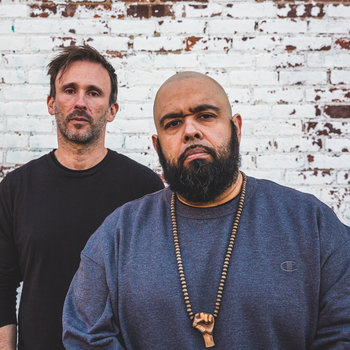 For their second album, From The Filthy Tongue Of Gods And Griots, noise-rap pioneers Dälek explored a heavier iteration of the noise-addled hip-hop that shaped their debut. The album is full of husky, pitched-down breakbeats reminiscent of Velvet Underground's proto-noise rock classic, "Sister Ray." Lead vocalist Brooks used his deep baritone and penchant for dramatic imagery to create fiery songs that wrestled with faith and modernity. On "…From Mole Hills," Brooks bristled at the contradictions of culture and commerce: "Remember back when uzis weighed a ton? Now every kid's got one."
Veteran rapper Carl Kavorkian's heavy, distorted beats and thoughtful, impassioned verses are a perfect bridge between noise-rap's past and future. On his 2004 album Tainted Razorblades, Kavorkian combined weighty distortion with lyrics about death, violence, politics, and spirituality. Tracks like "Burning Bush" and "Diesel Fuel" are grimey anthems that are full of fire and pure venom.
Merch for this release:
Cassette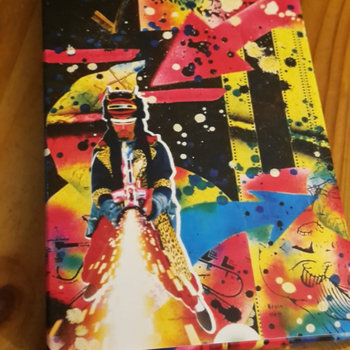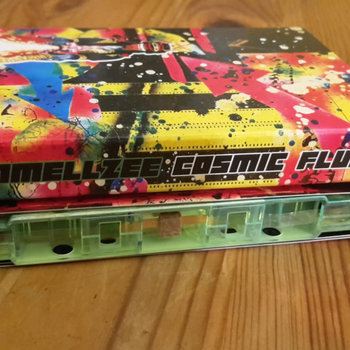 Recorded a few years before his death in 2010, Cosmic Flush is the final album by pioneering rapper and visual artist Rammellzee. Made in collaboration with producer Jonah "Th' Mole" Mociun, Rammellzee recorded vocals on a handheld mini-cassette player and sent them to Moicun to craft into songs. Working together, Rammellzee and Mociun created blasts of glitchy sounds and distorted vocals to create a swirling mass of digital noise. Standout tracks like "Crayzay," and "Brainstorm" demonstrate the creativity that kept Rammellzee at the vanguard of hip-hop experimentation for decades.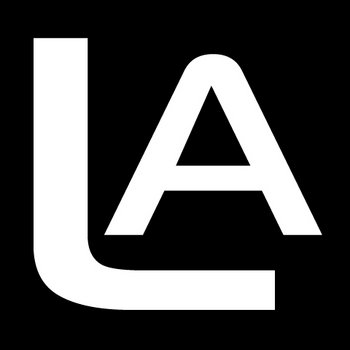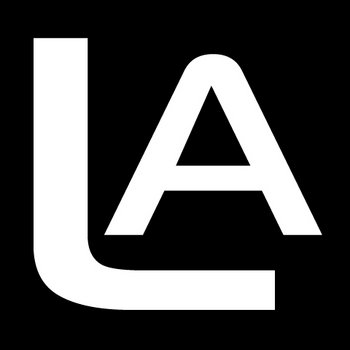 Formerly a member of legendary New York City trio Company Flow (alongside EL-P of Run The Jewels and DJ Mr. Len), rapper and producer Bigg Jus's solo output has taken his group's rapid fire cadence and heavy, chaotic beats to their logical next step. On the album Machines That Make Civilization Fun, Jus laid out a minefield of complex rhymes and loud, explosive beats. The album goes from the post-apocalyptic grime rhythms of "Black Roses," to sound experiments like "Game Predator," a track which brings to mind a more rugged, heavier version of Suicide's "Dream Baby Dream".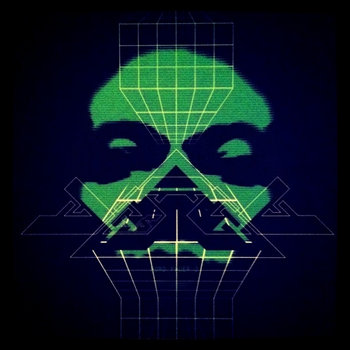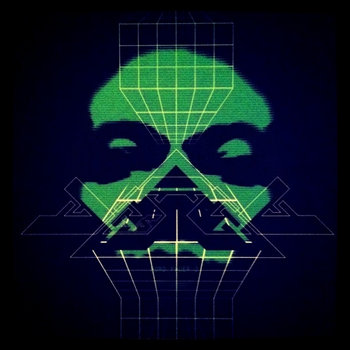 In 1992, Los Angeles-based rapper Divine Styler released Spiral Walls Containing Autumns Of Light, a tripped-out journey through heaven, hell, and introspection. The album is full of meditative chants, bursts of heavy, industrial noise, and artistic left turns with sweetly melodic guitars like "In A World Of You" that mirrored the alternative rock that ruled early '90s radio. The album remains Divine Styler's magnum opus and a touchstone for much of the alternative hip-hop that would come later.