LISTS
The Great Tech House Revival
By Henry Ivry · Illustration by Emma Shore · September 28, 2022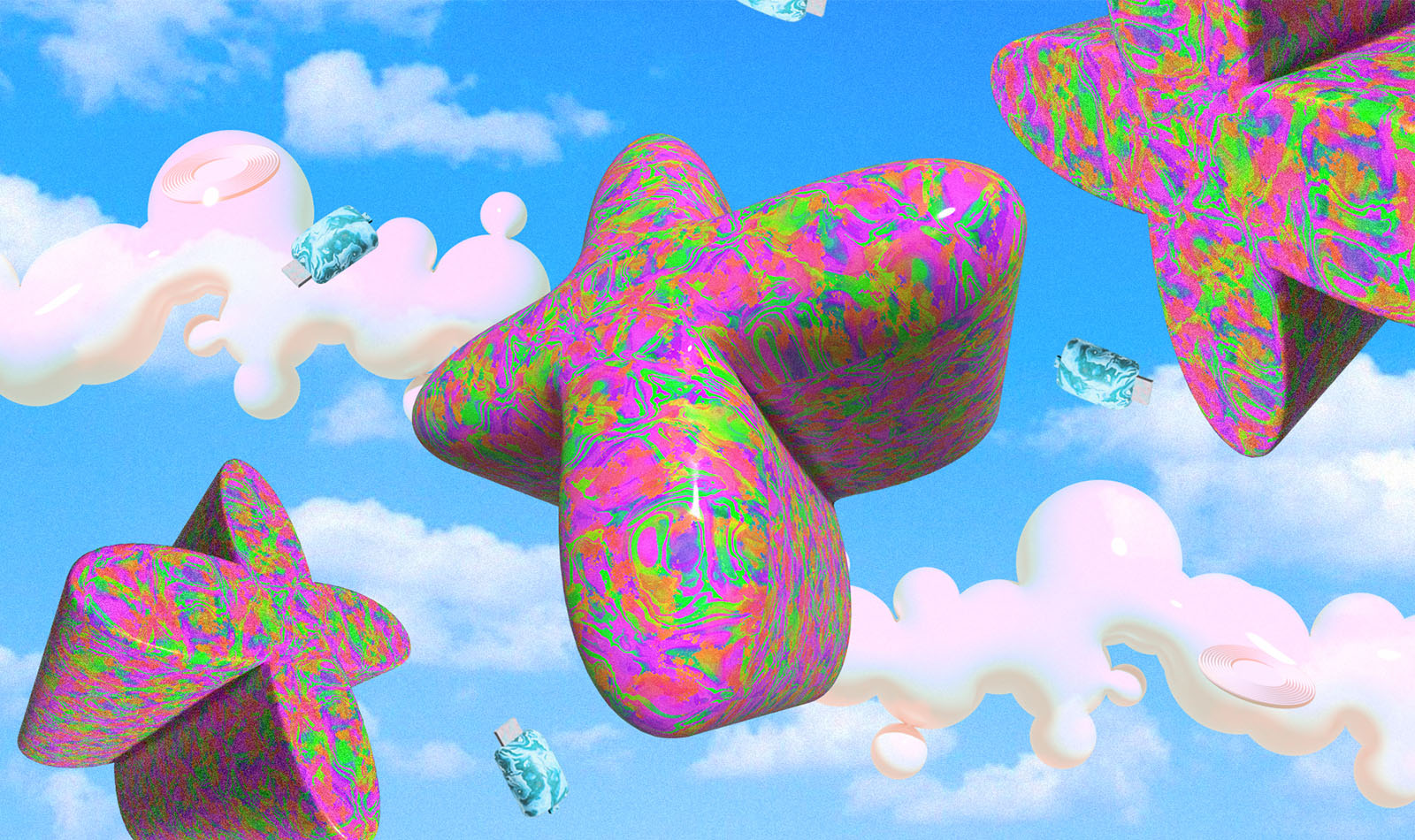 "Tech house" may be one of dance music's most contentious labels. On the hierarchy of dancefloor cool, tech house remains at the bottom. Even as everything from New Age to gabber has undergone revivals and comebacks, tech house remains the black sheep of clubland hipsterdom. As Toronto-based producer and DJ Ciel says, "The genre suffers from a serious lack of understanding about what it even is because it is has been so misused for the last decade."
Ciel is spot-on. Despite the fact that a publication like Mixmag has tried to reclaim the genre as "a feeling" or Resident Advisor offering a definitive history of the genre, it can't seem to shake its image as a perennial punchline. As Ciel continues, "[Tech house] is a catchall for what we would call 'business techno.'" The disparaging term used to describe the ubiquitous inoffensive background music emanating from thousands of Instagram and TikTok festival videos has become synonymous with tech house. As Berlin-based producer Huerta explains via email, the genre is now shorthand for "big white noise drops and painfully loopy beats that seem to go on forever with hardly any changes."
But this contemporary version of tech house is a far cry from its roots. The genre took shape in the U.S. and UK from the mid-'90s to the early '00s. Citing Detroit dance music pioneers like Jeff Mills and Claude Young alongside UK producers like Bushwacka, London producer Call Super says, "It was an expansive sound. Propulsive, always quite charged, the melancholic strains of jazz and soul in it. It felt like the evolution of the Detroit sound with a UK twist." Tech house was also faster than most house records at the time, clocking in north of 130 BPM, with a focus on springy, nimble percussion and basslines that were as bouncy as basketballs. It's hard to overstate the importance of early promulgators like Green Velvet in the States and Terry Francis in the UK and labels like Wiggle and Siesta Recordings for solidifying the sound, not to mention clubs like fabric that became its epicenter.
But, as time went on, things got a bit stale. "[Over] the years, it got diluted and records released were all similar to each other and formulaic," Casablanca producer Kosh says. "It got too big and too popular, and all the creative ideas were standardized and put into boxes. It's like one major predictable formula that's repeated across the board, without any surprises." And so for the past decade or so, tech house has been the butt of dance music jokes.
This was, however, until recently.  A new crop of producers and committed record diggers have begun to revive the term, reclaiming it from tank top/bucket hat festival purgatory and re-infusing it with the original wiggly and infectious energy that has always been bubbling beneath the surface. It's become something of a global phenomenon. I ask Ciel if she has favorite producers in the style and she points out that the best contemporary tech house is coming from female producers. And it's true—tech house has become far more diverse in its most recent iteration.
But don't call it a comeback. "People have still been making and playing what we call tech house continuously throughout the past years," London producer Sam Bangura says. "[But] again I think this idea of a 'revival' comes down more to the fact people have been scared to label it that way because of the image that the sound has been stuck with in recent times. Perhaps people are now opening their minds a bit more again, realizing that genre names aren't everything and that's why it seems to have again had a bit of a resurgence."
Revival or not, we explore some of the best tech house releases of the past few years.
---
Merch for this release:
Vinyl LP
Ciel is adamant that she has never made a "full tech house release." But her back catalog is filled with some of the most exciting tracks, with basslines like flubber and drums so swung they sound horizontal. "Koala Bounce" and "Deep FM" get honorable mention for funkiest of the bunch, but it's "Trigger Happy," a collaboration with fellow Toronto producer Dan Only as Cloudsteppers, that takes the cake. It's an afterparty anthem—the lead flute-like melody gently gives way to growling chords and bass pulses, making it the perfect energy pick-me-up for dancers who are probably starting to think they should've gone home a few hours ago.
For L.A. producer Liquid Earth, tech house isn't so much a genre, but an approach to dance music more generally. "It's the in-between. Nothing more, nothing less. The glue of every set," he says. This means that he tries to avoid getting caught up in too much nostalgia: "My music is situational, it's a milieu. I am the sum total of everything I've ever experienced—and will experience. Because of this truth, my approach to creating music, and experiencing it, is always moving forward. I know no other way." You can hear this in his decidedly fresh take on tech house. Part of the reason the genre has such a bad name is that it's been co-opted by Ibiza bros, but Liquid Earth's take is a bit more camp, queering the self-serious world of monk-like haircuts (sorry Michael Bibi). Every release from Liquid Earth is worth checking out, but this release for Leeds partystarters Butter Side Up is the one I keep coming back to. All four tracks have crunchy basslines and nearly chintzy chord progressions—it's almost like reimagining the soundtrack of Miami Vice as if it was tech house (and the whole thing was set in space).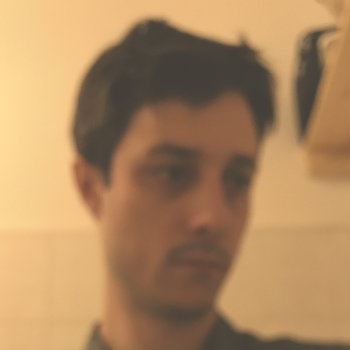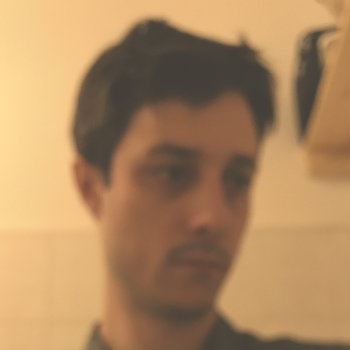 Merch for this release:
Vinyl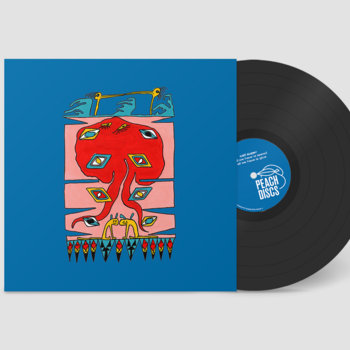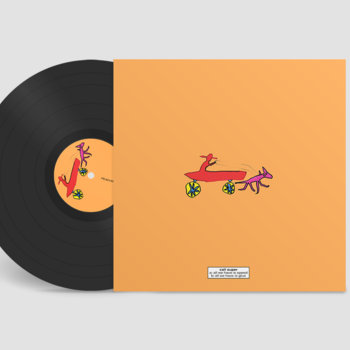 In some ways, Call Super is the paragon of a contemporary tech house artist. They grew up sneaking into clubs right at the moment where the genre was being molded. The sound they were drawn to was "something essentially Detroit/Chicago in nature and gave it something that felt very London in its roll and propulsion." But their own productions are much weirder than those they take inspiration from; melodies are slanted and strange while rhythms skitter rather than swing. There is something undeniably linked to the history of the genre in their music, though. As they say, "Maybe that label also stuck because I got identified as someone playing from that genre, and maybe also because of a long-running joke with Hardwax where they describe every record I release as tech house." Joke or not, PEACH007 is serious business. "All We Have Is Speed" is propulsive and dark, with curious squishes of melody at its corners. The flip, "All We Have Is Glue," is just as heavy, but gets closer to sunrise euphoria as the melody begins to materialize halfway through the track.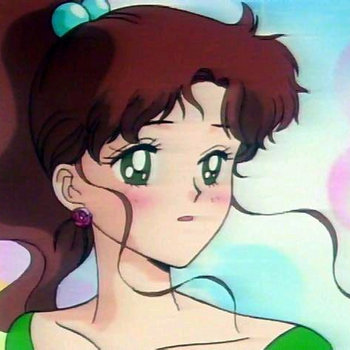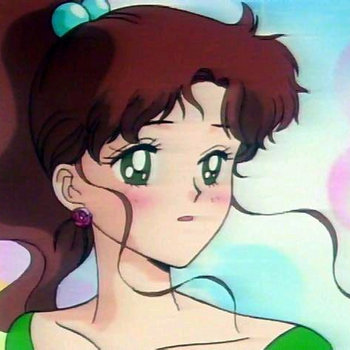 Merch for this release:
Vinyl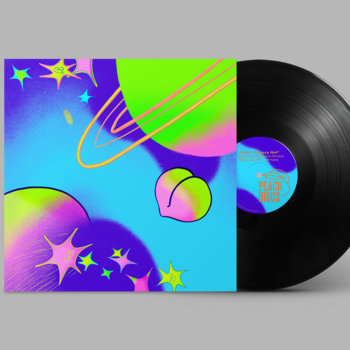 London's Peach has made a name for herself as one of the best selectors out there in part because she isn't afraid to go for big moments in her DJ sets—not many people can get away with dropping a RuPaul track right at the peak of their Boiler Room debut (while a sheep spins on the turntable no less). But her debut EP Galaxy Girl was a more restrained affair, with drums that pack a punch and bass that aims for square in the chest. Her take on the genre adds some vintage Peach goofiness as well, whether it is the acid squelches on "Mimosa" or that bassline begging for a rewind on "Buttercup."
Talk to anyone who knows the history of tech house and they'll mention the infamous Wiggle Parties at fabric. The parties, led by three London DJs and producers—Terry Francis, Eddie Richards, and Nathan Coles—are both synonymous with the early UK style of tech house and with the rise of fabric as one of the world's most respected clubs. NorthSouth, the label and party run by a similar trio of likely lads—Sam Bangura, Harry McCanna, and Dale Mussington—seems the likely inheritor of this tradition. On this three-year anniversary album, you can hear the very specific style of tech house they've cultivated. The tracks here are all different—ranging from the cinematic melancholy of Tim Schlockermann to the top-down funk of Voigtmann—but each producer shares a set of aesthetic principles: the bass has oomph and the melodies are lean but pockmarked with just a dash of wanderlust.
The music the Casablanca producer Kosh makes wears its emotions on its sleeve. From the very beginning of "The World Inside," pensive chords swoon over icy drums. Like some of the original UK producers who started the genre, Kosh looks to Detroit for inspiration, particularly second-wave techno and electro, in his take on tech house. It's a refreshingly vulnerable and introspective take on a genre that is known for being a bit formulaic. He describes his favorite old releases as "powerful, groovy, fast-paced, dark and melodious at the same time," and he perfects that formula on the shapeshifting "The Infinite Loop." Don't worry though, it's not all tears on the dancefloor. Tracks like "No Gimmick" can bang it out with the best of them.
Although Huerta now lives in Berlin, he is part of a crew of Californian producers who keep the flame for the West Coast—the home of fabled early originators like Halo and Hipp-e. Huerta got his start with deep, soulful house tunes before things got a bit sillier and bouncier once he was exposed to a whole wealth of '90s records he had missed. "The Ghost opening up their shop, and starting to do parties at Hoppetosse and Club Der Visionaere was a huge turning point," he says. "They and many of our UK buddies here had a massive influence on my taste over the last years." His debut for Amsterdam purveyors of groove SlapFunk was the culmination of the sound. The sound design across the record is spacious and spacey—filled with alien bleeps and blops ricocheting across the stereo field—but Huerta still brings a touch of deepness to it. Just check the breakbeat closer "Buzz Off Like," which has the feel of a lounge with red velvet furniture and heavy clouds of smoke.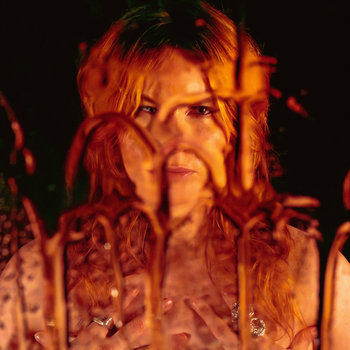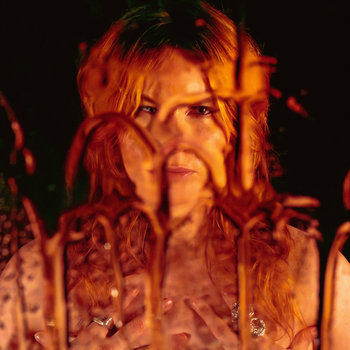 Merch for this release:
Vinyl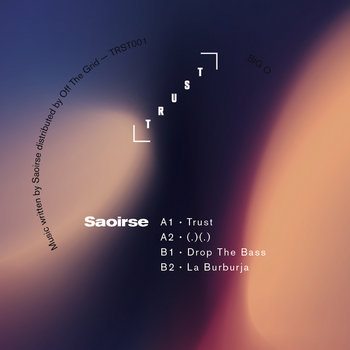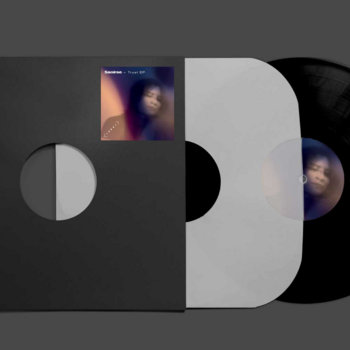 London's Saoirse has built a reputation as one of the best DJs out there thanks to her encyclopedic knowledge of club culture (cultivated from a youth hanging out at afterparties with her mom). But it wasn't until last year that she started trying out production and the results were, as might be expected, mind-blowing. Trust is a perfect mix of the cerebral and the cathartic. The darting arpeggios on "(.)(.)" and the dubby wash of "La Burbuja" make for the more headsy moment of the party, when every punter is lost in their own groove. If you need something a little bigger, try "Drop the Bass" on for size. The vocal and electro-style drum programming (plus the occasional spinback) make it a hands-in-the-air moment, but Saoirse also makes sure it stays weird—the eerie minor chords that creep in the song's back half keep a welcome sense of tension in an otherwise ecstatic track.
Merch for this release:
Vinyl
It feels only appropriate to end with a primer to the best contemporary tech house, The Sound of Limo Vol. 1, released on Berlin producer Gene on Earth's Limousine Dream label. Gene has been at the forefront of pushing this contemporary revival and, as he says over email, this compilation was intended to showcase what he saw as the best of the best: "I'm not so heavily in touch with new music and some other people may be, so the LP was basically an exercise in digging from today's current scene […] I wanted to present my own version of how I interpret good music in the current climate."  What impresses so much about the album is the fact that each track brings with it the distinct personality of each producer—from the hazy and dubbed swing of Sugar Free to Sweely's video game blips to Roza Terenzi's bad trip unease—but it also works so well as an album. You could mix solely between the two discs here and you'd have the dancefloor in the palm of your hand.