LISTS
Tase Grip Collective Continue Hip-Hop's Tradition of Collaboration
By Dash Lewis · April 10, 2023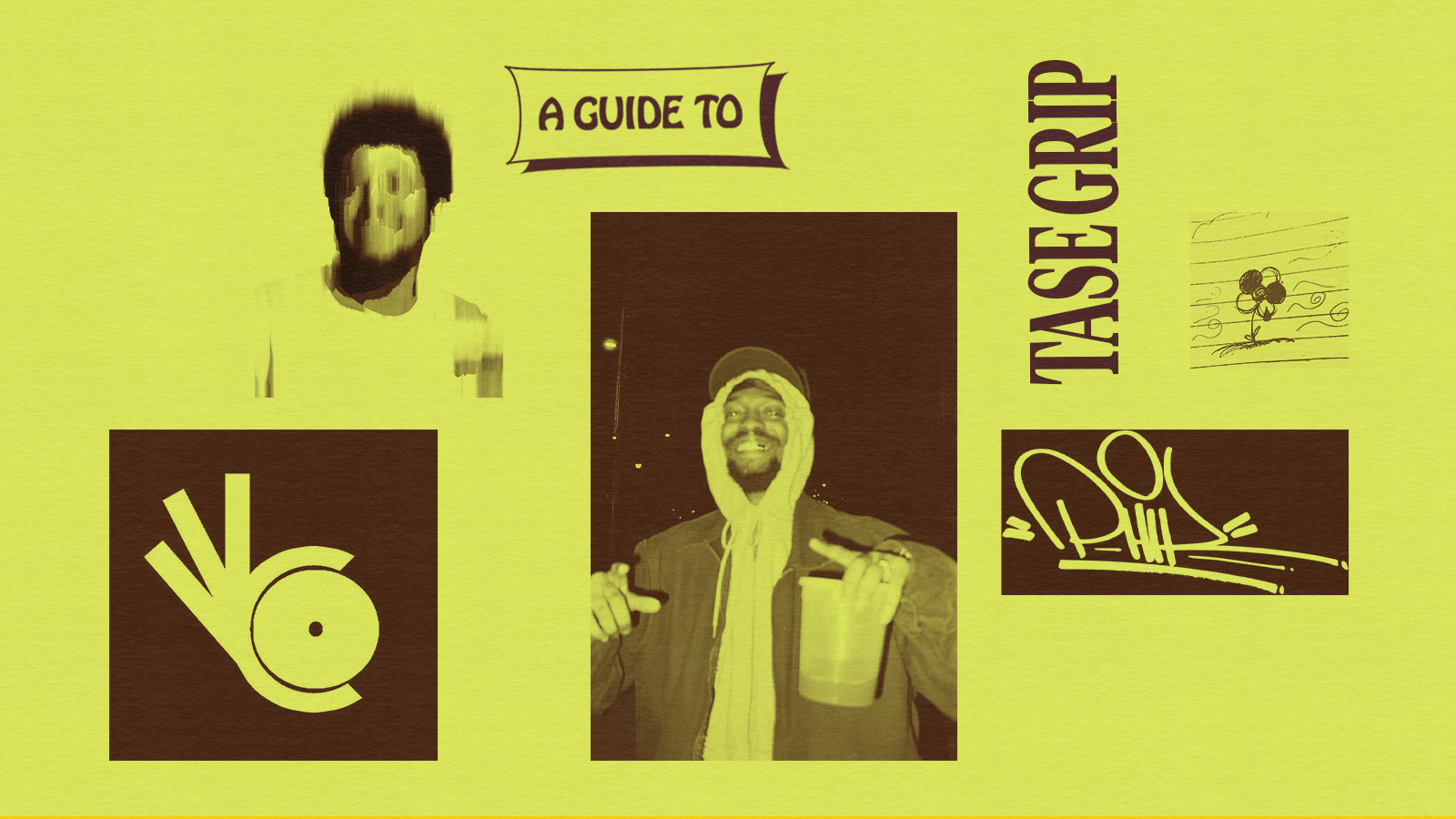 In 2014, rapper AKAI SOLO was feeling a bit lost. The creative communities in his native New York felt hollow, adopting performative gestures of unity and cohesion without the necessary follow-through. It's hard to create in a vacuum, and AKAI was looking to meet some like-minded folks interested in trading ideas. He started attending shows and events around Brooklyn with the express purpose of finding his people. The connections he made were organic: "I met S!LENCE in the basement [of shuttered Brooklyn venue Palisades]. I met Lungs at a show. I met [phiik] through Lungs," AKAI explains. He wanted to call his future crew Grip, to represent "the impact [he wants] the collective to leave on this world and the next." And slowly but surely, it began to take form.
Rather than a tight crew with select membership, Grip started as a cluster of loose affiliations. "Grip" was more of an umbrella—a signifier of a shared artistic ethos. "It used to be if you met someone cool, it was like, 'Alright, you Grip,'" AKAI says. It's a nice idea in theory, but such nebulous membership can lead to fracturing. In the case of the Atoms Family—a late '90s/early 2000s New York rap group that's arguably a predecessor to Grip—the crew grew so large that songs ballooned to unwieldy runtimes, and certain members never met one another. To make things easier, Atoms Fam pared down to eight core members.
Merch for this release:
Vinyl LP, Compact Disc (CD)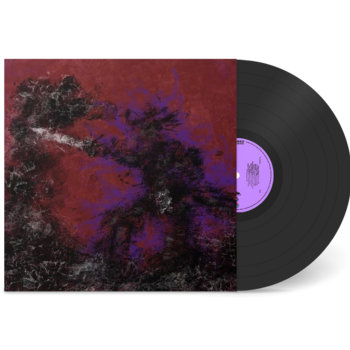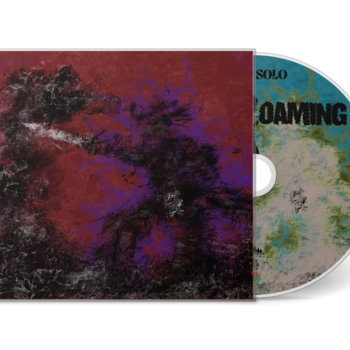 Grip's consolidation came from simple gravitational pull rather than internal struggles. Its outer orbit of collaborators is vast, including producers like NOFACE, argov, and Roper Williams as well as rappers like Fatboi Sharif, Lord Kayso, Semiratruth, and Cise Greeny. But the collective's brain trust consists of seven rappers—AKAI SOLO, phiik, Lungs, S!LENCE, GAM, ctyzn, and Amani—and five producers—iblss, Elric, $hayButtah, Wavy Bagels, and SejiBeats (Lungs also makes beats as LoneSword, but rapping was his initial foray into hip-hop and remains his first love). Each member walks with the same spirit AKAI held during the group's inception. They recognize in each other a willingness to put countless hours towards their craft, something Lungs calls "constant training." Case in point, during our Zoom call, most of the core members were gathered in the same room.
Studio sessions tend to be lengthy, loose, and highly collaborative, as everyone's usually working on multiple projects at once. "[There's] a commitment to the improvisational aspect," says iblss. "That's where a lot of raw style comes from, [just] letting the moment flow." Because of their constant communication and camaraderie, the members of Grip work on an instinctual level, knowing exactly how to bring out the best in one another.  "We push each other in a really great way," says phiik, to which S!LENCE adds, "Yeah, but also no one's trying to get smoked." As a result, Grip is incredibly productive and prolific, often pairing with Break All Records or Purple Tape Pedigree to release their mountains of music.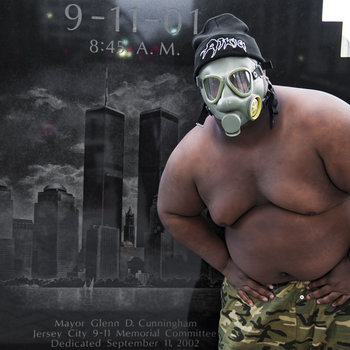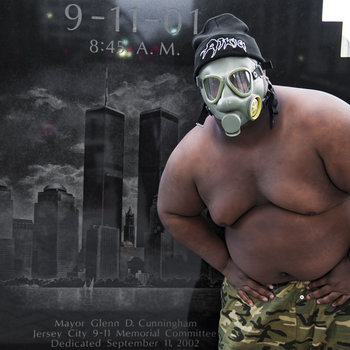 The Grip sound is dense, trippy, and unmistakably New York, combining Def Jux clatter with loopy, post-Marcberg sonics. The music can be demanding, requiring deep listening to catch all of AKAI SOLO's philosophical musings or S!LENCE's vivid imagery. Lungs often leaves obscure sci-fi and horror movies playing in the background, mining them for references. There's a palpable joy that undergirds Grip's music, too. As S!LENCE puts it, "Shit sucks a lot of the time, but I feel like everyone's committed to trying to have fun. At the end of the day, what the fuck are you doing if you're not enjoying yourself?" These are artists reaching out past what is known and pushing ideas as far as they can go, all in service of making some shit you've never heard before.
Below are a few highlights from the collective's discography. Grip over all things.
---
AKAI SOLO and iblss's first project as MAD MOON, Return 2 Forever 2: After 8 p.m. In Brooklyn, is a concise and focused introduction to their respective styles. Iblss handles production duties in MAD MOON, treating hypnotic loops with gentle distortion and wrapping them around knocking drums. AKAI's delivery on these four tracks feels more straightforward when compared to the more expansive flow he's settled into lately. His lyrics cut through the shimmering fog of iblss's beats like bright headlights, especially on live show mainstay "Panama Canal." The duo expands the palette on their full-length outing, MAD SPACE, but for those unfamiliar with either artist—or Grip in general—Return 2 Forever 2 is an excellent place to start.
Merch for this release:
Cassette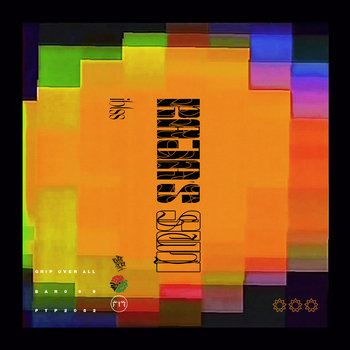 Iblss approaches production like a sculptor, chiseling away at a raw sample to give it contour and depth. His beats have a three-dimensional character, stretching into the furthest corners of the stereo field. Raja's Sun swirls in a shoegaze-lite haze, split between short instrumental tracks and longer rap songs. The whole album exudes a fall-off-the-bone warmth, channeling the same kind of sun-bleached cassette vibe as Boards of Canada or Odd Nosdam. Iblss brings out the best in his collaborators, getting incredible performances from Nappy Nina and Quelle Chris as well as extended Grip associates nakama. and maassai. The beautifully psychedelic "Good Grief," which features S!LENCE, is an all-time Grip jam.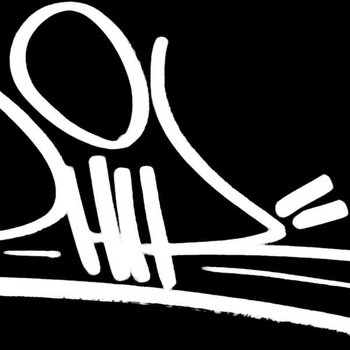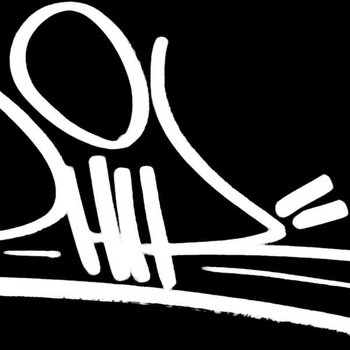 Most Grip releases hold the sound of New York's Golden Age in reverence while giving its boundaries a gentle push. The warped jazz of CHAINLINK, a quick dart of an EP from phiik and producer Duro, sounds like a quirky lost classic of the Fondle 'Em era. Phiik bounces between the drums with a floor-is-lava flow, weaving together quotidian New Yorker observations and baseball references, letting his rhyme schemes careen into each other. Duro slathers his beats with tape saturation to give the EP a well-worn feel, as if it were a particularly smoked-out Stretch and Bobbito bootleg.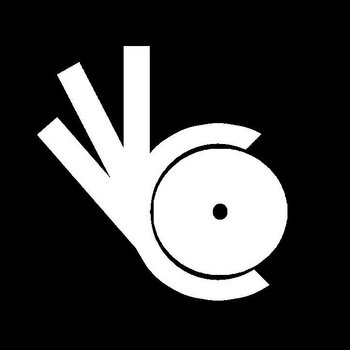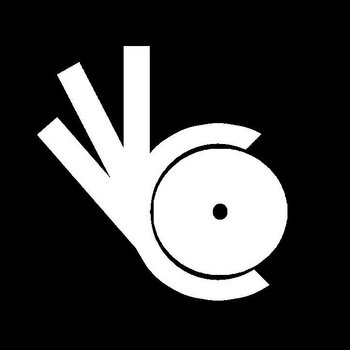 Merch for this release:
Cassette
Across mutatis mutandis, S!LENCE deploys absurdist opening couplets ("She said she gave me up for lent / I escaped through the building's vent") that lead into thoughtful examinations of existential confusion. Producer Wavy Bagels provides the backdrop, sourcing samples from yacht rock, boogie, and easy listening, reflecting them through a funhouse mirror and adding woozy, off-kilter drums. S!LENCE and Wavy bounce off each other's sense of humor, but there's an unsettling element of paranoia at play. S!LENCE often doubles his vocals with a pitched-down duplicate, giving his often outlandish lines a disquieting edge. Mutatis mutandis chronicles the lifelong pursuit of meaning without shying away from how difficult and dark the journey can be.
Merch for this release:
Cassette
AKAI SOLO is wildly prolific, so it's logical that some of his projects fly under the radar. He released Eleventh Wind between the massive Ride Alone, Fly Together, and True Sky, his collaboration with Navy Blue—two records that helped significantly raise his profile. Comparatively, Eleventh Wind initially comes off a bit more muted in scope. Upon closer listening, it's astonishing—perhaps AKAI's angriest, most exasperated work. Dropped in July of 2020, he addresses police brutality and Black people's collective grief on top of beats that seem seconds away from crumbling completely. AKAI writes brilliantly, and it's gripping to hear him turn his usually introspective (but always incisive) pen on society at large.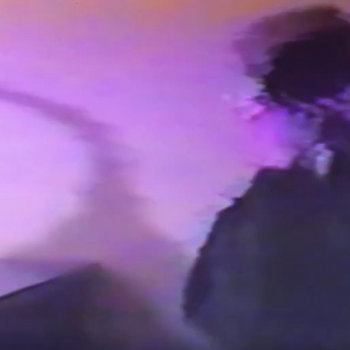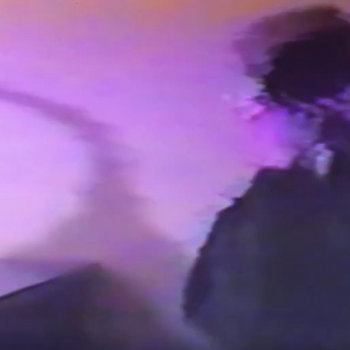 Merch for this release:
Cassette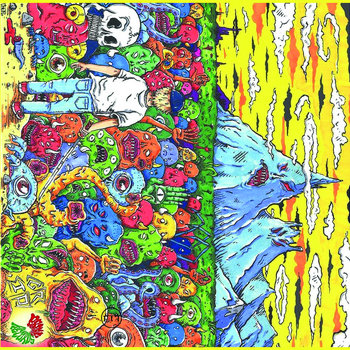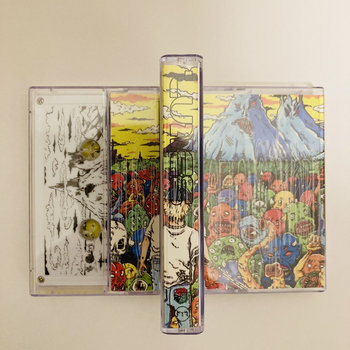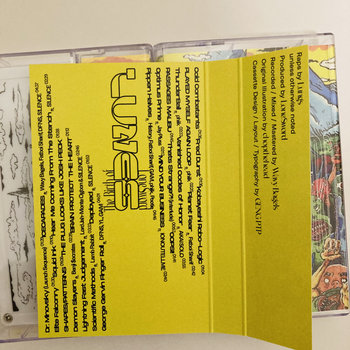 The Birth of LoneSword is an hour of the most blisteringly hallucinatory music to come out of the Grip camp. Though it's ostensibly a Lungs solo tape, it doubles as a producer album for LoneSword, the moniker he adopts when making beats. Lungs spits stream-of-consciousness lyrics through a cigarette croak, often cramming entire verses into one unbreakable run-on sentence. His beats teeter thrillingly on the brink of collapse, full of dusty loops and brittle drums that somehow still thump. Though he raps on every song, Lungs invites guests from across the Grip extended universe to join in—there's not one, but two posse cuts on this deliriously fun album.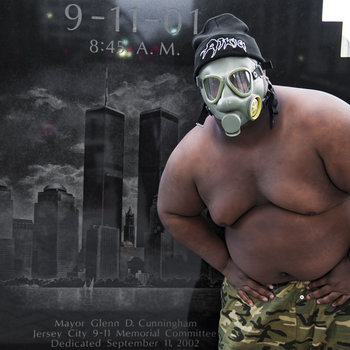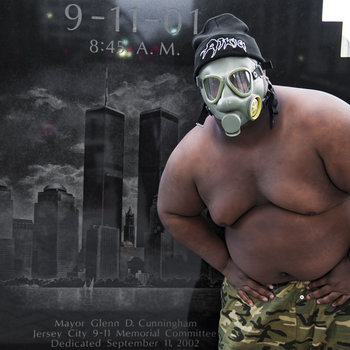 Though Fatboi Sharif isn't a core member of Grip, he appears on so many members' projects that he's become a first-tier satellite associate. For Cyber City Society, the New Jersey rapper pairs up with LoneSword (aka Lungs) to create a gleefully dystopian slab of cyberpunk rap. The two artists operate in top form, as Sharif's maniacal writing and LoneSword's bloodshot production complement each other perfectly. The music feels ritualistic, full of reversed choral samples and creeping drones. No element is more important than any other; removing any of the sci-fi movie samples or even a single layer of Sharif's madcap vocal layers would seriously detract from the EP's effectiveness.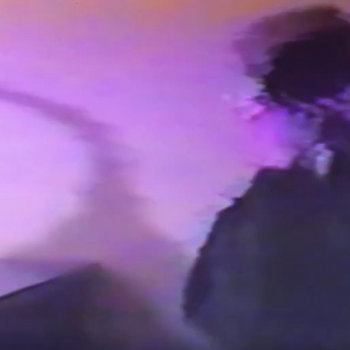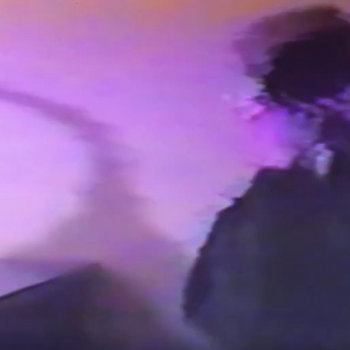 The fourth entry in phiik and Lungs's Another Planet series is the most realized and confident yet. The two rappers dive further into their idiosyncrasies than ever before: phiik crams as many internal rhymes as possible into each verse while Lungs pushes his 24-hour news chyron flow to its absolute limit. As with the previous Another Planet tapes, Lungs dons his LoneSword moniker to produce the entire thing. He further explores the drumless sound he brought to Cyber City Society, sourcing gnarled loops that could soundtrack a disaster flick double feature. It's overwhelming but never impenetrable, challenging but never alienating. No one else is making rap music like this.