LISTS
Strange Folk
By Whitney Phaneuf · April 22, 2014
"For me, wavelength of sound has a special color, i.e. pinks are high notes and browns are lower notes. Once done, I can explain the drawings to the musicians and they have very little trouble following along."
The outsider perspective is often at the heart of great folk music, and those in the trenches have always embraced a do-it-yourself philosophy – whether that means fashioning homemade instruments like washboards or nose flutes, or simply picking up a guitar and strumming solo. Recently some new voices have come to the forefront, and pricked up our ears by tweaking the folk form to incorporate eclectic influences such as noise, pop, classical and more. Whitney Phaneuf picks out a few favorites.
Linda Perhacs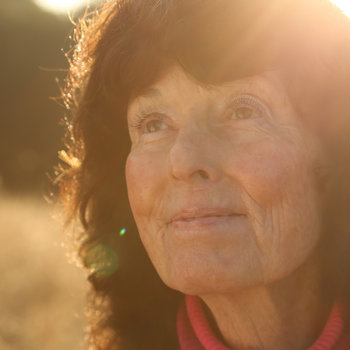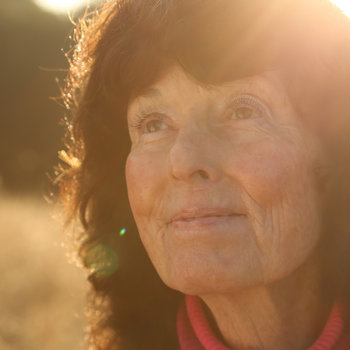 Linda Perhacs started making music in the kitchen of her Los Angeles home in the late '60s while working as a dental hygienist. Recording on a cassette player, she experimented with layering vocals and guitar, and created dense harmonies and melodies that she describes as "a three-dimensional sound." Her demo tape piqued the interest of Oscar-winning film composer Leonard Rosenman (one of her patients at the dental office), and he recorded her 1970 debut album, Parallelograms. She didn't like the way the album turned out and continued working her day job in relative obscurity.
Now, forty-four years later — after discovering Parallelograms had grown a cult following — Perhacs has reemerged with The Soul of All Natural Things. The album sounds as mysterious and imaginative as her debut, but with the help of modern recording techniques, it represents her fully realized vision: "These are sounds that Leonard Rosenman and I tried to achieve with my first album. We got close, but we needed the 21st century technology to do it."
Perhacs' unusual songwriting process — in which she visualizes music through synesthesia — remains the same: "I write it down as a 'picture scroll.' For me, wavelength of sound has a special color, i.e. pinks are high notes and browns are lower notes. Once done, I can explain the drawings to the musicians and they have very little trouble following along." Guest musicians on The Soul of All Natural Things include Julia Holter and Ramona Gonzalez (of Nite Jewel).
Dragging an Ox Through Water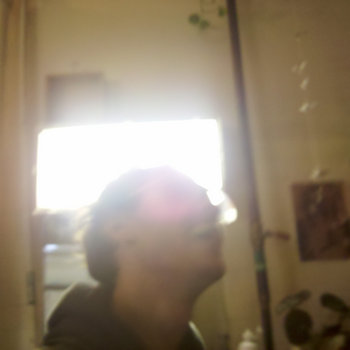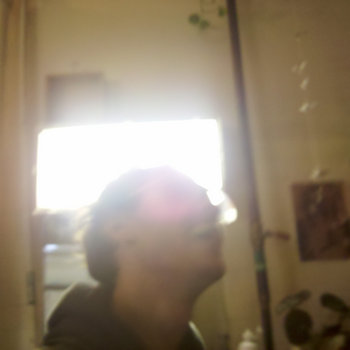 Merch for this release:
Vinyl LP, Compact Disc (CD)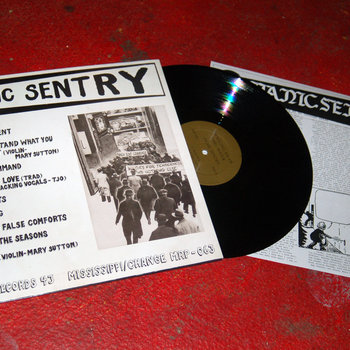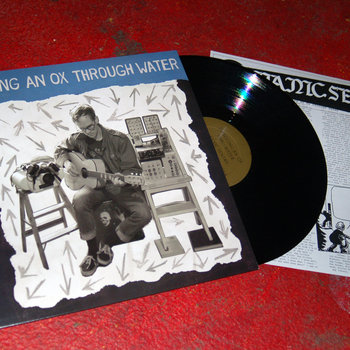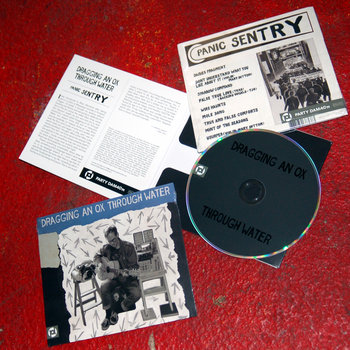 On Dragging an Ox Through Water's new album Panic Sentry, Portland-based musician Brian Mumford combines rustic folk with noisy feedback and sounds from homemade oscillators. Take "False True Love," in which Mumford juxtaposes anxious background distortion with old-timey acoustic guitar and lyrics like "I shan't come in, I shan't set down / I ain't got a moment's time / and since you are engaged with another true love / then your heart is no longer mine." "I'm not telling a particular story or commemorating a specific event, like the old 'folk' forms frequently were," says Mumford. "But in late-capitalist imperialism's foreclosure on a lot of possibilities for shared experience (autonomy, community, and mutual aid), thinking about fucked up sonic textures – from scrap electronics – as a salvageable means of transmitting some damaged mutant descendent, of what was once narrative meaning, seems kind of interesting. Also, noise tends to be hella vulgar."
Michael Beach
Michael Beach's Golden Theft has a big sound, especially for a recording featuring only Beach and drummer Utrillo Kushner (of Comets on Fire). The opening track, "The Exhilarating Rise," sets the mood with intense guitar builds, sly tempo shifts and potent lyrics. From there, the album traverses folk, '90s era rock and even pop, winding up with an eight-minute closer, "Eve," which recounts a surreal road trip with Jesus, Henry Miller and Jane Austen.
Golden Theft's urgent, and at times weary, energy reflects Beach's own transience while creating it: "The album was written in small bursts over the course of a couple years. About half of the songs I wrote while living in Melbourne, and the other half were written after I had moved to San Francisco." His songwriting was also inspired by everything from no wave and minimal music to literature and film. "Listening back, I can hear the influence of Glenn Branca's The Ascension, Neil Young's On The Beach, Patti Smith's Radio Ethiopia and Chris Smith's Bad Orchestra," Beach says. "Also thematic influence from Knut Hamsun, Henry Miller, Tolstoy, Dostoevsky and Werner Herzog."
Arlt and Thomas Bonvalet
Merch for this release:
Vinyl LP
Two major forces in French experimental music, Thomas Bonvalet and the duo Arlt, came together to perform at a festival in a Paris church last June. The concert was such a success that they later recorded an album, which came together in just a week. Arlt member Sing Sing says Bonvalet brought noise, hardcore punk and DIY influences to their already eclectic palette: "We listen to a lot of primitive American music [pre-war blues and country music]. But we love European and Oriental folk music too. We're interested [in] the natural and forgotten links meeting between popular and erudite music." Bonvalet and Arlt's combined effort is polyrhythmic, joyful folk that blends orchestral beauty with brutal distortion.
William Ryan Fritch
Merch for this release:
Compact Disc (CD)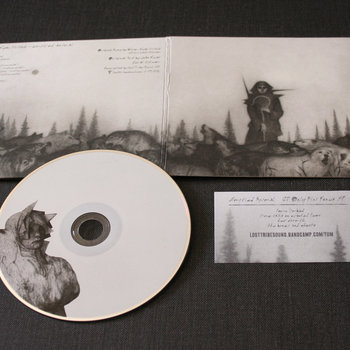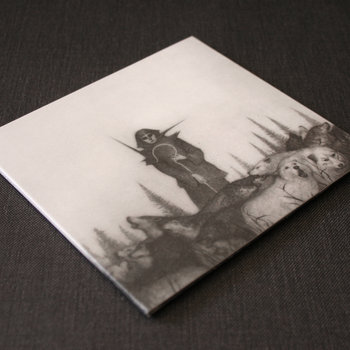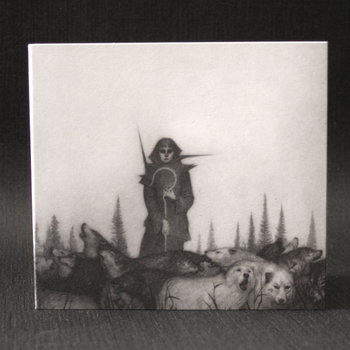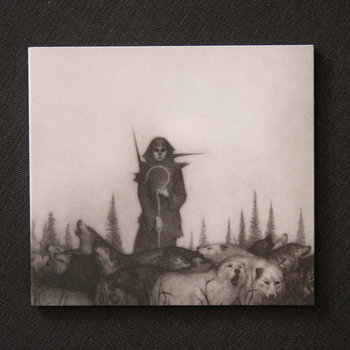 The unusual percussion techniques on William Ryan Fritch's Emptied Animal were developed out of necessity. The multi-instrumentalist says he recorded the album at his Petaluma home while recovering from reconstructive ankle surgery. "I had to think outside what I would normally use since I was hobbled by a huge, immobilizing knee-high cast on my right leg. So instead of using a drum kit, I had to record most of the rhythmic parts individually or in small configurations with a close-microphoned concert bass drum and the guts of my various pianos." Fritch also played cello, double bass, viola, violin, oboe, bass clarinet, alto sax, flute, trumpet, trombone, bells, marimba, saw and analog synths to craft his tightly-woven melodies.