LISTS
The Best Small Professor Releases on Bandcamp
By Phillip Mlynar · August 25, 2020
When Philadelphia-based producer Small Professor started out making hip-hop beats, he was strongly influenced by Large Professor's soul and jazz-sampling techniques on the group Main Source's classic 1991 Breaking Atoms album. Taking on the producer's name was both intended as a tribute to Large Pro's talent and a nod to what Small Pro good-naturedly calls his own status as "an undersized fellow." His debut came with 2005's Homie I Remixed The Classics project, an album on which he put a soulful and cinematic spin on a series of '90s rap standards.
Since then, Small Pro's music has become renowned for being an hard-hitting mix of burly drum patterns and imaginative sample chops, which are often based around piano and string loops that he repurposes with the FL Studio audio workstation software. As he's built his musical career, Small Pro's steadily racked up an esteemed client list that includes radical rap duo Armand Hammer, Detroit heavyweight Guilty Simpson, and sadly departed Brooklyn punchline pugilist Sean Price.
In honor of Small Pro's production prowess, here's a spotlight on five sterling showcases of his melodic beat science.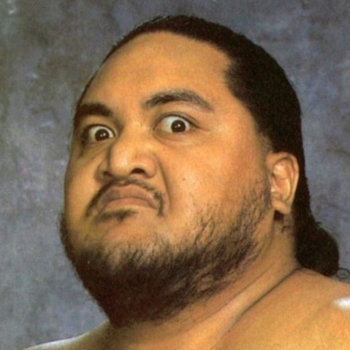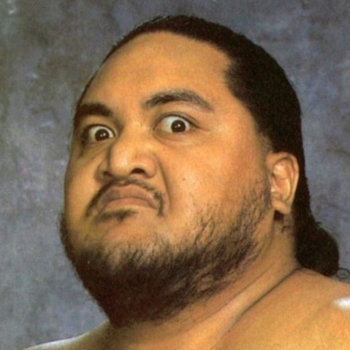 2005's Homie I Remixed The Classics was Small Pro's debut—and it laid down a template for the style of beats and production techniques that would become his calling card. On the album, Small Pro turns his hand to reshaping revered hip-hop songs by artists including The Pharcyde, Nas, and Common. Dulcet piano loops and drama-packed strings feature heavily across the project. "Common always sounded good over jazz samples and when I first started making beats I was really into flipping jazz, a lot of piano and mellow stuff," recalls Small Pro, who laced the Chicago MC's "Resurrection" with dusky piano chops and infused the same rapper's "The Corner" with smoldering brass lines and a punchy beat switch midway through the track.
"That project has a lot of things that I still do today," continues Small Pro. "There's a lot of techniques that I heard other people doing kinda after the fact, which let me know I was on the right track. I'll point out "Resurrection," that has some chopping on it, and the way I did it was something I later heard J Dilla doing on Donuts." Small Pro adds that the approach to chopping up samples he used on that particular Common remix was one he learned from listening to Pete Rock: "Chopping up quarter notes like that is something I still do to this day."
The roots of 86 Witness date back to late 2013, when Small Pro was asked by Coalmine Records founder Matt Diamond to produce a remix of rapper Sean Price's "Murdah Type Thinkin," a track originally included on an EP the MC had recorded with the Australian beatmaker M-Phazes. "Sean stopped by the crib to grab some copies of the record and that's when he heard the mixed and mastered version for the first time and his eyes just lit up," says Diamond. Realizing that Small Pro's "grimy and soulful" production was a natural fit for Price's rugged rhymes, Diamond suggested a collaborative project. Unfortunately, Price passed away in his sleep in 2015—but by then he'd already written enough verses to Small Pro's beats to facilitate the respectful posthumous release of 86 Witness.
There's an invigorating brawn to Small Pro's production that stands up to Price's typically boisterous barbs and gleefully uncut brags. "Refrigerator P" layers dramatic strings into the mix to enhance the gravitas of the MC's glowering threats; "Latoya Jackson" is hooked around buoyant beatboxing and co-stars Sean's fellow baritone-voiced MC Quelle Chris; and the sinister "Midnight Rounds" showcases Price's trademark humor as he flows over extra crunchy snares to quip, "I beat your ass for free/ Then sip wheatgrass with Talib Kweli."
"Sean P heard all the production before he passed, including the interludes," says Small Pro as he looks back on the process of putting the album together. "I was always a fan of the Duck Down [label] releases and the first Black Moon album is a big influence on my production. I've always leaned towards boom-bap, New York, mid-'90s rap beats—so I knew I could make stuff I was pretty sure Sean would hop on."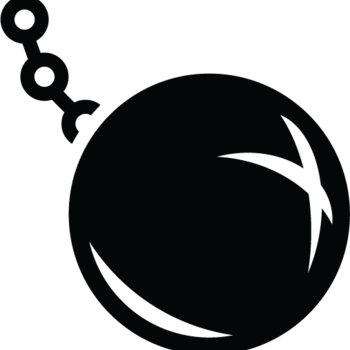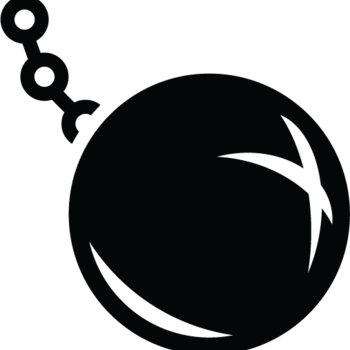 Small Pro is the production backbone of the Wrecking Crew collective, which also includes Philadelphia-based lynchpins Curly Castro and Zilla Rocca, along with New York City MC PremRock. Released in 2016, Sin Will Find You: The Collected Works rounds up a near decade's worth of loosies and one-off songs that Small Pro and Zilla have recorded together over the years. A cinematic thump powers many of the tracks: an update of Brownsville rappers Smoothe da Hustler and Trigga tha Gambler's jagged '90s slang treatise "Broken Language" is carried by taut strings that pitch-shift up and down to threaten a steely menace; "This Was Originally Titled Werner Herzog" employs low-slung guitar to host guest verbals from Curly Castro and Mally; and "Mad Light Inside" includes Zilla's omniscient boast that "I'm the priest and the bartender—always see everything," over a backdrop saturated by swarming bass tones.
"What I love most about Small Pro's beats is that they've always been moody but punchy," says Zilla, who first connected with Small Pro's music in 2007. "He's always looking forward and listening to all the new shit while clearly being a student of all rap production in the past. I don't know how many cats can make beats that are in debt to Just-Ice, Prefuse 73, Lex Luger, and Pete Rock."
Merch for this release:
T-Shirt/Apparel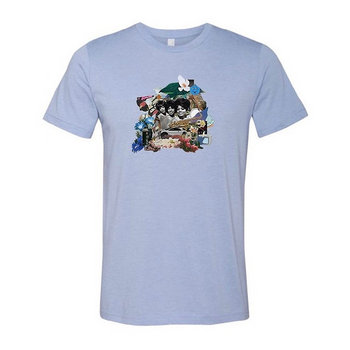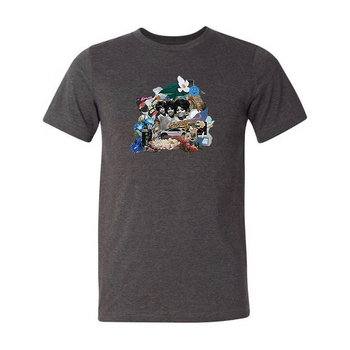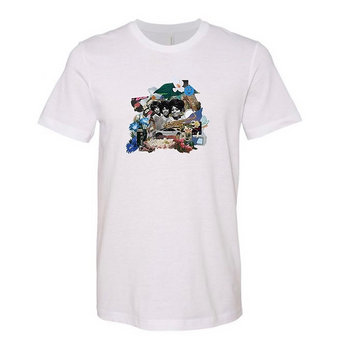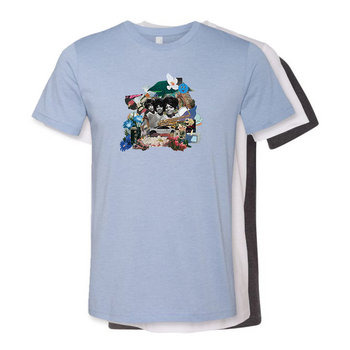 Released back in June of this year, A Jawn Supreme (Vol. 1) kicked off a series of albums designed to highlight Small Pro's soul-packed approach to constructing beats. The track "wish cops would stop killing unarmed black people" is symbolic of the tone of the project: Small Pro skillfully rearranges fragments of Flatbush rapper Special Ed's opening verse on 1994's "Crooklyn"—from the soundtrack to Spike Lee's Crooklyn—and recontextualizes the words into topical commentary on police brutality issues today. "That verse in particular stuck out to me because of the things Special Ed was talking about that are still unfortunately relevant in terms of Black people being killed at the hands of the state," says Small Pro.
The production underscoring the sampled verbals is an emotive mix of a melancholic piano loop and snatches of elegiac synths. "Just something about those chords spoke to me," says Small Pro of his sample sources. "I was actually in the middle of writing a verse—which is something I haven't done in as long as I've been releasing music—but I was writing about Freddie Gray [who died in police custody] and the non-guilty verdict for Darren Wilson [who killed Michael Brown] had been announced. I was in a really somber mood, so that's how that beat got created."
Curly Castro & Small Professor
BLUu Edwards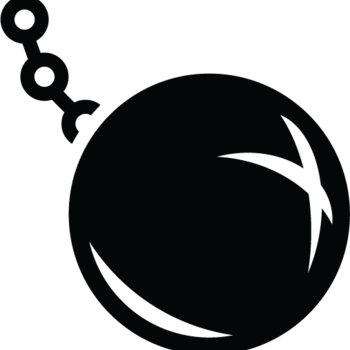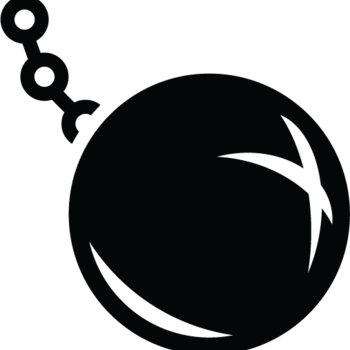 Merch for this release:
Compact Disc (CD), T-Shirt/Apparel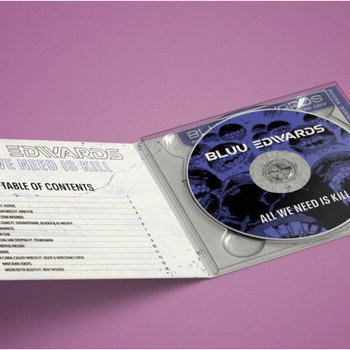 This July's BLUu Edwards is a collaborative project between Small Pro and the booming-voiced Wrecking Crew MC, Curly Castro. Speaking on the sonic direction of the album, Small Pro says he strived to serve up a collection of beats that were "pretty challenging to write to, even for somebody as good as Curly Castro." He adds that half of BLUu Edwards is influenced by "elements of New York, like that dusty sound"—which is designed to reference Castro's Brooklyn upbringing—but there's also a lot of "kind of awkward time signatures and meters going on," which ushers the project in a progressive direction. "Our mastering engineer called us Philly prog-rap, and I really like that description," says Small Pro.
The track "Habitual Line Steppah," which also features the rapper YOUNGMAN, represents the woozy blend of hip-hop heritage and a forward-thinking creative mindset that defines BLUu Edwards. Rolling out at a 12/8 time signature, Castro continually cuts short his lines as a beat punctuated by clipped snares loops back around at what seems like an unexpected point. "You're killing me Smalls, fuckin' strange time sig'!" hollers Castro at one stage in his rhyme, referencing the tricky production. "The beat was very challenging at first, like the math sequence on Good Will Hunting blackboards," says Castro. "It always felt like the beat was deliberately taking a piss and cutting me off at every turn—but I just applied some Tesla to it and beat the beat at its own game."