LISTS
Scratcha DVA & Razzler Man Offer Their Gqom and Amapiano Picks
By Joe Muggs · October 07, 2021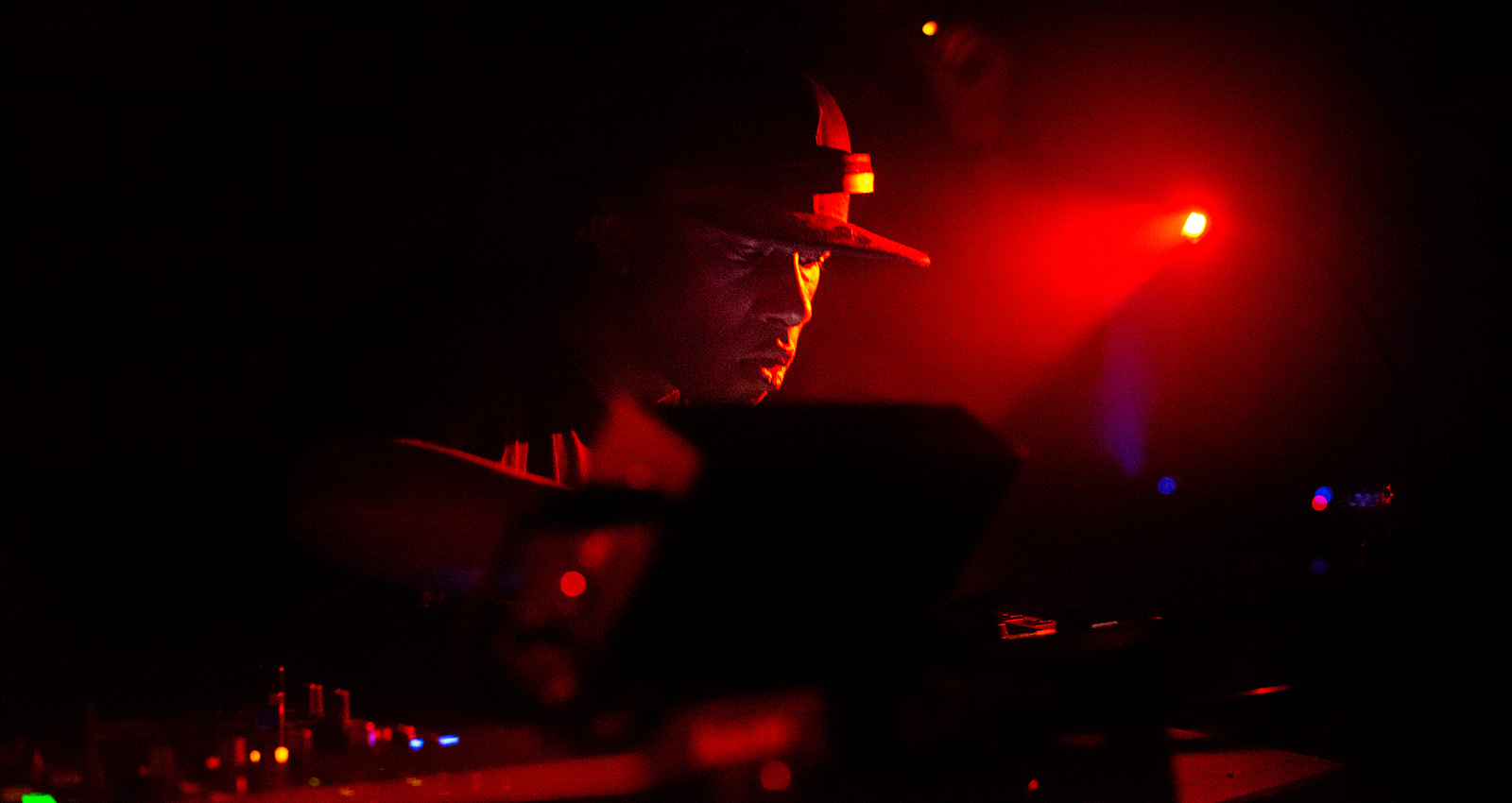 "I feel like amapiano was the genre of the lockdown," says London DJ Razzler Man. "A lot of my friends who didn't know about it would watch sets online, like Major League DJz, and people just fell in love with it very quickly. It's amazing how it's blown up out of nowhere."
The explosion of the sound has been truly remarkable: two years ago, it was relatively unknown outside of its native South Africa. Now, it is a truly global populist club music, driven by DJs from from Lagos to Khartoum and adapted by everyone from underground Vietnamese producers to marquee names like Skrillex.
The slow, house-derived grooves of amapiano—often shorthanded as "ama"—conceal the South African genre's hidden power. In fact, Scratcha DVA, the Hyperdub artist and DJ who championed the similarly slow but much rawer South African sound of gqom, was initially put off by its smoothness. "But then I was in my yard," he says, "and someone told me about this tune, Semi Tee's 'Labantwana Ama Uber.' I went 'amapiano, mm, not my thing.' But then I put it on, and it was, 'Oh my fucking days, what is this?!' It had bass in it, it was dark—all the nice mellow chords wasn't there. [It helped that] I'd plugged my monitors in—before, I'd been listening [to amapiano] on laptop speakers, and that doesn't do it any justice. I went back and started listening to other amapiano, and the bass got me."
Turned up loud, the music is a revelation. Its stately pace, and the combination of softness with fearsome low frequencies, makes for a unique dancefloor dynamic—which is why the music has been a fixture at parties since the UK opened up. "It is in-your-face music," says Razzler Man, "but it's very relaxed at the same time. It's not like grime, where you get 16 bars, then the bass. With this, there'll be two-minute intros, just vibing, before it comes in. You might not get the vibe unless you go to an amapiano rave."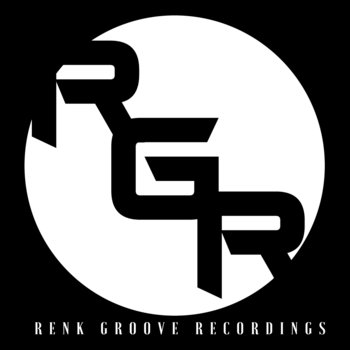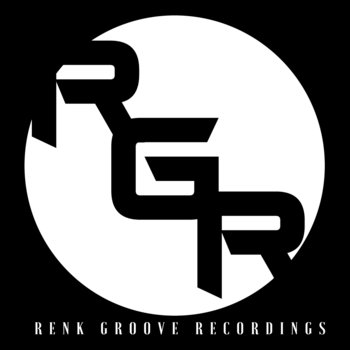 Both Razzler and Scratcha came out of the grime world of the early '00s and eventually found their way to UK funky, the dance sound created predominantly by Black British artists that fused grime and dancehall and bass with percussive house music. Even then, the influence of South African music was strong. "When I first found funky, a lot of the people doing it—Apple, Naughty, HardHouse Banton—were crossing over with South African house," explains Razzler Man. "At the raves, you'd hear a lot of South African records like Black Coffee, Black Soul, and DJ Shimza, because there were lots of the same [musical] elements in them."
Sratcha, meanwhile was drawn to another strain of electronic music that was emerging from Durban. "When I was playing funky," says Scratcha, "the South African stuff I liked was DJ Mujava, DJ Cndo, with these mad bleeps and synths." Scratcha began booking DJ gigs in South Africa in 2011, and watched as this new sound, gqom, began taking shape, eventually becoming an early champion of scene leaders like DJ Lag.
In fact, one of the things that makes the UK take on amapiano distinctive is the way artists are fusing it with other genres, including gqom—a marked difference from the ampaiano of South Africa. As Scratcha says, "There, you're either gqom or you're amapiano. Gqom is from Durban, amapiano is from Pretoria or Jo'burg [Johannesberg]. They don't mix it up—but we do!"
Because of lockdown, the British wave of amapiano happened in a way that was removed from its source. As the country has begun opening back up, the opportunities for face-to-face connections and collaborations are growing. "We've made a lot of links via things like Ama Fest," says Razzler, referring to the large London festival that flew over the biggest names in South African amapiano to perform for UK audiences. "Since then, I feel they're not so far away any more—they're here with us. The bridge has been built now."
Because of their close connection to the music, we've asked Razzler Man and Scratcha DVA to select their gqom and amapiano favorites.
Razzler Man's Amapiano Picks From Around the World
Blond SA & Deep'Soul (South Africa)
"Wena Ntsena"
"A lot of the time [what you find] on Bandcamp is more underground amapiano, not the mainstream hits. This one was released at the end of last year, but I came across it last week doing my weekly search, and it just hit instantly. Usually, ama tracks take their time. On this one, the bassline hits about a minute in, and it's a massive sub bass. I just love this one!"
European 305 (UK / Barcelona)
"V C Riddim"
"This one's pretty new. They're a trio—all of them are originally from London, but DJ Paper Cuts moved to Barcelona; he flies back and forth, and is [the person] behind Ama Fest. They've got three albums now of what they call 'funky ama,' a kind of merger between funky house and amapiano. This track is off their last album. It's hardly got any vocals but I think it's one of their hardest."
"I don't know how amapiano got to Vietnam, but I wasn't surprised that it did; apparently gqom is massive in Asia. Japan, China, Vietnam—there's a lot of people making it. On our latest radio show, we had a Japanese DJ do an hour-long set of Japanese gqom—crazy! But this track is just different. When I first heard it, I thought this would be someone trying too hard to be South African, but it blew me away how much he's fused his own culture into it. The mix works perfectly."
Mandy (South Africa)
"How We Are"
"I thought I'd have one last search before I sent you my list, and this popped up, brand new. The vocals just got me instantly. I don't think Mandy's that well known, but the vocals are so soulful. All the tracks on this EP are unique. I don't know how they get the mixdowns so perfect, where you can hear every single instrument, every single bit of percussion; the kickdrums are so subtle, and the bass is so smooth."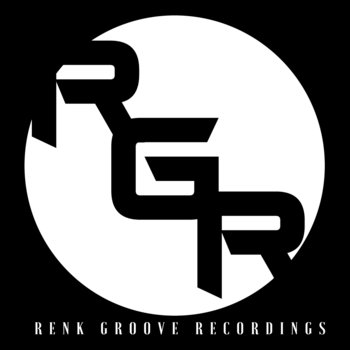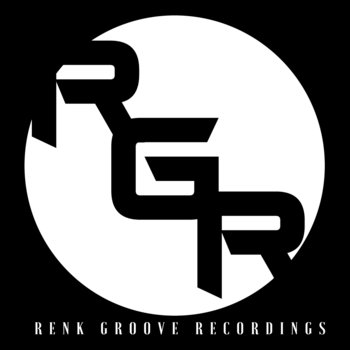 "So this track was made this year as a tribute to amapiano. It was a toss up between choosing this one, or 'Lies' from the same EP—which I know Scratcha plays in every single set. But this is the one for me: The bassline, those snare rolls—it just all works together perfectly."
Scratcha DVA's Global Gqom Picks
Mxshi Mo (South Africa)
"Groover"
"The thing with Mxshi Mo is that him, Griffit Vigo, and Menzi—they're the people who'll take what they're doing and make it something completely different. Mxshi Mo especially. If you want gqom, but with a different spin on it—different rhythms, maybe going a bit left sometimes, he's your man. 'Groover' is the perfect example, a really unusual sort of gqom tune."
"A lot of the gqom guys are just firing. With amapiano, I've got to cherrypick—I've got to dig for the bits I like. With gqom, 99% of it is me—it's where I'm at. Definitely with Omagoqa. It was [fellow Hyperdub artist] Okzharp who put me onto their old crew, then these two split off. These guys have serious quality of mixdown. A lot of gqom is like grime back in day: You finish a tune, you send it—done. These guys are more careful, more clean. They're taking it to another level."
Menzi (South Africa)
Impazamo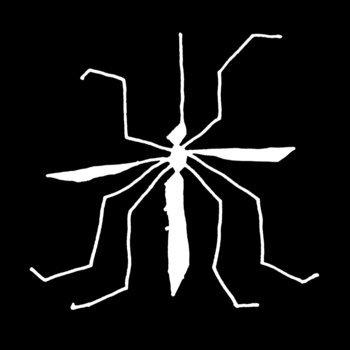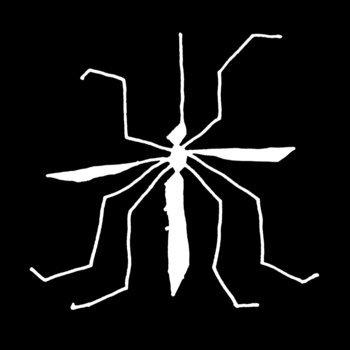 Merch for this release:
Cassette, Vinyl LP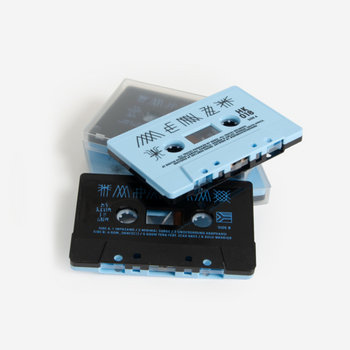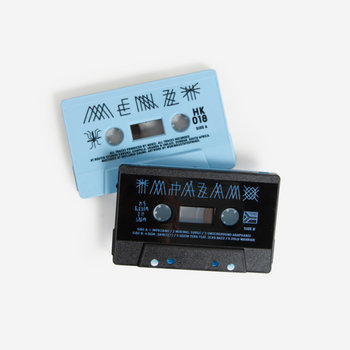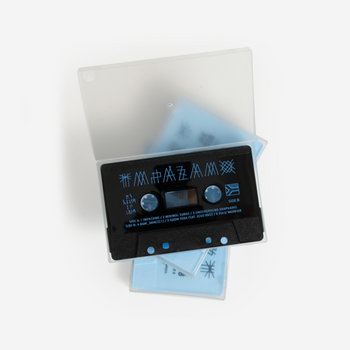 "Menzi is the furthest away from gqom ever. Some of his shit is like Squarepusher—like, actually fucking crazy. He's on another planet, this guy. He's part of the [Ugandan collective] Nyege Nyege camp. Some of it, I can't actually play [in clubs], but lots I can, and I get something out of it I don't from standard gqom. Like, with footwork, all the Teklife guys deliver, it's all vibes. But sometimes you want a bit of RP Boo, or some mad Japanese footwork guy, something to break it up, something to take it all the way in another direction. That's what this is like."
"So, this is not exactly gqom. But what he's done here is put his own spin on amapiano so it's still fully grimey, but it's got the South African flavors. Eastwood was one of the best guys in grime, but then he stopped—and in grime, if you're not making tunes, you're not rated. But when I saw him doing Afro house and ama bits on DJ Pioneer's label I was like, 'Oh shit, Eastwood's about, and he's making shit I'm playing.' So I tapped him up, we did [Twitter hosted beat battle] Friendly Fires, and, yeah—this is his vibe now! He still makes sick grime, but this is his big output."
Scratcha DVA (UK)
Afrotek
"When I do stuff with a grime or ama influence, I don't feel any responsibility to the sound. Imagine if New York had said, 'West Coast isn't allowed to make any hip-hop'? I've had a couple of DJs [in South Africa] play my tunes on 5FM, the big station out there—they love it. I cannot wait to go there again and play these to people properly."