LISTS
Build Your Own Beats With These Recent Sample Packs
By Angus Finlayson · November 19, 2020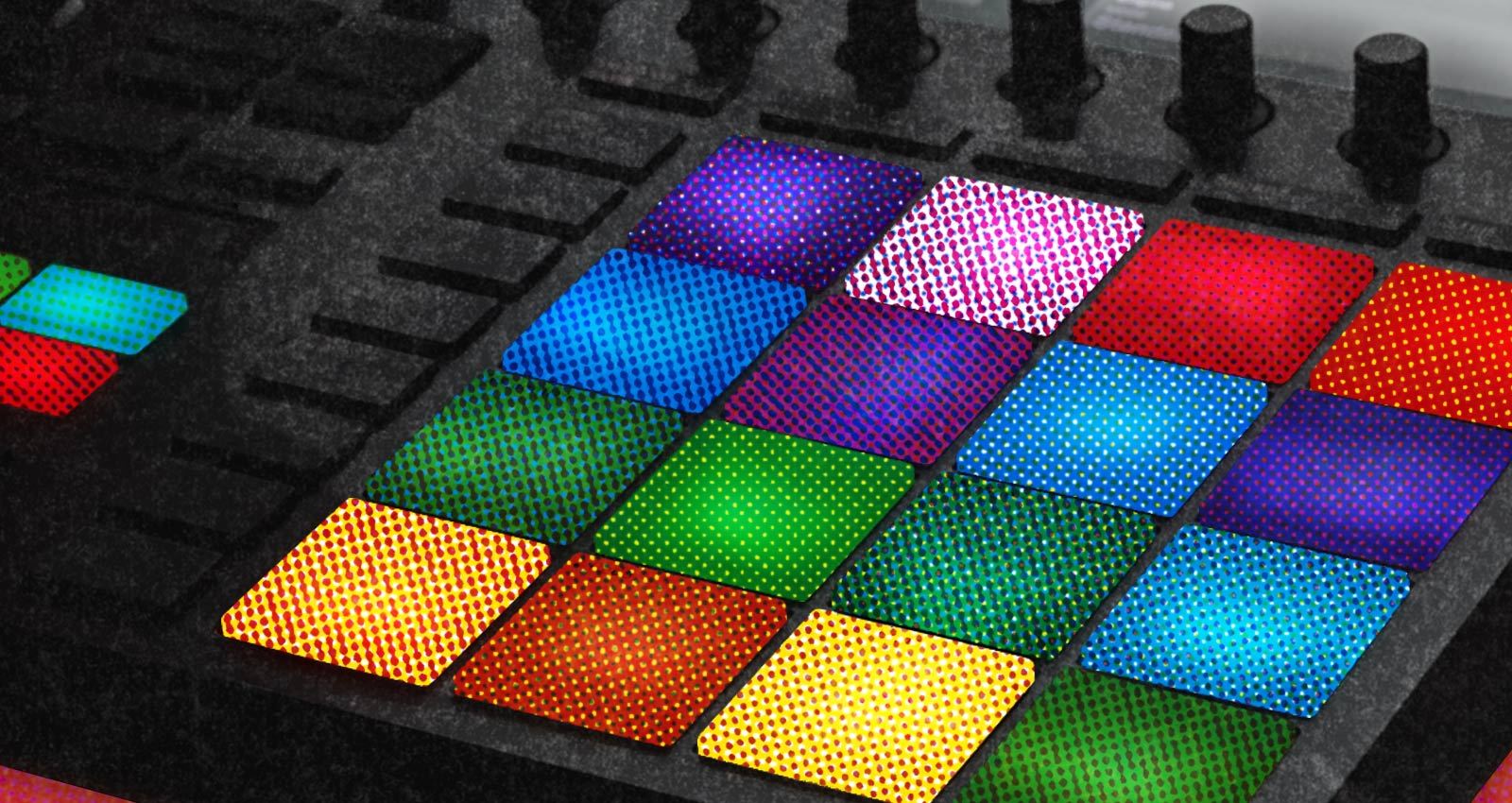 In the age of mass-market music technology, the sample pack has something of a mixed reputation. The so-so ones are a vacuum of inspiration, offering derivative sounds designed to meet "consumer demand." But at their best, sample packs can enhance, rather than cheapen, electronic music's culture of crate-digging and bricolage.
Inventive sample packs have been around for decades: Mali Baden-Powell, of London label Rhythm Section Intl, points to Ninja Tune's '90s Break Beats 'N' Grooves as an inspiration. But 2020 has brought with it a wealth of smart and inventive new approaches as many artists, deprived of live income and stuck at home, have begun sharing royalty-free sounds direct to fans.
Some of them zero in on a narrow concept; others give a taste of an artist's signature sound; others find new ways to connect and inspire. As Baden-Powell says, "Sample packs won't become music history"—but they may inspire the artists who do. Here are six of the best on Bandcamp. 
The primary driver behind the Peach Discs Sample Pack! was a loss of income. As Gramrcy explains, he and label founder Shanti Celeste wanted to do something to help the artists who have released their music via the Bristol-Berlin label. The result captures the Peach Discs sound—warm, leftfield, and bubbling with energy—through varying approaches. Chekov and Celeste pull apart their released music; Wilfy D builds a sound set from scratch; and Gramrcy asks what might have been with a selection of sounds culled from never-finished projects.
Data Dump, from prolific producer and UTTU label boss DJ Haus, comes in two parts: A pack of 120 juicy, playful one-hits typical of his own retro house and electro productions, that double as a toolbox for fellow beatmakers. The "Data Dump Generator" lets Ableton users scrub through the sample pack in randomized ways, kicking out a cascade of computerized blips, splats, and thuds. Cue endless knob-twiddling.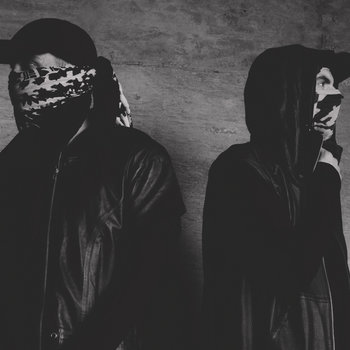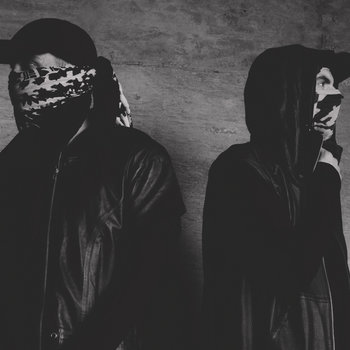 If it's precision engineering you're after, look no further than the inaugural pack from Shades. Both halves of this duo rose through scenes that value technical prowess: UK drum & bass for Alix Perez, U.S. bass music for EPROM. Striking a balance between lo-fi mulch and big-room presence, the pair deliver a road-ready selection of sculpted drums and juddering basses.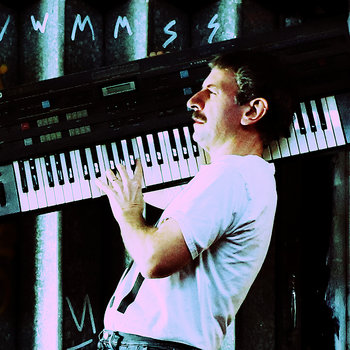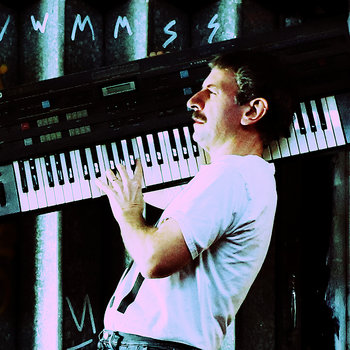 Rhythm Section Intl's sample packs don't stick to a single approach; instead, they bottle the energy surrounding this longstanding London label and community. As Mali Baden-Powell explains, the packs started at the Rhythm Section studio, where he would spend downtime sampling his studio-mates' hardware. Now a regular series, the goal is "to keep our community of producers and artists inspired." This one might be the best of the bunch: A goodie-bag from Manchester eccentric Ruf Dug, featuring a selection of mixed-fidelity sounds, "recorded using over a half a dozen bitcoins worth of pure analogue tackle."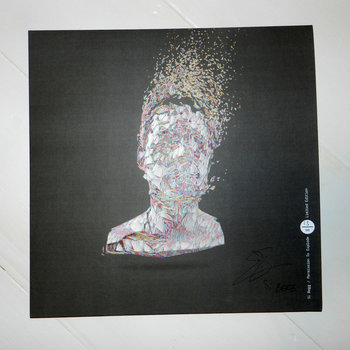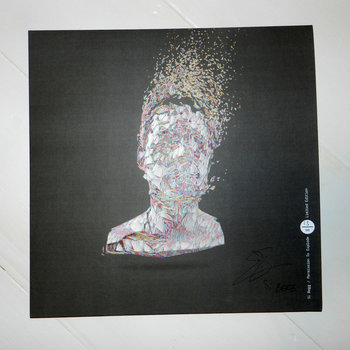 In response to current events, proceeds from veteran producer Si Begg's "Audio Utensils" go to benefit the British National Health Service. Culled from "Five years of field recordings using standard mics, contact mics, and hydrophones," these minute-long sound textures are rich and extremely pliable. There's also a mystery to them that belies their mundane sources: water pipes, scaffolding, the beach. A brace of recordings from an airport, meanwhile, sound like ghostly transmissions from a fast-vanishing world.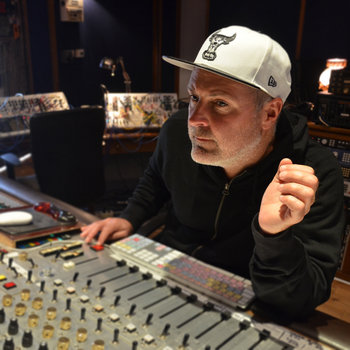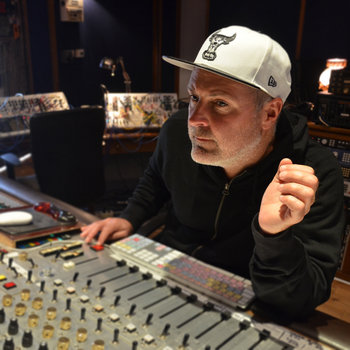 "Blotter Trax has always been about exploring, collaborating and improvising with other musicians," says the duo's T.B. Arthur. While not explicitly a sample pack, this Ableton Live Pack extends that ethos nevertheless, allowing fans to rebuild the Blotter Trax live set from the comfort of their homes. It's an innovative response to social distancing, and a fascinating peek under the hood of an experienced production unit. Few live acts would feel comfortable showing their working in this way. For Arthur, it's about "letting go of 'what was' and adapting, which is where I think the future is… Change is inevitable and change does also bring opportunity."