LISTS
A Guide to Rob Mazurek's Imaginative, Experimental Sound
By Michael J. West · November 18, 2020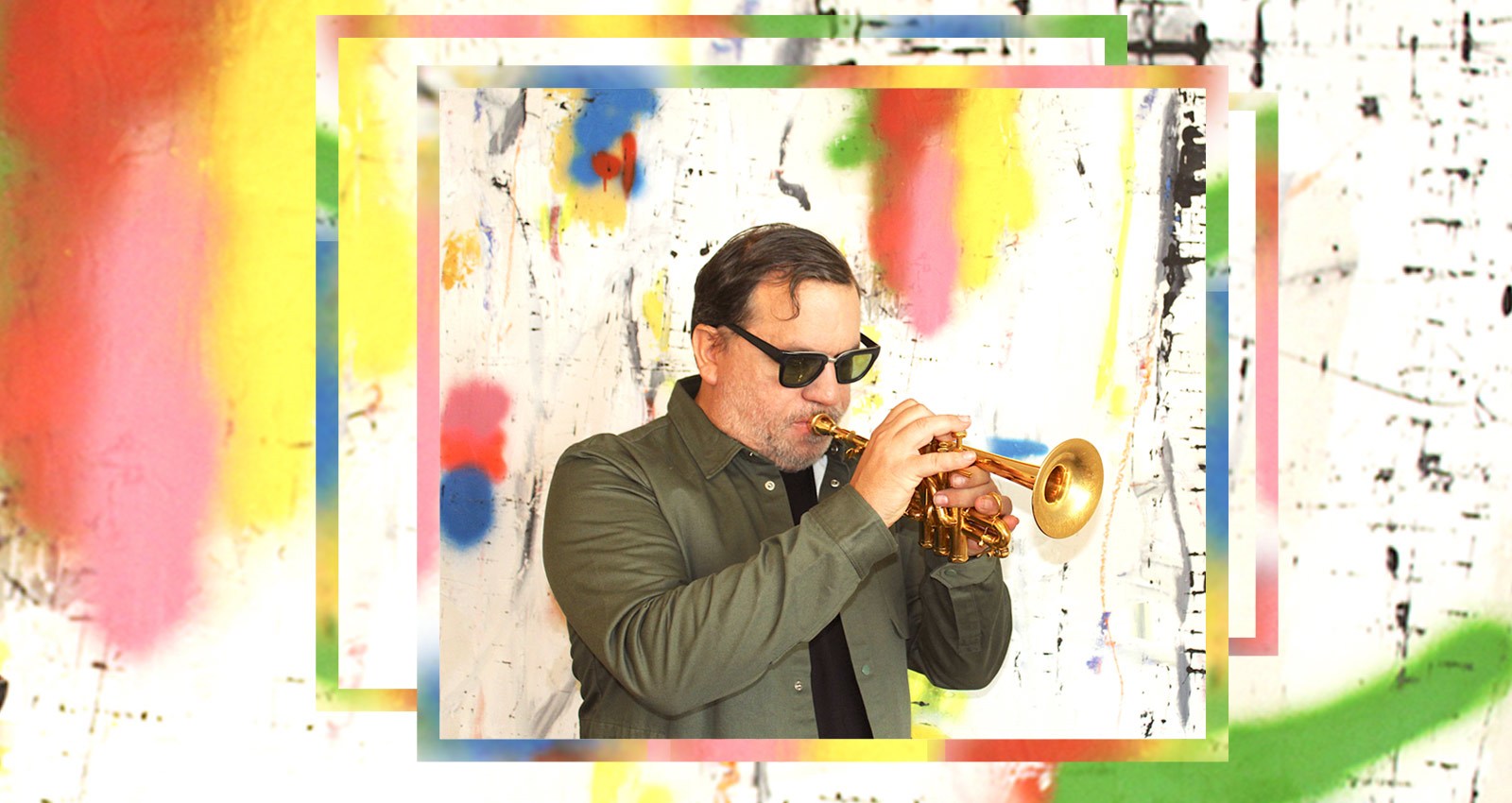 "I just try to come up with work that has the capacity to project a strong energy," says Rob Mazurek, describing his own music. "A strong light to lift people, the environment, the room, the planet, the universe. I guess I'd call it music of the spheres."
If the description is a bit indefinite (and more than a bit abstract), so is Mazurek's work. A trumpeter, cornetist, and composer, his foundation is in jazz—especially the experimental variety, in which he's regarded as a leading light. Mazurek grew up and spent most of his adult life in the Chicago area, one of the avant-jazz tradition's richest outposts; Sun Ra, the legendary, eccentric jazz genius who also began his career in Chicago, is a major inspiration. But he is steeped in the entire jazz canon, from swing to fusion and beyond; has studied modern classical composition and loves strong melody; is a devotee of electronic music and musique concrete; lived in Brazil for five years, where he soaked up that country's vibrant music and culture; and is plugged into Chicago's indie rock scene.
In short, Mazurek contains multitudes. He's also not afraid to subordinate himself in the service of those multitudes. Though Mazurek has led many projects under his own name, he's just as likely to work as part of a collective, or to collaborate with other solo artists. When he has a strong musical idea, either a loose aesthetic concept or an intricately detailed composition, he will do whatever it takes to realize it.
As a result, Mazurek has a hefty discography under his belt, representing wide swaths of both styles and collaborators. Only a fraction of his music is currently available on Bandcamp. Yet it's more than enough to show off his artistic scope—and his ability to shape everything within that scope into an intriguing personal statement. Here's a guide to some of the best.
Merch for this release:
Vinyl LP, Compact Disc (CD)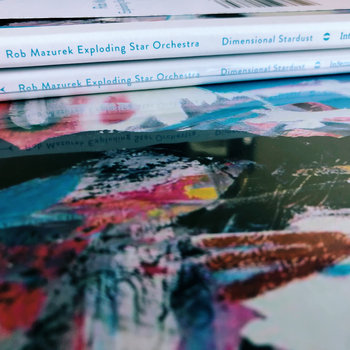 The 14-piece Exploding Star Orchestra has evolved into Mazurek's flagship project. Yet despite its being stocked with great jazz improvisers, from stalwart flutist Nicole Mitchell to trumpet sensation Jaimie Branch to spoken-word artist Damon Locks, Dimensional Stardust is nearly all composed music. It's dense, fluid stuff, too, and the musicians lay it out with symphonic interaction and nuance. Even so, the album has incredible energy that makes it seem as spontaneous as free jazz, and as full of joyful surprises.
Chicago Underground Quartet
Good Days
Merch for this release:
Vinyl LP, Compact Disc (CD)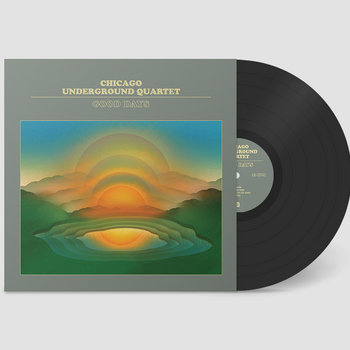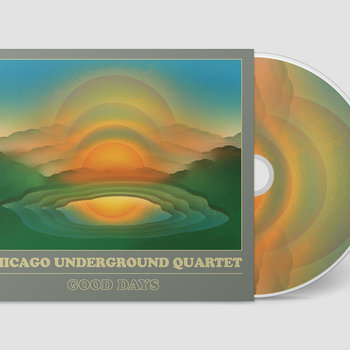 Chicago Underground is perhaps Mazurek's longest-lived unit, a collective of varying size that's organized around himself and drummer Chad Taylor. Good Days, which groups them with longtime fellow traveler Jeff Parker on guitar and relative newcomer (to this group, anyway) Josh Johnson on bass and keyboards, is an intoxicating, mellow groover. But there's an unshakably sinister aspect to it, too, whether in the strange stress of Mazurek's mariachi cornet on "Good Days (for Lee Anne)" or the uncomfortable antsiness of "Unique Spiral" that makes it as haunting as it is funky.
Merch for this release:

Mazurek is a visual as well as musical artist, and Marfa Loops Shouts and Hollers is solo music made to accompany a 2015-2016 exhibition of his paintings and sculptures in Marfa, Texas (where Mazurek has lived since 2014). It's certainly not background music. Indeed, it's some of the most abrasive and demanding music he's ever made, an unholy barrage of horn, modular synthesizer, and weird electronic samples. Push through the difficult layers, though, and embedded within them are some moments of beauty that feel earned and cathartic for their efforts.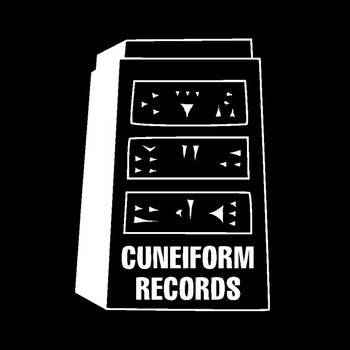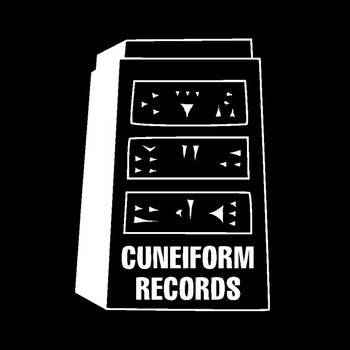 Merch for this release:
Vinyl LP, Compact Disc (CD)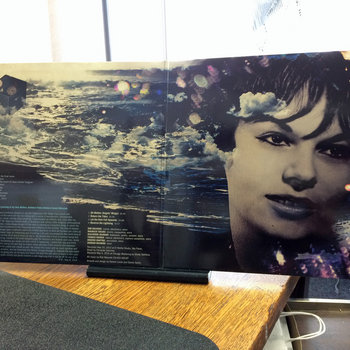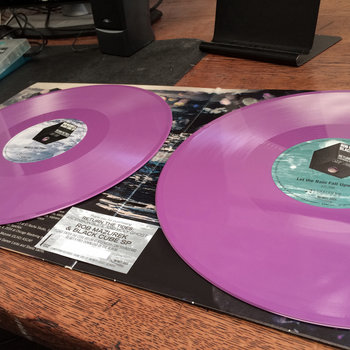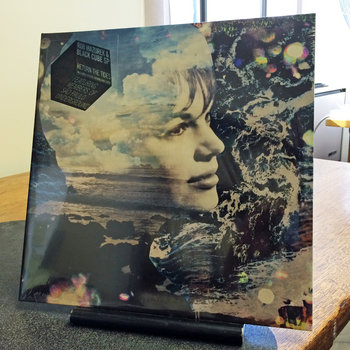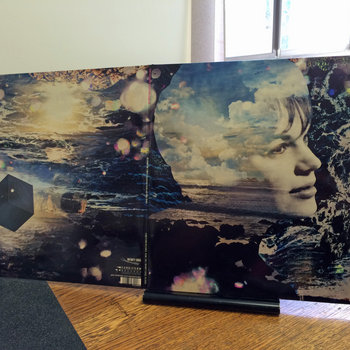 The "SP" of the band's name is Sāo Paulo. While there is a Säo Paulo Underground Collective with members of Black Cube SP (including drummer/percussionist Mauricio Takara and keyboardist Guilherme Granado), the latter is Mazurek's own band, put together for this sublime tribute to his mother, who passed away two weeks before it was recorded. It's a mix of free jazz with Brazilian psychedelia: opulent melody, caustic dissonance, and shambolic weirdness. Yet even at its harshest, as on "Let the Rain Fall Upward," Return the Tides never feels anything but exquisite, a roar of emotional release.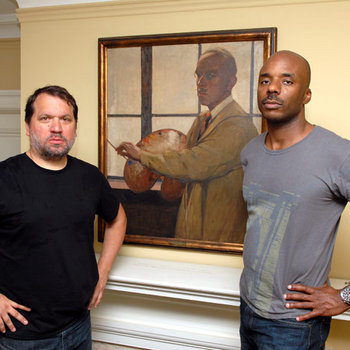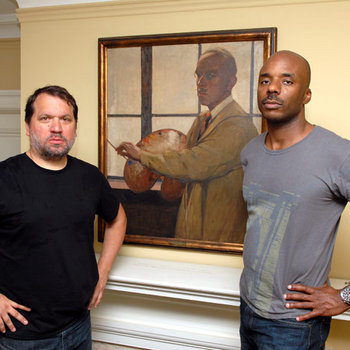 Working in just the core Underground unit of himself and drummer Chad Taylor, Mazurek undertakes some of his deepest mining of electronic music. In large part he takes his cues from artists like Autechre or Aphex Twin: ambient drones, otherworldly soundscapes, insistent dance riffs. The cornetist, though refers to himself as an electro-acoustic musician: His own use of cornet and jazz language, as well as Taylor's live drums and percussion—check out the fiery jam that breaks out at the end of "Winds Sweeping Pines," or the delicate mbira on "Castle in Your Heart"—is as essential to the matrix as the synths and processors employed all throughout Age of Energy. The results are subtle but scintillating.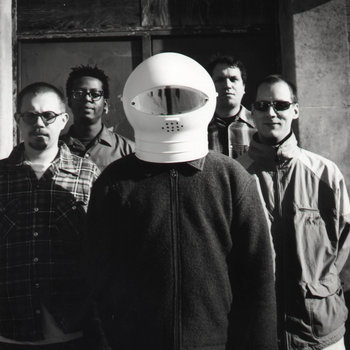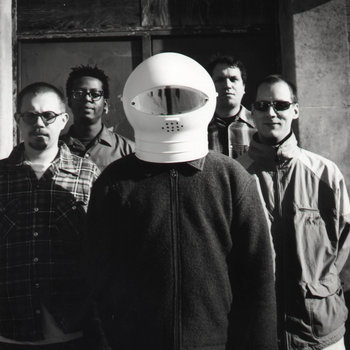 Merch for this release:
Compact Disc (CD), Vinyl LP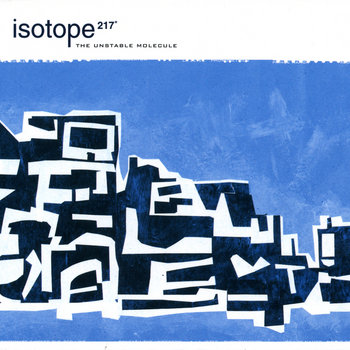 Released in 1997, Isotope 217's The Unstable Molecule is the oldest recording in this guide by almost two decades. It's very much of a piece with that era's "post-rock" movement—essentially a merger of Tortoise and Chicago Underground, with guitarist Jeff Parker as the confluence—and also thoroughly in keeping with Mazurek's broad-palette experiments. "Beneath the Undertow" finds him (and trombonist Sara P. Smith) working out on a dub reggae platform; "La Jetee" brings in easy-sleazy lounge; "Prince Namor" is slowcore rock. The imaginative sonics have aged quite well. Not unrelatedly, Mazurek turns in some of his most thoughtful and lyrical horn work.