LISTS
Relive the Magic of Roadburn With These Essential "Live at Roadburn" Recordings
By Kim Kelly · Photos by Paul Verhagen · April 06, 2020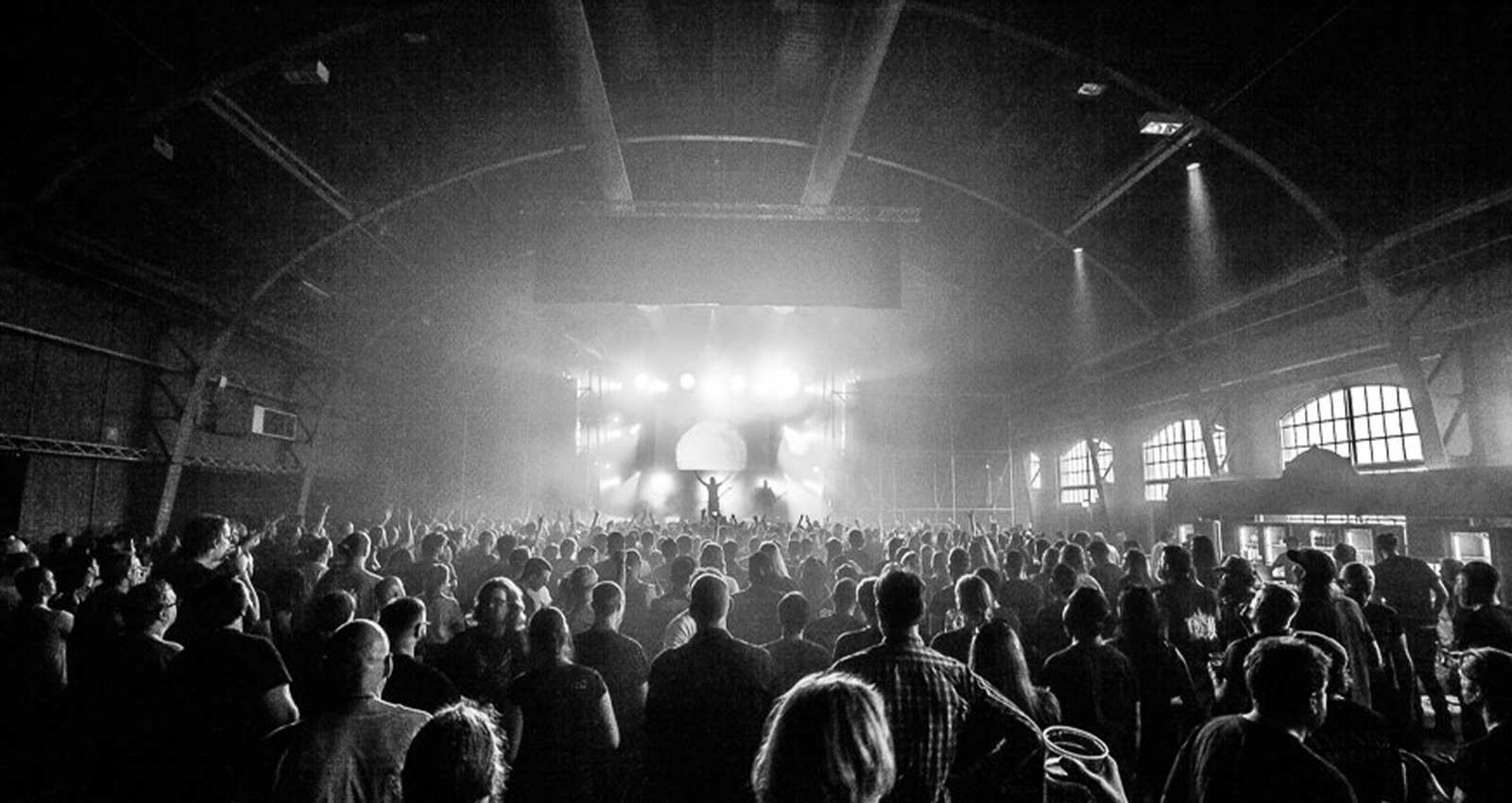 Roadburn, the elite heavy music festival that takes place in the sleepy Dutch commuter town of Tilburg every April, is difficult to sum up into words. Rather, as any attendee will tell you, Roadburn is a state of mind. The grown-up DIY festival started by a couple of stoner doom fanatics in a backyard in 1999, now reliably coaxes landmark performances from the biggest and most intriguing names in extreme music, and regularly sells out in days, if not minutes. I've been attending the festival religiously since 2009, and as I wrote back in 2010, just as I was getting my Tilburg sea legs, "Roadburn is the ultimate destination for devotees of the riff and amplifier worshippers of all stripes." A decade later, nothing's changed that. It's only gotten bigger, better, and more diverse, and for my money, is still the best live music experience in the world.
Normally, these last days of March sees Roadburners old and new gearing up for the main event. As April finally rolls around, the excitement reaches a near-fever pitch; travel itineraries are double-checked, luggage big enough to store piles of festival merch is pulled out of storage, and local laws regarding the consumption of various recreational drugs are revisited. The lineup—which this year included the disparate brilliance of Emma Ruth Rundle, Full of Hell, Lingua Ignota, Cloud Rat, and so many others—is studied like a sacred medieval text, its contents conveying one's marching orders for the next four days.
However, 2020 will be different. Due to concerns over the rapidly spreading novel coronavirus pandemic, Dutch authorities have banned public gatherings until June 1, which means that—for the first time since 1999—Roadburn's flame has been snuffed out. The festival will return in 2021, but for now, everything's on pause.
Until then, though, we have our memories of Roadburns past, and our hope for the festival's future. Over a decade ago, the festival organizers began their practice of annually recording and releasing special live sets from the likes of Converge, Enslaved, Godflesh, and many others. The practice began with Wolves in the Throne Room's earth-shaking 2008 performance, and since then, Roadburn Records (a subsidiary of long-running Dutch extreme metal label Burning World Records) has released dozens of live dispatches from the most magical extreme music festival there is. Here are a few of favorites from a seasoned (and currently heartbroken) Roadburner.
Merch for this release:
Vinyl LP
The one that started it all. Before Wolves in the Throne Room were linchpins of the U.S. atmospheric black metal scene (or had wandering off into the experimental realm), they were a feral black metal beast from the Pacific Northwestern woods. In 2008, the trio's landmark second album, Two Hunters, had just come out, and this performance shows them at their raw, bleeding, utterly relentless best. It was so good that they were immediately invited back for 2009, and inadvertently kickstarted one of the festival's most hallowed traditions.
Merch for this release:
2 x Vinyl LP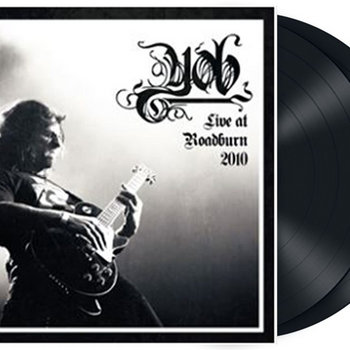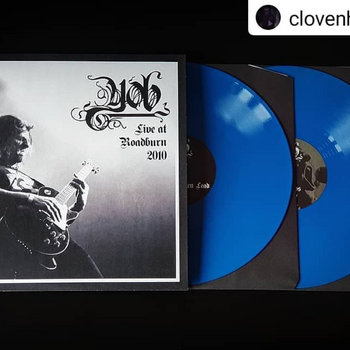 "We're gonna play four songs, and that will be one hour. We are YOB." And thus, one of the heaviest recorded performances in heavy metal history unspooled—slowly, methodically, and with great and terrible purpose. In 2009, U.S. doom legends YOB reunited after years of dormancy, and their set at Roadburn the next year—hewed from ash, in the shadow of a volcano—was one for the ages, a master class in sustained tension and explosive sound.
Merch for this release:
Vinyl LP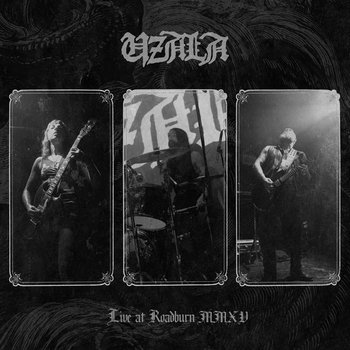 This 2015 performance from Uzala was one of those unexpected sleeper hits that makes Roadburn so special, and showed off its organizers' supernatural powers of curation. The Boise, Idaho band's serpentine, intoxicating mountain doom enveloped the stage in strange, beautiful waves of fuzz and black magic, as vocalists Darcy Nutt's sumptuous verses cut through the fog like a scythe. The trio is now sadly defunct, but the memory of that sonic triumph will live forever.
Merch for this release:
Vinyl LP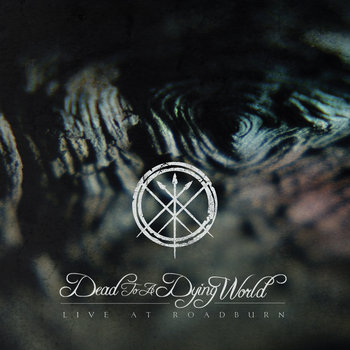 I remember almost tearing up when Dead to a Dying World hit the stage in 2016. Their seven members conjured up a storm of light with a stirring convergence of black metal, doom, crust, and soaring strings; their performance was a revelation, and a much-needed moment of beauty. Outside, battle lines were drawn and the darkness drew closer, but inside, ensconced within Tilburg's comforting darkness, this Dallas collective made us believe a better world was possible.
Merch for this release:
2 x Vinyl LP, Compact Disc (CD), Vinyl LP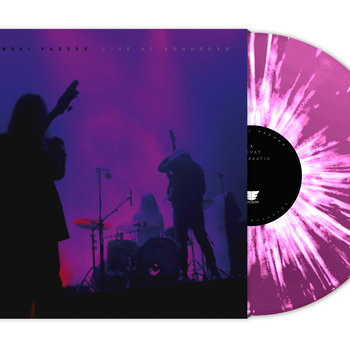 Finnish psychedelic black metal outfit Oranssi Pazuzu is a sonic spectacle on their worst days, but provided with the right environment, there is no outer limit to the cosmic heights to which they can ascend. Point of proof: their 2017 performance at Roadburn's Het Patronaat, which turned the church venue into a space-age Saturnalia of hallucinatory synths, guttural intonations, and sheer drama. I don't even do drugs, but I walked out of this one feeling absolutely stoned out of my gourd.
Merch for this release:
Compact Disc (CD)
In 2016, the Wolf's Mass came to Roadburn, and with it, a full-scale Icelandic black metal invasion. The next year, Naðra—one of the island's most ferocious exports—was invited back to bless Het Patronaat with their profane exhortations. The Reykjavík horde set the church alight with their complex, harrowing black metal depravity, breathing fiery new life into the strains of extremity that had been creeping into the festival's formerly sunnily stoned lineups since 2011.
When Hell came to Roadburn in 2018, their performance capped off a truly incredible lineup, the likes of which underlines just how essential Roadburn is to the worldwide heavy music community. And when this apocalyptic project took the stage at Het Patronaat, the resultant performance—an avalanche of shuddering, soul-sucking, sludgy doom of the most malevolent order—it drew a bloody throughline back to the festival's roots as a DIY celebration of heavy riffs and heavier vibes. Hell's version may have been pitch-black, and utterly crushing, but it was still a perfect distillation of Roadburn's ever-evolving spirit.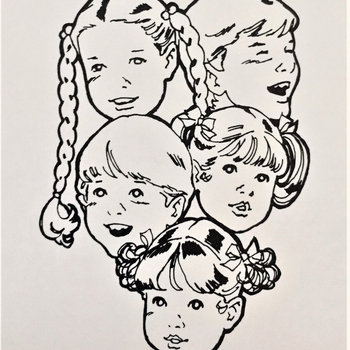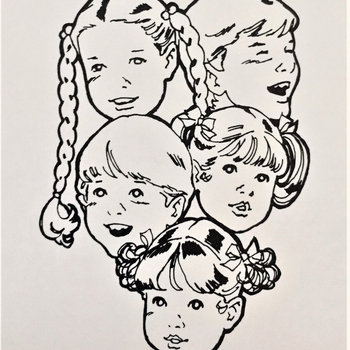 In 2018, Thou and The Body held court at Koepelhal, Roadburn's industrial warehouse venue, and I swear the tectonic plate under Tilburg shifted. The sight (and sound) of these two genre-smashing, extreme music heavyweights working in tandem to wholly deconstruct and demoralize a hall full of people was a blessing and a curse to behold. As always, their fluid collaboration felt as effortlessly perfect and natural as summer raindrops on a burning cop car.