LISTS
Radioactive Man and the New School of Electro
By Joe Muggs · May 04, 2017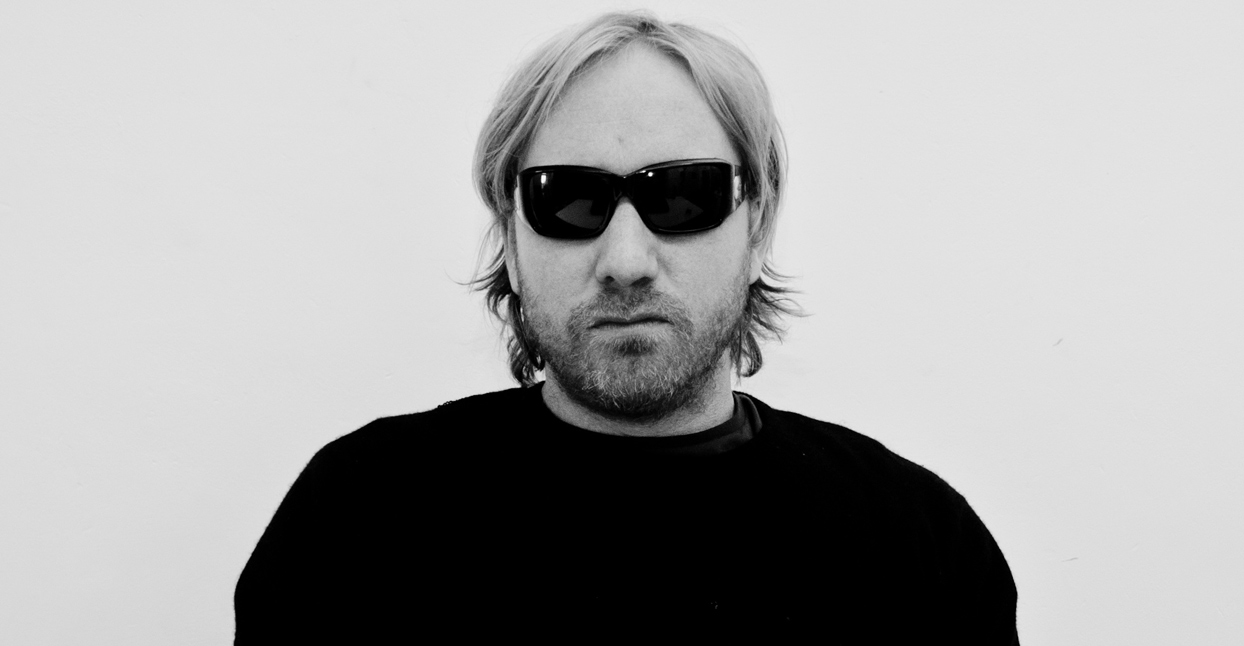 Electro has an odd place in the pantheon of electronic sounds. The music that crystalized at the start of the 1980s, when New York b-boys and Detroit sci-fi lovers repurposed the sounds of Kraftwerk, has injected its rhythms into so much of our modern soundscape. Electro shows up in the most mainstream of hip-hop—through highly localized sounds like Chicago's juke/footworking beats and Rio De Janeiro's baile funk, and the work of genre-agnostic producers like Kode9, Objekt, or Helena Hauff. But as a pure sound, it's never quite achieved the reach of other long-lasting styles like house or drum & bass, and has often piggybacked on the more successful techno scene. But for long-serving producers like Keith Tenniswood (aka Radioactive Man), it's a way of life.
To date, his most recognizable work has been with Andrew Weatherall—together, they're known as Two Lone Swordsmen. Between 1996 and 2007, they were prolific remixers, released new music on WARP Records, and ran the notoriously hedonistic Haywire Sessions parties. But Tenniswood's solo work since 1999 as Radioactive Man—rich with the funk drum machine programs, booming bass and trippy robotic sounds of electro—is just as beloved among a hardcore set of discerning party people. In addition to multiple EPs and remixes, and the new Luxury Sky Garden, he has five albums to his credit, ranging across tempos and rhythms, all incredibly focused in their sound.
Merch for this release:
2 x Vinyl LP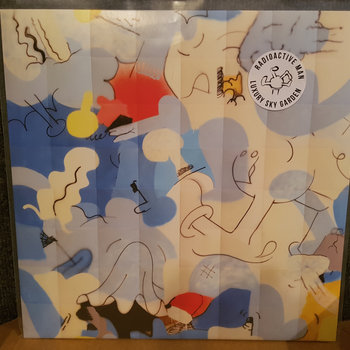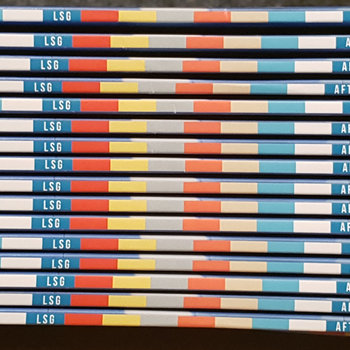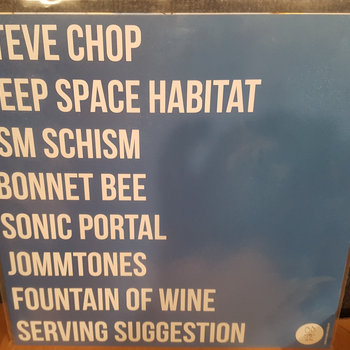 "That whole thing," he says, referring to the first U.S. electro records and movies like Breakdance arriving in the UK, "happened when I was 11 or 12, and it was huge. It just exploded. It just injected so much color into the world, whether it was the graffiti side, the breakdancing, or just the insane music. I used to have pink legwarmers at the roller disco, and that was perfectly acceptable! All of a sudden the world was in technicolor, it was uber-cool to go out with a ghetto blaster and a lino square, or go down the roller disco. At that age, it was impossible not to be affected by that. Then I went up through the rave thing as well—I added that fun, energetic side of that to my electro roots. I was 20 years old in 1992, and there was major chaos fun to be had every weekend without fail."
At those raves and free parties of the early '90s, Tenniswood connected the dots from the electro he loved as a kid into the wider world of underground music. Dub reggae, jungle, and techno all fed into his understanding of soundsystem mechanics and can all be heard as flavors running through his electro productions. "It's good to have drums that are just pure function," he says. "Just pure 808 loops or whatever like in the old electro, but it's good to switch it up a bit too, which is why I hope you can hear dub in what I do, and why I started the new album with a cut-up breakbeat track. It took me a week to edit those drums on 'Steve Chop'!"
Like others in electro, he's happy to keep honing that purist sound, playing to the dark, sweaty and strobe-lit clubs of the underground techno/electronica scene where electro is still welcome. "That's the kind of night out I like to have," he laughs, referring to clubs like London's Plex. "It's still proper raving. It's just the most fun!" He's not producing and remixing five days a week on top of the weekend DJ and live sets he did back in the Swordsmen days—he has a day job at a mastering studio, cutting the masters of vinyl records for other electronic artists.
"Every so often people talk like it's getting fashionable," he says with a smile. "And some cool young act will make a tune that sounds a bit electro. But it always seems to go underground again, and to be honest that's just fine really."
Though electro is still very much underground, here are 10 of the genre's best new albums.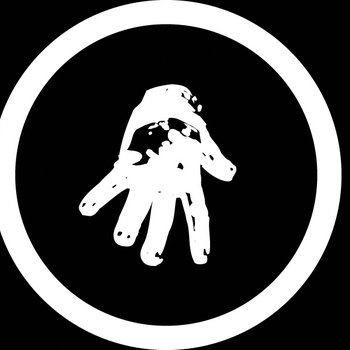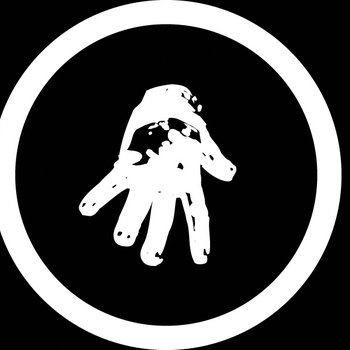 Merch for this release:
Vinyl LP
For all its science fiction trappings, electro is also capable of expressing some fundamentally earthly cultural and political themes. Underground Resistance are the best known advocates of electro with a social conscience, but another particularly fascinating example is Armando Martinez (aka Alpha 606). The Miami resident explores the cultural resonance between Miami bass and older, deeper Afro-Cuban styles. But that's only a starting point: the musical intersections of his art are full of emotion, magic, history, and culture. These tracks divulge more with each listen.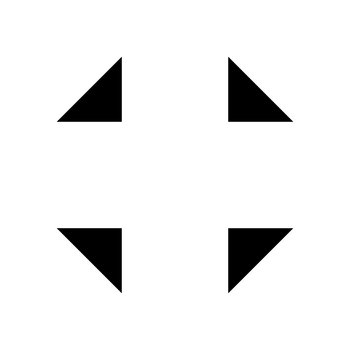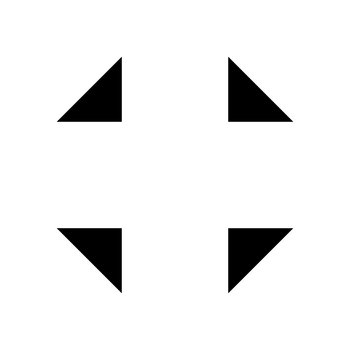 Merch for this release:
Compact Disc (CD), Vinyl LP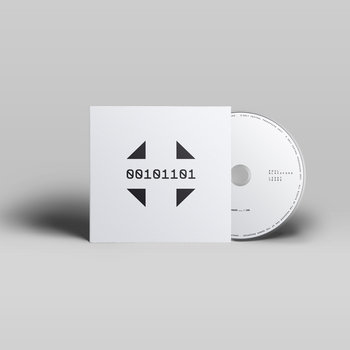 Britain has a small but tenacious band of underground producers who, like Radioactive Man, have stayed true to bass-heavy warehouse electro through the 21st century. Names like Carl Finlow, Wee DJs, and the hugely prolific Paul Blackford have kept the machine funk flowing over the years. Blackford, though he's as sparsely electronic and unstinting with bass as anyone else on this list, has a particularly soulful approach: there's always a subtle groove to his beats, and the underlying soul/jazz tonalities really come to the fore in his newest work.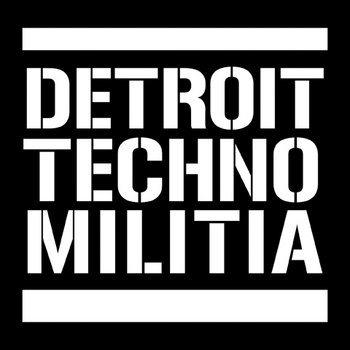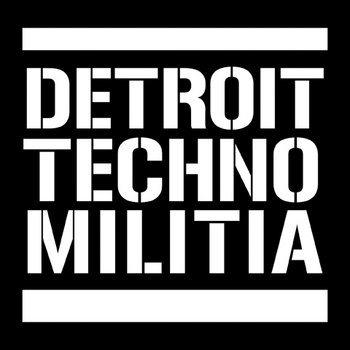 Detroit is known for its techno, of course—but just as important to the underground history of the city is electro sounds. They range from the earliest work by Juan Atkins with Cybotron and under his alias Model 500, through the militant sounds of Underground Resistance, the subaquatic Afrofuturist mysteries of Drexciya, and the high-velocity down and dirty sounds of ghettotech. Bridging the gaps between techno and electro are the Detroit Techno Militia and the mysterious balaclava-masked seven-man team Scan 7, remixed here in various forms including one by Romania's Andrew Red Hand, who keeps the perfect balance between space age elegance and militant underground attitude.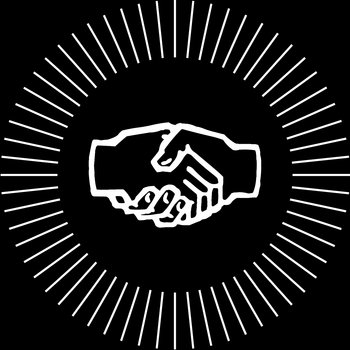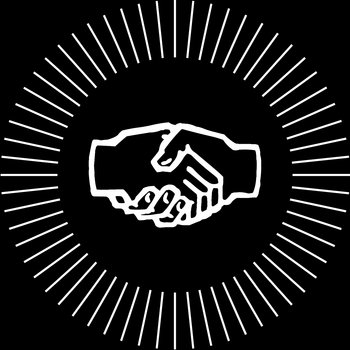 TRUST promises "dystopian bass fictions" and these disjointed jams are trippy as hell, but while they might look forward to a dark post-human future (and though they might have some of the glitchiness of Autechre-ish IDM), they're still shot through with the funk and wit of classic electro.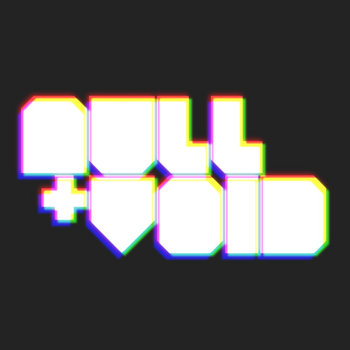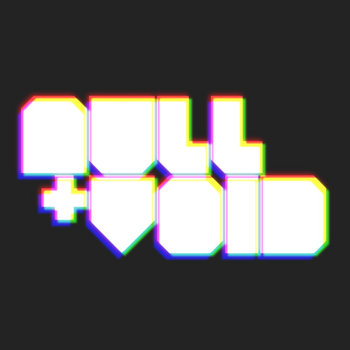 Merch for this release:
Vinyl LP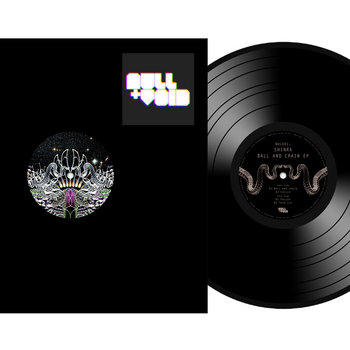 Null & Void is the ever-reliable label run by Kirsti Weir: staff member in the office of London's fabric club by day, scene favorite electro DJ in her own right by night. British producer Shinra has recently been picked up as a remixer by Irish house giants Bicep, but here he's making pure electro of the most luxurious imaginable sort. Layer upon layer of levitational sound wash over you as these tracks unfold.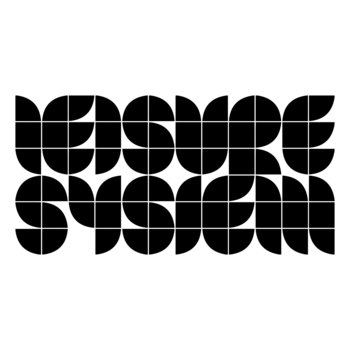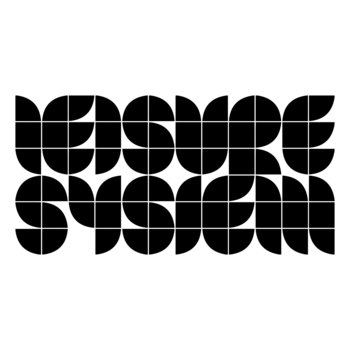 Merch for this release:
Vinyl LP, Compact Disc (CD)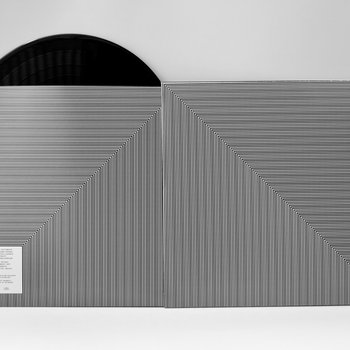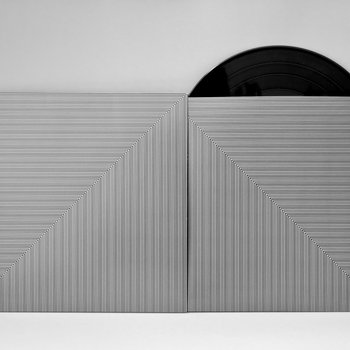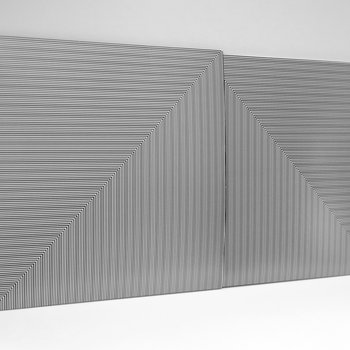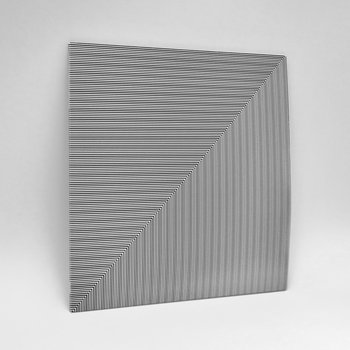 The ever mysterious Gerald Donald first came to underground prominence as half of Detroit's much beloved Drexciya, but before and after the death of his Drexciya partner James Stinson, Donald has released steadily under aliases like Arpanet, Der Zyklus, Zwischenwelt and, along with To Nhan Le Thi, as Dopplereffekt. Their latest album on Berlin's Leisure System is stark, almost entirely drum-free and full of chilling atmospheres, but still very recognizably electro. It's not exactly fun times all the way, but Donald's uniquely sharp sounds and dry wit are still as potent as they ever were and each track taken alone is a thing of beauty.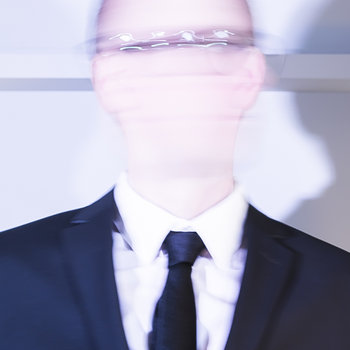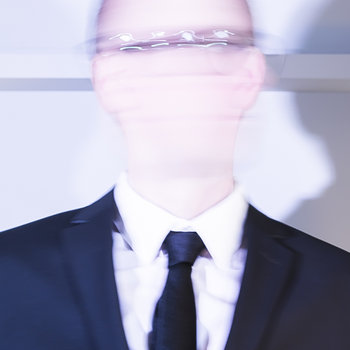 Sweden has long been a center for deep electro, and the Maschine Brennt label has a very decent catalogue worth dipping into. Maschine Brennt specializes in big and chunky sounds, and here, deftly brings the iconic 1980s Speak & Spell speech synthesizer toy (vital to many electro records over the years) into play too, over high-velocity beats.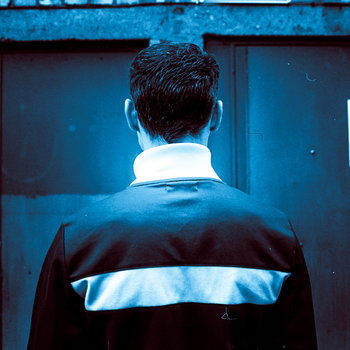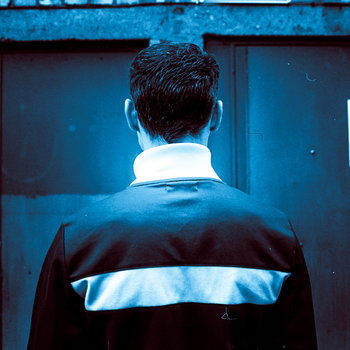 An extraordinary pile-up of echoes and reverberations build into rich layers of euphoria from this Spanish producer. Electro has long been tied to space travel imagery. You can't get much more evocative of a dive through hyperspace than this.
The Netherlands has a long and deep history of grassroots electro, tending to a raw and rugged sound suited to the most nihilistically intoxicated of warehouse raves. Many important names like electronic musician Legowelt, and labels like Clone and Bunker have emerged from this scene, and here, four other great Dutch talents showcase their no-nonsense styles with versions of a wheezing, sinister track that cries out to have the smoke machine on and strobes set to kill.
Before Soulsonic Force, before Jonzun Crew, before Cybotron, before breakdance and graffiti, and Detroit's sci-fi dreamers, there was Kraftwerk. And Kraftwerk's vision and sound continue to echo through the work of electro artists across the planet—sometimes more blatantly than others, as with this collection from Berlin, which though it shamelessly pays tribute to Dusseldorf's robot quartet, also shows how wide open the possibilities in their musical template remain some 40 years on from the birth of their electronic incarnation.
—Joe Muggs