LISTS
Five Flawless Punk Sets Live on the Radio
By Jim Gies · November 21, 2016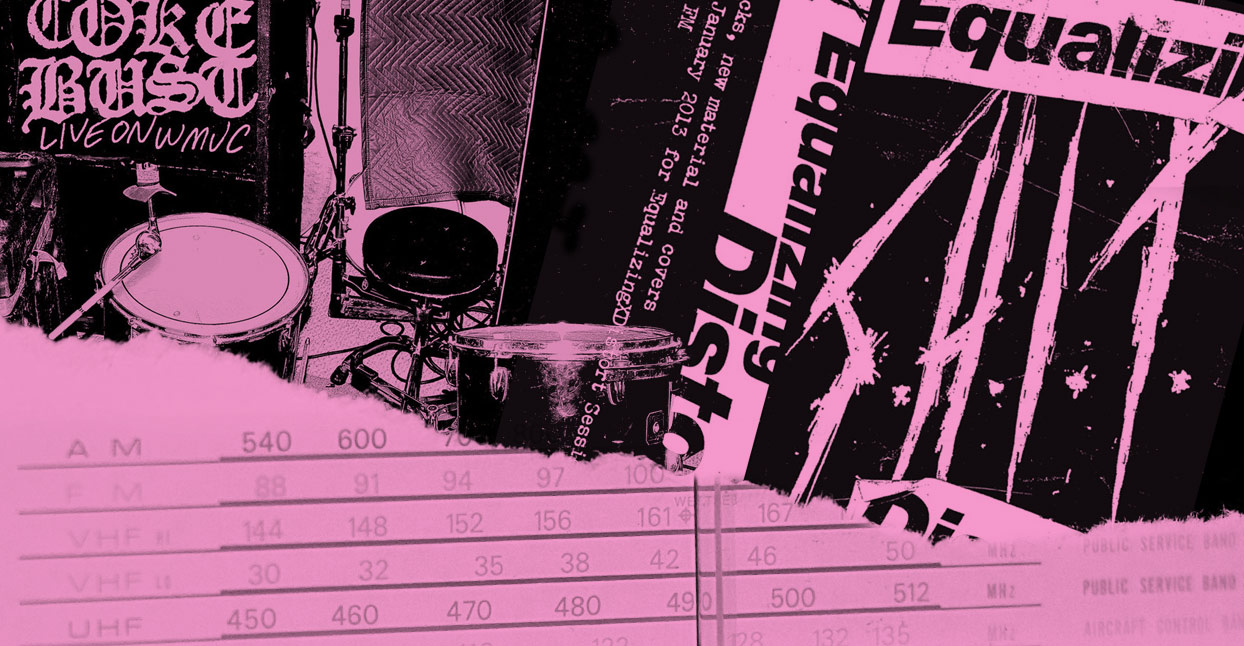 What is the best way to experience music: live or recorded? It's an age-old question with a multitude of different defenses, explanations, and rationalizations. A live band is more visceral and immediate. A recording is exactly how an artist meant to represent their art. Live shows are spontaneous and unpredictable, a measure of an artist's true skill. Records are made for the ages. Live shows have a communal nature. Recordings are often listened to in solitude. This question is especially relevant to DIY punk bands, known for their wild live energy and well-known lack of resources when it comes to recordings.
In-studio radio sets are a natural blend of the two experiences, through which listeners can experience both the live energy and immediacy of a band playing together and the controlled, dialed-in sound of recorded music. They capture the band at a specific moment, have the spontaneity of a live gig, and have a technical professional at the helm making sure it sounds good during the performance and for future listening. Many DJs, such as the legendary John Peel, have built their legacies around capturing sets that would often come to be considered essential parts of bands' catalogs.
Bandcamp is packed with radio sets that have been recorded for both physical release and/or for plain posterity's sake. Here are a few of the great punk and hardcore selections that are well worth investigation to get you started.
Animal Lover, Live on WHPK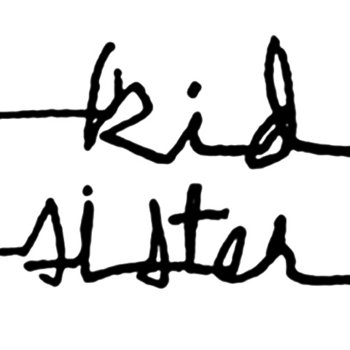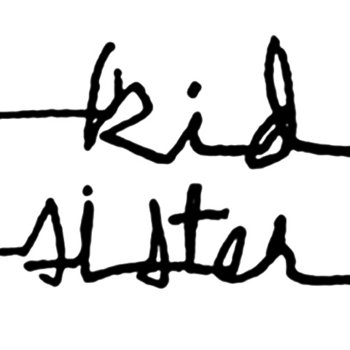 Animal Lover may be America's most underrated noise rock band, and these five songs on Chicago's WHPK just adds weight to that claim. The set here opens with some wild noise and then blasts into the band's proprietary blend of Nomeansno, Jesus Lizard, and Fugazi-inspired weirdness. Listening to the band recorded can make one wonder how much is chance and how much is planned. The radio set lends a hand to answer—Animal Lover is three people tightly in sync with one another. Compared with the versions on the band's Guilt 12-inch, these songs feel even more urgent and deliberate. Everything sounds full and warm and has just the right amount of squealing noise underlying it all. This is live noise rock as it was meant to be heard.
Good Throb, Live on WFMU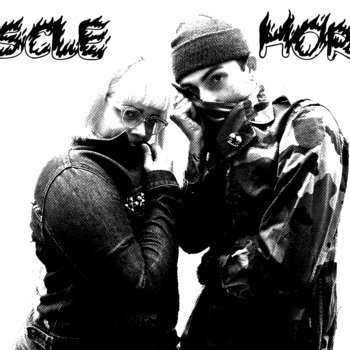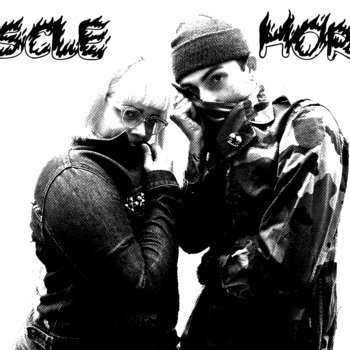 One advantage of live radio sets is that they can often function as makeshift greatest hits collections. Such is the case with this furious eight song offering from the UK's Good Throb, with choice cuts culled from their first three records. One of the best punk bands currently going, Good Throb rips through this radio set that was recorded in New Jersey during their 2014 US tour. Vocalist K.Y. Ellie's voice has a subtle hoarseness that comes with constant playing and is mixed perfectly with a band that is tight and locked in for the same reason. Everything seems slightly faster than usual, but that might just be the intensity of this recording. A wild, unhinged version of Flux of Pink Indians' "Tube Disaster," a perfect choice, rounds everything out very nicely. If you had to choose one Good Throb recording above all others, this would be a reasonable selection.
Coke Bust, Live On WMUC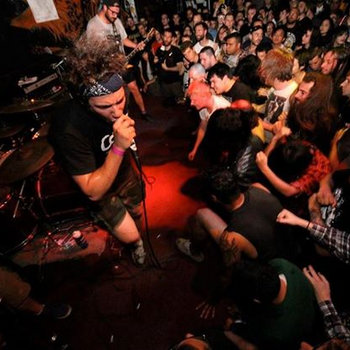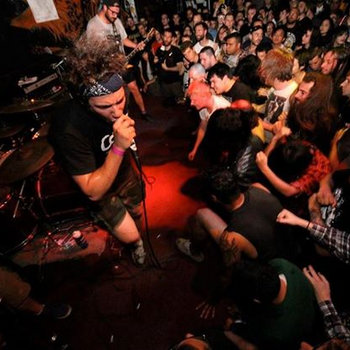 Can Coke Bust possibly play any faster than on their records? A listen to this set on Maryland's WMUC yields an improbable yes. This recording is worth it for the powerhouse drumming alone, but it also illustrates another plus side of radio sets. The blast of sub-minute hardcore punk songs spanning Coke Bust's whole catalog would be enough to get me excited, but there is also a great Government Issue cover featuring the late, great John Stabb on vocals. A band pulling a friendly face up to do a song with them is a time-honored show tradition that could easily be lost to time; thanks to the radio, we're left with an enduring moment of figureheads from DC hardcore old and new collaborating, and it's fantastic.
S.H.I.T., Equalizing Distort Radio Session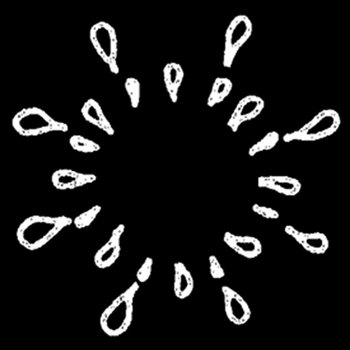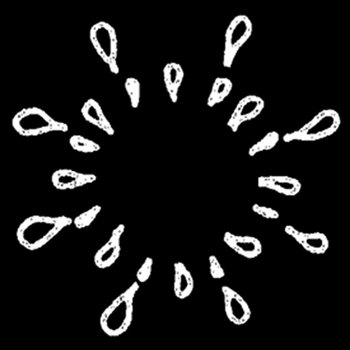 We think S.H.I.T. is already one of the best hardcore bands going right now, but beyond the sheer intensity and quality of the songs themselves, this recording is expertly engineered—it sounds like you're watching the band live. There's not much modulation on the vocals, something that sets this apart from their studio efforts. The drums are booming, and the guitar sounds are distinct and separate, but complementary. They close with three covers that are obvious choices, but expertly executed. The Bad Brains covers are legitimate mosh factories. S.H.I.T. doesn't tour too heavily, so it's good to have this collection of songs as a stand-in for the real deal.
Straightjacket Nation, Live on PBS
Ever listen to a band's records and they just don't stack up to their shows? We were lucky enough to see this Australian band play live and the intensity was immeasurable, but none of their releases until this set had been able to capture that unbridled energy. The group seamlessly mixes aspects of bands as varied as H100s, Dropdead, and even Los Crudos, then filter it through an Australian punk lens (see their concluding Masstrauma cover). They ride the line between falling apart and precision attack as the volume of the vocals fluctuates slightly, just like it would in the basement. This is the quintessential Straightjacket Nation recording—all thanks to the radio.
—Jim Gies