LISTS
The Future of Trance Is Queer
By Henry Ivry · November 22, 2022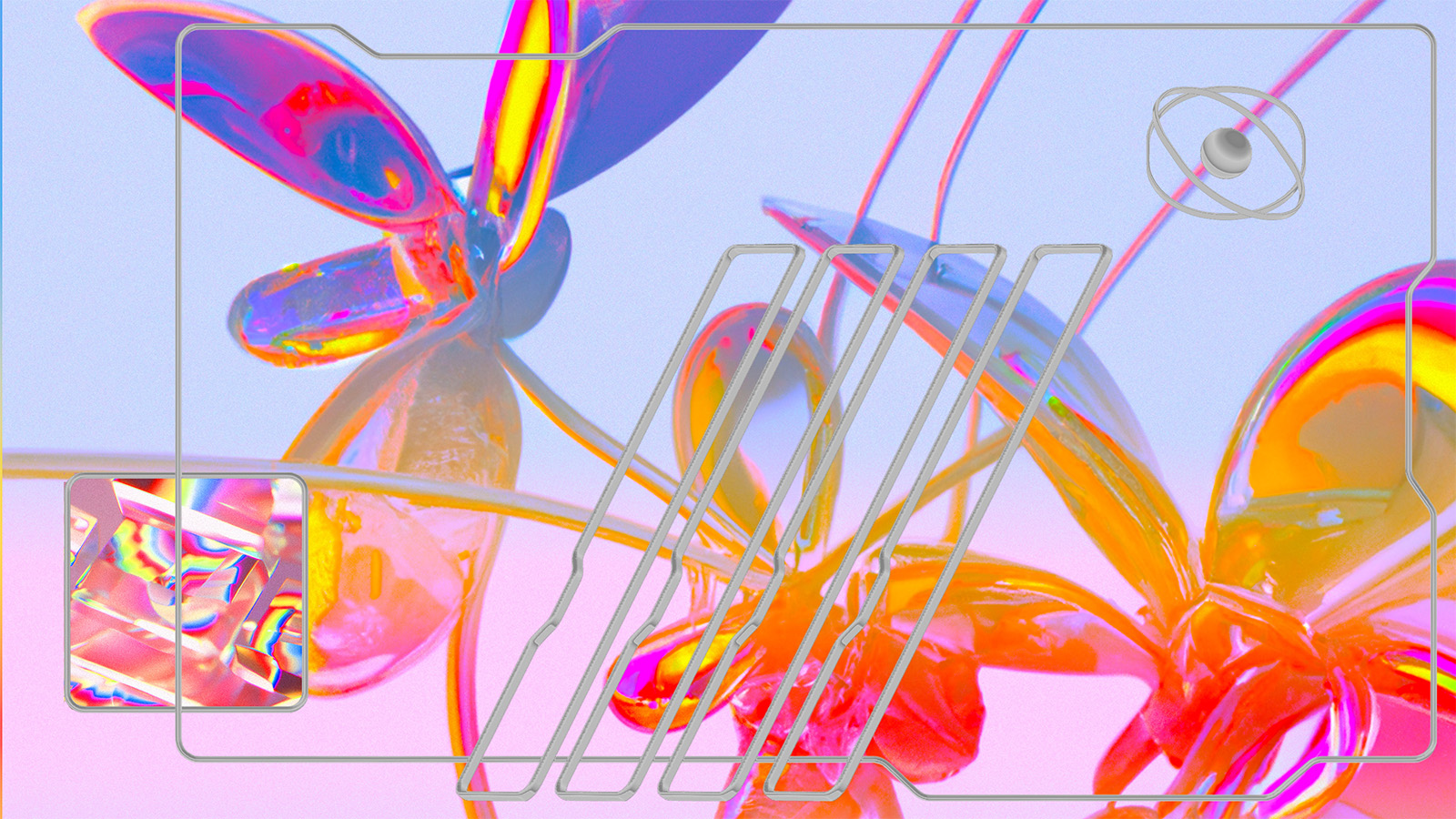 As described in the late Dom Philip's Superstar DJs Here We Go!: The Rise and Fall of the Superstar DJ, the world of trance and progressive house (shortened to prog) feels miles away from underground club music. Philips details scenes of private jets, suitcases full of cash, endless after-parties, and enough champagne and cocaine to make Scarface blush. In the twilight of the last millennium, the hedonistic excesses of trance and prog emerged from the acid house rave scene as a Frankenstein of club commercialization. The twinned genres were the product of DJs, producers, promoters, and labels realizing that there was quite a bit of money to be made in dance music, especially the sort that traded in dramatic peaks and troughs and BPMs clocking in north of 135.
The key figures of the scene—British heavyweights like Sasha, John Digweed, and Jeremy Healy—embodied the gentrification of dance music's roots in Black and queer undergrounds by a white European glitterati. "Progressive House could be historically seen as the English answer to Chicago house," explains producer and DJ Paramida. "It was an extension of house music, utilizing ideas and concepts quite divorced from its gay, Black, Chicago origins, and implementing a lot of global sounds." These genres eventually morphed into the musical sugar highs made by the culturally appropriative outfits that grace the EDM festivals of the world.
But things have changed in the past two decades and these days you're  just as likely to hear trance's trademark didgeridoo-style basslines and gated chord progressions in Berghain as Electric Daisy Festival these days. In part, this is because a new generation of producers have rediscovered the roots of the genre. Paramida describes how trance lost its momentum during the 2000s, saying "when [the] Armin van Buurens and Tiestos came up, that totally trashed the genre and its musical principle. So that was the big hangover until the current generation dug up the old OG stuff."
Daniel Rincon, who runs the label Isla, jokes about this return to trance, remembering DJs like Paul van Dyk as his initial entry point into dance music. Byron Yeates, founder of the Radiant Love party and label, remembers something similar: "I guess like most children of the '90s; trance and progressive was as much a part of the mainstream as the underground. Sasha and Digweed mix CDs were commonplace in my parents' and their friends' houses, and I remember so many pop songs in the charts that I guess were actually trance tracks […] it was so intertwined and a part of the culture, especially growing up in the UK."
The producer Priori sees a hint of irony in this current revival. He points out that "we've [never] left the superstar DJ era." What's happened, he says, is that trance and prog have shifted back to the underground: "But it's funny to think that someone's attempt at making the most commercial music in the '90s is now making a comeback in underground circles. I wonder if EDM will have the same kind of clout in the 2040s."
At the same time, this current revival hits a bit differently. As Yeates says, "During [the '90s] most of the [superstar] DJ's were mainly straight, white males. You can see this especially when you go back through all these DJ mix CD's that were popular at the time. It's so ironic to me because so much of this music that was played is so camp and femme; this is why I started to dig through it and play it, it worked so well to queer audiences—female vocals, driving basslines, pop sensibilities—but it still punched and you could pitch it up and have fun with it."
The music, with its larger-than-life melodies, sexually ambiguous lyrics, and adrenaline-spiked energy, "does feel deeply queer," Montréal producer Maara explains. She continues, "The music I produce feels intrinsically tied to my queerness and who I am as a person and I don't think I can separate those things." And, for the most part, this new genre of trance and prog producers continue to reshape the genre by queering it, taking it back from the superstar DJ bros in the process. Here's where to get started.
---
Although both of these two releases predate the current trance revival, Avalon Emerson and Nathan Micay were well ahead of the curve in revisiting some of the cheesier sections of the dollar bin at their local record stores. On the appropriately titled "One More Fluorescent Rush," Emerson reaches cosmic heights through a majestic arpeggio, while the drum programming builds with a force and momentum that would work perfectly on a vintage Northern Exposure mix CD.
Merch for this release:
Vinyl LP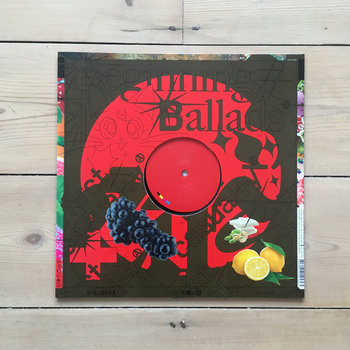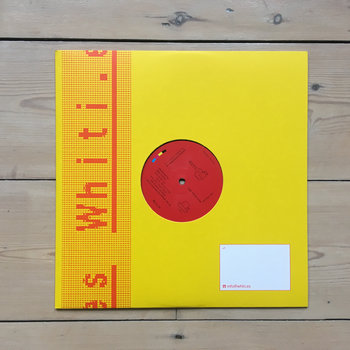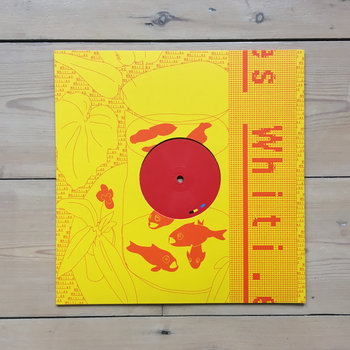 Micay's release is decidedly slower, but the gentle push of his melodies are filled with the sort of serotonin swell central to the genre.
Part of the enduring appeal of trance is how it conjures a sense of mood. As Paramida explains, "The principle of trance is the ongoing, infinite track, with blending elements and layers and a constant beat carrying it along like a metronome." Byron Yeates taps into that state of mind across his debut EP, each track building into its own world of swirled melodic euphoria as spoken word vocals blur the boundary between the sexual and the spiritual. Those seeking vintage motifs won't be disappointed, either—the title track's wet, wobbly bassline is straight out of the '90s.
Jennifer Loveless
Water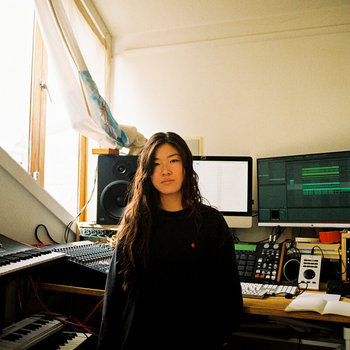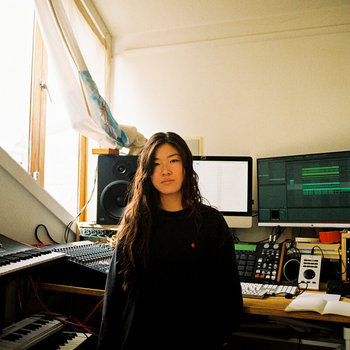 Merch for this release:
Vinyl LP
Melbourne via Canada producer Jennifer Loveless' Water EP is a masterclass in how to innovate within the genre's established vocabulary. The synths sigh across the record, filled with a sort of forlorn sense of longing as her drums are layered over one another. But she also has a keen sense of play by making the genre her own. Just listen to that electric guitar line on "Syzygy (Scissor Me)" or the dusty, deep house textures that mute her chords in "ECC." The record sits somewhere between the new house scene of Vancouver and a rooftop rave at sunset.
Merch for this release:
2 x Vinyl LP
Priori bristles at his music being characterized as trance. He understands that it's "in the zeitgeist at the moment," but he also points out, "I like the sound design elements that it brings to the table but a lot of it sounds kind of redundant to me." And this is what makes Your Own Power such a key entry into this growing archive. It's a crystalline album that faces inwards, each note and drum placed with the high definition precision of a master carpenter working at Willy Wonka's Chocolate Factory. The BPMs aren't overly fast, but in this way, Priori evokes the genre's origin as meditative dance music, harkening back to producers like Mixmaster Morris.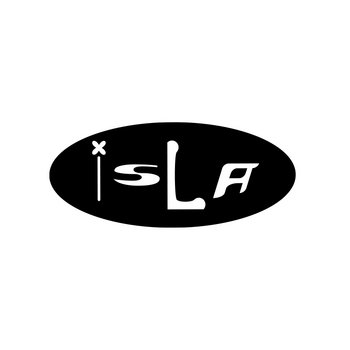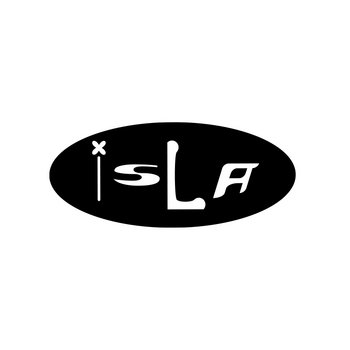 If there is any single person who could be thought to capture the new queer sound of trance, it's Montréaler Maara. Since debuting last year with a pair of high-octane EPs that felt X-rated just to listen to, she has become one of the scene's brashest and biggest names (just try and not wish you were catching sunrise in a chemically altered state watching her recent Boiler Room set). While her more recent releases see her refining and stripping down her sound, there is something unapologetically energetic about Potion Activated. As she says: "I'm not fixated on sounding like the past or anything but rather loosely [being] influenced by the sounds I like. I am not overly historical about music either and I think this allows for me to be more free flowing and less rigid and analytical about what I wanna make or play." You hear this across the EP where the melodies are big, the drums hard, and the vocals perfectly twisted. This is surely what the soundtrack for the dark room in hell will sound like.
Merch for this release:
Vinyl LP
Panorama Bar resident and the self-proclaimed "most hated" in Berlin, Paramida has never been one to get caught up in trends du jour. And, if you look back at her label Love on the Rocks you can tell she was ahead of the current revival by a hot minute (Fantastic Man's Dream Machine, for example, could have easily been included here). But it's only been in the past two years that we've heard her own productions. Both her recent releases are case studies in the enduring appeal of prog and trance, but it's Moonrise VII where she perfects the sound. "Space Ride" uses the sample from the trance group SYT's 1995 classic "Drift" and the melody on "Sailor Moon House" would be enough to surprise even the most seasoned Goa ravers.
There is no better place to end than with D. Tiffany and Roza Terenzi. It's hard to overstate the importance of the two DJs and producers, both together and apart, in setting the stage for trance and prog's revival. For the past few years, their music has underlined the queer utopias pulsing through gated vocals and ascending chords. Edge of Innocence is a culmination of that work. The record is tour de force through everything good about the sounds—from the adrenaline highs to the chill out room lows—but it'd also be a mistake to pigeonhole it as just a trance record. The two splice in everything from electro to hip-hop to leave their own imprint on the genre.