LISTS
Eight Albums Showcasing Power Ambient's Chaotic, Contradictory Sound
By Shannon Nico Shreibak · May 27, 2020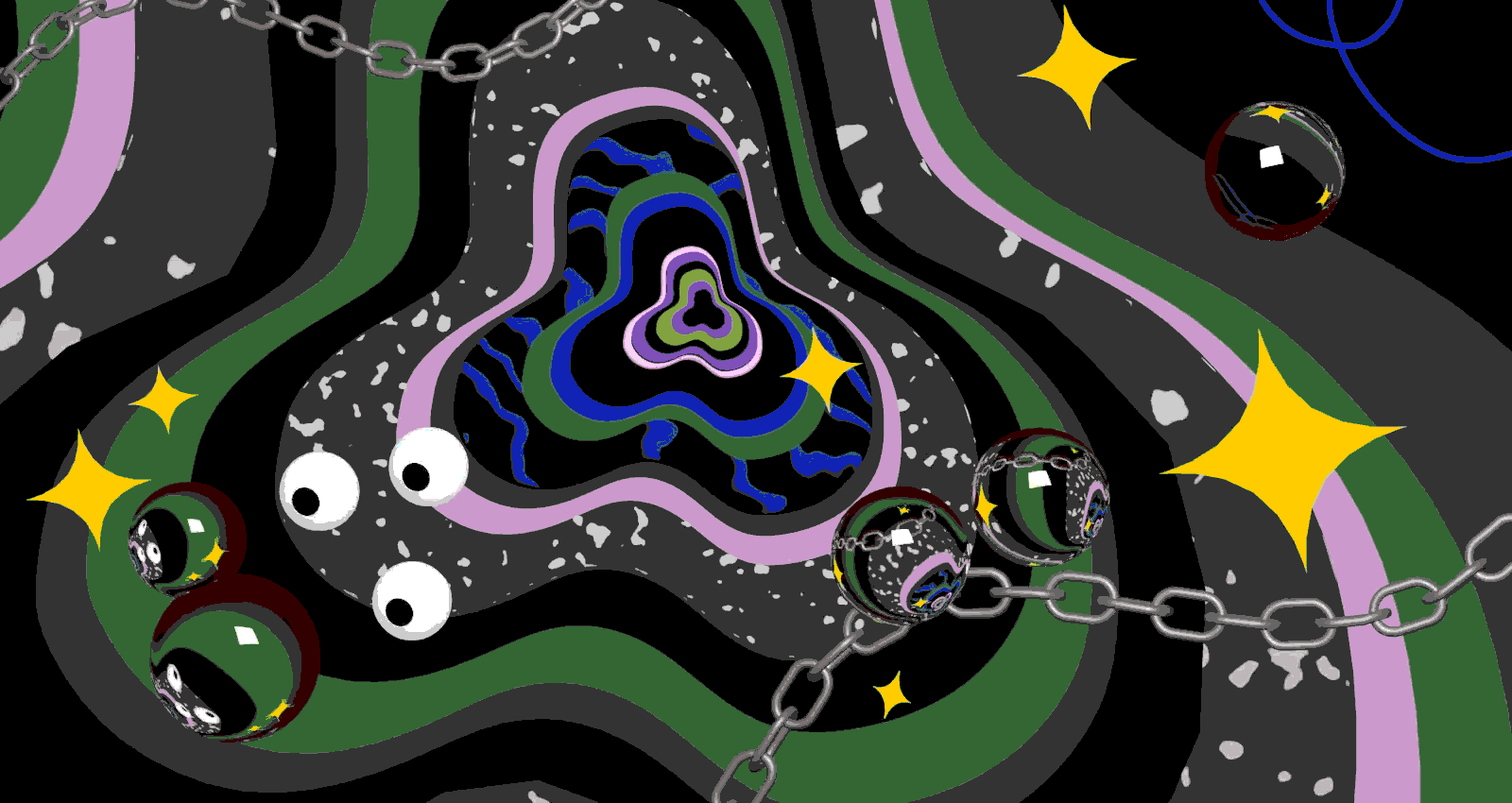 At face value, "power ambient" reads as a smug contradiction, residing in the same neighborhood as a "deafening silence" or "living end." But it only takes a moment's listen to realize that no name could be more fitting: these are sounds too atmospheric to keep pulses marching in ravetime, yet too dogged to ride in the backseat of listeners' brains.
The genre—kind of a platonic ideal between ambient and techno—quietly reached its zenith in 2014 and failed to join the shorthand of electronic or experimental music. Power ambient's lack of notoriety shouldn't be seen as a testament to the genre's quality, though. Moreso, it makes the crossover between these two disparate realms of sound all the more resonant. Here are eight power ambient releases to know. 
Named for the doomed space shuttle, Challenger is an album resigned to its own downward spirals ("Mezzo Forte") and interstellar romps ("Hopelessly Devoted"). C. Spencer Yeh's eighth album under the Burning Star Core moniker isn't about running from the past, but transcending time altogether, one synth wheeze at a time. A hairpin turn from his noise jaunts of yore, Yeh turns found sounds into symphonies that sometimes ring like church bells ("Through The Bars of a Rhyme") and, more often than not, gong like death tolls ("Beauty Hunter"). The star doesn't burn here—it collapses.
Cheekily dubbing their sound as, "hard music for soft hearts," Manchester producer DJ Netflex cuts filmy echo beds with splintered drums and MIDI-made bounce on Edits 2019. Standout track "TkorelessT" fishtails into a near-juke jam before fading into a whisper. Netflex takes the mix-and-match approach to dizzying heights with the industrial-lite somersaults of "Stigmata," sharpened synths piercing like nails driven through something holy.
Oneohtrix Point Never
Rifts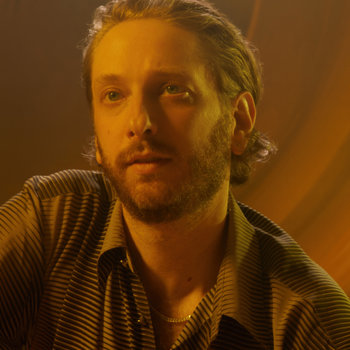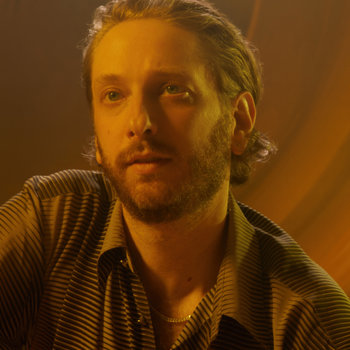 This compilation spans Lopatin's vast tenure in the electronics scene under a number of incarnations, its sounds ranging from soft and pillowy to marrow-chilling to cinematic. Rifts conjures sci-fi fever dreams with billowing arpeggiations and thick-as-brick vaporwave. The dreams don't last long—Lopatin is never too precious with his machine-made outings, always eager to gallop through a groove with druggy paranoia.
Merch for this release:
Vinyl LP
Nemeček cut his teeth in the Balkan electronics scene, a contingent known for its eccentricity and eclecticism. On Recurrences, he dashes from fantastical prog rock ("Foreverness") to wheezing komische ("Incidents I – II") in a matter of a few whiplashing minutes. With a zest for the repetitious and rough-hewn, Nemeček makes time feel malleable—folding and kneading, chopping and screwing, casting and erasing—until tomorrow loses its meaning.
Ross approaches ambient with a linear wheat-from-chaff approach, slimming the music down to its bare necessities. The album's initial stillness is fissured with the arrival of "❂," a loop that could moan across a cosmic carnival. Ross quickly quiets the delirium, however, welding field recording salvos with mile-high symphonies.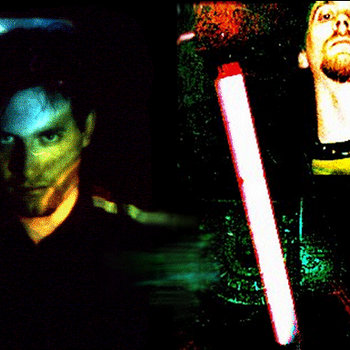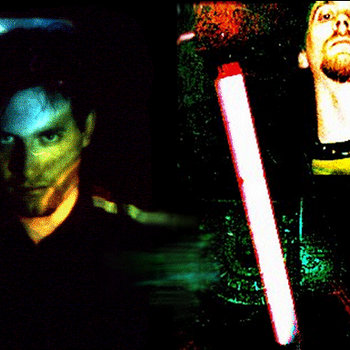 The fourth album from California's "tribal industrial" journeymen is equally panicked and peaceful; think Blixa Bargeld's take on meditation tapes. Joining molar-grinding pacing to whistling pan flutes ("Fazemast"), molten bagpipes ("Explant") and feather-fingered minimalism ("Radio North South"), Scar Tissue remains resolute throughout, anchored in motorik pacing and lulling ambient.
Merch for this release:
Compact Disc (CD)
Never sure if they're ambling down an open road, or slicing the world down at the seam, Ukrainian duo Gamardah Fungus is caught in the aural crossfire of Sunn O))) and Ry Cooder. NATURAL STORM is an album of disparate elements, whether it's air and water, or sinister drone patches and pitch-bending psych. Thickets of modular synth and knotty guitars thrash like riptides, while grizzled and distorted notes whip you up into the eye of a storm.
Hailing from Opole, Poland, the ambient drone project Opollo, manned by composer Jarek Leśkiewicz, translates the azure vistas of the musician's home country into pixelated pastures and windswept soundscapes. Album opener "Frozen Helmet" fizzles and pops with warmth, while "Toshi" is frosted with choir vocals and quicksilver string tones. Each track tumbles forward, never eager to retrace any footprints left behind.