LISTS
Orko Eloheim is an Art-Rap Legend
By J. Smith · August 24, 2022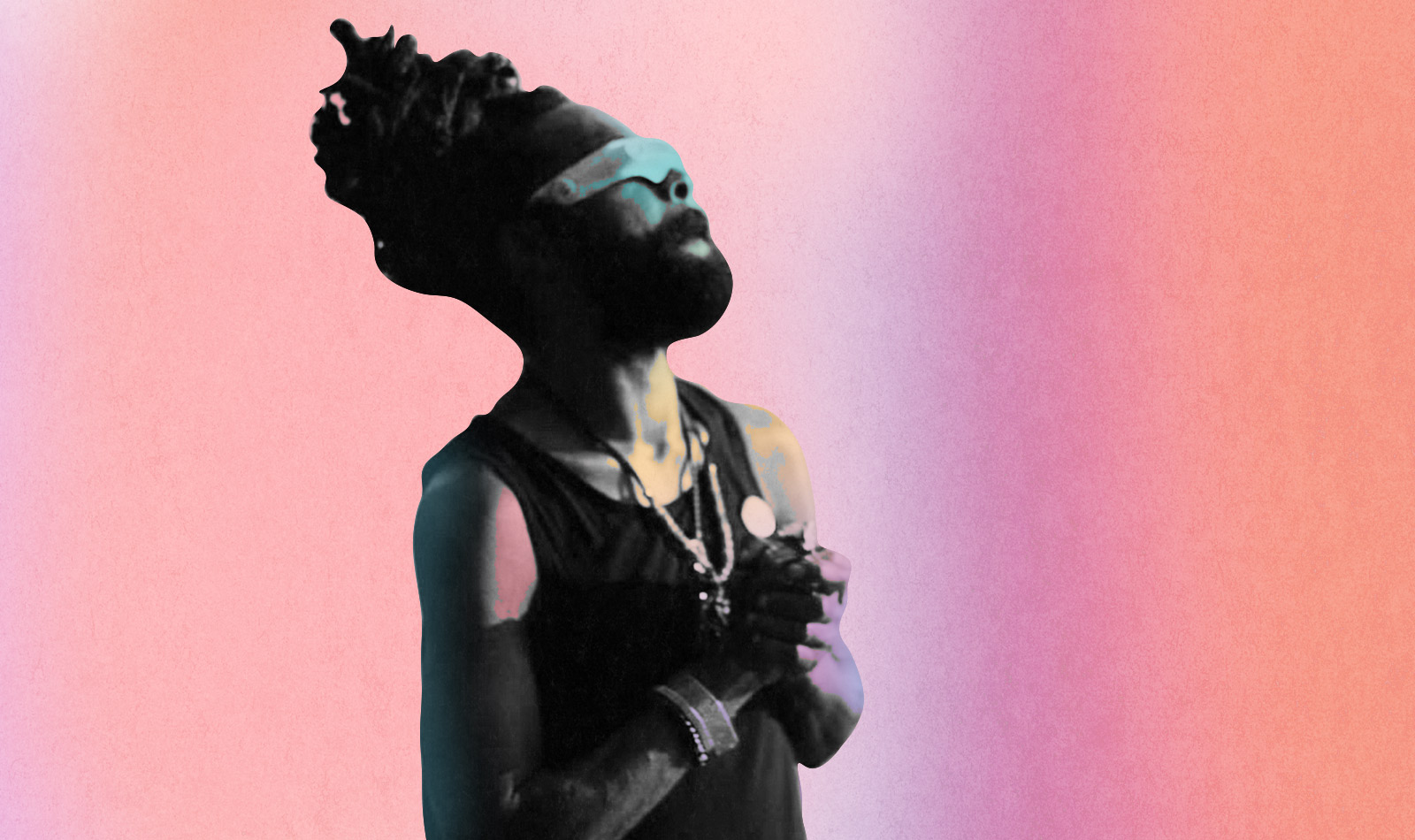 Independent rap legend David Wali Rahmaan Ebn Hassan Bullard, better known as Orko Eloheim, says he's trying to "break the sound barrier." It's his response to a question about intent and what he's trying to do as an artist. He's been releasing left-field hip-hop since he was a teenager. A prodigy who grew up in San Diego, he recorded albums on tape, then sold them hand to hand. It was DIY training and a foundation that helped him create an impressive catalog.
As a lo-fi trailblazer before the sound was even in vogue, he'd hustle cassettes throughout California, making a name for himself while leaving a trail of breadcrumbs up and down the state. There was 1995's Crop Formations followed by Doomsday Prophet in 1996. And even though he'd put out previous compilations with his crew Masters of the Universe, those two projects really serve as the beginning of what continues to be a steady stream of singular material.
"I don't know, I can't really put it into words what it was that made me believe in myself," he says over the phone, adding, "I saw that it was a thin line between being signed and unsigned. I'm like 'Dude, if you're a dope artist, you're a dope artist.'"
This is true; talent is talent no matter who decides to back it. Bullard creates on his own terms, explaining that "just because these people validate you doesn't make you an artist…You validate yourself." And it's that kind of individuality, spirit, and posture that make his work so interesting—it resonates because it's uncompromising, different, and unique.
Strange, out there, trippy—those descriptors fit too. But Bullard's is a big vision, offering different approaches for different records (he was one of the earliest stateside MCs to explore drum & bass and jungle back in the '90s). Still, there are threads and themes that stay consistent—grit, noise, and heavy drums on the instrumental end with socio-political leanings, cyber-punk ideas, and rapid-fire delivery rounding out the lyrics.
Indeed, he's a true original, with a style ahead of his time. So, while some of his contemporaries mix well-worn narratives with recycled loops, he's racing over snares in complex rhythms: talking shit, talking God, and tweaking frequencies.
As our conversation winds down I ask if he feels as though he's accomplished his goal, breaking through the sound barrier. He pauses, then closes with this statement: "Some people think there's two ways to look at it. Either it's already over or you're just getting started, and I feel like I'm just getting started."
With a career decades deep, here are some places to start exploring Bullard's catalog.
---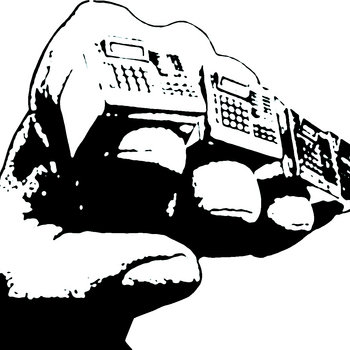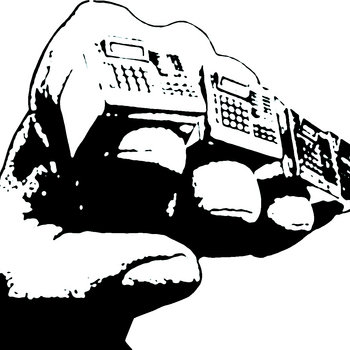 1997's The Sycotic Alien is Bullard's most accessible work—11 tracks produced by Southeast San Diego's Filtered Souls; it's perhaps his most traditional hip-hop narrative. He reinterprets the Last Supper as a feast for wack rappers, splitting wigs and snapping pencils of the mediocre. But even though he refers to this album as "Orko 101," a starter project for entry-level listeners, it's also a testament to his range, showcasing his earthly side—he alludes to selling fake crack as a metaphor for his tape hustle, and he chants down Babylon on "Mark of the Beast," complete with a chorus in a faux Jamaican patois. This is relatable, playful art with a grounded approach.
If you've ever wondered what rap music might sound like many years from now, this might be as close as you'll get. Playing like an interplanetary broadcast, Forbidden Physics is Bullard at his Afrofuturistic best—a statement of not only where we are but also where we're headed. From the electronic pulse of "Average American" to the hypnotic pace of "Implementing the 10th Demention," this is a progressive body of songs where ideas about the United States, "spiritual infants," and the "Dogon" all collide. Complex and cosmic, Forbidden Physics is music that may take a while to catch up to.
Bullard was one of the original hipstep MCs on the U.S. side, and on this 2004 release he fully explores the world of drum & bass beats and jungle-inspired production. On paper it might seem like a sharp left for him, but in reality, it was an evolutionary leap. Atop syncopated drum programming, he demonstrates his ability to rhyme over anything. Dynamic, propulsive, and featuring cameos from a host of talented guests, Atoms of Eden is "the highest vibration for you boom bap haters."
A more recent release, Conversations With God is a fully realized album, with Bullard holding down the lion's share of production while also providing earth-scorching verses alongside Aceyalone. Shifting from mind-blowing bars and unpredictable rhyme patterns to mushroom-inspired spoken word snippets, this is a mosaic piece that moves seamlessly. There's no better example than when the hard-hitting "Telepathy" morphs into the soulful, dreamy "Love Illusion," with its hook in Spanish—the yin and yang of the album in a span of minutes.
Even if he made his bones going the DIY route, Bullard hasn't shied away from label support. This 2003 collaboration with former Company Flow MC Bigg Jus under the name Nephlim Modulation Systems was released on Ninja Tune imprint Big Dada. Recorded during George W. Bush's first term in office, it's a scathing critique of his policies. Featuring production from a then-relatively unknown upstart named Diplo, it's a surreal protest record perfectly crafted for the era. On an album better suited for poli-sci majors than party-goers, "Brave New World" especially stands out, with Bullard repeating the eerie refrain: "Life is a video game/ All you really are is a name/ The government programmed your brain/ Humans only inflict pain."