LISTS
The Search for the Oldest Music on Bandcamp
By Noah Berlatsky · January 10, 2018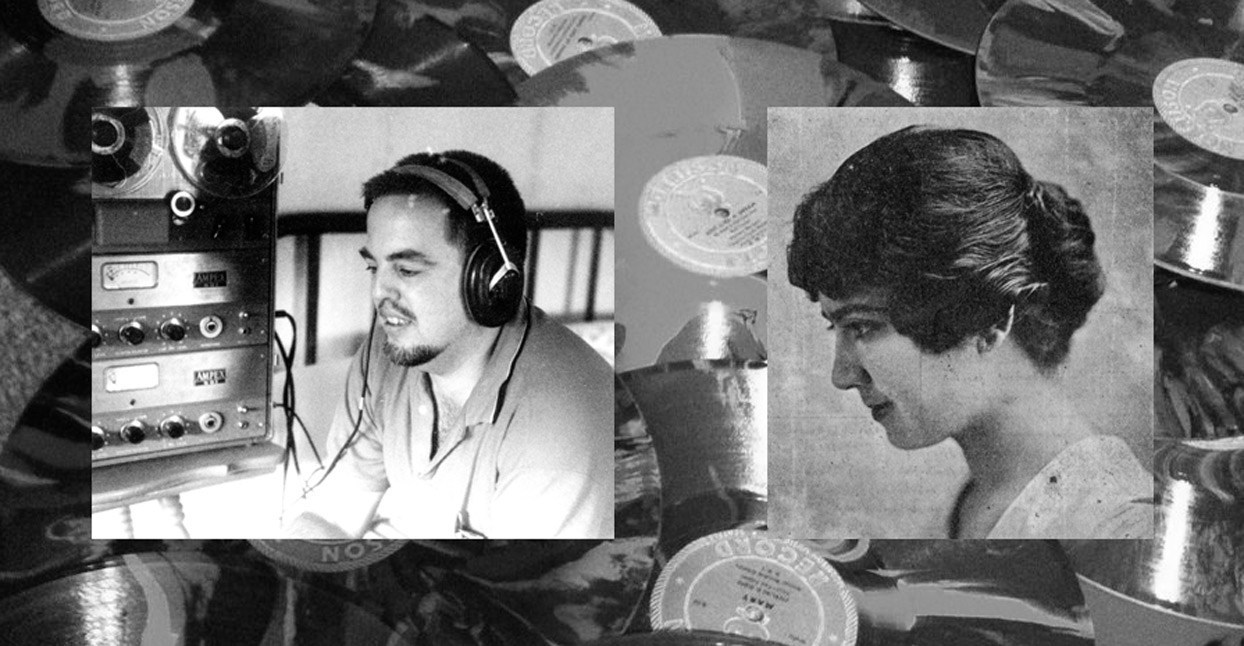 At first, figuring out the oldest music on Bandcamp seems like a straightforward proposition. That's deceptive, though; of course, you have to figure out what you mean by "oldest music." Depending on how you look at it, the oldest music on Bandcamp may be a recording of lyre music from ancient Egypt, or a snippet of chatter from an Edison cylinder. Or it may be something else entirely. Bandcamp is vast and ever-changing. People are always uploading new things—and sometimes old ones.
Oldest Composition
There's no shortage of classical music on Bandcamp—music written by composers like Beethoven, Bach, and Scarlatti in the 18th and 19th centuries. But you can also find work that dates back even further. The delightfully bagpipe-heavy British early music ensemble Blondel, for example, recorded an album of music written during the lifetime of Henry V, who lived from 1386 to 1422.
With a bit of digging, using search terms like "1300s," you can turn up music of even older pedigree. Christian ukulele performer Cam Sobalvarro, for example, recorded a version of German mystic Heinrich Seuse's Christmas carol "In Dulci Jubilo (Good Christian Men, Rejoice)." The song was written in the early 14th century—purportedly by angels, who passed the tune on to Seuse.
Seuse's song is of positively recent vintage compared to the work of Rabanus Maurus, the German monk who composed the devotional "Veni Creator Spiritus" (translated to "Come Creator Spirit") in the 800s AD. There are numerous versions of the song on Bandcamp, from traditional Gregorian chant to bassist Barry Guy's avant-jazz improv version.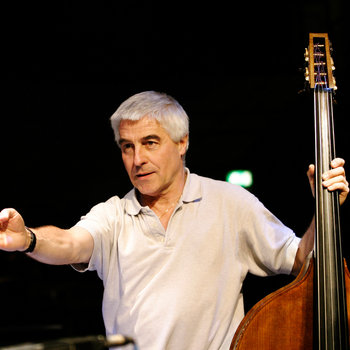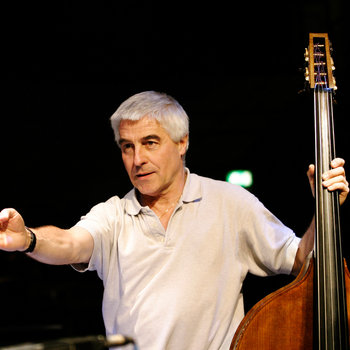 The musician on Bandcamp who's attempting to perform the music of oldest pedigree, though, has to be Michael Levy. Levy is a British lyre player who, over the course of the last decade, has tried his hand at reproducing the music of ancient civilizations, like Rome and Greece. His album The Ancient Egyptian Harp, as the title indicates, is dedicated to exploring the music of ancient Egypt—there's even an improvisation based on an ancient Egyptian scale.
"Although the ancient Egyptians did not have any form of written musical notation, they did have an ancient form of musical notation now known as chironomy, whereby specific hand gestures represented specific changes in the pitch of a melody," he writes in the notes to the release. For his improvisation, he uses a pentatonic scale deciphered by the Museum in Cairo's late Professor Hans Hickmann.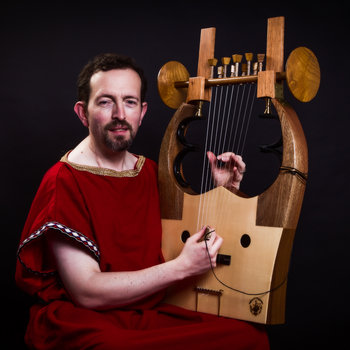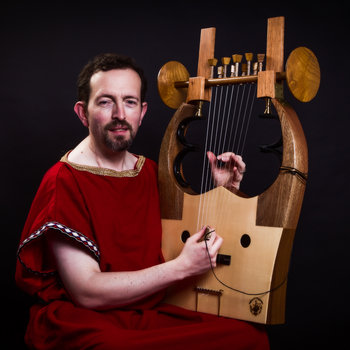 Whether or not Levy's performance would have been recognizable to the ancient Egyptians themselves is anybody's guess. But at least in theory this is music that may be 4,500 years old. Barring scientific recreation of pterodactyl screeches, this is probably not just the oldest composition on Bandcamp, but one of the oldest possible compositions.
Oldest Recording
Written music goes back thousands of years, but recording technology was only developed in the late 1800s. On Bandcamp, there are a slew of reissues and recordings from the 1960s and '70s, and a fair number from the 1940s and '50s. Before that, though, the pickings get a little slimmer.
One way to turn up early musical reproduction is to search the site for piano rolls. Piano rolls are continuous rolls of paper that are used to operate a player piano; they were popular in the early 1900s. And sure enough, Bandcamp has a piano roll from 1923 by Alice Nadine Morrison, a popular composer in her day.
The track, "Love's Ship," was uploaded by Morrison's grandson Ken, who is also a composer. Ken found the piano roll on eBay, located a player piano, and asked a recording engineer recreate the track. This was more than just a passion project for Ken—he works as a music supervisor, selecting songs for key placements in films. As it turns out, his grandmother's music—as well as his grandfather's, who was also a composer—have proven very popular.
"I can't tell you the number of vampire and horror movies that use that recording," he told me. "There have been a couple of horror movies that made me cringe a little, because I don't think my grandparents would have loved it. But I think my grandparents would love the fact that the legacy has continued within the family." He was particularly pleased with the 2016 film Ouija: Origin of Evil, which uses one of his grandparents' compositions almost in its entirety.
While Alice Nadine Morrison's piano roll is one of the older recordings on Bandcamp, it isn't the oldest. That honor probably goes to the musical reissues unearthed by Ian Nagoski of Canary Records. Nagoski focuses on compilations of early 20th century world music. Last year, he released a short but spectacular collection of recordings by Zabelle Panosian, a Turkish-born Armenian singer who emigrated to Boston in 1896, and recorded a number of songs in New York in 1917.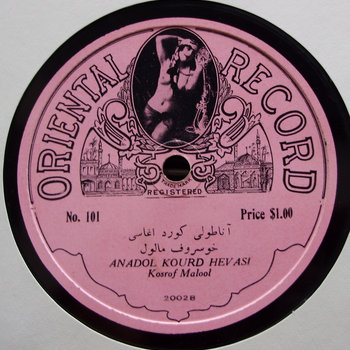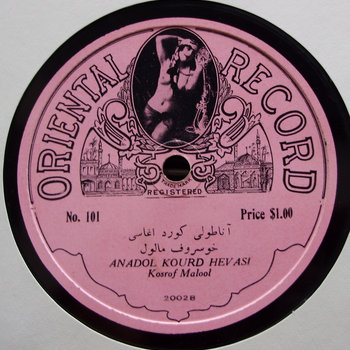 Merch for this release:
Book/Magazine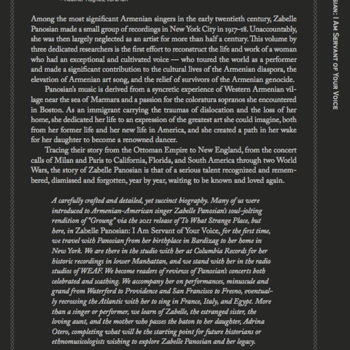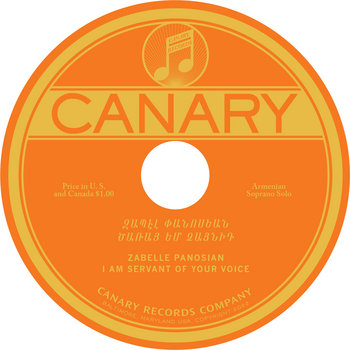 Most of Canary's releases are from the 1910s, but there a handful that date back even earlier. According to Nagoski, the oldest record in the Canary catalogue so far is a song called "Da' el-'azul, dor higazkar" by Egyptian singer Yusuf al-Manyalawi. The performance was recorded in 1905.
Merch for this release:
Compact Disc (CD)
Al-Manyalawi was "the Caruso of Egypt," Nagoski says. This track is one of the first commercial recordings made in Cairo, and one of the first commercial recordings made anywhere outside the United States and Europe. Al-Manyalawi wasn't just one of the first Egyptians recorded; he was also one of the first drugged-out rock stars. According to Nagoski, Egyptian performers in al-Manyalawi's circle were "notorious cocaine enthusiasts." Their lengthy recording sessions drove label executives to distraction.
"The musicians showed up late and then they had to spend three hours getting in the mood, which meant getting fucking destroyed on cocaine before they would start singing," Nagoski says. Despite the popularity of the music in the early 20th century, Mayalawi's style fell out of fashion, and is no longer practiced. It's mostly known today from recordings like this one.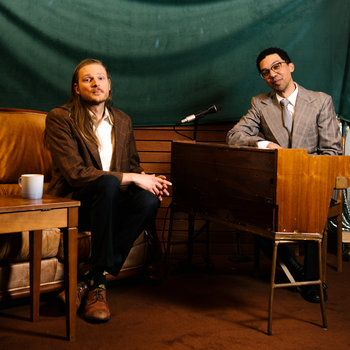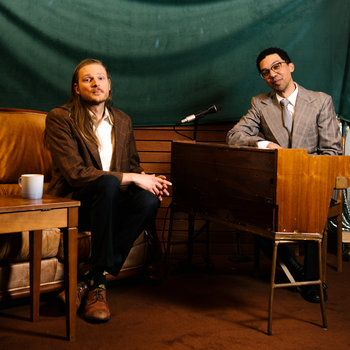 The Australian band voiceROM's 2015 album Edison Record includes snippets of recordings from Edison wax phonographs. According to band member Jarrad Payne, the majority of these recordings are from 1907 and later. But a sample of talking at the end of "The Menacing Eyes of Eden Zhu" is not clearly dated, and may have been recorded as early as 1899. If so, that bit of dialogue may be the earliest sample on Bandcamp, and one of the very few from before the 20th century.