LISTS
OGUN Records Celebrates Collaboration Between Jazz Artists in the UK and South Africa
By Andy Thomas · June 30, 2021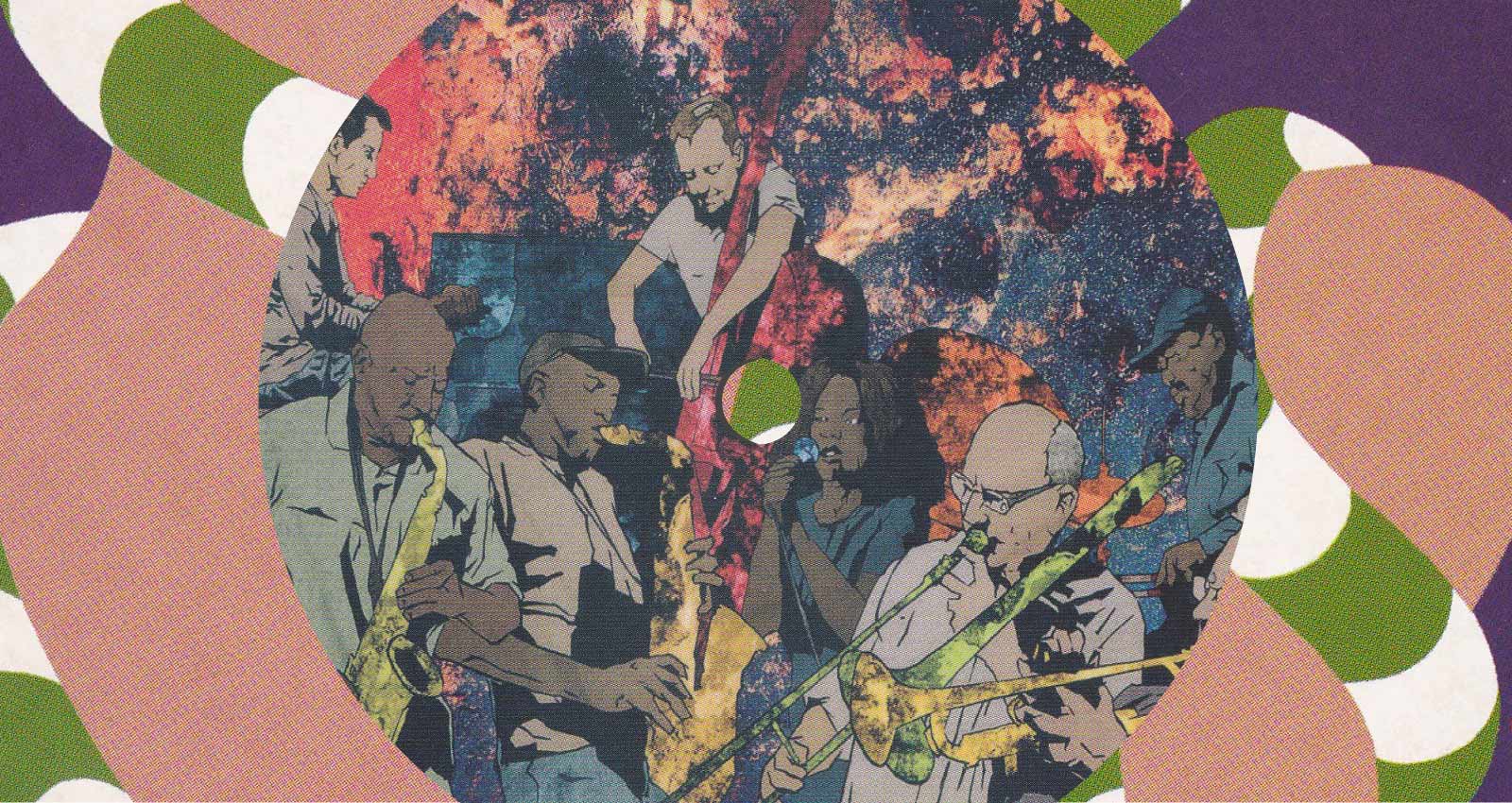 There's a long history of musical conversation between the jazz musicians of the UK and South Africa. Back in the 1970s, the OGUN record label began to document the collaborations between South Africans in exile and some of the UK's most fiery free jazz players.
During apartheid, while jazz became the music of resistance in South Africa (with the most radical music recorded for the As-Shams label), many musicians fled to Europe. The exodus followed the 1960 Sharpeville Massacre where 69 protesters were shot dead at a peaceful Pan African Congress demonstration against the pass laws. "The state's attempted silencing took many forms," wrote Gwen Ansell of the post-Sharpeville clampdowns in her seminal book Soweto Blues: Jazz, Popular Music, and Politics in South Africa. "The closing down of the last spaces for expression; the attempt to replace urban and politically aware discourses with synthetic, tribal substitutes; the creation of distractions; and the driving of increasing numbers of artists into exile."
Hugh Masekela, Miriam Makeba, Jonas Gwangwa, and Abdullah Ibrahim, were just some of those to leave for Europe. They were soon joined by a Cape Town-based group whose musicians would have a profound effect on the UK jazz scene. The Blue Notes, whose line-up featured founder Chris McGregor on piano, Mongezi Feza on trumpet, Dudu Pukwana on alto saxophone, Nikele Moyake on tenor saxophone, Johnny Dyani on bass, and Louis Moholo on drums, left for the Antibes Jazz Festival in France in 1964 before settling in London following a residency at Ronnie Scott's.
Tony McGregor, brother of the late Chris McGregor (whose UK/South African free jazz ensemble Brotherhood of Breath shook the London scene to its core when they formed in 1969), explains the migrations: "I think one of the things about jazz is that people who play jazz are generally within themselves free people and they play a free kind of music. And it becomes very difficult to be free in a society where there are all these laws and regulations governing people's lives."
Amongst those to settle in London was bassist, cellist, and bandleader Harry Miller. Arriving from Cape Town in the late 1960s, the Johannesburg-born bassist quickly immersed himself in the UK free jazz and avant-garde scene, playing in the Brotherhood of Breath and a host of experimental ensembles like Keith Tippett's jazz prog rock group, Centipede; the Mike Osborne-John Surman Quartet; Mike Westbrook Quartet; as well as with fellow South African exile Dudu Phukwana on his killer album Dudu Phukwana And The "Spears."
The musical connections and close friendships made during the early 1970s gave Miller, his wife Hazel, and sound engineer Keith Beal, the idea for a new label that would document this creative interaction between the UK and South African jazz players. The name for this label was OGUN Records and it has released more than 50 albums since its debut in 1974. Following the tragic death of Harry Miller in a car accident in 1983, Hazel Miller took over the label releasing at least three LPs every year. Here's a dip into the OGUN catalogue.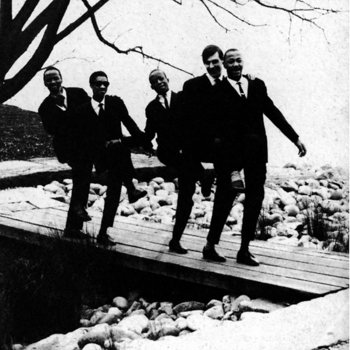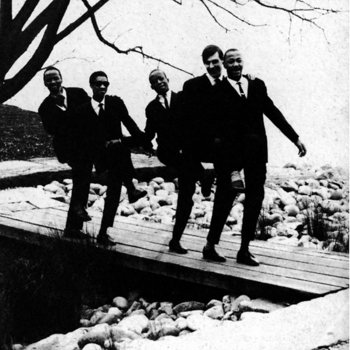 Merch for this release:
Compact Disc (CD)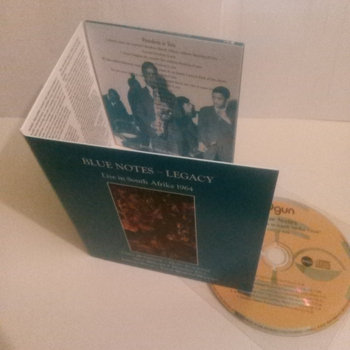 As a multiracial group, the Blue Notes had already experienced serious restrictions before the post-Sharpeville clampdowns, says drummer Louis Moholo. "Sometimes Chris McGregor would have to play behind a curtain, and vice versa; I would have to play behind a curtain if we got hired by some white cats." This LP, originally released by OGUN in 1995, is an important document of one the group's last performances in South Africa before flying to the Antibes festival and onto London. Recorded in the summer of 1964 at a concert in Durban, the album shows why the hard bop-era Blue Notes were so revered in their homeland.
Chris McGregor's Brotherhood of Breath
Live at Willisau
Merch for this release:
Compact Disc (CD)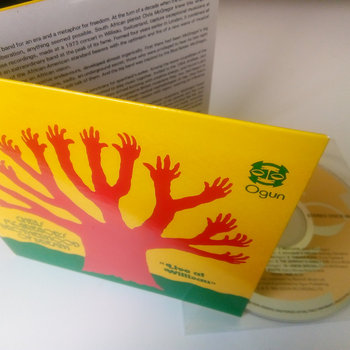 Though they were later to reunite in a more explosive form, by 1969 members of the Blue Notes had drifted apart. Branching off from the group came Chris McGregor's Brotherhood of Breath, uniting members of his South African group with stalwarts of the UK free jazz and avant-garde scene. Recorded at the Willisau Jazz Festival in Sept 1974, the LP came with sleeve notes by Val Wilmer, who wrote of the band: "They literally upturned the London jazz scene, helping create an exciting climate in which other young players could develop their own ideas about musical freedom." As gritty as it is swinging, the LP captures the power and glory of perhaps the greatest free jazz big band. And what a band it was, with the South African players joined by a serious group of UK free and improv players including saxophonists Lol Coxhill and Evan Parker.
This multi-tracked solo London recording by Harry Miller was originally released in 1974 shortly after the Brotherhood of Breath debut. Featuring Miller on double bass, flute, and percussion, it is one of the great solo bass LPs in jazz. Miller's double bass was a key component in the various bands of Chris McGregor and Keith Tippett for OGUN, just as Cecil McBee's had been at Strata-East. There is also something of the more-celebrated McBee's playing on the mournful yet soaring title track. It's in those South African jazz inflections on numbers like "Homeboy" and the avant-garde abstractions of "Foregone Conclusion" that Miller stands apart as one of the most singular double bassists in jazz.
Merch for this release:
Compact Disc (CD)
An original member of the Mike Westbrook Concert Band, who recorded a number of pivotal British free jazz records on the Deram label, alto saxophonist Mike Osborne first recorded with Harry Miller on his own 1970 LP, Outback, for the Turtle Records label. While touring with Brotherhood of Breath, he formed a close bond with the South African musicians, leading him to invite Louis Moholo and Harry Miller to form this trio. Recorded live at the Peanuts Club in Bishopsgate in the City area of London in 1974, this OGUN reissue also includes "Marcel's Muse" recorded in 1977. Osborne would later appear with Harry Miller's own band, Isipingo.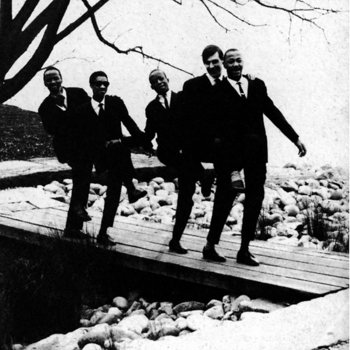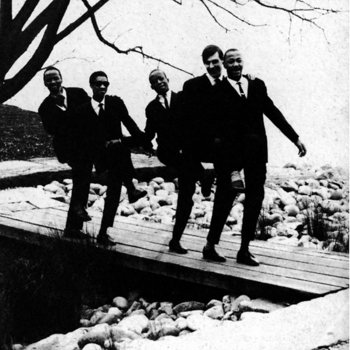 Merch for this release:
Compact Disc (CD)
Following a steady decline in his health, Blue Notes trumpeter Mongezi Feza passed away in December 1975. In response to Feza's memorial service, Chris McGregor, Dudu Pukwana, Johnny Dyani, and Louis Moholo gathered in a London rehearsal room for a spontaneous tribute to their friend. As the OGUN liner notes recalled: "No discussion took place beforehand and nothing was said during the session, save through the music." Released in 1976, the session consists of four 40 minute long intuitive and spiritually-charged movements.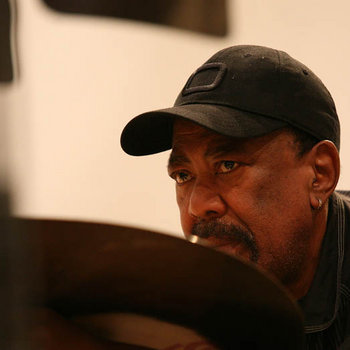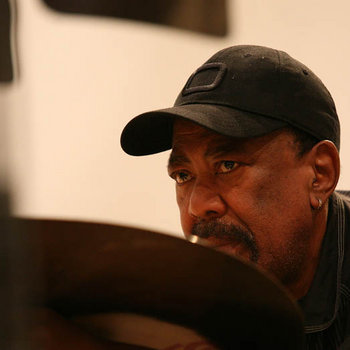 Merch for this release:
Compact Disc (CD)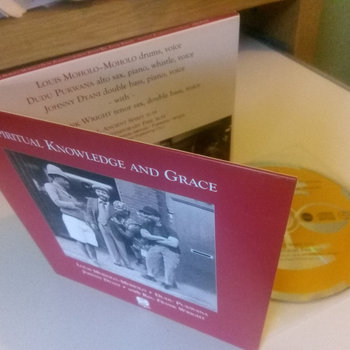 Next to Harry Miller, of all the South African players to record for OGUN, Louis Moholo (who now goes by the name Louis Moholo-Moholo) has been the most prolific. Aside from his appearances on sessions by Blue Notes, Brotherhood of Breath, and a raft of other projects, he has released thirteen albums for the label; ranging from his 1978 LP Spirits Rejoice to recordings from shows across South Africa in 1993 as apartheid came to an end. This recording is from a 1979 show in Holland. With Chris McGregor delayed, the Rev. Frank Wright stepped in for this incendiary performance consisting of the 30-minute sonic assault of "Ancient Spirit" and "Contemporary Fire."
Merch for this release:
Compact Disc (CD)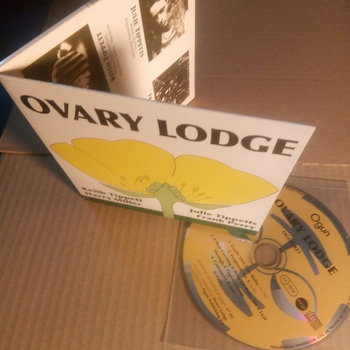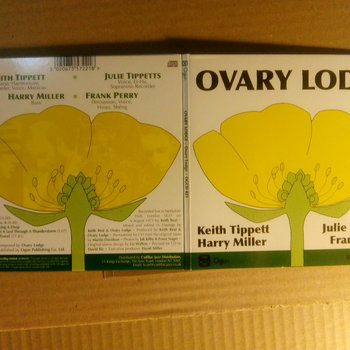 "The music vocabulary of 'Ovary Lodge' has developed out of 'blows' as opposed to rehearsals…[T]here has been no discussion between members as to musical direction," wrote the group's bandleader Keith Tippett, the Bristol pioneer of progressive jazz-rock who passed away in 2020. He was best known for his 50-piece band, Centipede, who debuted in 1970 with the LP Septober Energy. The towering ensemble featured his wife, singer Julie Driscoll, and Harry Miller, who joined Tippett for the second incarnation of Ovary Lodge. OGUN's most "out there" LP, this 1976 set of free improvisation pushed the players to the edge. As Tippett recalled: "During playback and mixing the members of the group were unsure at times who was playing what."
Merch for this release:
Compact Disc (CD)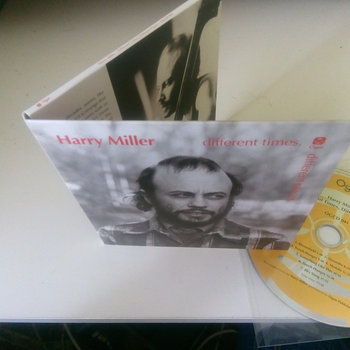 As well as releasing original LPs by the Harry Miller Quintet like 1978's In Conference and 1977's Family Affair by Miller's swinging kwela-influenced outfit Isipingo, OGUN have also dug deep into the archives. Hazel Miller's box of tapes included these two live sessions from 1973 and 1976. The first is a recording of a London concert with a line-up of Harry Miller, Louis Moholo-Moholo, Chris McGregor, Mike Osborne, and Nick Evans, and features the band in full flight on numbers like "Quandry," driven by the South African rhythmic swing of many of Miller's London recordings. The four other tracks come from a French festival from 1976 that closes with the 17-minute epic "Eli's Song" from the Isipingo LP Family Affair.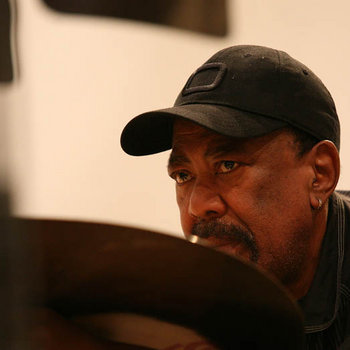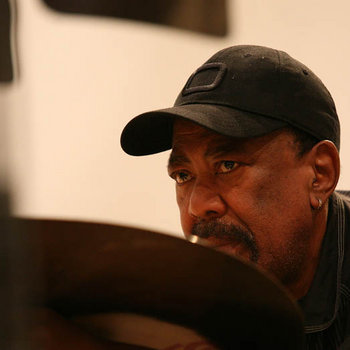 Merch for this release:
Compact Disc (CD)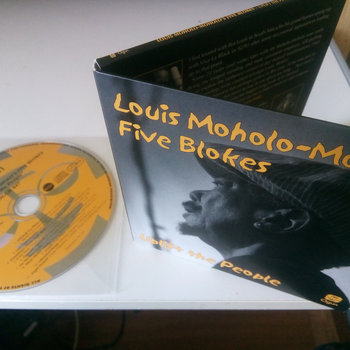 Almost 40 years since its conception, OGUN continues to release new music. In 2017, Louis Moholo-Moholo's powerhouse quartet of Jason Yarde (saxophone), Alexander Hawkins (piano), and John Edwards (bass) arrived at London's Café Oto with a special guest: Shabaka Hutchings, fresh from his transformative trips to South Africa. Anyone who was in the house that night might still be shaking after this explosive and spiritually overpowering session. The set begins with the lament "Dikeledi Tsa Phelo," opening with jaw-dropping interplay between Shabaka and Yarde before the two collide in a barrage of horns, powered by the rhythm section of Edwards and Moholo-Moholo. You can almost feel that room reverberating as this eloquent and powerful quintet unleashes one of the great recorded live jazz sessions. A spiritually-charged uplift for the times and a tribute to the ongoing connection between the jazz musicians of South Africa and the UK.