LISTS
Navigating the Nurse With Wound List: A Gateway to Far-Flung Sounds
By Jim Allen · September 07, 2022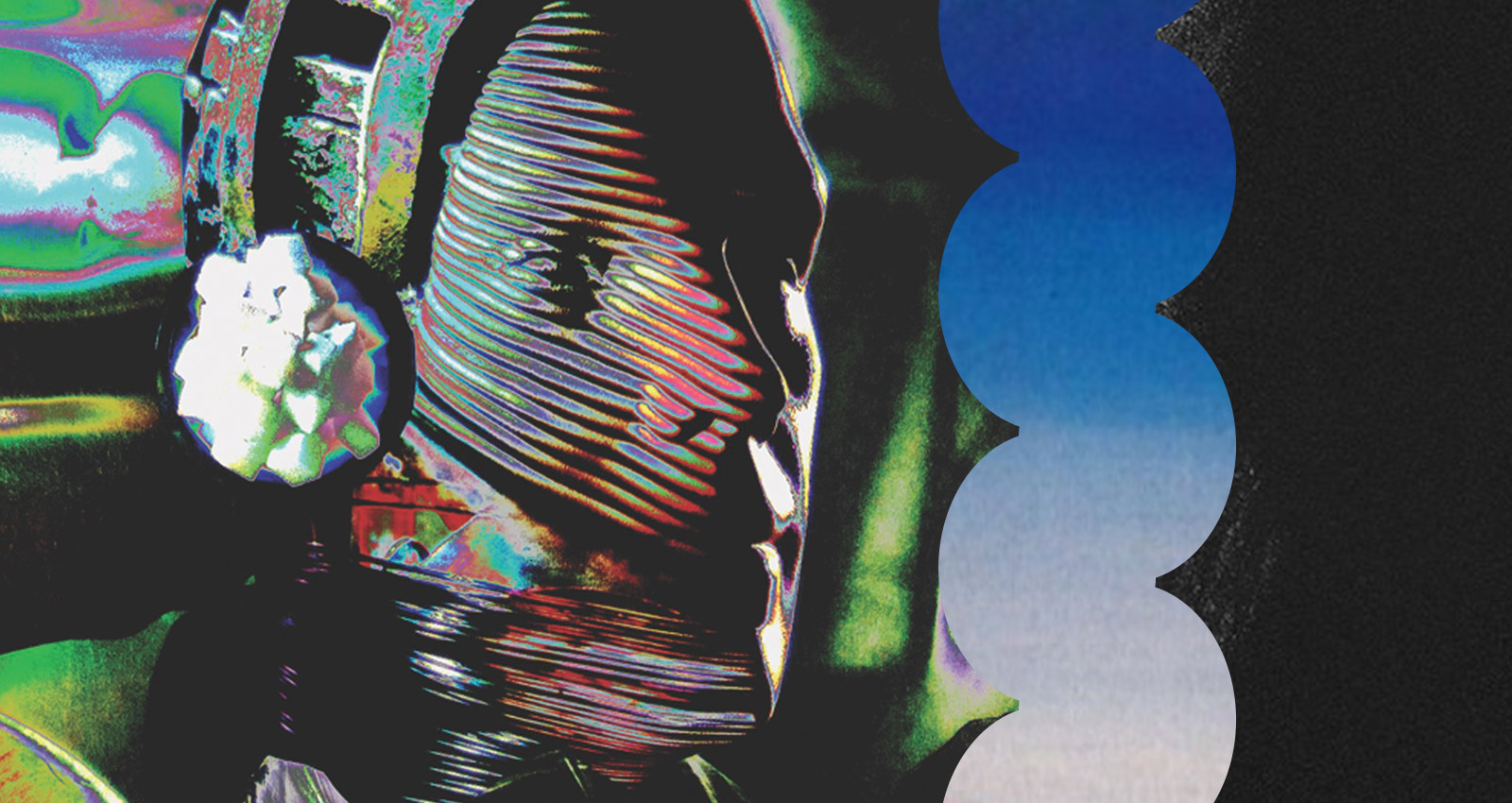 It all began with a bald-faced lie. In late '70s London, Steven Stapleton, Heman Pathak, and John Fothergill were an intrepid trio of underground record-collecting geeks haunting second-hand shops for left-field obscurities nobody else cared about. They snapped up discarded copies of future collector's items by largely unknown prog, krautrock, free jazz, electronic, and avant-garde artists for chump change, and even made trips around Europe to seek out the artists they admired. But they had no intention of starting a band.
In 1978 Stapleton, a professional sign painter, was making a sign for a recording studio and wound up befriending the engineers. He told them about his musical passions, and they asked if he had a band he'd like to record with for a reduced rate. The real answer was no, but somehow the opposite reply emerged from his mouth. Before you could say "fake it till you make it," he'd talked Pathak and Fothergill into grabbing whatever instruments they could lay their hands on and entering the studio with him. With no rehearsal (let alone musical experience) whatsoever, they recorded the first Nurse With Wound album in a single day.
Bearing the gleefully surrealist title Chance Meeting on a Dissecting Table of a Sewing Machine and an Umbrella, the 1979 DIY release was 46 minutes of visionary madness—proto-industrial drones, rattles, rumbles, and reverberations that made Throbbing Gristle seem like Elton John. It kicked off a massively influential career that continues to this day, but the album is equally important for a reason that has nothing to do with the music.
Inspired by the influences-honoring album design of both The Mothers of Inventions' Freak Out! and a whacked-out 1969 session led by German pianist Wolfgang Dauner, the record-collecting triad created an insert for their LP that celebrated the arcane fruits of their years of spelunking: an artfully typeset, completely unannotated list of nearly 300 artists they admired. It would eventually become known simply as the Nurse With Wound List.
The list somersaults across musical boundaries, mashing together practitioners of post-punk, jazz rock, free improv, avant-jazz, experimental electronics, art rock, post-psychedelic freakouts, and kosmische head trips from all around the globe. Mostly covering the '60s and '70s, it documents a period when underground movements were sprouting up everywhere and bumping up against each other, sometimes birthing beautiful mutations.
A small percentage of artists on the list are big names, like John Cage, Captain Beefheart, Kraftwerk, Yoko Ono, King Crimson, and the Velvet Underground. Some others, including Alternative TV, Henry Cow, and Magma, are cult heroes commonly known to open-minded music junkies. But the majority of names will be new to all but the most tireless sonic seekers.
Nurse With Wound (which ultimately became solely Stapleton's project) remained a resolutely underground phenomenon, but over decades their influence grew exponentially, along with that of the list. The NWW List became the inspiration for compilation albums, mixtapes, BBC radio shows, YouTube rundowns, podcasts, social media groups, blogs, and record store sections on an international level, and it's been a religious text for everyone from Julian Cope to Stereolab.
The ultimate primer on left-of-center sounds is well represented on Bandcamp. Be it Japanese psych-prog, freaky French art rock, electro-acoustic collages from Croatia, or head-spinning percussive alchemy from Argentina, a world of wondrous weirdness awaits. Here's just a tiny scoop of the boundary-melting bounty to be discovered in the list that's been blowing minds since '79.
---
Merch for this release:
Vinyl Box Set, Vinyl LP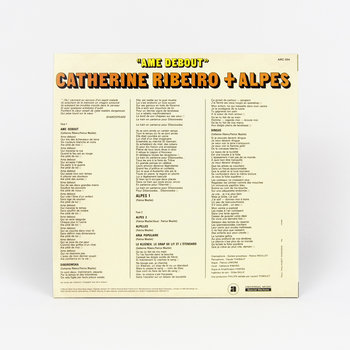 French singer/songwriter Catherine Ribeiro could come off like a Gallic Nico, a weird woodland sprite, or a wild-eyed psychedelic rocker. It all depends on which evolutionary phase of her band, Alpes, you encounter. From the late '60s to the start of the '80s, they produced a startlingly varied string of albums that moved from free-flowing acoustic mantras to angry, fuzzed-out freak stomps, all of it equally full of maverick magic.
Merch for this release:
Compact Disc (CD)
In 1971, Japanese multi-instrumentalist Osamu Kitajima decamped to England to make a distinctly British-sounding, English language psych-pop collector's item under the name Justin Heathcliff. But after returning to his homeland, he began brewing something headier under his own name. His 1976 album Benzaiten, which includes future Yellow Magic Orchestra founder Haruomi Hosono on bass, is a sprawling, majestic journey through tumbling percussion, acid-fried guitar frenzy, and moody psych-folk, tied together with East Asian folk motifs and Japanese chants.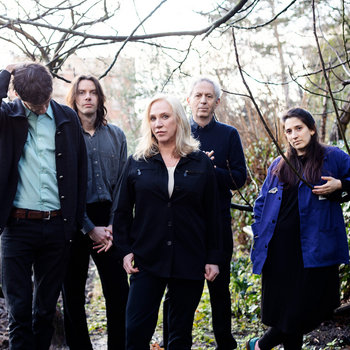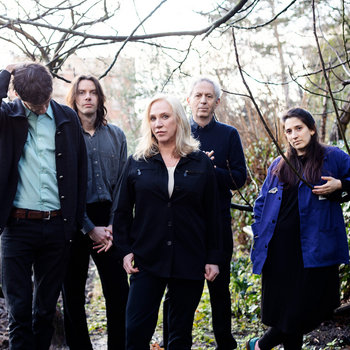 Merch for this release:
Compact Disc (CD), Vinyl LP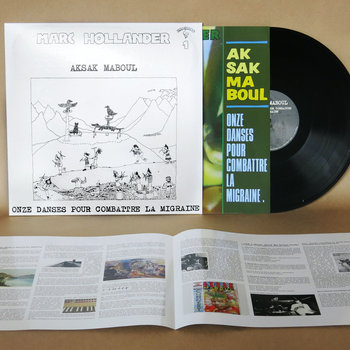 Masterminded by keyboardist Marc Hollander, Belgian band Aksak Maboul debuted in 1977 with Onze Denses Pour Combattre la Migraine ["Eleven Dances to Fight Migraine"]. There's not much the album doesn't have—a cappella brain mazes, autumnal jazz, electronic latticework, ethno-fusion idylls, bracing minimalist marches, primitive drum machine grooves, and goofy mutant lounge music are all part of the package. The band's resolutely unconventional bent made them a natural fit for the burgeoning Rock in Opposition movement.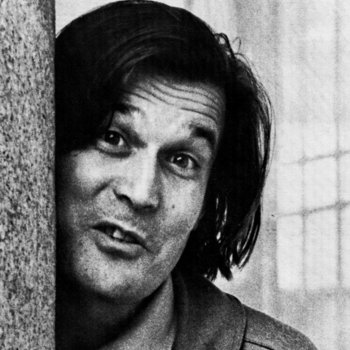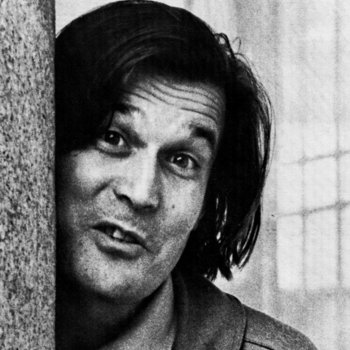 Composer Martin Davorin Jagodic possessed one of the more radical musical minds ever to come out of Croatia. He dared to dream up new modes of every aspect of music making, including the creation of graphic scores that were visual works of art in themselves. Simultaneously intense and contemplative, his 1975 piece Tempo Furioso is more of a sound painting than anything else, a dream world of electronic drones, empty spaces, snatches of spoken word, nature noises, radio broadcasts, and found sounds.
Besides Nurse With Wound list adherents, only krautrock mavens know the ethereal pleasures of Emtidi's Teutonic psych-folk. Spaced-out keyboard swells and LSD-melted guitar licks frame the delicate cooing of singer Dolly Holmes and the gentle acoustic waterfalls of six-string picker Maik Hirschfeldt in a discography that starts and ends in the early '70s. For all their dreamy expanses though, Holmes and Hirschfeldt aren't above delivering couplets like "Don't sit on the grass/ It's too cold for your ass."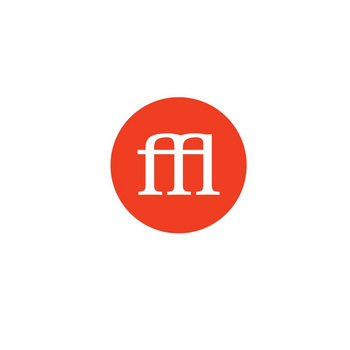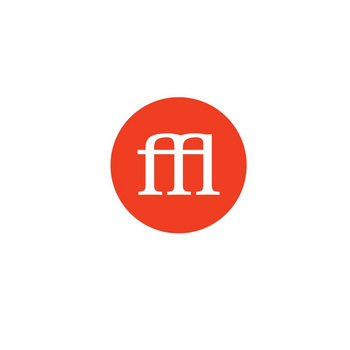 Merch for this release:
Vinyl LP
Algiers-born, France-bred flautist Jean Cohen-Solal cut only two solo albums, but he made them count. Leaning all the way into the free-flowing, early '70s spirit of experimentation, he applied his lyrical flute lines to deep-grooving psychedelic rock, modal vibes, effects-slathered flights of fancy, and spacey theater-of-the-mind atmospheres.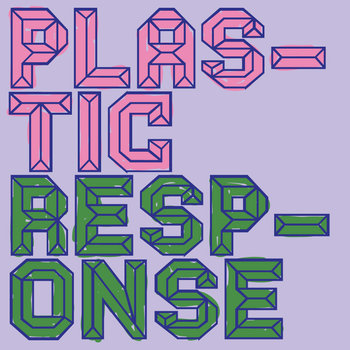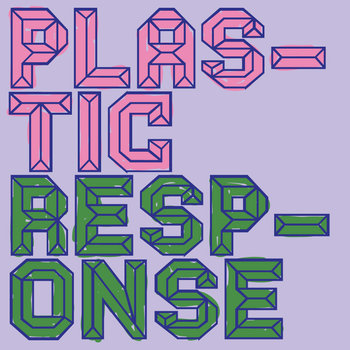 Merch for this release:
Cassette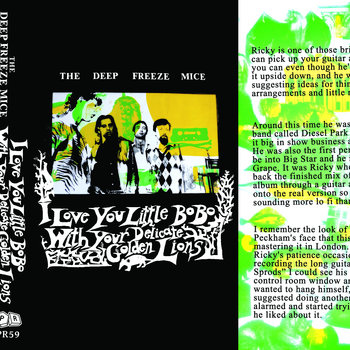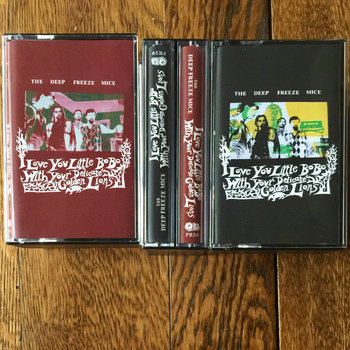 Nurse With Wound included a few of their peers in their list, like Leicester's Deep Freeze Mice. A deeply underground DIY crew, they crafted smart, scrappy, sarcasm-soaked tunes like a lo-fi Monochrome Set, blazing a trail for the likes of Close Lobsters, Half-Man Half-Biscuit, and The Jazz Butcher to follow. But they also adored Stockhausen and Sun Ra, and they recorded some avant-garde improvs and jammy punk-prog epics. And between Alan Jenkins' deep, glottal vocals and Sherree Lawrence's trashy-sounding organ, they occasionally came off like The Stranglers' nerdier cousins.
Merch for this release:
Vinyl LP, Vinyl Box Set
Led by drummer/keyboardist Gilbert Artman, Lard Free were a gang of '70s Parisians who mixed cascading electronics with groove-based, Can-like environments, rough-hewn jazz rock, and the avant-garde edge of prog, ending up in uncharted territory. They evolved at such an unfettered pace that each of their four albums (the last one issued posthumously) feels like it was made by a different band.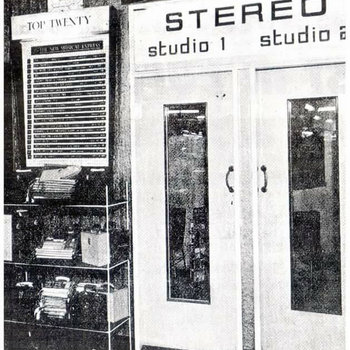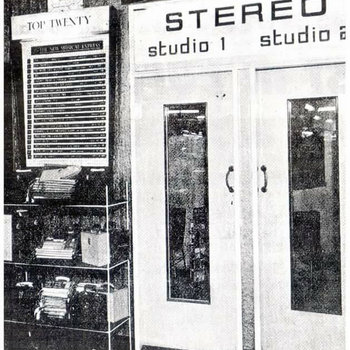 Basil Kirchin was a revolutionary, free-thinking composer whose decades of work covered a dizzying array of styles. Whether working on film soundtracks or proprietary projects, over several decades his course careened from pastoral orchestral fantasies and moody jazz to perky synth pop, funky dance music, and outrageous atonalities, incorporating found sound, electronics, and tape manipulation to create something completely alien-sounding.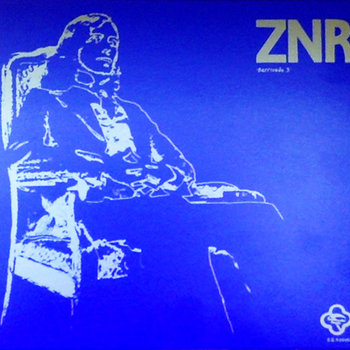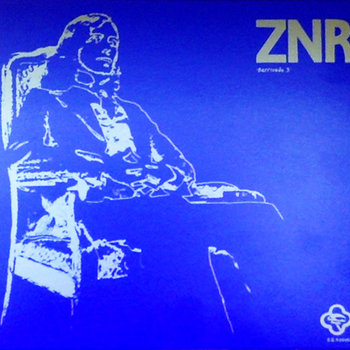 Merch for this release:
Compact Disc (CD)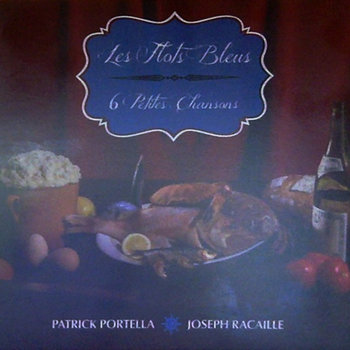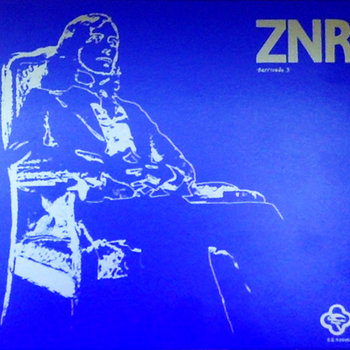 ZNR was a French trio named for the last initials of its members, lasting only long enough to unleash a brace of utterly sui generis albums in the 1970s' second half. Hector Zazou went on to become a staggeringly accomplished producer/composer, working with everyone from Harold Budd to Suzanne Vega and maintaining a long solo career. But before that, he and his cohorts unpacked cartoonish electronics, acoustic chamber music, and an offbeat art rock suitcase full of surprises on a couple of uncategorizable cult-classic albums.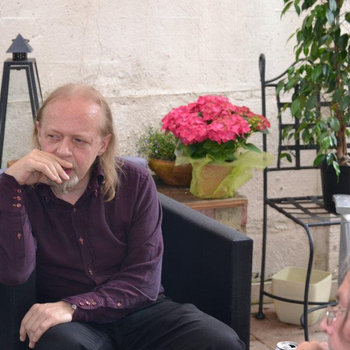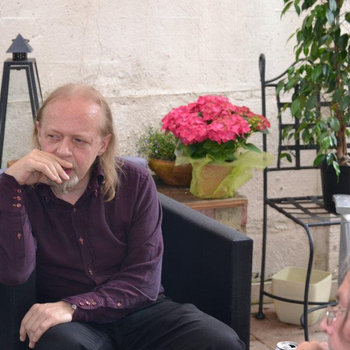 Merch for this release:
Compact Disc (CD)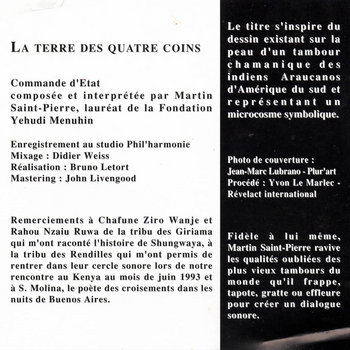 Argentinean percussionist/composer Martin Saint-Pierre [not to be confused with the Canadian violinist/film composer of the same name] began recording in the '70s, using a bewildering array of percussion instruments and a masterful command of electronic manipulation to build entire worlds from scratch. A master of musical illusion, Saint-Pierre conjures up so many moods, textures, and tones that you'd scarcely imagine his mysterious percussive arsenal at play.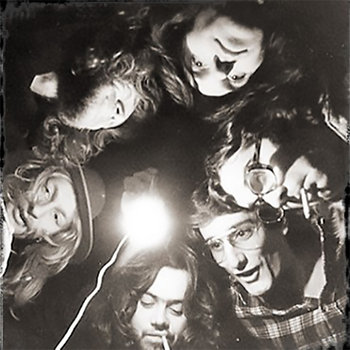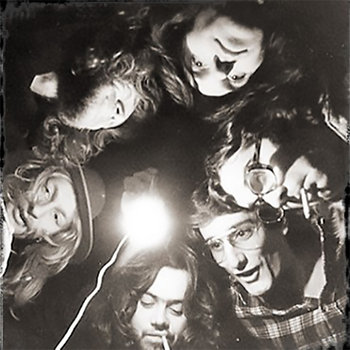 Among those who eat, sleep, and breathe vintage Italian prog, Biglietto per L'inferno ["Ticket to Hell"] is a name spoken in hushed, reverent tones. To the rest of the world, the short-lived band's symphonic progressive epics, analog synth fanfares, daredevil time signature shifts, passionate vocals, blasts of jazzy abandon, and classically informed song structures will arrive unheralded. They released only a 1972 self-titled album during their initial run, but it was enough to cement their name in prog history.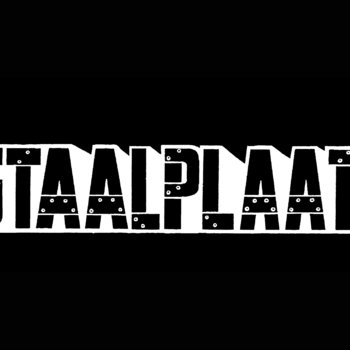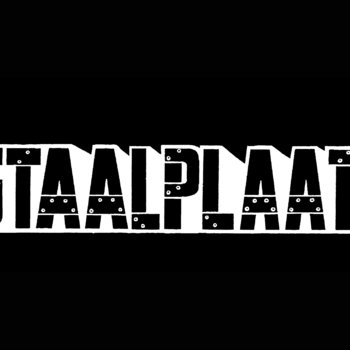 French poet, composer, and multi-media man Henri Chopin made his artistic home at the bleeding edge of the avant-garde. His recording career began in the '50s, and at times his works could sound like early industrial music or the product of a sophisticated electronic studio/lab like the Columbia-Princeton Electronic Music Center. But in fact, they were mostly based around mouth sounds and crafty tape wrangling. Even today, it sounds like nothing else.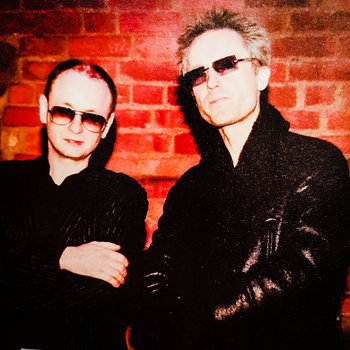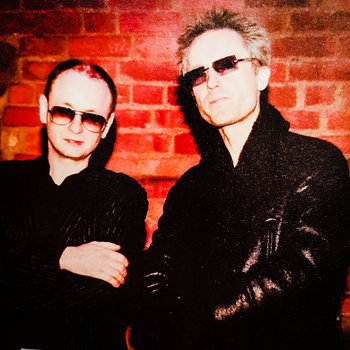 Paul Reuter, Peter McKay, and William Bennett emerged as Whitehouse at the onset of the '80s, inspired by the electro-punk iconoclasm of Throbbing Gristle and Cabaret Voltaire and determined to make electronic music as provocative and in-your-face as possible. Their self-styled, aptly dubbed "power electronics" helped establish a template for industrial music, but given the hyper-intense and controversial nature of their sound and imagery, they remained a niche act throughout their active decades.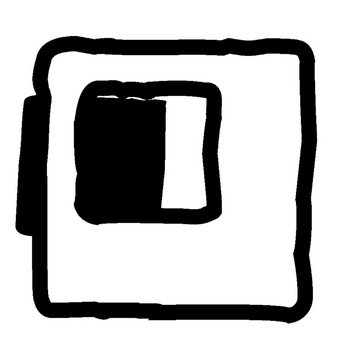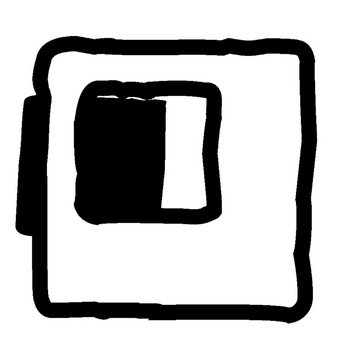 Merch for this release:
Compact Disc (CD)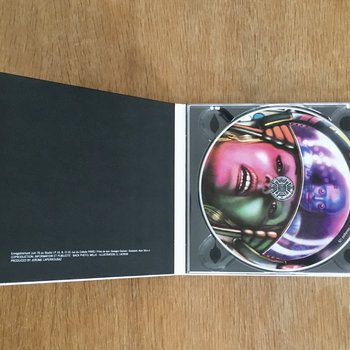 French synth jockey Patrick Vian, son of noted poet/musician Boris Vian, started out with notorious avant-rock lunatics Red Noise [distinct from the Bill Nelson project of the same name] in the late '60s. In 1977 he released an under-the-radar electronic classic, Bruits et Tempes Analogues. It would be his only solo album, but its sinuous polyrhythms, warmly organic amalgam of analog synths and acoustic instruments, and mesmerizing melodic patterns make it evergreen.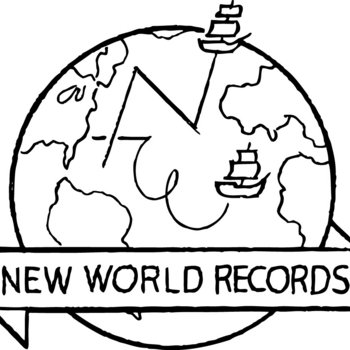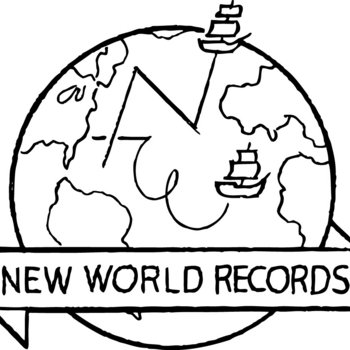 Merch for this release:
Compact Disc (CD)
Founded in 1960s Italy, Musica Elettronica Viva was an international gang of avant-garde composer/performers including heavyweights like Alvin Curran, Richard Teitelbaum, and Frederic Rzewski. They lived up to their name, becoming one of the first ensembles to present live, improvised electro-acoustic performances. Not only did they redefine the basic building blocks of harmony, rhythm, and melody, they even reimagined the definition of musical instruments. Besides sax, synth, piano, and percussion, they utilized any object within reach that could be mic'ed up and electronically subverted.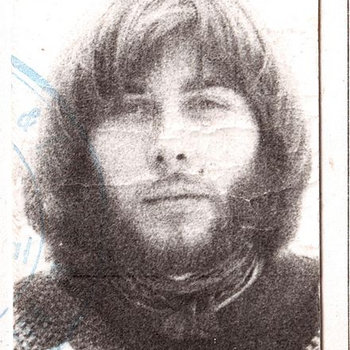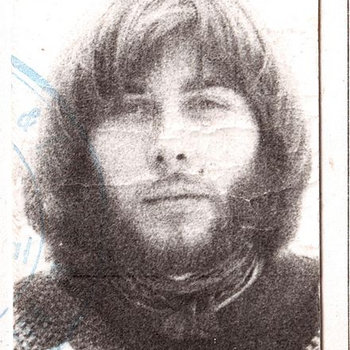 Merch for this release:
Vinyl LP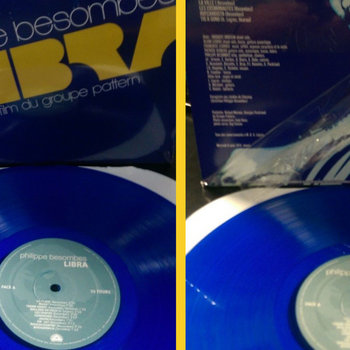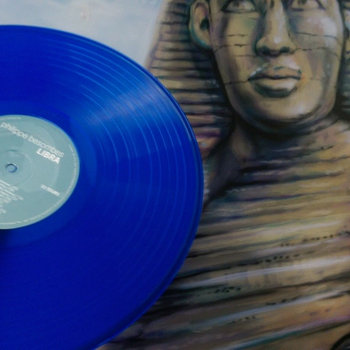 Philippe Besombes was at the core of the French underground electronic scene in the '70s. Recording on his own, in a duo with Jean-Louis Rizet, or with the groups Hydravion and Pole (not to be confused with Stefan Betke's later solo project), he laid down impressionistic tableaux, frenzied cosmic rock, sweeping prog anthems, bubbling sequencer stews, and wigged-out experimental synthstorms, with a wild sense of adventure always front and center.