LISTS
The Best Psych-Rock "Nuggets" on Bandcamp
By Jeff Treppel · July 09, 2018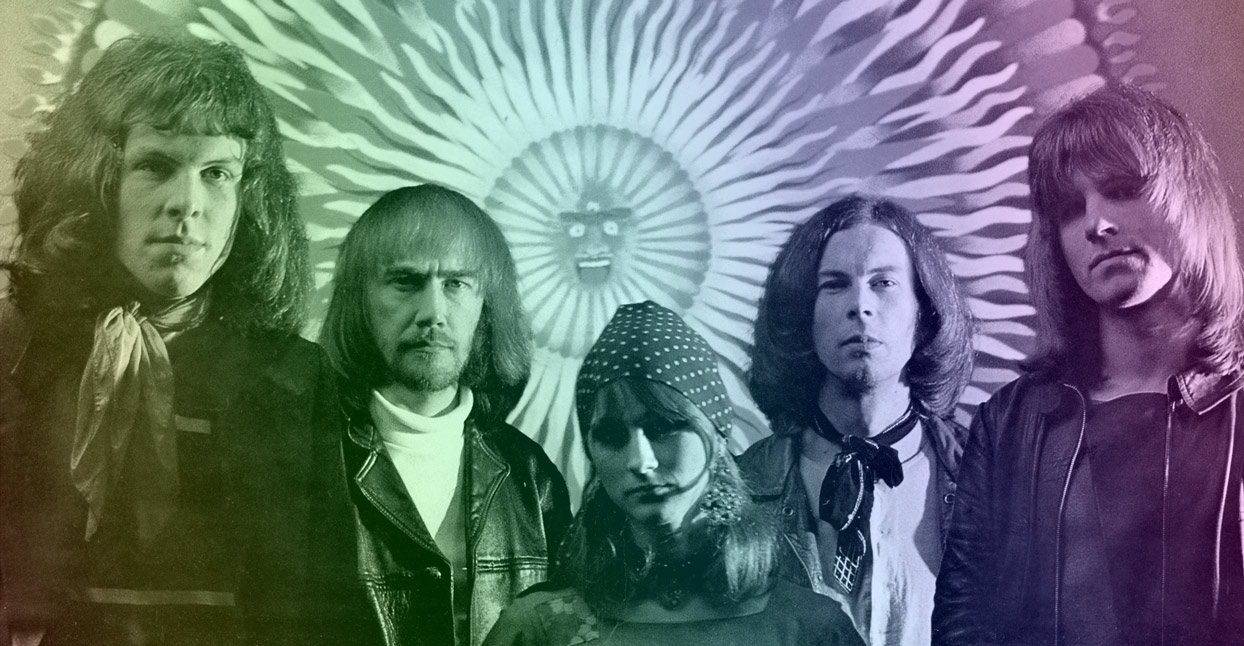 Digging up psych-rock obscurities is a time-honored tradition, dating back to the genre's original run. The 1972 anthology Nuggets: Original Artyfacts from the First Psychedelic Era was an essential compilation, pulling together some truly great singles from bands that never made much of a splash on a mass scale. It helped cement the genre's legacy beyond just obvious bands, like Jefferson Airplane and Pink Floyd. Of course, vinyl compilations like that could only cover individual songs, not albums, and although there's been a flood of reissues from the late '60s and early '70s, many of them went out of print almost as quickly as the original pressings. It can be intimidating to sift through the remainder, and it would be impossible to include every worthy obscurity. So here's a sampling of unearthed classics and anthologies to get you started on your journey to the center of the mind.
.
00:10 / 00:58
Merch for this release:
Vinyl LP, Compact Disc (CD)
You wouldn't expect California's notoriously conservative Orange County to spawn one of 1967's more liberated outfits, but the four women of The Daisy Chain bucked their boring surroundings and formed one of the few all-girl psych-rock bands of the time. Straight or Lame's amateurish feel only adds to the charm. While they aren't the most technically adept singers, the all-distaff membership allows them to bring in girl group harmonies that liven up everything from the melancholy downer trip "Zzotto" to soul rave-ups like "Unhappy for Me."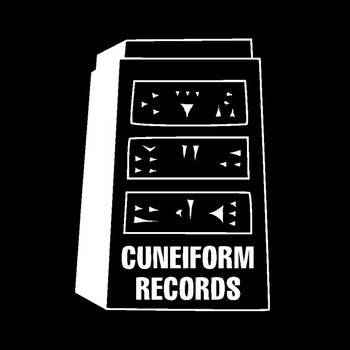 .
00:10 / 00:58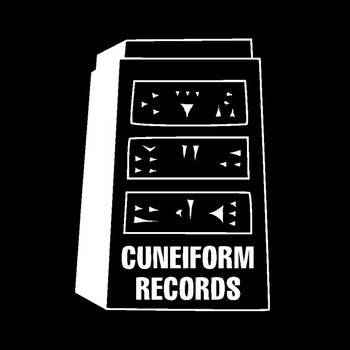 "Fools meeting" could refer to this confederacy of Canterbury-based musicians who would go on to play in prog/jazz/weirdo bands like Caravan, Soft Machine, and National Health, or to the collision of genres on Delivery's sole 1970 release. With future solo singer/songwriter Carol Grimes doing a very passable Grace Slick impression upfront, her backing deliverymen tie together prog, jazz, heavy blues, and, of course, psychedelia into one head-spinning package. The delicate folky guitar, subtle saxophone accents, and piano make "Home Made Ruin" a particular highlight.
High Rise
II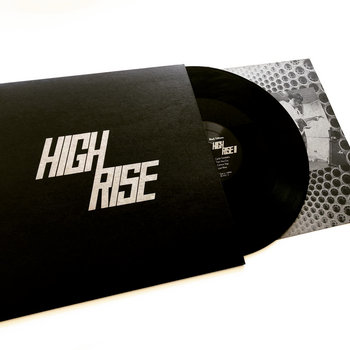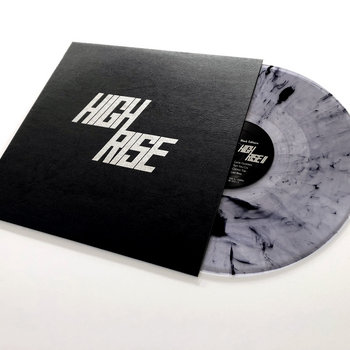 .
00:10 / 00:58
Merch for this release:
Vinyl LP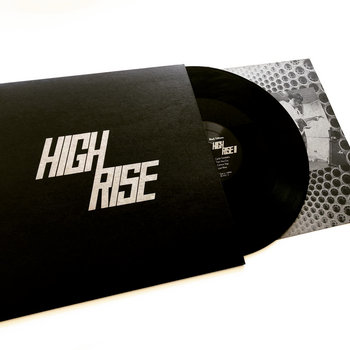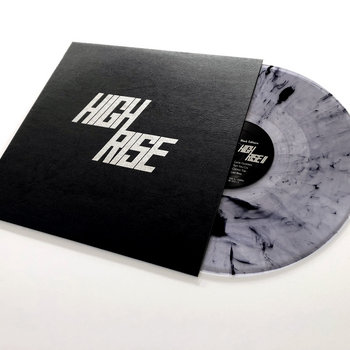 Of a decidedly different vintage than the rest of the albums on this list, High Rise's 1986 debut stands alongside classics by Ghost, Acid Mothers Temple, and Fushitsusha in the annals of Japanese psych. Originally called Psychedelic Speed Freaks, they changed their name to match the name of a J.G. Ballard novel about the ways humans cast aside the thin veneer of civilization and revert to their animalistic natures. Both monikers are appropriate. High Rise use feedback as a weapon, tapping directly into the reptile brain and delivering sharp shocks in short bursts like "Turn You Cry" and more sustained assaults like the 13-minute "Pop Sicle."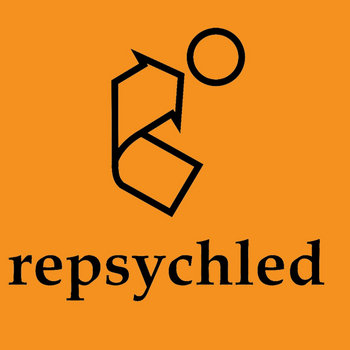 .
00:10 / 00:58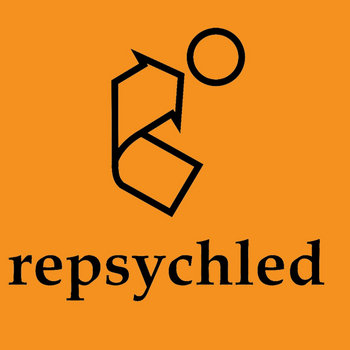 New York's Odyssey come from the heavier side of the psych spectrum. Even though they're dressed in the styles of the time on the cover of Setting Forth, they look more like the disaffected bikers of Easy Rider than the harmless flower children of Hair. Living 3,000 miles from the height of Haight-Ashbury, they found their influences more in acts like Vanilla Fudge, Blue Cheer, and Iron Butterfly. It's the dark side of the tie-dye. Despite the occasional frolic through the park like "Sally," organ-driven proto-metal jams like "Angel Dust" and "Got to Feel It" make this essential for anyone looking for missing links between psychedelia and heavy metal.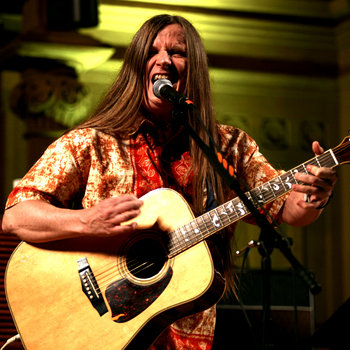 .
00:10 / 00:58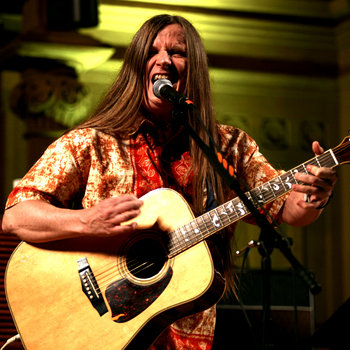 Coming out of the surprisingly fertile Oshawan psych scene, Reign Ghost was notable in that the front-people were both high schoolers: Bob Bryden and his friend Lynda Squires. There were a few incarnations before they joined, but it was when Bryden took over on songwriting duties that the band really clicked. Their debut—and the only release with this lineup—bears surface similarities to Jefferson Airplane, although songs like the trippy "Travels of Blue Paradox," the baroque pop "Curio Shop," and especially the ethereally lovely of "Long Day Journey #1" make a strong case for Reign Ghost's own valedictorian status.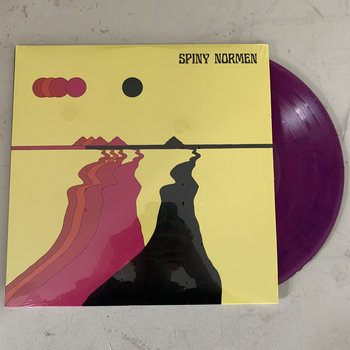 .
00:10 / 00:58
Merch for this release:
Compact Disc (CD), Vinyl LP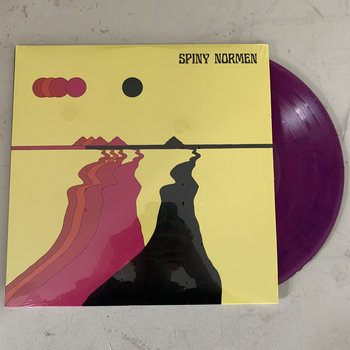 Spiny Normen's only album was recorded in 1978, so the 19-year-old Texans behind its creation had the opportunity to absorb the entire zeitgeist of out-there rock. And boy, did they. An insane, acid-fueled attempt at fusing together the dizzying menace of King Crimson, Jethro Tull's flute-driven majesty, and the kaleidoscopic darkness of early Pink Floyd, Spiny Normen was too weird for the band to find anybody who actually wanted to release the thing back in the day. Even though their ambition far outstripped their ability, that works in the album's favor—it certainly makes songs like "The Sound of Younger Times" feel unpredictable and dangerous.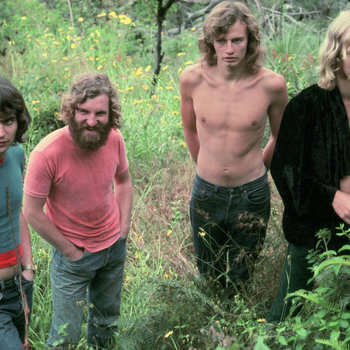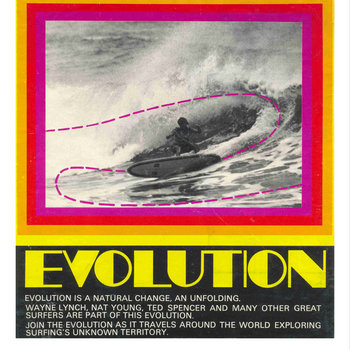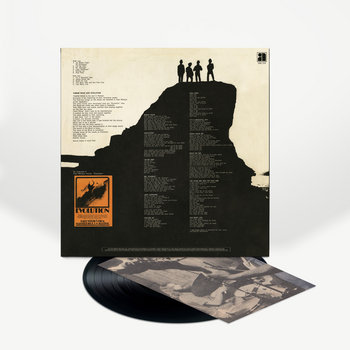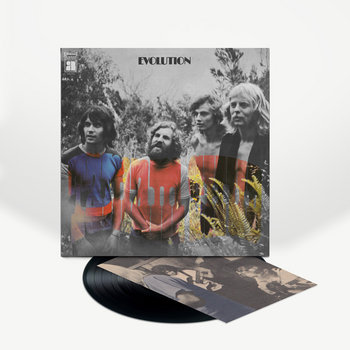 .
00:10 / 00:58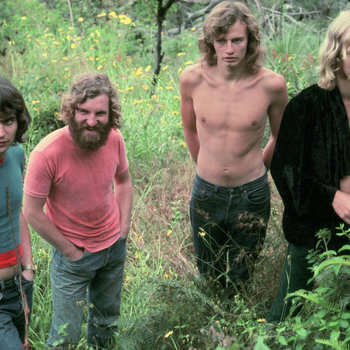 Merch for this release:
Vinyl LP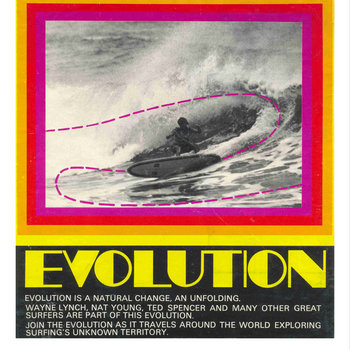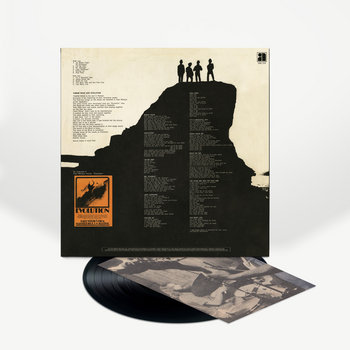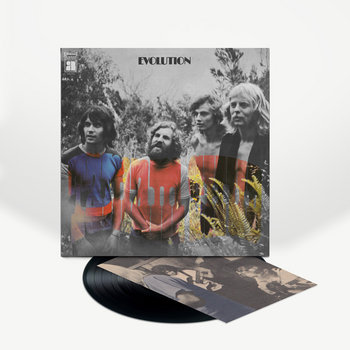 Despite taking their name from one of Australia's most infamous unsolved murders, Tamam Shud's music feels pretty upbeat and poppy—not surprising, considering that all four members of the group were also avid surfers. Their 1969 debut was more of a glorified demo than anything. Singer/guitarist/songwriter Lindsay Bjerre claims Evolution was recorded in one shot after they knocked out an improvised soundtrack to Paul Witzig's surf documentary of the same name and had an hour left in the studio. Despite some hippie dippy lyrics and rough production, their background in both surfing and surf rock lend tunes like the twee "I'm No One" and the intricate "Mr. Strange" a uniquely fluid energy.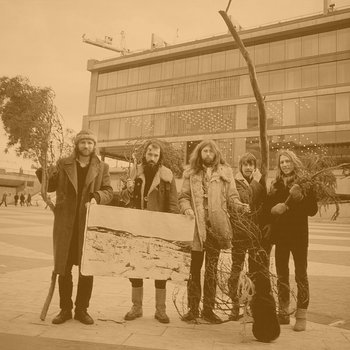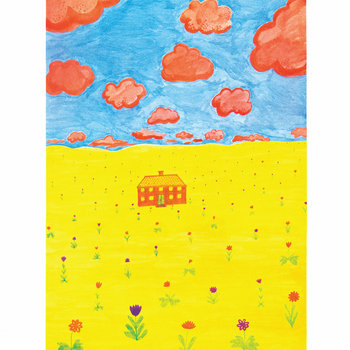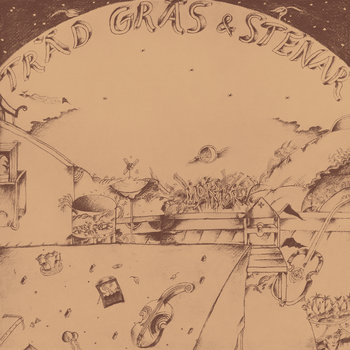 .
00:10 / 00:58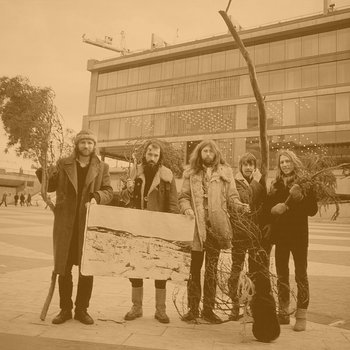 Merch for this release:
Vinyl LP, Compact Disc (CD)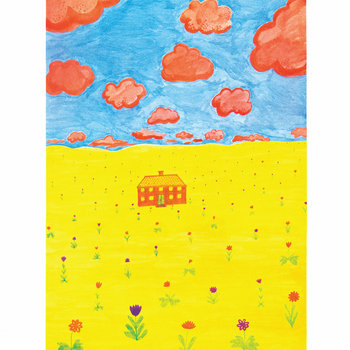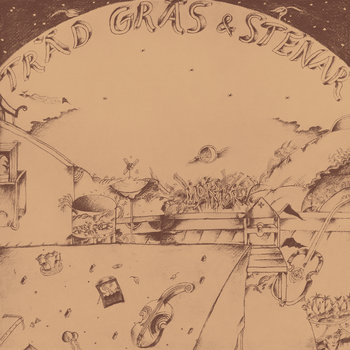 Sweden's experimental rock scene in the '60s and '70s was called "progg" and it covered a wide range of music, but Träd, Gräs och Stenar (literally "Trees, Grass, and Stones") are perfect representatives of the psych-rock side of the scene. Previously known as Mecki Mark Men, Pärson Sound, Harvester, and International Harvester, they eventually settled into this configuration. This reissue contains their two live releases, 1971's Djungelns Lag and 1972's Mors Mors, along with a slew of unreleased material. There's a huge amount of variety, from repetitious minimalism to gentle folky ballads to jams that would make Phish hang up their instruments. At nearly five hours, it's a lot to pick through, but that's OK—some of the songs are half an hour on their own!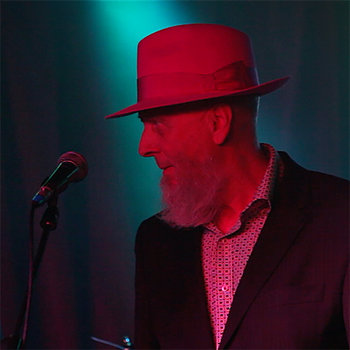 .
00:10 / 00:58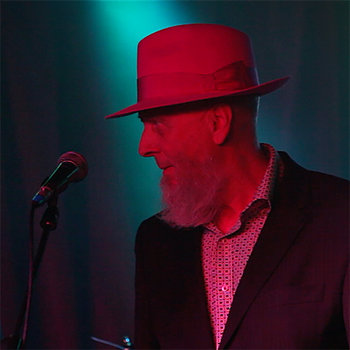 If you want to walk on the wild side of psychedelia, look no further than the 1969 solo debut from former Pretty Things/future Pink Fairies drummer John Adler, aka Twink. Think Pink isn't so much a collection of songs as it is an experience, surrounding folky acid trips like "10,000 Words in a Cardboard Box" and "Suicide" with phase-shifted noise collages like "Mexican Grass War," instrumental freak outs like "Dawn of Magic," and the lava-lamp-lit sonic orgy "Fluid." Sometimes it feels like proto-space rock, sometimes like audio from an Antonioni film, sometimes like nothing you've heard before—even almost 50 years after its release.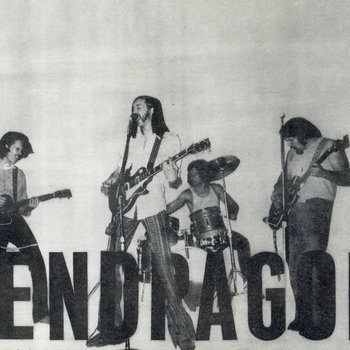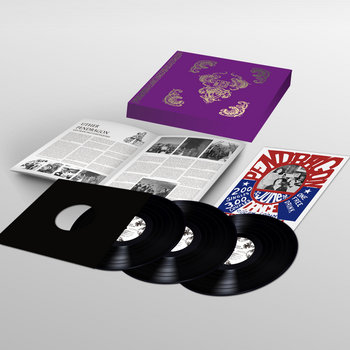 .
00:10 / 00:58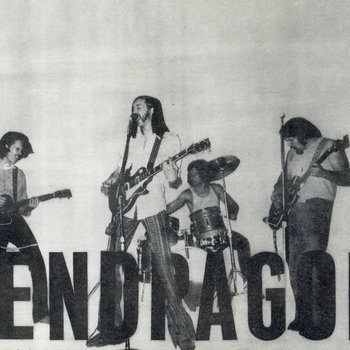 Merch for this release:
Vinyl Box Set, Compact Disc (CD)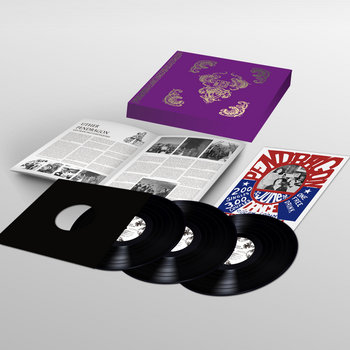 Uther Pendragon, like their namesake, are shrouded in myth and mystery. They never actually released a full-length record during their original lifespan, but reissue label Guerssen still pulled together over two hours of demos and home recordings from the San Francisco band's 12-year existence. Even though the group eschewed drugs, they still put together some seriously acid-damaged heavy psych, echoing idiosyncratic groups like The Amboy Dukes and even early Blue Oyster Cult. If some ambitious curator were to put together a new edition of Nuggets, they'd be remiss if they didn't include the fantastic (and fantastical) "Magical Door."