LISTS
Ten Musicians Updating Electroacoustic Music for the 21st Century
By Simon Chandler · May 16, 2018
Electroacoustic music has a long, winding history that defies a quick summary. It began around the time John Cage realized—with 1939's Imaginary Landscape No. 1—that you could use electronic audio equipment to manipulate the speed at which recorded tones were played back during a performance, and you could also pair those warped tones with pianos and other live instrumentation. That fusion of electric and live acoustics laid the foundations for electroacoustic music, and it has since mutated to incorporate elements of musique concrète, tape music, and electronic music, adapting faithfully to each new wave of technology.
It is, in other words, an ever-evolving reflection of the eras and environments in which it is created. The artists in this list are part of that evolution, redefining electroacoustic music using the latest technology and production techniques, transfiguring the underlying instrumentation in new and exciting ways. Of course, with so many musicians using electronic elements in their work, and with so much music now falling under the description of "electroacoustic," it's becoming increasingly difficult to detect where the "electro" ends and the "acoustic" begins. Here are 10 artists blurring that line.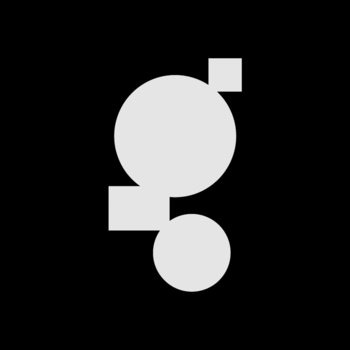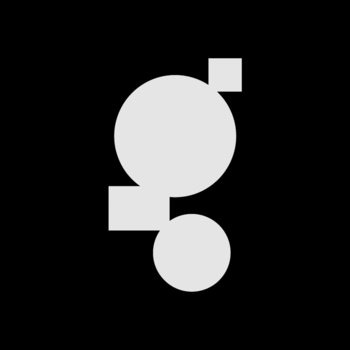 Merch for this release:
Cassette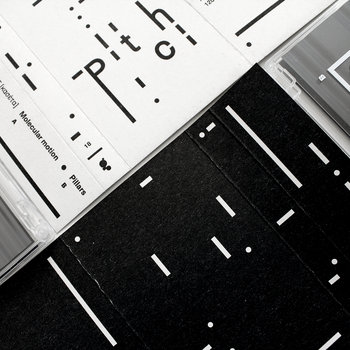 The Pitch are a Berlin-based chamber quartet who blend pump organ, clarinet, upright bass, and vibraphone with almost subliminal electronics. Their self-titled cassette, on Greece's Granny Records, consists of two sides of long, suspenseful drones teased out of those four acoustic instruments. As the drones endure and tighten, the separate sound sources become nearly indistinguishable from one another, creating an indescribable, alien hum that's more powerful than the sum of its parts.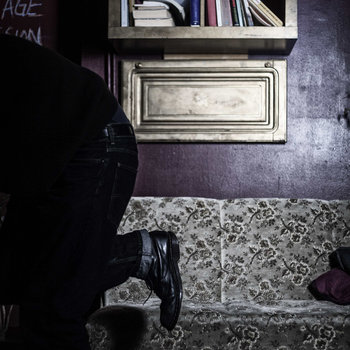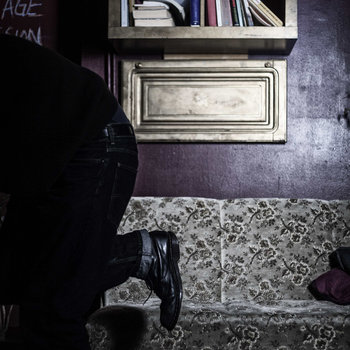 Merch for this release:
Vinyl LP
Another Berlin-based performer—who issued a split LP with The Pitch in 2015—Ecker's fourth album, A Biology of Shadows, was released in February on his own In Aulis label. It's equal parts nightmarish ambient, doomy grime, and unclassifiable glitch, but as artificial as it mostly sounds, acoustic instruments (particularly the clarinet) play a central role throughout. And on harrowing cuts like "Luegenmaerchen" and "Canaries in the coalmine," slithery runs of noise burst from the surface and then quickly disappear, leaving the listener disoriented and uneasy.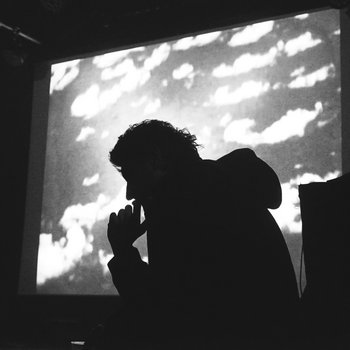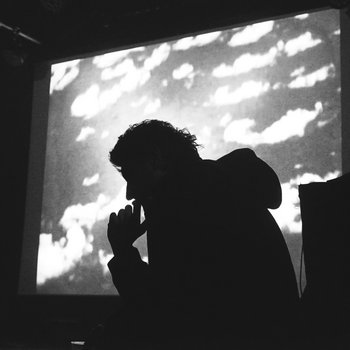 Hungarian composer Bálint Szabó (aka Gosheven) turned heads last year with his excellent debut album, Leaper. A hypnotic mix of guitar loops, electronic beats, and gossamer vocals, it found Szabó using alternate tunings inspired by the likes of La Monte Young and Wendy Carlos. This year's follow-up, Bivaq, employs a no less extensive range of non-Western tunings which, on tracks such as "Cricket Without M" and "Out Of This World," merge with electronic drones and samples to create haunting, ineffable resonances.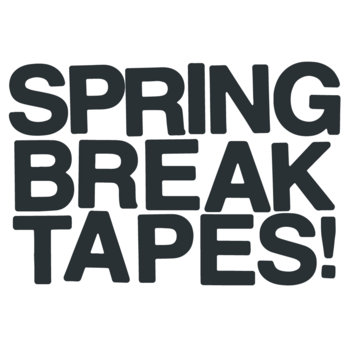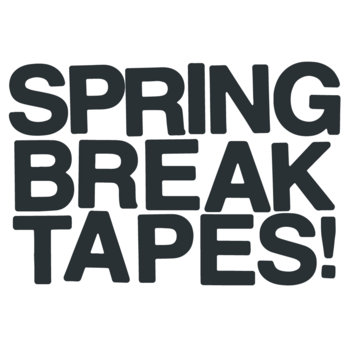 Invoking the methodology employed by electroacoustic composers of the immediate post-war period, Germany's Hainbach electronically reworks an orchestral score he himself composed on this year's The Evening Hopefuls. Filtering, cutting, and looping the rehearsal recordings of this score, tracks such as "Breathing Frost" and "Woven" create dislocated, woozy meditations that sound completely alienated from their source material. The addition of reverb, vinyl hiss, and other audio effects deepens the sense of detachment—which, ironically, only makes the album only more absorbing.
Merch for this release:
Compact Disc (CD)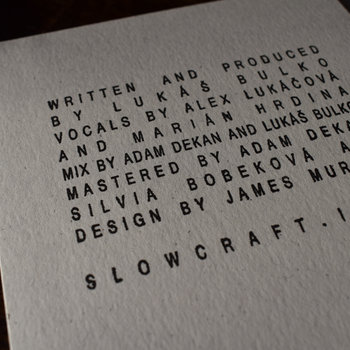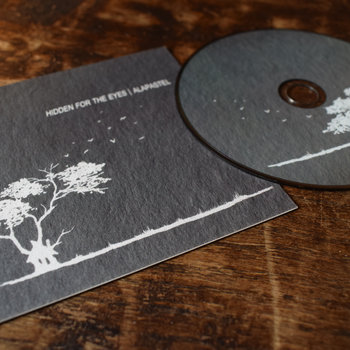 Hidden for the Eyes is the debut album from Slovakian composer Alapastel (Lukáš Bulko). Richly orchestrated and featuring sumptuous vocal performances from Alex Lukáčová and Marián Hrdina, its stirring instrumentation is almost undetectably morphed via electroacoustic production. On pieces such as "Encounter" and "Bridge of the Mountains," ascending strings are given a heavenly luminescence by the addition of light electronic textures, while on a sinister number such as "Demon," heavy electro-drones give the acoustic ambience a darker, more menacing shade.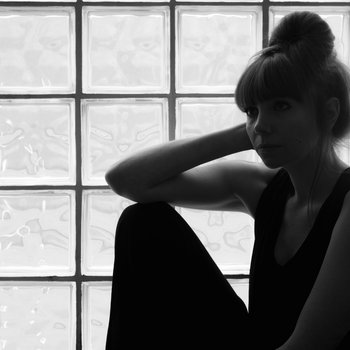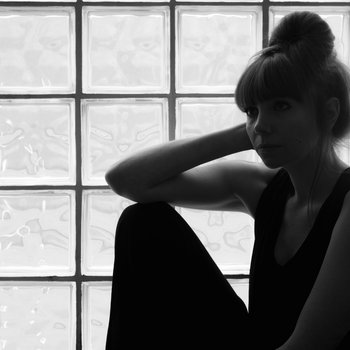 Merch for this release:
Compact Disc (CD), 2 x Vinyl LP, Vinyl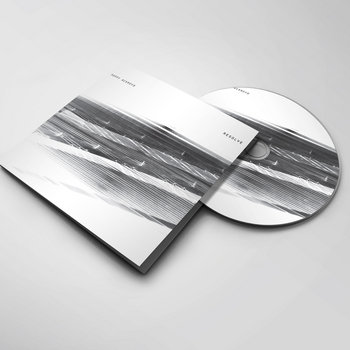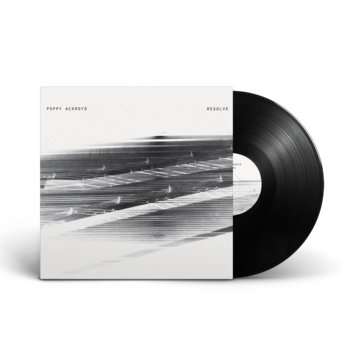 A classically-trained pianist and composer based in Brighton, U.K., Poppy Ackroyd delicately manipulates her own neo-classical compositions on third album Resolve. Pieces such as "Light" and "Luna" are already multi-layered with pianos, clarinets, cellos, and flutes, and Ackroyd's piano is often played using extended techniques that widen its emotional range. However, the incorporation of sly digital processing and effects—particularly on the shimmering intro of "Quail"—endows the record as a whole with a distinct air and ambience, one that transcends mere classical music.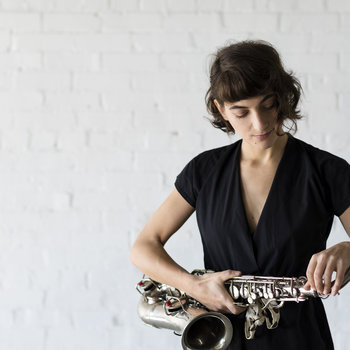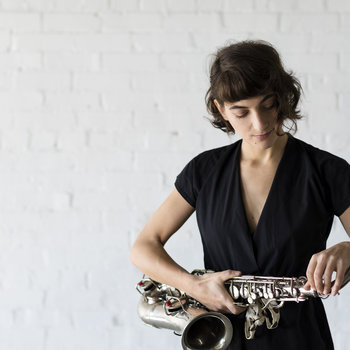 Merch for this release:
Vinyl LP, Compact Disc (CD), 2 x Vinyl LP
While Lea Bertucci's instrument of choice is primarily a saxophone on Metal Aether, her fifth solo album draws extensively on principles of sound design and sculpting in order to augment its fevered atmospheres. The album was recorded in an abandoned French military base, and throughout, the NYC composer weaves sustained, sometimes circular patterns with her alto sax, the notes of which reverberate unnervingly across four tracks. They're occasionally interspersed with grainy field recordings and indistinct samples, which all combine to create an eerily distinct window into the confused world we inhabit.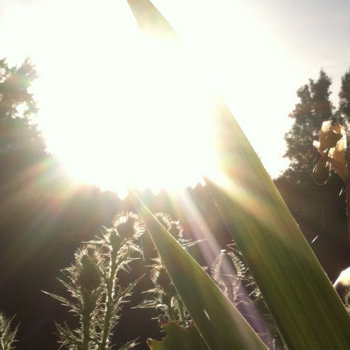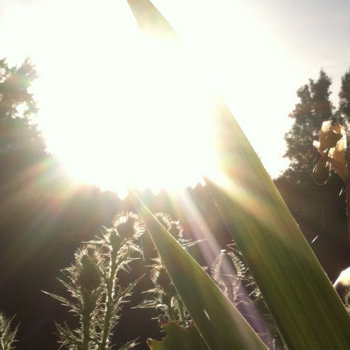 For at least four years now, Portland-based musician Andrew Tomasello has been self-releasing albums that transform the electric guitar into a strange, unrecognizable animal. Neon Grey is no exception, with Tomasello processing live guitar and piano using a modular synthesizer that chops up the instrumentation into jagged-yet-glistening shards. The fragmented guitar on "A Void" crackles and burns its way to quiet epiphanies, while the piano of closer "Wanting To Be _______" takes on a blissful ripple effect.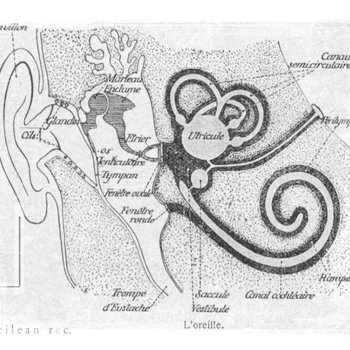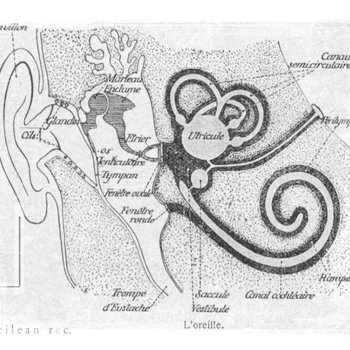 Merch for this release:
Compact Disc (CD)
Boris Billier (aka Aries Mond) is a French composer who has specialized in field recordings and acousmatic music since at least 2002. Even though Come On Let's Wait is only his first album, its out-of-time beauty more than compensates for the long wait. Plangent, floating piano provides the underlying instrumentation, with silvery electronic smears and recurring digital stutters working to give this peaceful harmonic base an unsettled rhythm and aura. Pieces like "Come" and "So Long" depict the icy stillness of the Pyrenean mountains where Billier is based, yet such miniature soundworlds are even more elemental than that, their fractured delicacy probing deep into Billier's own consciousness and memory.
Merch for this release:
Compact Disc (CD)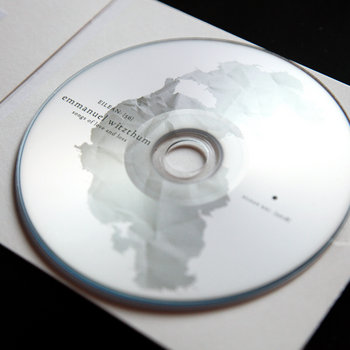 Released in March on the same eilean rec. label as Come On Let's Wait, Emmanuel Witzthum's Songs Of Love And Loss is a monumental journey guided by sustained viola and electronic ambience. Split into four pieces, the record finds the Israeli violist mournfully stretching and straining his string instrument over a bed of gauzy digital atmospheres. Each song accumulates, expands, and contracts its way to understated climaxes, while the electronic FX heightens its otherworldly anguish.
-Simon Chandler