LISTS
Drum & Bass: The Next Generation
By Laurent Fintoni · October 20, 2016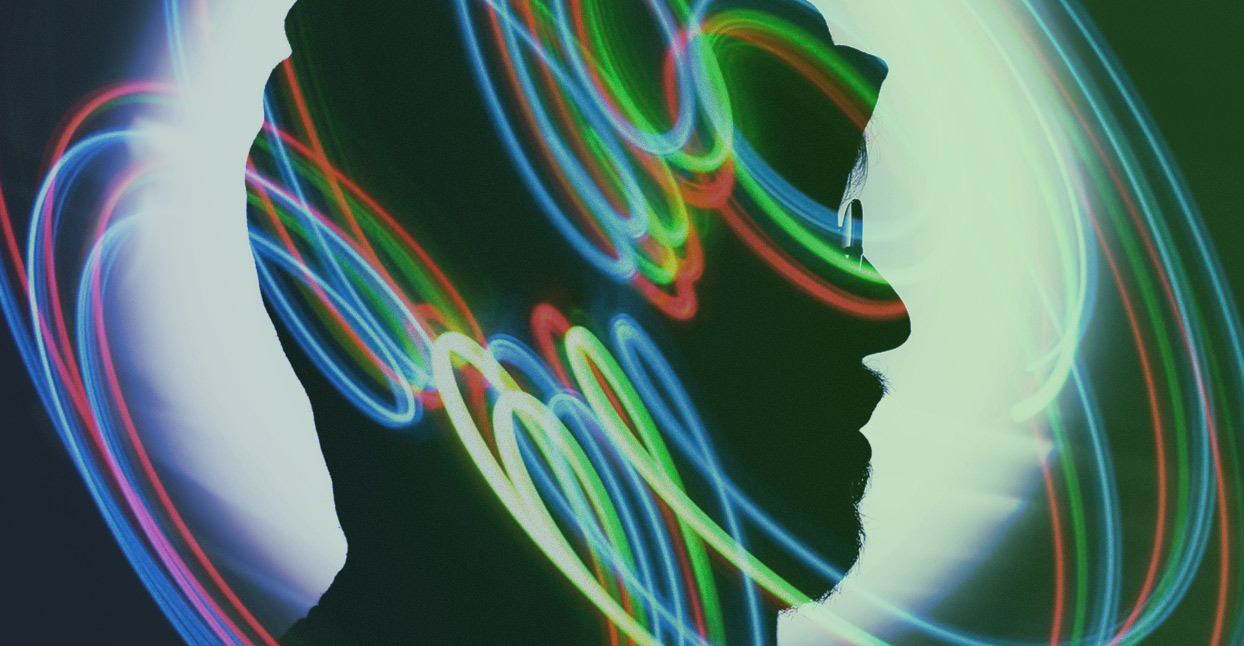 When Goldie named his 1995 debut album Timeless, the statement was clear: his music was here to stay. A hip-hop kid, dance music enthusiast and budding producer, Goldie captured the zeitgeist of the time by seizing the forward-thinking, social utopia of rave culture to transform the skittish rhythms and rumbling bass of jungle—a British fusion of hip-hop, house, and techno—into a sleek, futuristic prototype called drum & bass. Twenty years on, Timeless has held up to its sonic promise, and the man behind it has been recognized for his contributions to British arts and culture with an Order of the British Empire.
Long seen as the more raucous member of the dance music family, thanks in no small part to its breathless tempos (between 160 and 170 beats per minute), drum & bass has aged into a British institution still capable of regular incursions into the country's charts, maintaining a healthy independent following around the globe. One of the defining characteristics of the genre is its dedication to the cutting-edge. From cutting up breakbeats with surgical precision to creating alien atmospheres through synthesis, the music has always been a playground for experimentation. And while it hasn't been immune to watering down, the common denominator between many of its most ardent practitioners is a love of innovation. As dBridge, a veteran of the music and founder of Exit Records, told me last year, "[drum & bass] is big enough that pop acts are choosing it as a career choice, while it's still underground enough for experiments."
The thing about futuristic enthusiasm is that it can be difficult to sustain. As the future becomes the present, we dull to its excitement. In recent years, drum & bass has recaptured some of its early vitality by cross-pollinating with techno, Chicago footwork and modern hip-hop, casting its ear back to the early days of jungle and electronic experimentation. In an ever busier musical landscape, drum & bass remains a haven for those looking to push their art in new creative directions.
The following seven labels offer a snapshot into the breadth of drum & bass available today. While many remain rooted in England—where the music was born—their rosters are as global as the music and its fans.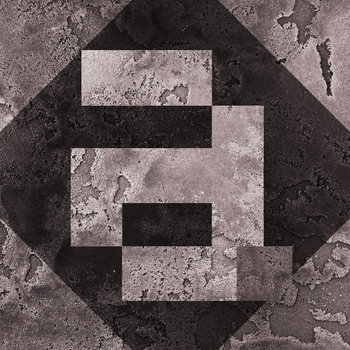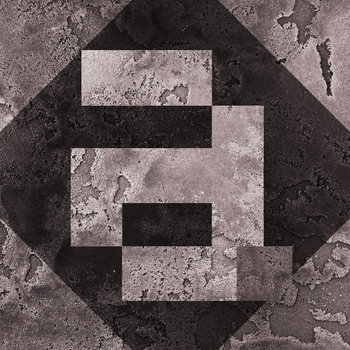 DJ Ink founded Architecture in 1995 with a youthful enthusiasm for the music's futuristic prophecies, and 20 years later, he remains dedicated to a vision of drum & bass as tribal music of the future. With releases from longtime collaborators such as Loxy, with whom Ink made a name for himself in the early days, as well as producers from Canada, America, and Europe, Architecture plays to the music's harder edge without losing focus of its musicality. From stripped-back dub meditations to anxious compositions, many of the releases retain a claustrophobic quality that plays a subtle game of tension and release with the listener's mind.
Recommended Releases: Sinistarr, XIII; Ahmad, Intaference
The global spread of drum & bass from UK dancefloors to the four corners of the world is reflected in the career of DJ Presha. A New Zealand native, Presha came to drum & bass in the '90s via skateboarding and speed metal. After incubating the scene in his home country through club promotion, DJing, and founding the Samurai Music label, he relocated to Berlin in 2011. In this new environment, Presha and his label further mutated, carving a space for themselves at the intersection of drum & bass, techno, and ambient. The gamble paid off; as the label continues to diversify, its catalogue makes for a fascinating journey through the experimental potential of the music.
Recommended Releases: ENA, Binaural; Indigo, Storm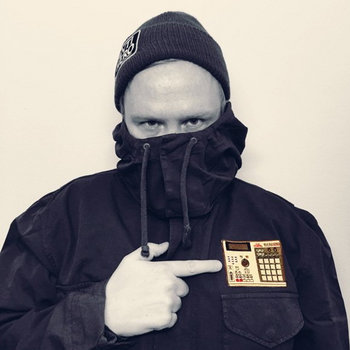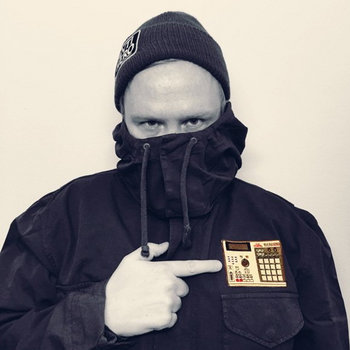 The breaks are the foundation, and the breaks forever bind drum & bass and hip-hop together. Finnish producer Fanu understands this. Emerging in the early '00s, Fanu has collaborated with Bill Laswell and released music on a variety of international labels, always keeping the break at the core of his work (which spans dance music and hip-hop) and letting the music expand outward from the rhythms. Founded in 2007, Lightless is a home for the man's breakbeat experiments, where the music equally joyful, melancholy, aggressive and funky.
Recommended Releases: Various Artists, A New Tribe; Janne Hatula, Polku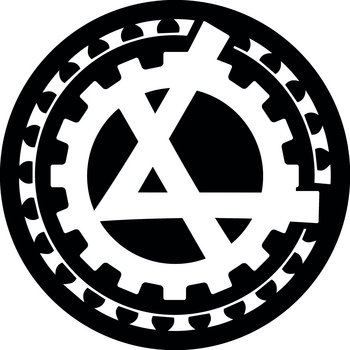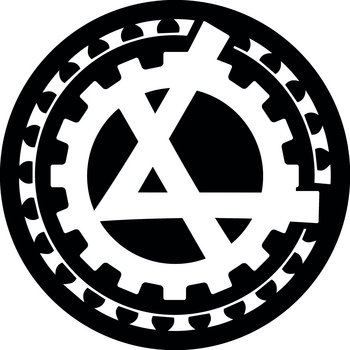 Artist-led labels are something of an institution in drum & bass and, as the industry changed over the past 20 years, they've become more and more prevalent. AMAR is the home of London's Amit Kamboj, whose music has b dub and techno sensibilities, balancing the intricacies of the latter with the bodily sensations of the former. He's recently taken to adding early 12" tracks to his page, giving an insight into the chronological evolution of his sound from chopped breaks to leaner, hypnotic grooves. There's always been a cinematic quality to Amit's work, which has naturally led him to film work in recent years.
Recommended Releases: AMIT, Never Ending; Danny Scrilla, Fatty Batty Remix / Lighter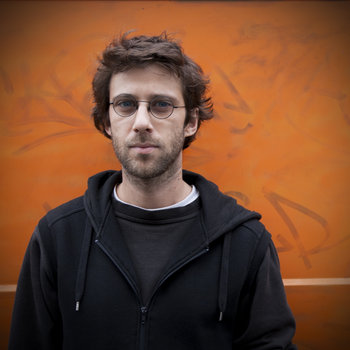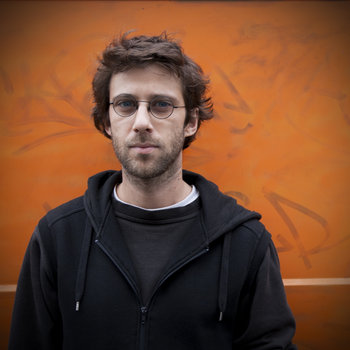 Merch for this release:
Vinyl LP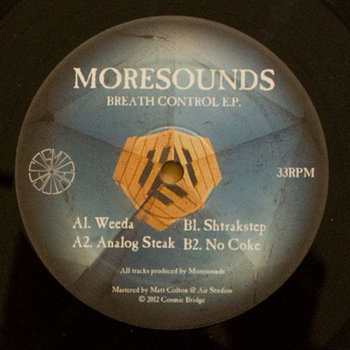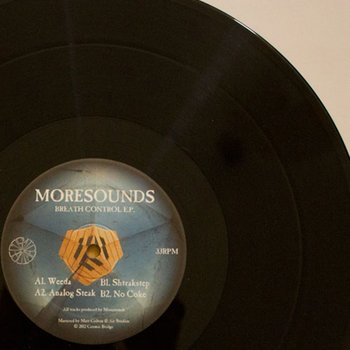 English producer Om Unit came to drum & bass via a youthful infatuation with the music. Having previously worked in hip-hop and electronic music, he began to align himself with the sound of his youth in the early 2010s after experimenting in the sweet spot between jungle and Chicago footwork. Cosmic Bridge has been a home for both his own work, which increasingly stretches to the peripheries of the music's potentials, and a platform for new talent from Europe and America. A noted driving force in the new school of drum & bass, Cosmic Bridge is a prime example of the music's newfound vigor.
Recommended Releases: J(ay).A.D, Keti Koti; Moresounds, Breath Control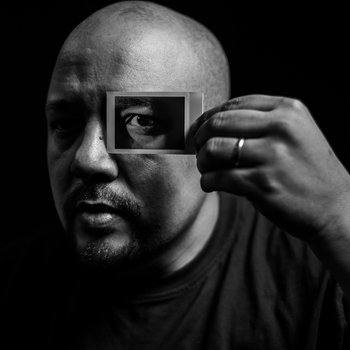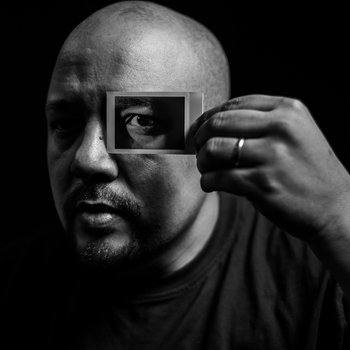 Merch for this release:
Vinyl LP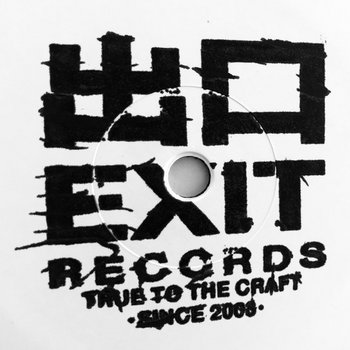 Darren "dBridge" White has been a quiet force in British dance music for close to 20 years. He first broke through as part of Bad Company UK in the early 2000s and has since followed a distinct path, seeking new inspirations and ideas at the expense of easy success or commercial certainty. Exit Records bears the hallmarks of its founder and, in recent years, the label has become one of the most vibrant in the scene, with a talented roster of new and established artists clearly inspired by White's ethos and emboldened by his belief in their work.
Recommended Releases: dBridge, Too Late; Fracture, Hype Tracks
Hospital Records began 20 years ago with a simple statement to put out "optimistic music," and it's kept its word, focusing on a strain of feel good, uplifting drum & bass that remains one of the music's mainstays. An early pioneer of live drum & bass with the London Elektricity live shows, Hospital keeps the melodies neon bright, the drums sharp as a knife, and the energy relentless. Perhaps more than any other label in this list, Hospital represents the enduring musical core of drum & bass, a high-powered escapist music that is the soundtrack to life for thousands of people.
Recommended Releases: High Contrast, True Colours; London Elektricity, Are We There Yet?
—Laurent Fintoni