LISTS
Morgan Geist & Michael Kelley Reflect on Their Paradigm-Shifting Dance Music
By Andy Beta · September 21, 2022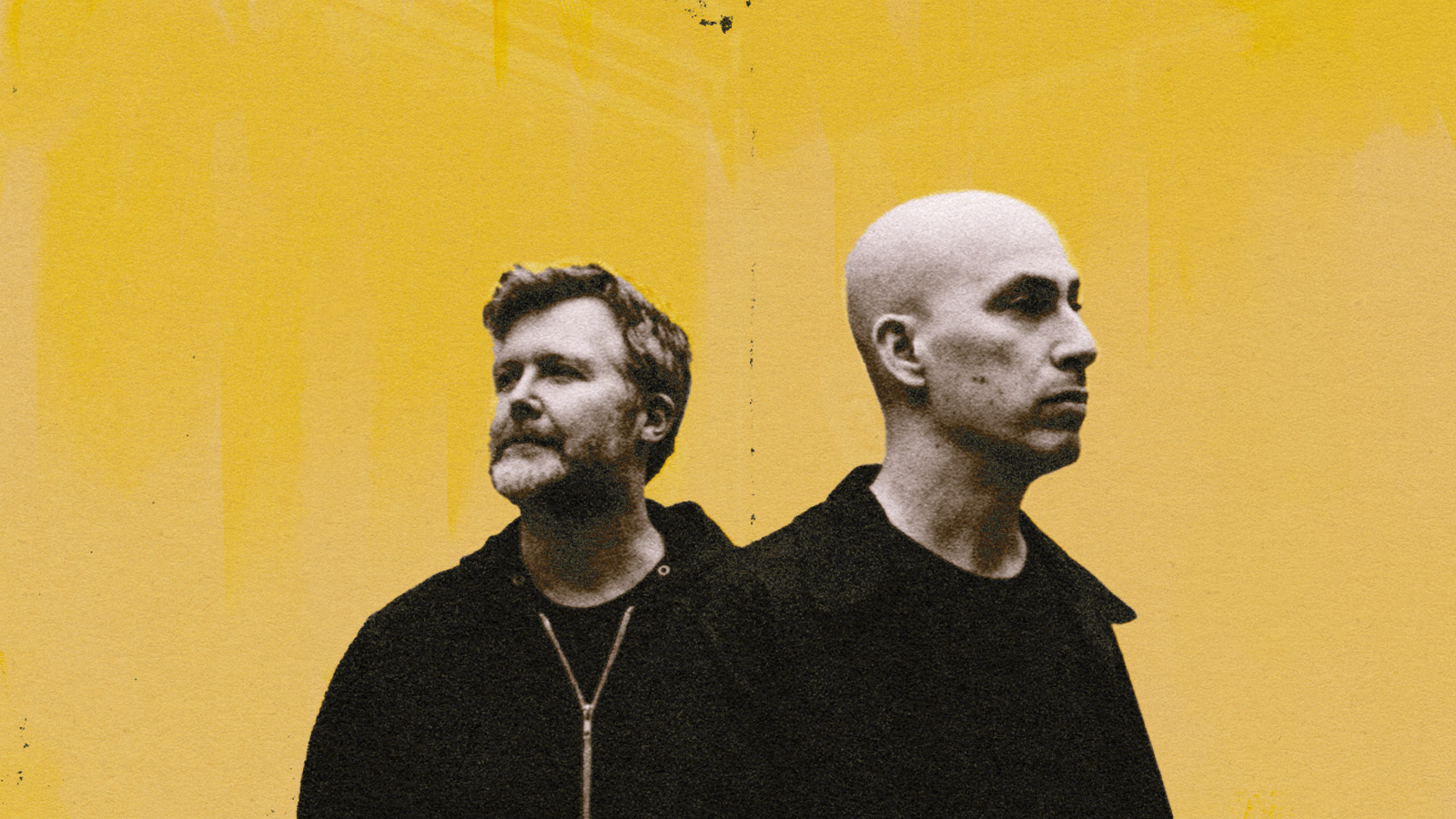 While he was still an undergraduate at Oberlin College in Ohio, Morgan Geist began remaking electronic music in his own image. The New Jersey native had become enamored with the bleep-y British music emerging on the nascent label Warp Records and eventually traced its roots back across the Atlantic to his own backyard. He fell for the sounds on 12"s coming from Detroit and Chicago and became an outspoken voice on Detroit techno email lists. He dropped his first 12" in 1994, crafted on a makeshift setup in the basement of his mother's home.
Just as importantly, Geist befriended Michael Kelley and his sister Bevin (the latter of whom went on to form Blectum From Blechdom), who were both students at Oberlin. "Mike was doing a show on our college radio station, and it was all this amazing music," Geist recalls, still remembering that the set included early IDM and Bleep tunes from the likes of Black Dog, early Rising High, B12, and Infonet. "And I called in to say, 'This is amazing!' This was out in a cornfield in Ohio in the early '90s at the time. No one was into dance music out there."
Kelley might have seemed like an odd compatriot to share in this strain of electronic music. A child prodigy who took up the violin at the age of three, Kelley was deep into his conservatory studies, but he always had an ear attuned to synth-pop. "Mike gave me a tape of early demos made on one keyboard, a Korg-M1, and even in that, I could hear something really cool," Geist recalls. To which Kelley adds: "That was the music that sealed our friendship." After college, Kelley went on to further his studies at Juilliard while Geist started Environ Records and set about releasing singles, both deep house bangers under his own name and from his new disco-indebted project, Metro Area. But the two continued a dialogue that carries on to today, as their friendship now enters its third decade.
And while they have each worked on each others' projects over that time (Geist helping with production on Kelley Polar Quartet singles and albums, Kelley adding sumptuous strings and arrangements to Geist's own projects), Au Suisse marks their first official group together. On the occasion of their debut release, Bandcamp chatted with Geist from his home studio in Queens and with Kelley, who was somewhere in rural New Hampshire, about their mutual history and Geist's long, varied career.
---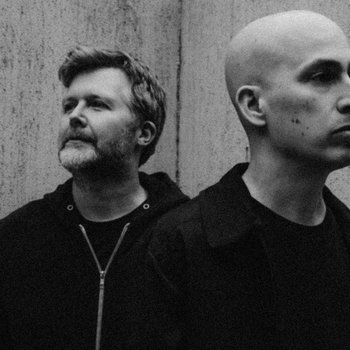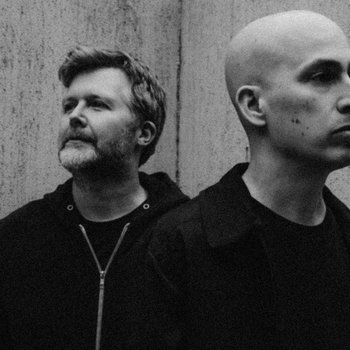 Merch for this release:
Vinyl LP, Compact Disc (CD)
"Au Suisse is the culmination of this studio relationship Morgan and I had for a long time," Kelley says. Au Suisse, like so many of Geist's projects in the past, draws from the deep wellspring of '80s music, while deftly dancing away from pat, pre-packaged nostalgia. The nine streamlined tracks hint at the sophisticated sound of '80s pop and early new wave, with Kelley's voice by turns honeyed and heartbroken.
Geist and Kelley's production work can elicit memories of any assortment of groups. My ears picked up hints of Junior Boys and Avalon-era Roxy Music, while someone else might hear traces of New Order or early 4AD. "We had an artboard with weird old 1930s luxury ads, but also [pictures of] Japanese '80s electronics and wood chateaus in Switzerland," Kelley says of the duo's visual cues. "We wanted something narrow and intimate." Geist echoes those sentiments, adding the tactile influence of "cheap dance music and Italo disco, people on shoe-string budgets really reaching—in sometimes comical ways—for this sophisticated sound. That all informed our choices." Over a series of quick recording sessions—and then months and years of production tweaks by two admitted perfectionists—the album started to cohere.
"For Au Suisse, I think we were aiming for a sort of lonely, distant feeling," Geist says. "We wanted certain songs to be dreamlike, or like memories…sort of impressionistic. I think the initial brief was to make a sort of lonely-sounding record. In our heads, we kind of defaulted to melancholia, though in reality, much of the record is really upbeat."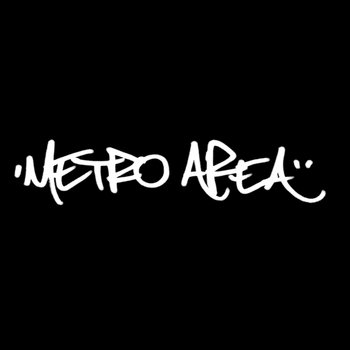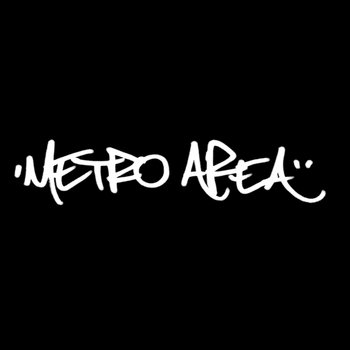 Merch for this release:
Vinyl, Cassette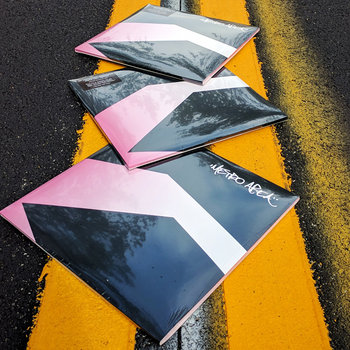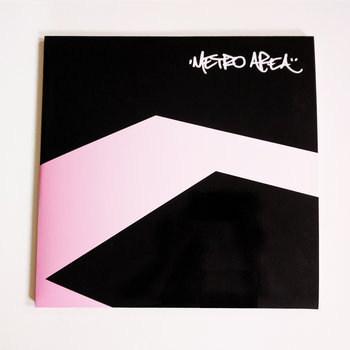 What more can you say about one of the defining dance albums of the 21st century? At the very end of 1999, Geist and production partner Darshan Jesrani emerged with the first Metro Area single, a heady slice of feel-good machine funk that looked back to New York's decadent disco past (with a nod to Detroit's early utopian techno) and wondered about its future in the fraught, Giuliani-helmed Manhattan, where dancing was all but banned in most clubs and crackdowns happened nearly every weekend.
Along with early DFA singles and the spiky sound of electroclash, Metro Area's run of singles and their 2002 debut soundtracked the hedonism—and underlying desperation—of not just post-9/11 New York nightlife, but dancefloors around the world. Even 20 years on, Metro Area's self-titled debut encapsulates the uninhibited euphoria and wistfulness of the time, each track a marvel of studio craft, heart-tugging melody, and dance music history. Every keyboard stab and handclap is capped with Kelley's heart-rending strings, which swing in like a fever dream to heighten the pleasure of these tunes.
"It's in Morgan's DNA: meticulous production coupled with always wanting to get to some emotional core of a song," Kelley says. "The reason I've always appreciated Morgan's music is he's trying to be emotional, not just catchy. That sticks with people." The album looks back to fellow dance music icons like Patrick Adams, Larry Levan, Chic, and more—as well as the music they made amid their own hardships—and finds a way to move forward, to feel hopeful, and to keep on dancing, no matter what.
"I am a glass-half-empty type, and I remembered telling my then-girlfriend to prepare to have a lot of returned boxes of records around the apartment," Geist says. "We were confident we were making the best music we could, but we had no idea people would relate to it. We were so intentional and passionate about creating the music—it's a strange combination of feelings."
Kelley agrees. "When we pressed the first Metro Area EP with 'Atmosphrique' on it, we were so excited about the song, but I was positive it would fail. We were such a weird combination of being completely arrogant about our music, but not really believing anyone would like it. That people actually listened to it and liked it—we felt disoriented. Psyched, but disoriented. I feel like that feeling has lasted, even to the present day. Looking back on it now, I feel extremely fortunate."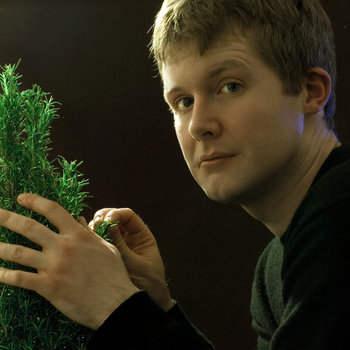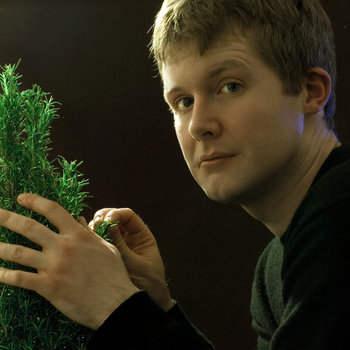 "That album emerged out of doing strings for Metro Area and my own instrumental stuff," Kelley remembers. "One song had my own scratch vocals on it, and I had every intention of replacing it with a real singer when Morgan suggested we just keep it." Foregrounding Kelley's vulnerable tenor, Geist lends a hand on production, evoking some aspects of the Metro Area sound with curious new twists and left turns thanks to Kelley's violin work.
Kelley laughs as he recalls his "maximalist" tendencies at the time, which led him to layer some 60 tracks of vocals for a song: "Only, I didn't know anything about recording vocals at the time, just doing it out in a shack in the woods. Which meant that Morgan then had to 'de-click' 60 tracks of the same mouth click. I think after that, he decided to teach me production, so Au Suisse is now an equal partnership."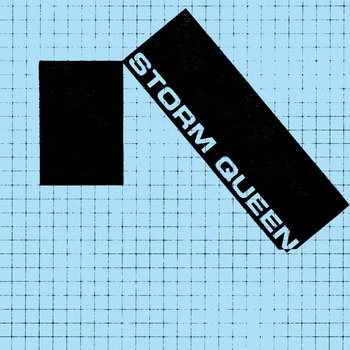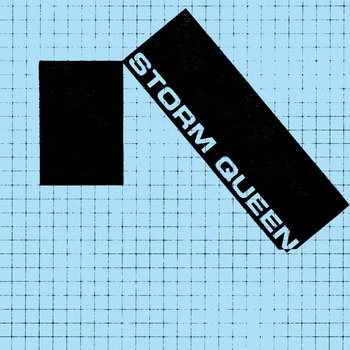 "If something is in the zeitgeist, Morgan's already absorbed it and moved on. He likes what's overlooked," Kelley says of his friend. So in 2013, Morgan Geist found himself in a peculiar position: At the top of the charts. His post-Metro Area group Storm Queen was a collaboration with vocalist Damon Scott and their first single, "Look Right Through," was originally released in 2010. But it wound up atop the UK dance charts three years on, dethroning the likes of Eminem and Rihanna.
"Working with vocalists is tricky for me," Geist says. "I wish I could sing, but I can't. I'm a control freak in the studio, so I use vocalists as modules I can control. But as I learned over my career, that's the worst way to go about working with a vocalist. You have to have a balance, and let your singer express themself."
"I've always admired Morgan for his arrangements, and was lucky enough to look under the hood when I remixed a Storm Queen record a while back," says Godmode producer Nick Sylvester. "His records feel like little plays to me, each instrument a different character, some slight if not dinky, others big and loud, all conversing with one another, playing off one another. When there's a vocal lead like [Damon] Scott's, that sense of play is even more pronounced."
Named after the sort of "upscale" malls that dotted the American landscape in the 1980s, The Galleria also hearkens back to the oft-maligned music of Geist's childhood: freestyle. "I'd always sort of disparagingly associated it with malls and adolescence, that kind of longing feeling you have when you're an awkward kid," he remembers. "So when I was making the stuff, I kept thinking I'd try to make songs that might be playing out of a tinny public address system. Jessy [Lanza] is an amazing vocalist, and we both loved sort of naïve-sounding, almost teenybopper vocals; she totally got where I was coming from. I think we both kind of like freestyle-not-freestyle, or uptempo R&B with young-sounding singers. There's just something naive and powerful about it, almost like the best Italo disco."
With spot-on production that conjures electro-infused artists like Information Society and the freestyle icon Debbie Deb, as well as countless Saturday afternoon hours spent idling in the food court at the local mall, the first two Galleria singles nail a very specific glossy-yet-slightly-downer mood. Here's hoping there's more music to come from this inspired duo.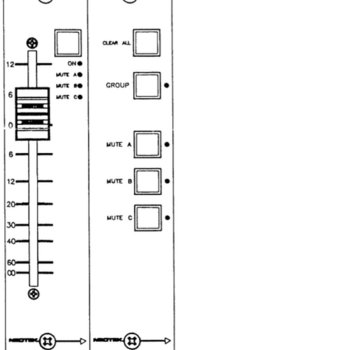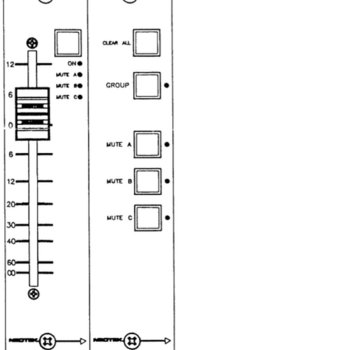 "I had a studio in my mom's basement that was so uncomfortable," Geist recalls when asked about his first album. In the lead-up to The Driving Memoirs, Geist, Kelley, and friends were driving to bigger cities like Cleveland in search of club nights and dance singles bubbling up from the underground. "Morgan had a car, and we took that to Cleveland to Dan Curtain's Deep Records," Kelley says. "And we would drive back with a ton of records in the back, with the other passengers laying down in the back of the hatchback." Curtain would go on to release Geist's first forays into music.
Geist's first full-length album in 1997 was made in memoriam to his sister, who had died a few years prior. "When I listen back, it's naïve, but there's some confusing bits in it for me," he says. "In terms of skills and using gear, I think I've come so far. But that record has moments where I think: 'I don't sound that much better now.' I sampled a lot on that record, but I represented a lot of good stuff at the time. The samples and little tiny bits in it really represent a wide swath of music that I like. It isn't that embarrassing to me. I had so little gear, no mixer, no dynamics, it was made in a room not designed for making music…But it reminds me that you can make good records in sub-optimal conditions."