LISTS
The Far-Out Rap Experiments of D.C. Duo Model Home
By Daniel White · October 15, 2020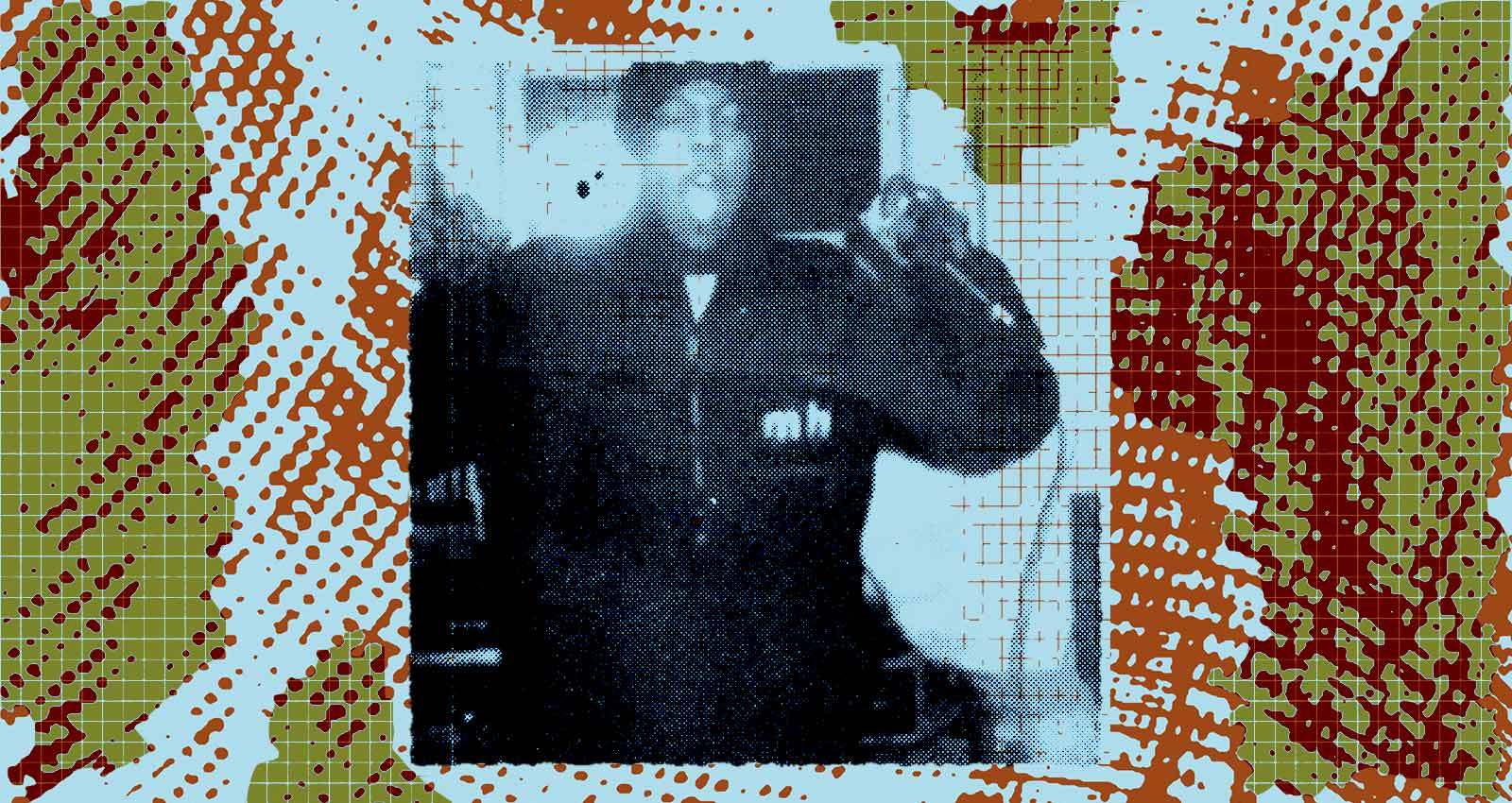 Perfect unions don't exist. There is, however, a kind of beauty any time a group of humans come together to create something bigger than themselves. The Washington D.C.-based experimental duo Model Home exemplify this; together, they've created an unselfish world where each member has room to breathe within their far-out experiments in liberated sound, vision, and performance.
"With Pat, it's definitely a focused [process]," says Model Home vocalist Nappy Nappa. "Like, 'We're gonna zone in on common grounds. We're gonna find these common grounds and exist there.' That shit real, you feel me. That's my man, he holds it down."
What began as a casual friendship that started outside of DC's famed venue Black Cat, became a musical partnership built on homegrown recording experiments and a shared passion for mushrooms—with and without psilocybin. The early inspiration for Model Home came from the two simply spending time together. Nappa would come over to Cane's house to hang out and eat dinner, then the two would launch into impromptu recording sessions. Eventually, they decided to release some of the material they had recorded.
Merch for this release:
Vinyl LP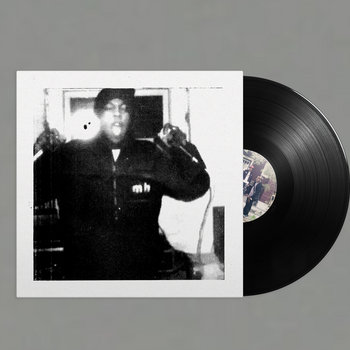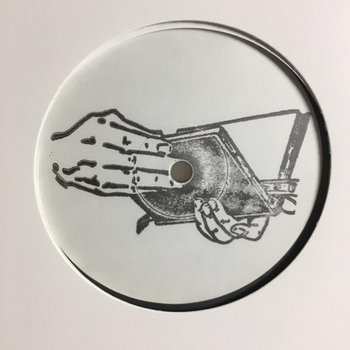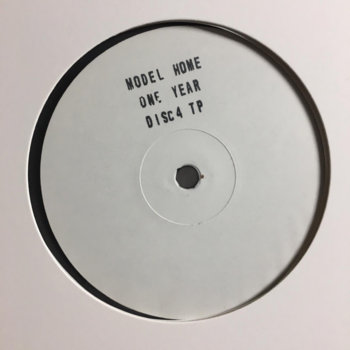 A 2018 album release show in Detroit marked a turning point. Music critic Mike McGonigal heard the duo playing some of their earlier material, and praised the music on Twitter. Matthew Jones, the founder of the Warp Records archival imprint Disciples, saw McGonigal's post, and decided to investigate. He fell in love with what he heard, and decided to compile the early Model Home material into a collection called One Year, commissioning a remixed edition of some of the tracks from the experimental project His Name Is Alive.
"I hadn't really intended releasing anything as contemporary as Model Home, but they kind of inspired me to take somewhat of a left turn," says Jones. "There was all this wealth of material there, all put out in this very raw and compelling way, but it was perhaps difficult for the casual listener to get their head round these quickfire mixtapes that would come out every few weeks."
Indeed, Model Home has released more than 20 projects to date—eight projects this year alone, including One Year and October's SE on D.C. label Future Times. Each project provides a peek inside the ecosystem that Nappa and Cane have created together. Model Home is a space for you to tune in and get weird.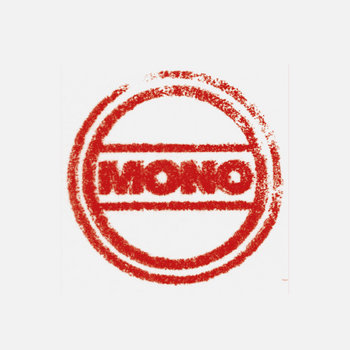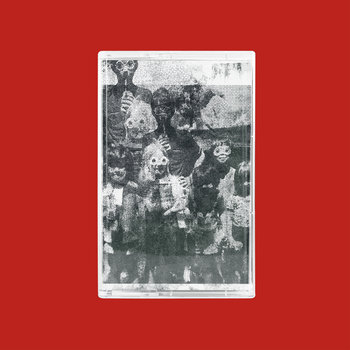 .
00:10 / 00:58
Merch for this release:
Cassette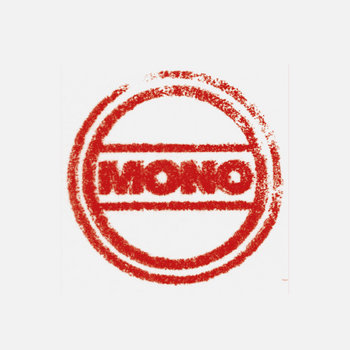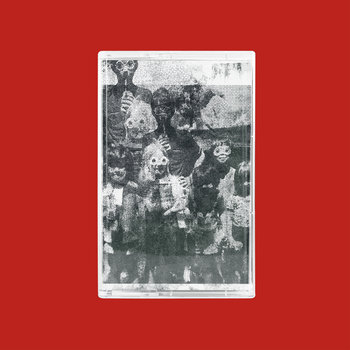 "Even as weird as it is, it's mostly positive. And I think people are hip to that," says Cane. "It's not, like, really obtrusive. I've had a couple of the songs get stuck in my head, but I hate when songs get stuck in my head, and I don't want to make music that's like that. I want to make music that you can kind of experience and maybe even come back to a couple times, but it doesn't need to be some chant that's intrusive on your space."
Even at their most sonically disjointed, Cane says, Nappa has a way of making things "catchy, but completely in his own way." Model Home's collective desire to freestyle and record what they want to make in the moment, without restrictions or predictions for hearing a "hit," is central to the group's identity. Nappa, who's grown over the last few years as both a person and as an artist, doesn't want to turn into some kind of robot, churning out songs with the direct intention of making a "hit."
"Just truly, like, I'm about to express how I feel, ultimately. It's not like this shit is freestyle," he says. "I got lyrics for your ass too. It's just expressing how I feel in that moment… No limitation."
With that in mind, here is a guide to some of the duo's key tracks.
Merch for this release:
Vinyl LP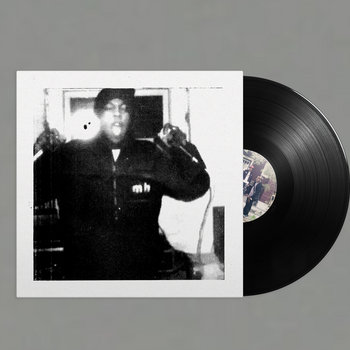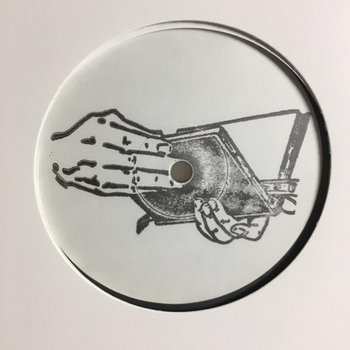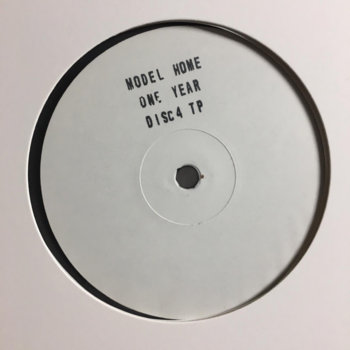 "Damn Disco 99" is one of the more chaotic efforts on One Year. A drum loop plays, and Nappa delivers a hard-to-process sermon as far off sounds enter and exit. As Disciples founder Matthew Jones put it, the track "sounds like two different tunes playing at once, a backwards tape rhythm with this kind of stuttering traffic noise texture of vocals and sounds over the top." When it came time to sequence One Year, Jones says he approached the release like a compilation of old soul 45s—organizing the band's raw output into a more digestible listen for casual listeners attempting to engage with the Model Home universe for their first time.
Merch for this release:
Vinyl LP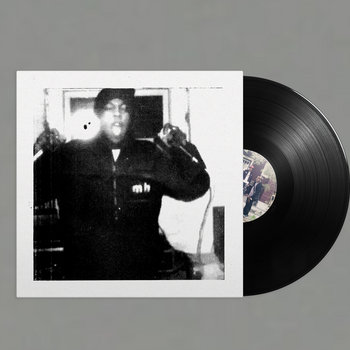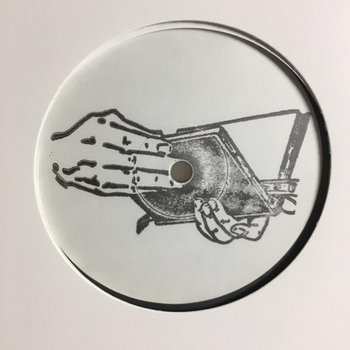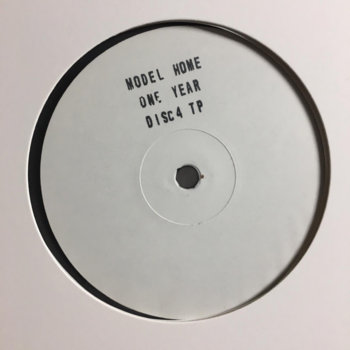 On the One Year version of "No Barcode," Nappa reflects on a traditional power structure that tends to escape scrutiny: Signing your name on the dotted line, be that for a recording contract, or for something as simple as a restaurant receipt. Rather than engage, Nappa chooses to abstain from what he sees as selling his soul. This song features some of Nappa's strongest bars to date, like "No barcode, you can't buy me/ I don't even write in cursive, so you can't sign me."
.
00:10 / 00:58
Merch for this release:
Cassette
Model Home recruited Detroit-based experimental dance collective Pure Rave to reinterpret their One Year LP for Disciples. Under COVID-19 quarantine, Bryan Dulaney and Nicholas George of Pure Rave would each take a week or so with their shared equipment, loop up portions of the source material using turntables and CDJs, experiment, and then record their isolated takes. Then, they'd sanitize everything, and transfer all of the gear to the other's porch. What resulted is a two-sided compilation that is a testament to each of their individual approaches to the group's style. The first side plays more like an unearthed Madlib beat tape from the early '00s, while the second side is what tuning the radio dial might sound like after a few tabs of acid.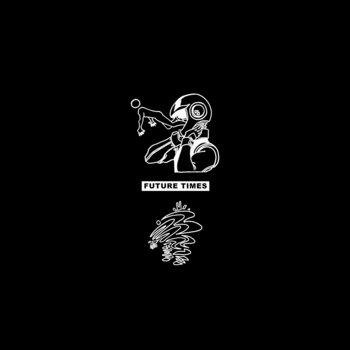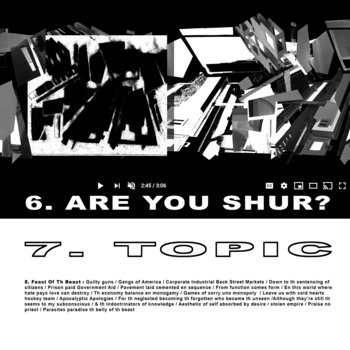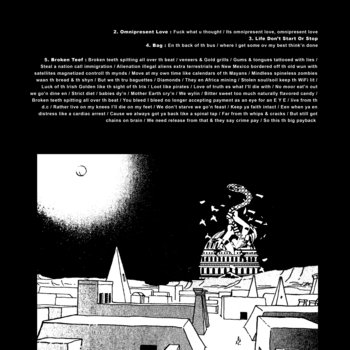 .
00:10 / 00:58
Merch for this release:
Vinyl LP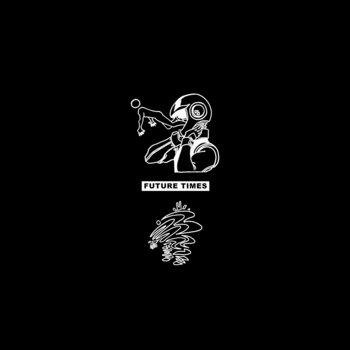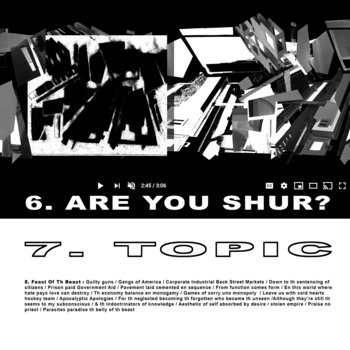 Model Home's latest album SE marks their second time collaborating with Future Time's Dolo Percussion. The abrasive, almost industrial rhythm on "REV," the project's first single, pairs well with the poignant improvised lyrics from Nappy Nappa: "Revolution/ Restoration/ Reparation/ Restitution/ Ready to go?/ We gone move it." A stunning black and white video was assembled by Cane to accompany the single release in July, a month after tensions boiled over around the country in response to the killing of George Floyd at the hands of Minneapolis police.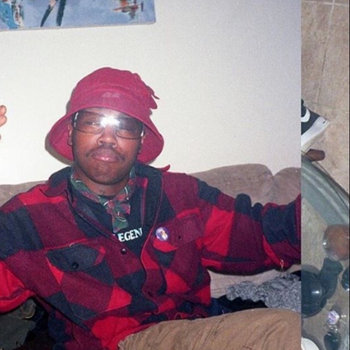 .
00:10 / 00:58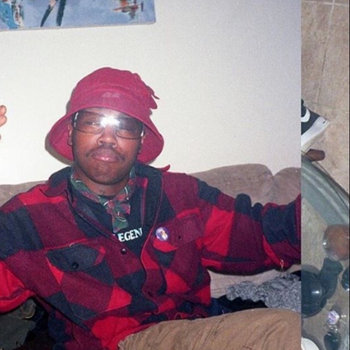 Nappy Nappa's latest solo release, September's NEVER ENDS, showcases the rapper's lyrical abilities over more conventional instrumentation. Several tracks on Never Ends, including standouts "Solar Superb" and "Glory of Hall," feature RICTHSUPERSONIC the alter-ego Eric Zidar, frontman of D.C. indie outfit Tosser. These two tracks, along with most of the project, feature warm live instrumentation that compliments the mellow spoken word that Nappa delivers here.