LISTS
Exploring Microhouse Past, Present, and Future
By Ted Davis · Photos by Josie Keefe · June 23, 2022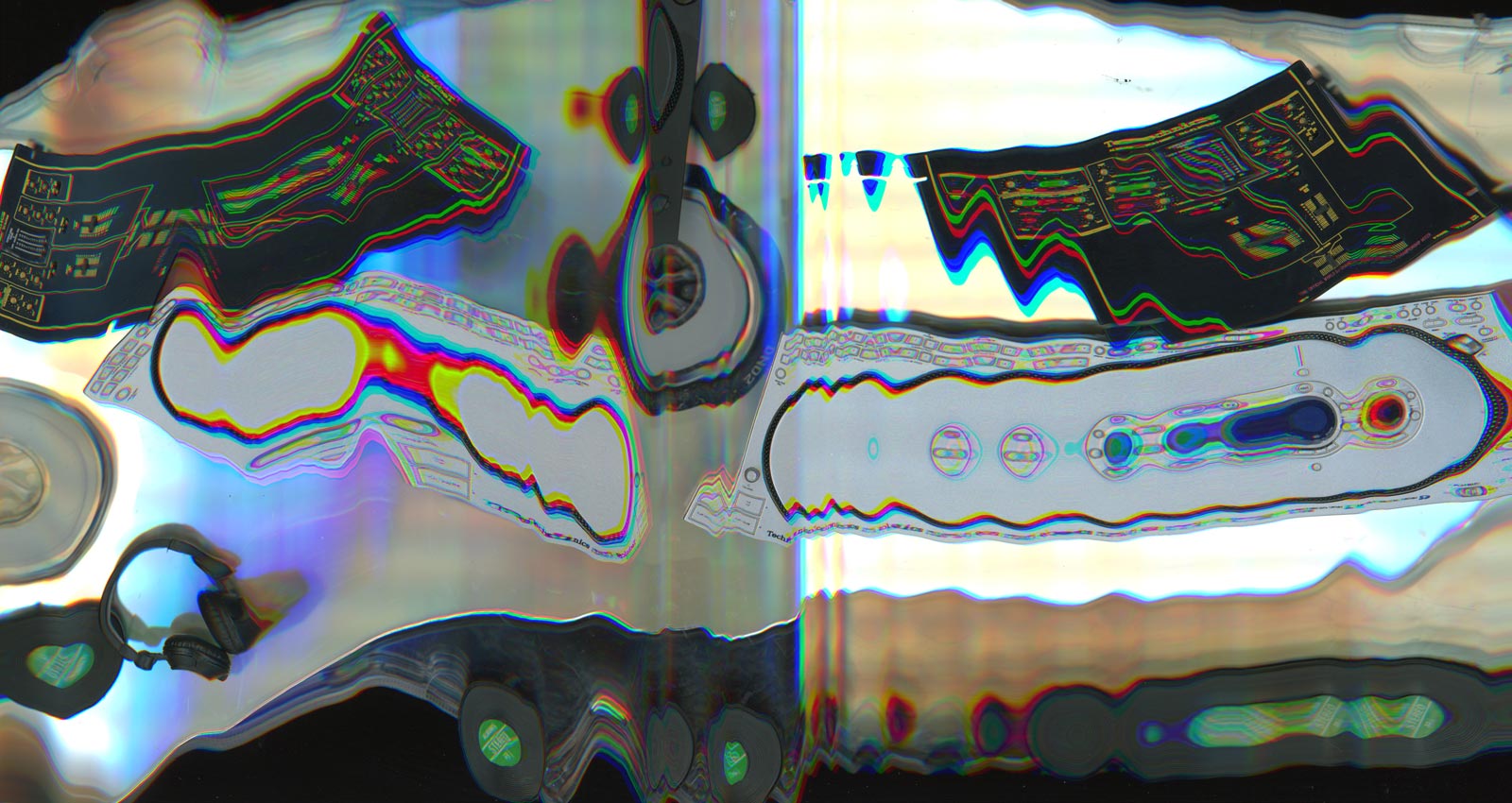 The IDM subgenre microhouse first emerged in the late '90s, blending the textures of minimal techno with the musical stylings of house. The heyday of microhouse—a name coined by veteran electronic music journalist Philip Sherburne in a 2001 issue of The Wire—was in the early '00s, a time when a host of labels were churning out releases that placed an emphasis on the genre's signature "clicks and pops" sound. Helmed by Michael Mayer, Jürgen Paape (whose single "So Weit Wie Noch Nie" is a bonafide microhouse classic), and Gas mastermind Wolfgang Voigt, the Cologne, Germany-based label Kompakt released records by musicians like DJ Koze, The Field, and Heiko Voss, while the Frankfurt imprint Perlon favored longer, more nocturnal compositions. Jacqueline and Riley Reinhold released stoic techno on their sister labels Traum and Trapez, and artists like Ada, Isolée, and Ricardo Villalobos turned out tracks that were designed to fit comfortably in the most joyous DJ sets, at beachside parties, and in tastefully trendy clubs. And while there are certainly a number of more straightforward microhouse artists, elements of glitch are present in the work of many musicians in its canon; Jan Jelinek, Monolake, and Oval are just a few of the first-wave producers who incorporated avant-garde techniques into their work. But regardless of whether these stripped down projects were more propulsive or ethereal, they were united by a simple-but-intentional energy.
Microhouse's moment faded a bit around 2004, as electronic music trends like folktronica, dubstep, and future garage took the spotlight. But you can still trace it impact on many of the best dance records from the mid-to-late '00s. Four Tet's Rounds and There Is Love In You both put a more abstract spin on the wonky sounds of Luomo, or even Kieran Hebden collaborator Pole. Although he's gone on to dabble in a more composition-oriented style, the early output from Nicolas Jaar possesses a similar quality, as does the work of Jon Hopkins, Pantha Du Prince, and Deadbeat.
The genre's impact on more recent dance music has also been subtle, but unignorable. During the outsider house boom of the mid-'10s, artists like Mall Grab, Ross From Friends, DJ Seinfeld, and Delroy Edwards put a muted spin on bare-bones beatmaking. Lush lo-fi producers, like Isola and legacy favorite Axel Boman (who also co-runs the powerhouse label Studio Barnhaus alongside fellow DJ Kornél Kovács) have, in the last few years, released blissful records that capture the essence of a burnt orange summer sunset. And European cult favorites like AL-90 and Deepchord are putting a more contemporary and digitized spin on the snow dusted atmospherics pioneered by Sasu Ripatti, who has released music as both Vladislav Delay and Luomo. You can even hear distinct echoes of microhouse on modern classics from DJ Python, Anthony Naples, and Huerco S.
In celebration of the style's endurance, here are a few albums that showcase microhouse at its best.
---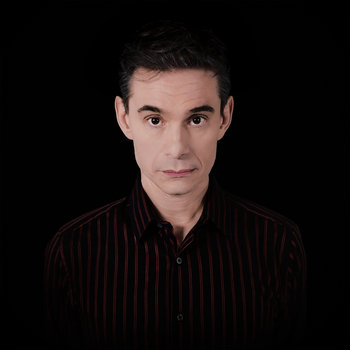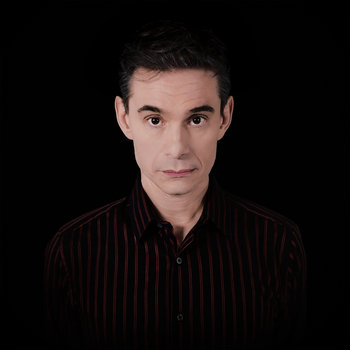 Markus Popp's 1994 record as Oval isn't exactly overflowing with four-on-the-floor kick patterns or smokey organ stabs. But the album's shifting soundscapes and barely-perceptible downtempo drums helped to quietly lay the framework for a generation of electronic artists. It's clear but rugged aural palette calls to mind Autechre, if that duo was more naturalistic than cyber dystopian. Released by German experimental label Mille Plateaux (whose Clicks & Cuts compilation is also a crucial listen), it's hard to imagine the emergence of microhouse without the intricate formula Popp pioneered with his early output.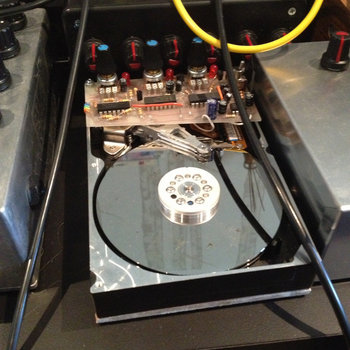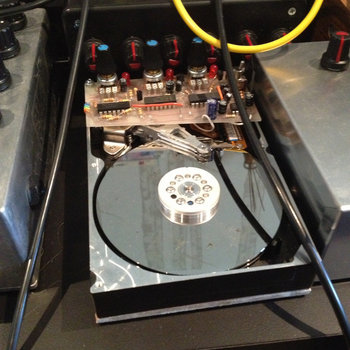 Sasu Ripatti is best known for his work as Vladislav Delay—a challenging post-musique concrète techno project that sometimes sounds like the inventor of the ambulance siren trying to make tracks for a rave. But the Finnish producer also drops hooky, hypnotizing dance cuts under the moniker Luomo. His 2000 record, Vocalcity, is an essential record in the canon of minimalism. Stripping deep house to its roots, the album is at once extremely funky and sonically bone dry. Gorgeous vocals from Johanna Iivanainen drift in and out over stabby synthesis and crunchy drum machines. With all but one track exceeding the 10-minute mark, this record is certainly sprawling. However, like the best club music, Vocalcity's 76-minute runtime remains entrancing throughout.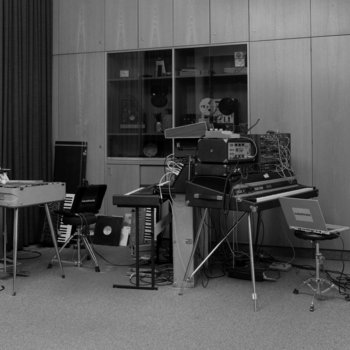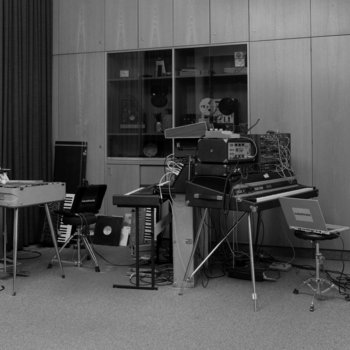 Merch for this release:
Vinyl LP, Compact Disc (CD)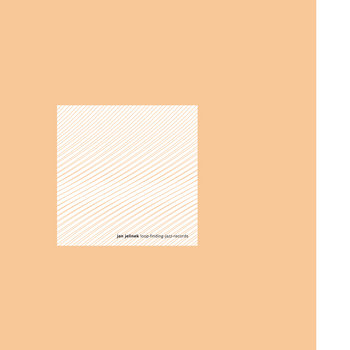 German avant-garde musician Jan Jelinek has been putting out records that masterfully blur the lines between ambient and IDM since 2000. On his 2001 magnum opus, Loop Finding Jazz Records, Jelinek grabbed snippets from '60s and '70s (you guessed it) jazz records and warbled them into hypnotic abstraction. Underlining these challenging samples with compact, simplistic percussion, this album is ultimately dancefloor-friendly, in spite of its stark aural atmospheres. Clicks and pops are a crucial element of the microhouse sound, and it doesn't get much more crisp and staticky than this. The low end here is commanding, but the sandpapery tones that dominate the record's high end make Burial's famously brittle Untrue play like a Top 40 pop smash.
As the founder and owner of legendary imprint Pampa Records, Stefan Kozella has been a key player in the electronic scene for well over two decades. This 2013 album, released under his iconic DJ Koze moniker, is an excellent example of what the sunnier side of pared-down electronic music can sound like. The psychedelic tracks that make up the project's second full length exude patchouli-tinged whimsy. Amygdala is as well suited for an afternoon spent chilling on a commune as it is for a night in the city—a diurnal summertime classic. It features contributions from fellow microhouse staples Matthew Dear and Ada, as well as Caribou's Dan Snaith. It's one of the most approachable, freewheeling, and downright fun records to ever emerge as a byproduct of post-minimal techno.
Merch for this release:
Compact Disc (CD)
Although he made a name for himself working with everyone from Imogen Heap to Brian Eno to Coldplay, English composer and producer Jon Hopkins also crafts cinematic solo work that blurs the lines between techno and ambient. His 2013 record Immunity was recorded over the course of nine months, while Hopkins was holed up in an East London studio. These tracks definitely sound toiled over, but they're ultimately sparse and thumping. The album inspired by the arc of a night out, but there's an existentialism to it that feels more pastoral than intense. Built around analog gear and organic instrumentation, Immunity highlights a unique side of microhouse that is spiritually indebted to classical music and film scoring.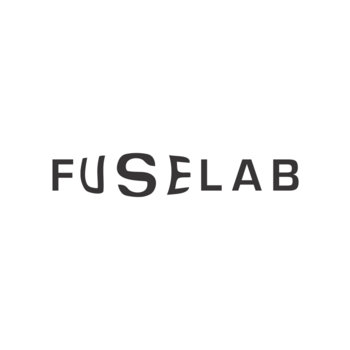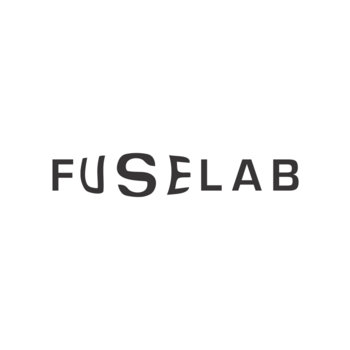 Merch for this release:
Cassette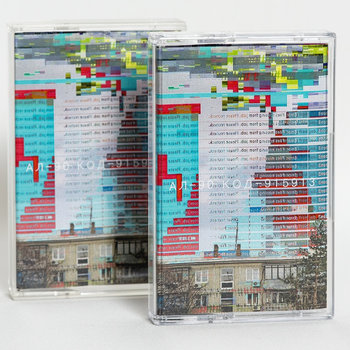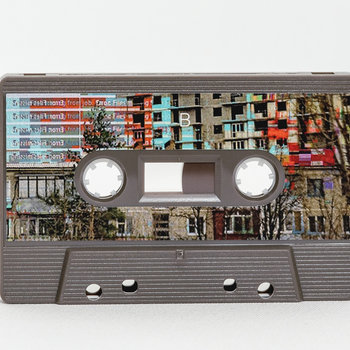 At first, AL-90's CODE-915913 seemed like it might be pigeonholed as a relic of the mid-'10s outsider house boom. However, as it's aged, it's begun to feel more akin to the work of Farben and Deepchord than Ross from Friends, Mall Grab, or DJ Seinfeld. The first full length from the Murmansk, Russia-based producer is centered around heavily-filtered samples, minuscule key tones, and sharp drum machine grooves. "Radicalnye Tanzi" pairs a cascading female vocal clip with a synth part that sounds like the "Show Me Love" bassline played through an ant-sized speaker setup. Meanwhile, "Melancholia Staroy Pornozvezdy" puts a bleary spin on shuffling techno. Best of all, "Experienced Girl" flips a snippet of The Supremes's 1964 track "Come And See About Me," manipulating it into a gripping, forlorn loop. As a whole, this album is as frigid and futuristic as its glitchy cover—an unjustly overlooked contemporary electronic masterpiece.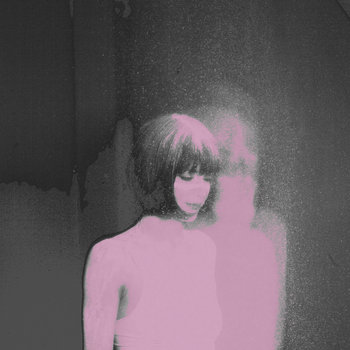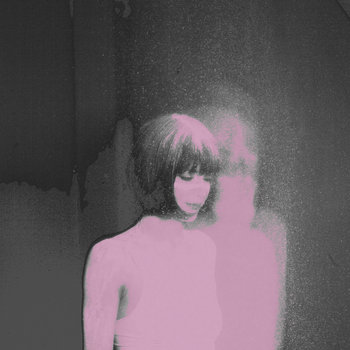 Merch for this release:
Cassette
Nick Sylvester's godmode imprint might be best known for helping put on artists like Channel Tres and Yaeji, but the label's roster contains output from some less festival-friendly signees as well. Las Vegas DJ and producer Isola's 2020 record EP1 is built around beats that fully lean into microhouse's signature "shoomp" sound. Glistening, neon-drenched synths ride atop straight-ahead drums and swirling, sometimes heavily tweaked vocals. There's a sexy sheen to this record that feels indebted to early '00s trends like trip-hop and illbient. Simultaneously radio-friendly and complex, this project hints at the subtle influence of microhouse on a new era of musicians.