LISTS
Standout Releases From Lydia Lunch's Collaborative Universe
By Shannon Nico Shreibak · June 08, 2020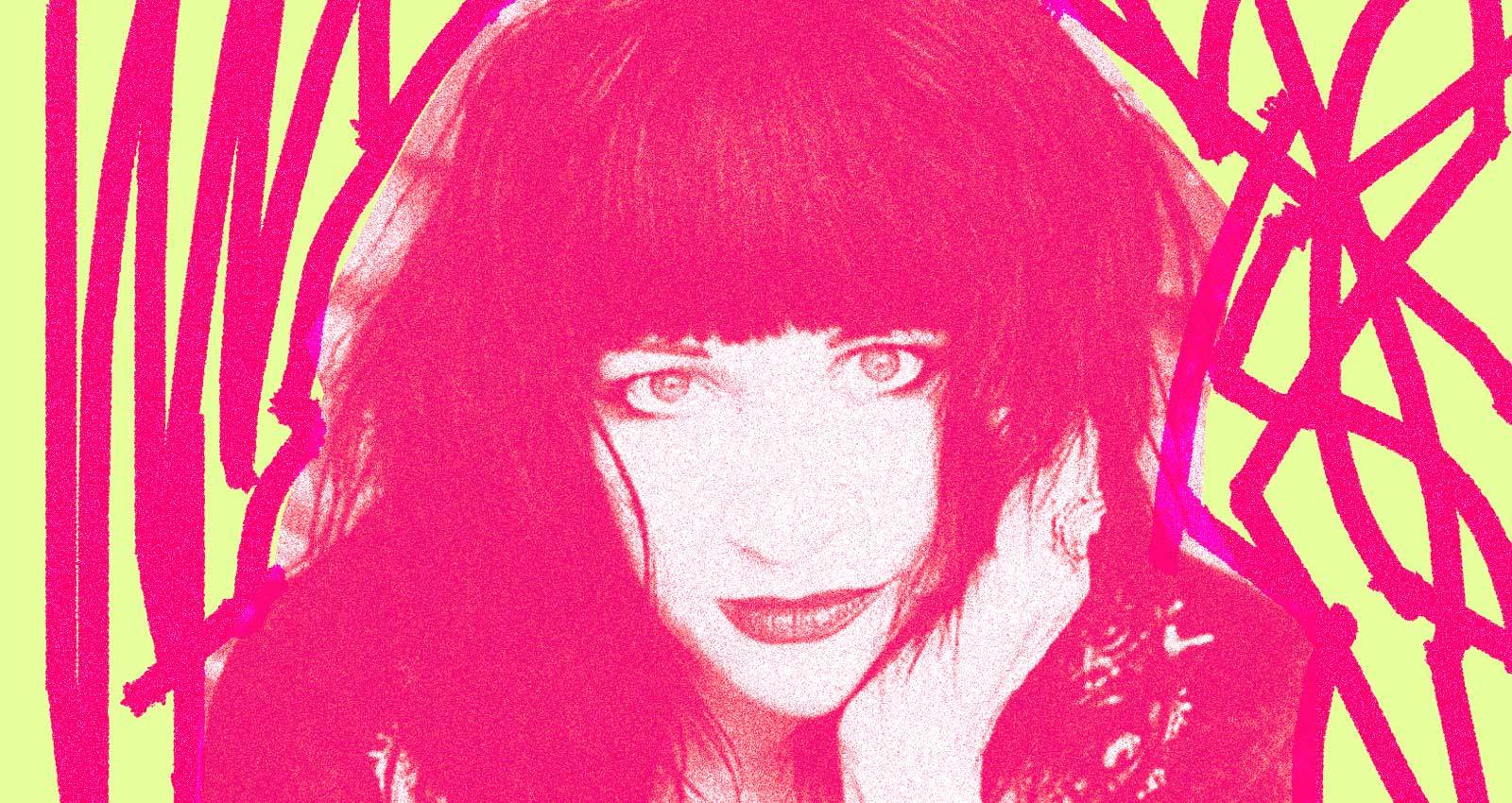 Anyone with a pulse and a pen could spend a lifetime paring Lydia Lunch's nearly 50-year career down to a few flimsy qualifiers, but to do that would be to miss the point. Whether she's acting as a bandleader (Teenage Jesus and the Jerks, Retrovirus, too many more to name), standing in as a lipsticked den mother to punk's up-and-coming, or ranting and raving as a self-proclaimed self-enterprising bitch, the reigning No Wave queen has built a career on defying categorization.
While her output as a soloist is inarguable, it's Lunch's zest for collaboration that's spawned her most essential works. Chomping through studio time with the likes of Rowland S. Howard, Thurston Moore, Nicolas Jaar, and more, the radically honest, "chronically misunderstood" runaway-turned-raconteur has formed her own A-list fraternity of freaks. Here are the highlights of Lunch's myriad artistic partnerships. 
Merch for this release:
Vinyl
Nicolas Jaar's teenage obsession with Lunch came full-circle when he returned to his glitch-techno project Against All Logic. Jaar spends the album's front half busting out the heavy equipment, lobbing samples and quick-fire backbeats like land mines. Lunch's unmistakable bloodhound bark plays rope-a-dope with flare bursts of synths, spouting "Because if you can't beat 'em, kill 'em/ If you can't kill 'em, fuck 'em" like a rabid drill sergeant. This is tough stuff.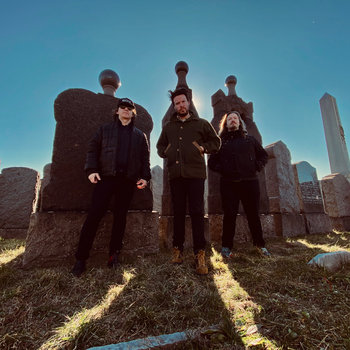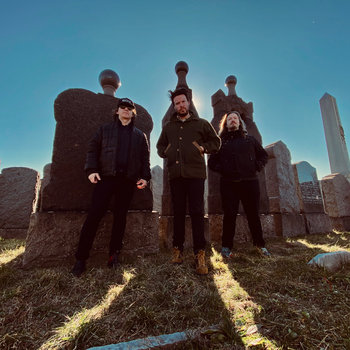 Last year, aggro-experimentalists GRID enlisted Lunch to perform a sonic seance for Beat author Herbert Huncke; she complied with a five-minute scattershot of frantic tom fills, hyperventilating horns, and mescaline musings on petty thieves and gutter queens. Lunch's formerly manic pacing is slowed to a trot but never loses potency.  Case in point: Lunch delivers her haymaker line, "Sometimes you just manage to survive on your notoriety," with such pluck that one can feel her lips curling into a smirk, assuring us that, yes—she's in on the joke.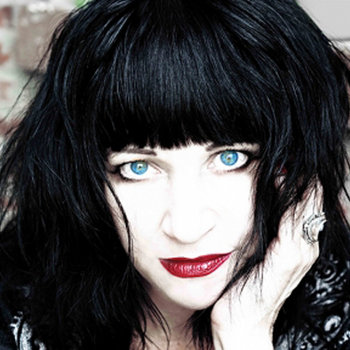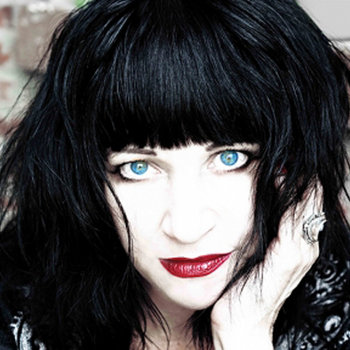 Lunch summons the talents of fellow No Wave ace Lucy Hamilton (of Mars) to weave a meshwork of ambient and free jazz for the score to Richard Kern's Cinema of Transgression short The Right Side of My Brain. Forgoing her signature croaky vocals, Lunch opts for cat-scratched guitar and garbled piano keys. True maestras of mood, Lunch and Hamilton craft a divine equal to Kern's unnerving exploration of sex and violence, starring none other than Lunch as the down-and-out lead.
Lydia Lunch & Rowland S. Howard, Nick Cave, Thurston Moore
Honeymoon in Red

A frequent collaborator with the late Birthday Party and Crime & The City Solution guitarist, Lunch aptly described Rowland S. Howard's sound as "a deep-purple bruise"—but this star-studded batch of tracks cuts deep and bleeds red. Lunch's "music for abusement, not amusement" approach fuses with Howard's cowboy wallop, conjuring up visions of a Wicked 'n Wild West. Honeymoon in Red flourishes when its coterie of guests are free to roam, like when Thurston Moore's billowy guitar circles the drain of "So Your Heart," or when Nick Cave stunts as a hot-to-trot wrangler to the tune of "Done Dun."
Lydia Lunch & Rowland S. Howard
Shotgun Wedding

Lunch pairs with Howard yet again to craft a batch of duets heavy with sex and sleaze, a musical parallel to her Holy Trinity of "beauty, truth, and filth." Along with their droning torch songs ("Burning Skulls") and razor-sharp wordplay ("Pigeon Town"), Lunch and Howard brand a batch of covers with their stamp. On a reinterpretation of the gospel standard "In My Time Of Dying," Lunch tries Lucinda Williams's whiskey-whipped twang on for size; later, a take on Alice Cooper's freak-funk single "Black Juju" erupts thanks to Howard's wailing feedback.
Lydia Lunch & Marc Hurtado / Alan Vega
"Prison Sacrifice"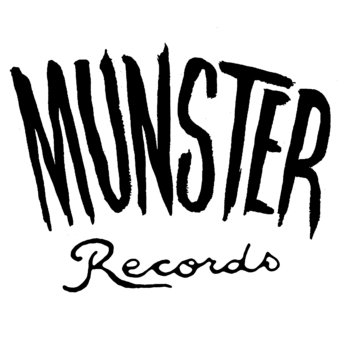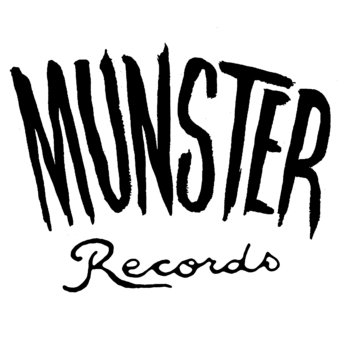 Merch for this release:
2 x Vinyl LP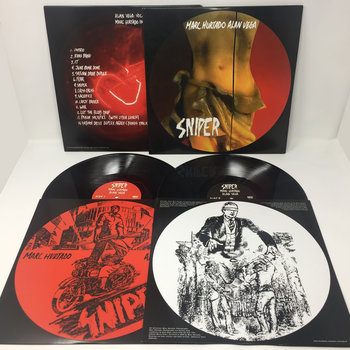 Lunch harkens back to the salad days of No Wave by joining forces with Alan Vega, hallowed architect of electro-punk, and sound collagist Marc Hurtado (Etant Donnés). Picking up the baggage Vega throws down with the hot-blooded roar of "Sacrifice," Lunch taps in on the album's slow-burning thirteenth track. Playing the straight man while Vega croons like a leather daddy Elvis, Lunch tempers the mood with deadpan delivery and ineffable cool.
With Bad Moon Rising, Sonic Youth staged their own Mojave noir drama, digging up stories from God's blindspots and a crime scene that Kim Gordon could never shake. "Death Valley '69," the album's lead single, is emblazoned with all the Manson Family hallmarks—Sexy Sadie, Topanga Canyon, bodies rotting in Chevys—and places Lunch's caterwauling lead vocals front and center. Sonic Youth deftly used Bad Moon Rising as a chance to throw punches at free love and daisy chains, but Lunch is the only one brave enough to take aim and pull a trigger.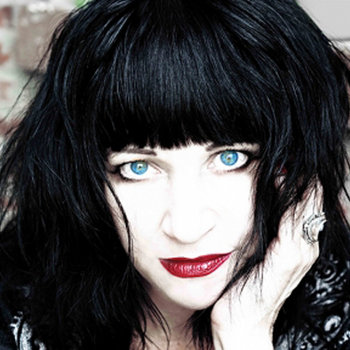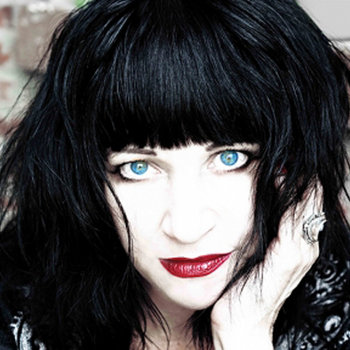 The founder of The Flying Luttenbachers lends his manic percussive outbursts to this spoken word outing, a 20-minute ramble of ersatz free association. Brutal Measures is as much an act of theater for Lunch as it is a triumph of musicality for Walter, who keeps his drum fills tar-thick and steady-handed. True to its name, Brutal Measures is a challenging listen, which is to say: classic Lunch.