LISTS
The London House Producer Who Contributed to Beyoncé's "Renaissance"
By Andy Thomas · March 22, 2023
When the New York Times reported on the collaborators for Beyoncé's 2022 Grammy-winning album Renaissance, there was one major omission. Working with his long-time Chicago-born associate, the DJ and producer Honey Dijon, the UK's Luke Solomon was the co-writer and studio mastermind behind "Alien Superstar" and "Cozy."
"I'm very wary of things becoming passing fads," says Solomon in his studio a few days after his return from the Grammys. "But it seems like people in America at a mainstream level are finally doing their research and looking back and discovering there was this big gap that got missed…and that was the sound of the Chicago house we grew up with in our generation."
Solomon had fallen in love with the sound when Chicago house records first arrived in the UK in the mid-to-late 1980s. Inspired by the subsequent DIY revolution, Solomon (who had moved to London from the West Country in 1991) founded the Classic music label in the mid-1990s with Chicago DJ and producer Derrick Carter. The label had formed around Space, a Wednesday night party that has gone down in UK house music folklore. Set up by Solomon and his close friend Kenny Hawkes at Bar Rumba in London's West End, Space became a hub for the UK house scene and its interconnection with Chicago.
A year after Solomon co-wrote and produced Honey Dijon's highly acclaimed Black Girl Magic LP for Classic, the first ever Space compilation is set for release, dedicated to the legacy of Kenny Hawkes, who tragically passed away in 2011.
The two became friends in the early '90s when Hawkes became a regular visitor at a North London record shop called Stop on By, where Solomon worked. "There was this DJ there called Ty Holden who was the first person I heard play the version of house music that I came to love—the original deep house, instrumental B-sides, the dubs, the versions and all of that. And that was my bond with Kenny," says Solomon. "Everyone would be freaking out over some Strictly Rhythm record and were like, 'Yeah but have you heard the B-side?"
They would soon find a home for their love of alternative house on a new pirate radio station by the name of Girls FM. Kenny Hawkes knew the owners who had given him the job of bringing in the station's DJs. "It coincided with labels like Prescription [the label founded by Ron Trent & Chez Damier] coming out of Chicago that felt like the future of the music," says Solomon. "And mine and Kenny's shows on Girls FM was a platform for that kind of house music. And that became the birth of Space."
Solomon and Hawkes had started their own night under the name Return of the Living Jelly, named after a sticky psychedelic substance on circulation at the time, before being offered a Wednesday night at Bar Rumba on Shaftesbury Avenue. Originally named Colours, it changed to Space in the summer of 1995. "At the time, there really wasn't a club in London for our version of house music, so we did feel kind of isolated," says Solomon. "I don't think a lot of people even knew this music existed. But it needed a platform."
With house music in the UK in the '90s retreating back to the underground, Space became a vital hub where DJs, label owners, and promoters came together. "All of a sudden, there were these people across the country who were into this kind of deep house who rose with us like Ralph Lawson with 20/20 Vision from Leeds and the Manchester guys at Paper Recordings. You could feel that something was happening," says Solomon.
Space became a testing ground for Solomon's early productions under pseudonyms like The Digital Kid. "The club became very important as we were making records specifically to play there," says Solomon. "We had a place every week to try different things out and then go back into the studio and work on them again."
---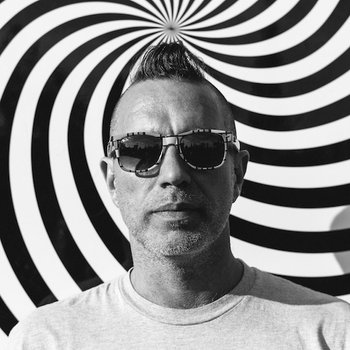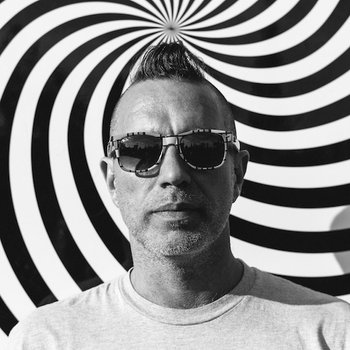 During this time, Solomon worked on promotion at the Freetown Inc. label, getting to know leading figures of Chicago house music's second wave like Chez Damier, Ron Trent, and Derrick Carter, who would play at Space whenever they were in town. "Everyone else in the UK was all about New York at the time, but for me, I was always drawn to Chicago as I was obsessed by labels like Cajual, Relief, and Prescription," says Solomon. "I had to get there and meet these people and go to those clubs like Shelter and Smart Bar. When I did arrive, I felt at home immediately. I loved the humor and quirkiness as well as the music."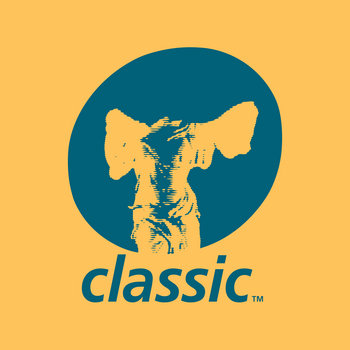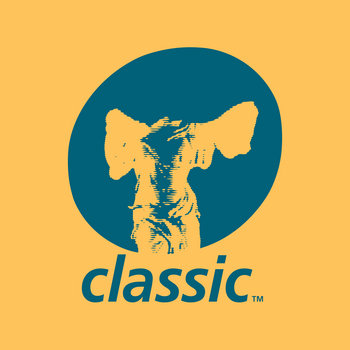 The visits to Chicago solidified his friendship with Derrick Carter, who moved in with Solomon in London, where the two hatched a plan for a cross-Atlantic house label. As well as releasing a host of Carter and Solomon productions under a range of aliases (as well as those of Rob Mello, who had guided Solomon through his early days as a producer), Classic was responsible for mid-'90s Chicago house records such as DJ Sneak's "You Can't Hide from Your Bud," Gemini's "In My Head," and Iz & Diz "Wiggle While We Work" EP.
The label soon got the respect awarded to the second wave of Chicago imprints that had inspired them. "Derrick and me had this kind of thing where we would joke that we wanted a record label that was better than Prescription," says Solomon. "It was that young jumped-up kid thing that we would own the world—hence the name Classic. But in hindsight, I think we did become what we aspired to."
Honey Dijon & Tim K featuring Jason Walker
Burn
It was during this time that Solomon got to know a young Chicago dancer by the name of Honey Dijon. "Me and Justin Harris [Solomon's long-time production partner] did this party at a Chicago friend's house called Howie which was kind of legendary and Honey was dancing in this plastic tube," says Solomon. Honey Dijon quickly became great friends with Solomon and a contributor to Classic through her early releases.
Merch for this release:
Compact Disc (CD)
Solomon's most regular project during this era, Freaks, with Justin Harris resulted in three albums, beginning with 2000's The Beat Diaries, recorded for their Music For Freaks label. "I had got to know Justin right back in the early days at Middlesex University and we had first gone in the studio together not knowing what we were doing, so we had this really strong bond," says Solomon.
Merch for this release:
Vinyl, Vinyl LP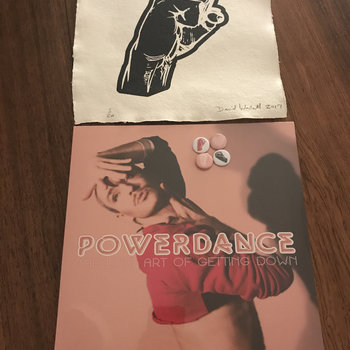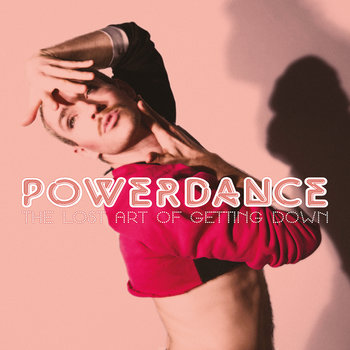 Classic folded in 2005 with Derrick Carter stepping away—though it returned in 2011 with the support of Defected Records. Solomon is now set to release the first in their House Masters series, celebrating over 30 years in the studio.
As well as continuing to release 12-inches (and an album, 2013's Timelines) through Classic, Solomon formed the Powerdance collective with friends from the clubs such as Shaun J. Wright and Alinka Ratner from Chicago's new school. The subsequent The Lost Art of Getting Down was one of his most rewarding projects to date. "I find it hard to listen back to most of my music but that is one album I wouldn't have made any differently," says Solomon. "It was really a huge nod to the dance music of Arthur Russell, who I'm obsessed by and who I named my studio after."
Almost three decades since its formation, the new incarnation of Classic released Honey Dijon's era-defining second album for the label, featuring collaborators from across their global house family. Produced and co-written by Honey, Luke, and Chris Penny, Black Girl Magic is the culmination of a long friendship and studio bond. "What usually happens is Honey will throw a thousand ideas at me and also come up with lyrical concepts and then I start to build a foundation," says Solomon. "Then we start arranging together and I think why it works well is that we all know what we are good at. And with all these great artists involved the whole thing is very collaborative."
With their deep roots in house music culture and connections to both the old and new school (from legendary Chicago producer Mike Dunn to Compton rapper Channel Tres to London singer Josh Caffe), Honey, Solomon, and Penny created a profound celebration of that sound that also celebrates Black trans identity.
That authenticity is what may have resonated for Beyoncé in writing Renaissance, which celebrates the music that Solomon has been immersed in for over 30 years. "Although I am very suspicious of all the attention, I have always dreamt of having this kind of platform for our music on our terms," he says.