LISTS
How Kwaito's Unique Take on House Music Soundtracked South Africa in the '90s
By Jack Needham · June 11, 2018
The early '90s signaled change for South Africa. Bubblegum pop had been bubbling over across South Africa for some years, fusing disco and boogie with the sounds of mbaqanga and township funk, music to take pride in. Bubblegum glistened as if Studio 54 had been transported to Soweto and came dressed in leopard print and PVC. Kwaito, a genre born in Johannesburg, however, borrowed more from hip-hop and house music than it did disco, and as it emerged when apartheid showed the first signs of crumbling, it became the unlikely soundtrack to Mandela's rise.
Kwaito pulled from the musical diasporas of hip-hop, rap, house music, and R&B, played at mid-tempo with a characteristically fierce kick drum that makes Dance Mania tracks sound like nursery rhymes. It was street soul made from synthesizers and rhythm machines, formed in the Johannesburg township of Soweto and trailblazed by names like "the king of kwaito" Arthur Mafokate, Aba Shante, Lebo Mathosa, and Sharon Dee.
Before them, though, was Professor Rhythm, the production moniker of Johannesburg's Thami Mdluli. Kwaito may be a new discovery to some, but in South Africa, it's anything but an "underground" sound; Mdluli has toured stadiums and achieved triple-platinum status, producing smash hits for South African pop stars since the early '80s. "Usually you would have to beg stations to play your music, but everyone was coming to us," says Mdluli. "When kwaito came along, it took off like a bullet. When I released my first album [1988's First Time Around] we didn't have to take it to a radio or TV station, we just put it out there without any promotion whatsoever and it sold big."
Merch for this release:
Vinyl LP, Compact Disc (CD)
As Grandmaster Flash's "The Message" highlighted the cavernous cracks in American society to a hip-hop beat, in the late '80s the township slang of South Africa (which pulled from Isicamtho, English, Zulu, Xhosa, and Sesotho), which helped form kwaito's backbone, began reflecting the country's political changes. "We'd sing about apartheid but change the lyrics to make it sound like we were talking about something else, but were politicizing it at the same time," says Mdluli.
Mdluli counts himself lucky, as being a touring musician at that time afforded him a few simple luxuries that others did not have. He realized his greater responsibility, however. "When we left the country, we'd bring home messages from exile," he says. "You couldn't send letters [to South Africa] so people would give us letters, we'd put them inside of our guitar cases and take them to wherever they needed to go. We were the post boxes of the time."
The instruments used to craft kwaito were the same as what you'd find in any top of the range '80s studio, Yamaha DX7s, and Juno synthesizers. The magic of kwaito was most exemplified in its bravado, the sort that had remained censored in the past, and with his B-boy charm and dark shades, Sandy B encapsulated that changing attitude.
"Everybody knew about me. Even before I had released my album everybody knew about me," laughs Sandy Bhenghu from his home in South Africa. While kwaito emerged in the townships of Soweto, over in Durban, Bhenghu helped build its foundations in South Africa's beachfront city.
Raised in the KwaZulu-Natal province, Bhenghu broke out with "Amajovi Jovi," the infectious LP that gave the G-funk influence of Warren G and Snoop Dogg some SA flavor; Sandy B's "Student Night" paid homage to Dr. Dre's "Nuthin' But A 'G' Thang." "Durban was waiting for a long time to have a kwaito artist like me," he says, proudly. "If there were concerts, I used to be the only person from Durban performing."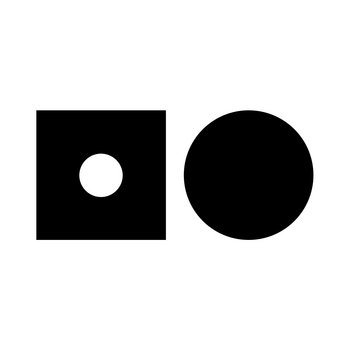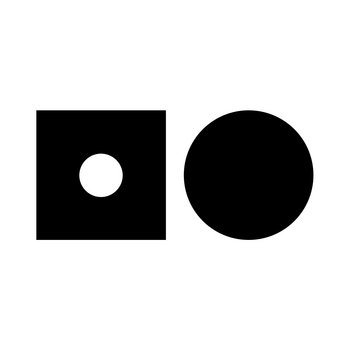 Merch for this release:
Vinyl LP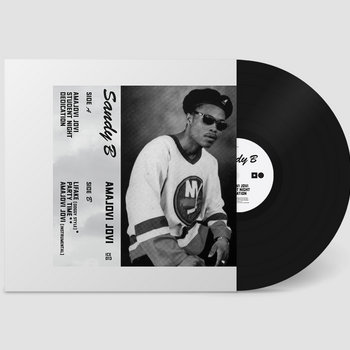 Most of the big radio stations and record labels resided in Johannesburg; broadcasting from Gauteng, 99.2 YFM described itself as "the soundtrack to an urban life." Few stations did more to take kwaito into SA households, made by artists formerly ignored by major labels during the apartheid era who were drawn to labels like Kalawa Jazmee and Mdu Music.
Back in Durban, however, as kwaito matured throughout the mid '90s, names like Tzozo, Professor Rhythm, and Sandy B were beginning to really resonate. On most weekends, KwaZulu-Natal locals and the township's frenetic street dancers would block off roads, haul in soundsystems, and host street bashes that would bump until sunrise. "These bashes would go on all night long… a lot of people found wives in those bashes," remembers Bhenghu, and to him, his fond memories of that era have never been bettered. "Even now, kwaito sounds fresh. That era was the best for music, it still is the best."
Anything popular with the youth will always have its detractors, of course, historical legacy or no. Kwaito was originally heard as simply slowed-down house music, and even today, many of its stars have remained largely insular. But kwaito's foundation sound still holds the power to make today's dancefloors shake, bleeding into modern tracks as new generations rediscover its roots. "Kwaito's emergence coincides with the freedom of SA, so it inspires us to celebrate our freedom in our music and to use that freedom for the betterment of our people," says Carla Fonseca, aka Manteiga. Alongside Spoek Mathambo, Nandi Ndlovu, and Aero Manyelo, Manteiga forms the SA collective Batuk, whose 2018 EP Move! is a homage to the kwaito beat they grew up with.
"Kwaito took the country by storm, it wasn't something underground," recalls Mathambo, who was just nine years old when kwaito emerged. "It was an expression of popular township youth culture; elements like the fashion, language, and dancing came before kwaito… kwaito came to be the soundtrack for a youth culture movement that was going for a while."
Kwaito's having something of a resurgence of late, as collectors and diggers across the globe are discovering that the genre is an endless source of inspiration. As they do, it's fueling dancefloors once more.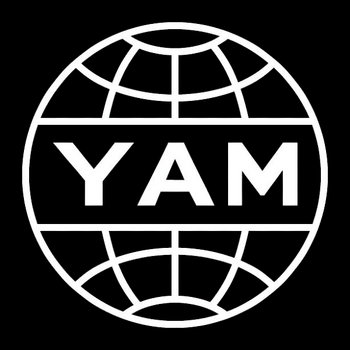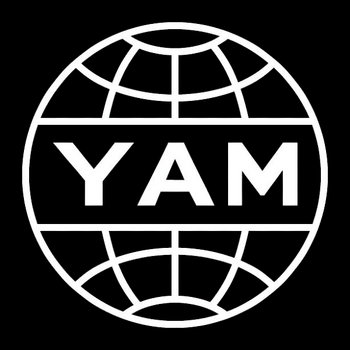 Merch for this release:
Vinyl LP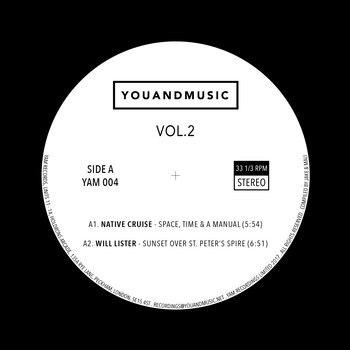 Born in 2014, YAM Records—short for "You And Music," after the Donald Byrd track—has quickly grew to become a London staple for jazz and obscure dance cuts. "London is an amazing melting pot of cultures, be they ethnically- or musically-based, and we have a huge appreciation of what this can bring positively to the lives of each other," says founder Theodor Kozlowski, showcasing this ethos on their latest release, YOUANDMUSIC VOL​.​2.
On "Space, Time & A Manual," taken from the release, producer Native Cruise (Mitchell Green) channels the sound of South Africa from South London. "The mixture of percussive drums, basslines, earworm vocals, and vibrant melodies works internationally," says Green of his love affair with kwaito. "It just lifts your mood and works really well in the club."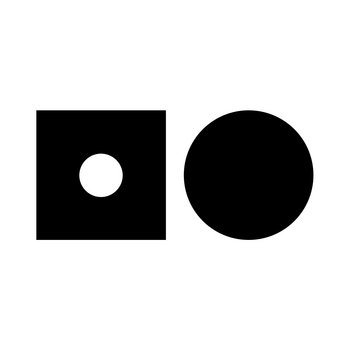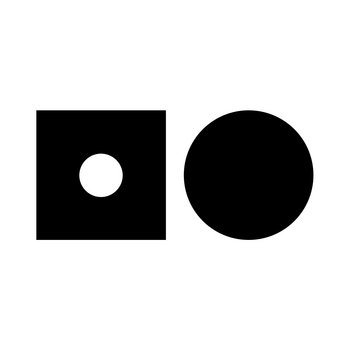 The freneticity of the SA townships of the late '80s is put to a vibrant electronic rhythm in V.O.'s "Mashisa," a high-tempo kwaito cut that still powers modern dancefloors. Reissued by the Toronto diggers Invisible City, "Mashisa" precedes the kwaito boom, and was music designed for the township street dance style of pantsula, which emerged in '50s and '60s South Africa but exploded throughout the nation during the '80s.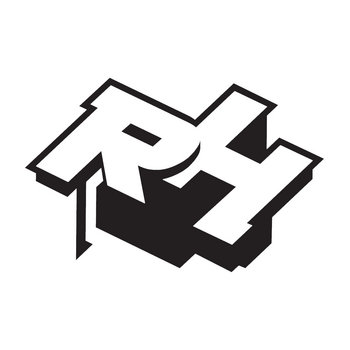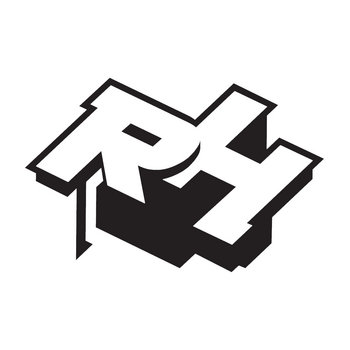 The Amsterdam label Rush Hour have long unearthed overlooked gems and brought them to modern dancefloors, and Senyaka's "Bayanyonyoba" is no exception. Originally released in 1993, the brooding, dubbed-out kwaito of "Bayanyonyoba" was a poppier change of pace for Senyaka, who before that was largely known as one of South Africa's rap originators.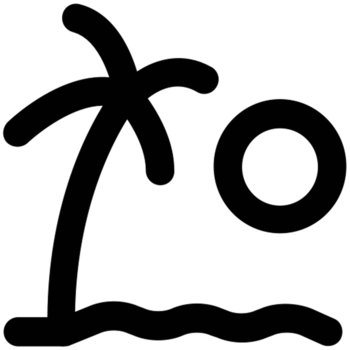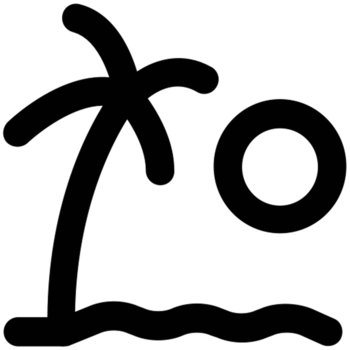 Merch for this release:
Cassette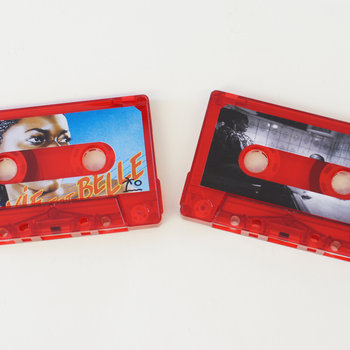 Moroka is a London-based producer and DJ cut-and-pasting the sounds of the African continent to build fascinating club pastiches. On Kourou & Kabibi, passing conversations, YouTube recordings, and animated rhythms fuse with house music kicks and claps to form a modern-day take on kwaito.
Merch for this release:
Vinyl LP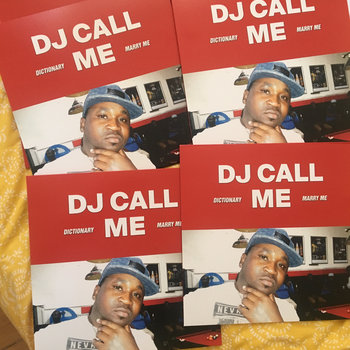 Despite being self-named "DJ Call Me," the Glasgow/London-based label Huntleys + Palmers had a tough time tracking this South African producer down. Thankfully, after several years of unanswered emails and unchecked Facebook messages, we've got this gem, "Marry Me," a kwaito jam suitable for a first dance that tugs on the heartstrings and moves the feet.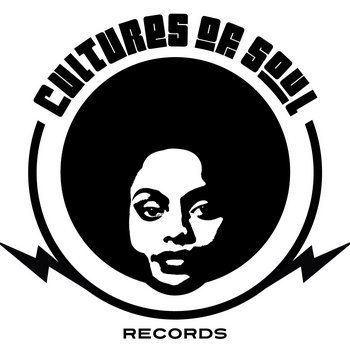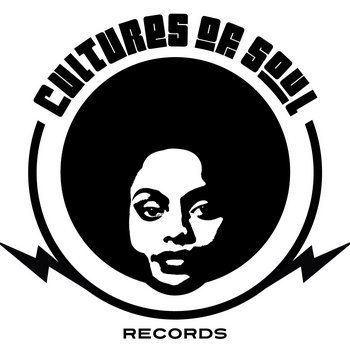 Although Don Laka's "Let's Move The Night" is more of an boogie-bubblegum groover than a traditional kwaito cut, Laka's role in the genre's emergence and domination can't be understated. In the early '90s, Don Laka set up his Johannesburg music studio to develop South African pop music beyond bubblegum. From there, he discovered Boom Shaka, who became one of kwaito's biggest hitters.
If kwaito is known for its slo-mo grooves, DJ Spoko was famous for his frenetic energy, collaborating with Shangaan Electro producer Nozinja and producing what is arguably one of the 2000s' most original dance records in DJ Mujava's "Township Funk." Sadly, DJ Spoko recently passed away, and South Africa lost one of its brightest musical talents. Spoko Forever is a collection of his final tracks that showcases the far-reaching South African street sounds that defined his life, from the Bacardi house and Shangaan Electro he pioneered to flutters of direkere, and of course, kwaito. All funds from Spoko Forever are donated to his children.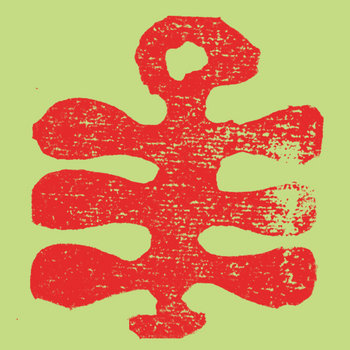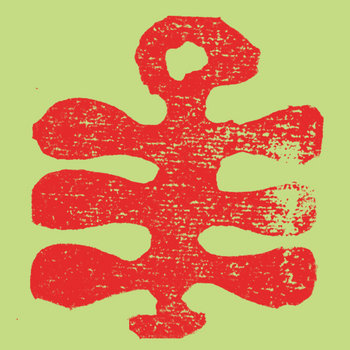 Merch for this release:
Vinyl LP
RAMZi pulls from a plethora of musical sources for her madcap electronica, drawing from West Indian highlife and kuduro to acid house, new wave and rumbling techno. On "Brazili," the Canadian slows it down to kwaito's pace for a tropical cut that beats with marimba percussion and euphoric whoops and groans.