LISTS
The Encyclopedia of Knxwledge
By William E. Ketchum III · August 24, 2016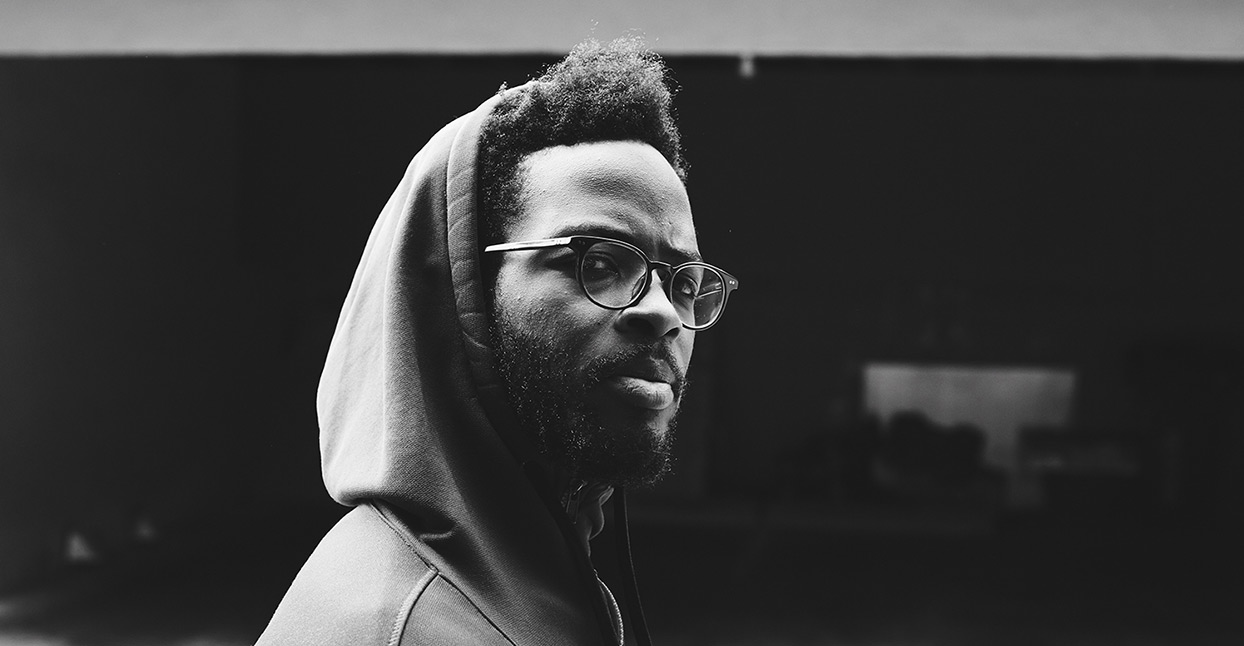 Finding a starting place for Knxwledge's catalog is like stepping into the world's biggest library when the librarian has the day off. Since the Philadelphia native, born Glen Earl Boothe, dropped his first EP in 2009, the producer has released a whopping 75 projects on Bandcamp, and nearly every one of them has something to offer. His lo-fi blend of hip-hop, soul, and jazz has earned him comparisons to luminaries like Madlib and J Dilla, and his prolific pace has provided him a career's worth of music in just seven years. And with placements like "Momma," on Kendrick Lamar's Grammy powerhouse To Pimp A Butterfly, it seems even clearer that his tireless work ethic is paying off.
But that still leaves the question of exactly what to listen to. Our list below is designed to be a field guide to the world of Knxwledge. This guide only tackles his instrumental albums; which means stellar remix albums, like his WrapTaypes series or his remix of selections from rapper Danny Brown's XXX, or his collaborative release with Anderson .Paak as NxWorries, won't show up. And be forewarned: we can only cover what's already been done. There might be even more to listen to by the time this piece is published.
Klouds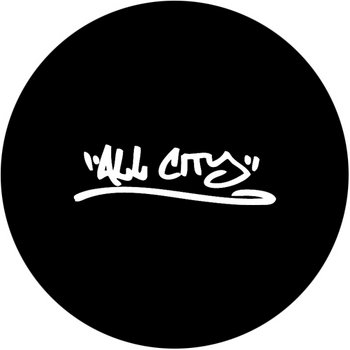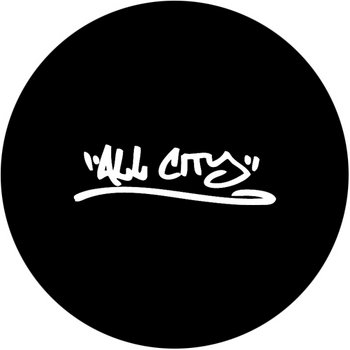 Merch for this release:
Cassette, Vinyl LP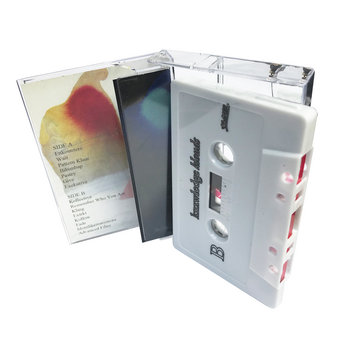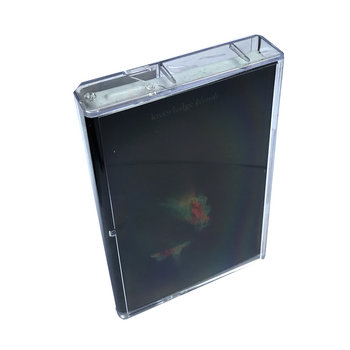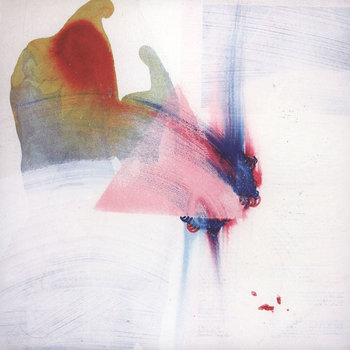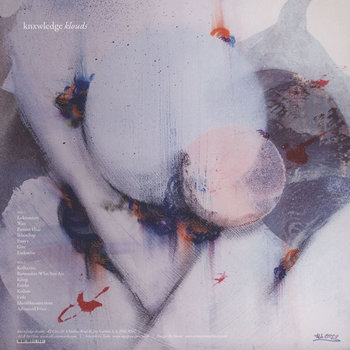 Klouds, Knxwledge's 2010 full-length debut with the Irish label All-City Records, impressed many in the beat scene, and for good reason. It blends spacey, electronic sounds with off-kilter snares and wonky loops, finding pockets of imperfections and isolating them in order to reveal their beauty. With Klouds, Knxwledge was officially someone to keep an eye on.
SKR∆WBERRiES.FUNR∆iSRS VOL.3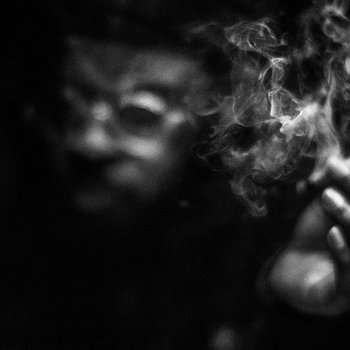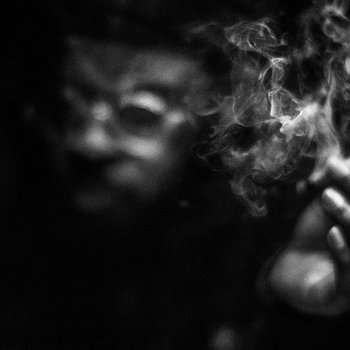 Knxwledge was still developing his style with SKR∆WBERRiES.FUNR∆iSRS VOL.3, but the results are fantastic. Much of the record emulates what Madlib and J Dilla have done so well, mimicking Dilla's brilliantly imprecise drums, Madlib's TV splices, and their dual abilities to chop and loop seemingly random pockets into brand new creations. He even uses a familiar Dilla sample on "WhºK∆res," but other standouts show how far he'd come in creating a sound all his own, one that integrated jazz and electronic music in ways that his musical mentors never got around to.
Flowrs:EP
For this fall 2011 EP/beat tape, Knxwledge serves up another collection of lo-fi, muffled production, but the sounds and samples here are weirder than usual. He uses video game blasts as percussion on "Franktik(2Mil)," and brilliantly manipulates the theme song from the Nickelodeon show "Rugrats" on "SumthngNu." It's easy to get lost in the shuffle, but Flowrs has some of Knxwledge's most inventive offerings.
UndrTheWeathr.EP.
"SomStoff.i.Made.Undr.The.Weathr.Hoap.Its.Not.Kontagious," is how Knxwledge captions this short, three-song UndrTheWeathr.EP, released in December 2011. Whether or not the songs actually sound ill (in the literal sense) depends on the listener, but it's a fantastic set of beats nonetheless. "NoMoaraps" is powered by sputtering drums and electric keyboards, "AllThis" lingers with lumbering horns and seesawing piano, and the optimistic xylophones of "DntKnx" feel like the final stretch of a sick day, when the medicine has done its job and groggy eyes begin to focus. UndrTheWeathr doesn't have the urgency of J Dilla's hospital-ridden opus Donuts, but it plays well as a sliver of Knxwledge's life on wax.
Ovrstnd.LP
The strengths of the Ovrstnd.LP lie in Knwledge's ability to mesh disparate sounds and rhythms together: songs like "Dwninside," "LetMeHaveUrHeart" and "BuildMyWrld" have instruments, loops, and drums that sound like they're moving at completely different speeds, but somehow arrive at the same place perfectly coordinated. The record incorporates multiple sounds, pulling seemingly directionless ideas into the mix. It's unclear if Knxwledge sees the same coherence, or if he just has superhuman timing; but the results are undeniable.
Buttrskotch
Buttrskotch was Knxwledge's first cassette release, a joint venture with Leaving Records. It's an 11-song batch of one-minute beats that show how perfect a fit he was for his future deal with Stones Throw Records: the blunted, off-kilter soul and dizzying audio fades are spiritual successors of Madlib, and they're arguably as good as some of 'Lib's best. At about 11 minutes long, it's tough to lock into a real groove with it unless you put it on repeat—which shouldn't be a problem at all.
Hud Dreems
Merch for this release:
2 x Vinyl LP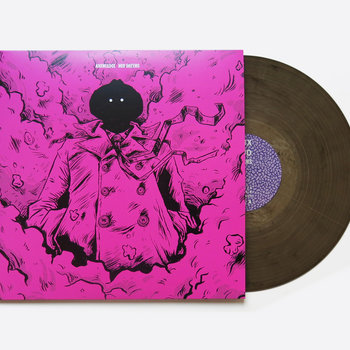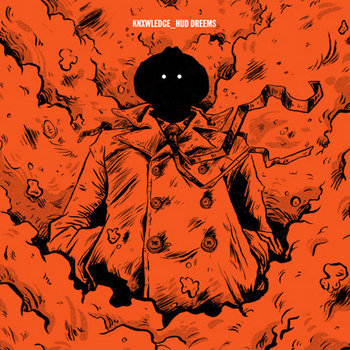 When Hud Dreems was released in May 2015, it was arguably the first time Knxwledge's visibility was beginning to match his work ethic. A few months earlier he placed "so[rt]," one of the best beats on To Pimp A Butterfly, and his following within the beat scene began to bubble. Accordingly, he brought the heat for his full-length Stones Throw debut. Knxwledge chops and twists vocal snippets from the likes of Nas, Erykah Badu, and Prodigy of Mobb Deep into a new collection of his signature soul, resulting in his most polished project to date. It's not a huge change from what he had already been doing, but with Knxwledge, that's almost for the better. This way, the sleepers can see what they've been missing.
—William E. Ketchum III