LISTS
Celebrating Thirty Years of Kill Rock Stars
By Kerry Cardoza · March 17, 2021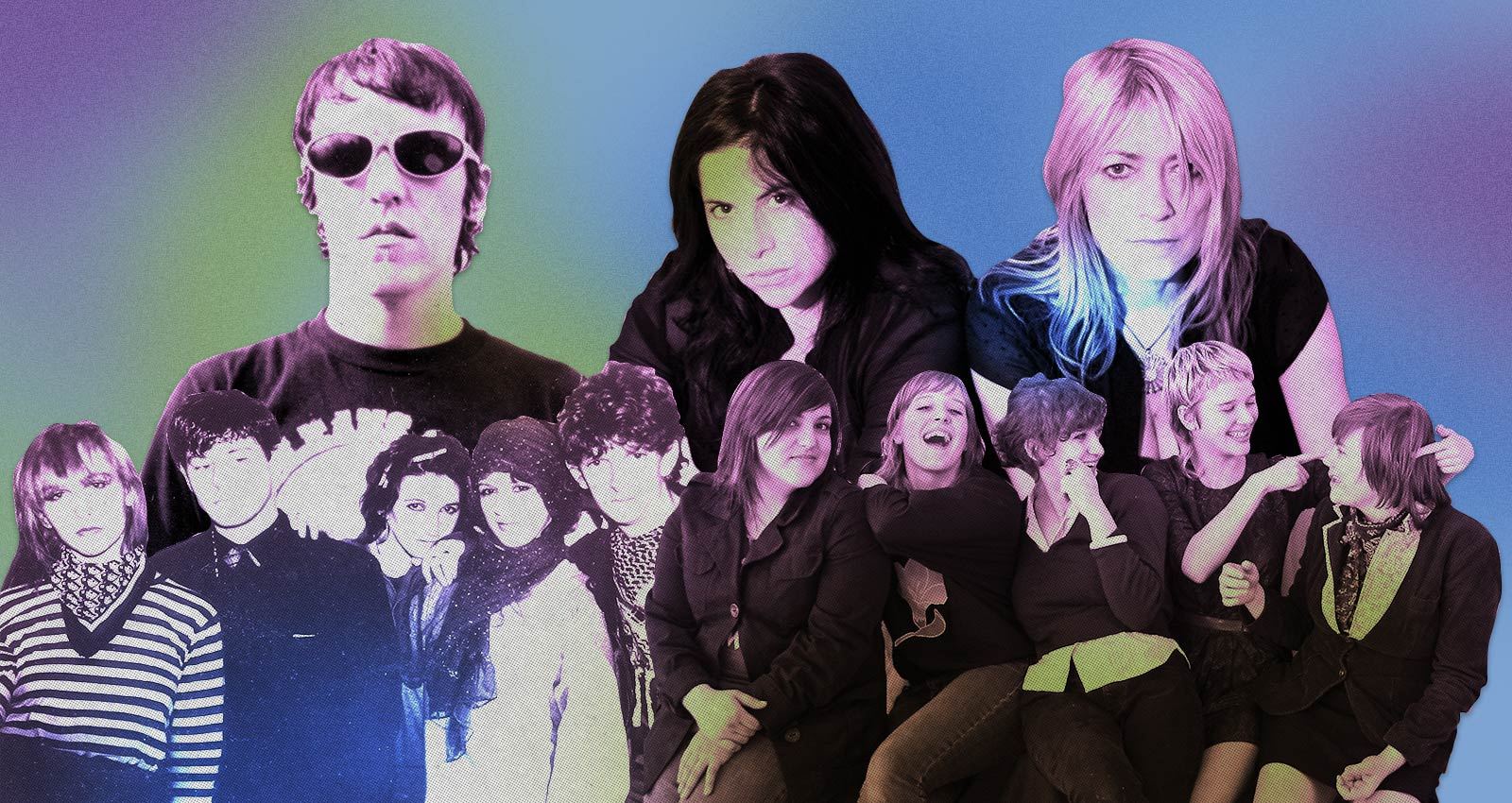 The music industry was an entirely different beast in 1991, when Kill Rock Stars joined the then-thriving independent label scene. Founder Slim Moon originally set out to release spoken word, or wordcore, 7″s, but seeing Unwound play live upended those plans. "I thought Unwound was ready, at their first show, to have an album," Moon says. "So I just decided to do it." But first, KRS released an eponymous compilation of bands playing that summer's now-legendary International Pop Underground Convention in Olympia, where the label was founded. A cursory glance at the track listing—Bikini Kill, Bratmobile, Nirvana—gives you an idea of the crucial space KRS would carve out over the next 30 years. Over that period, they'd go on to release music by such indie stalwarts as Gossip, Sleater-Kinney, Xiu Xiu, and Elliott Smith, among others. It's not hyperbolic to say that Slim Moon played an outsized role in shaping the sound of the underground in the decades to come.
Moon has seen many changes in the music world over the course of KRS' time, from the rise and fall of the CD to the advent of Napster to the ubiquity of streaming platforms. Through it all, he is proud that KRS has remained a truly independent label. "The biggest thing about an indie label is that we can have whatever reason we want to put out music. That reason could be because we enjoy the politics, or because we like those people, or because we think the music is super important even if we think it might not be popular. Corporations exist for one reason and one reason only, which is to make money for their shareholders," Moon says. "So I think that's really important about indies: we can and do have very different reasons for why we do what we do."
Here are eight essential records from the Kill Rock Stars archive.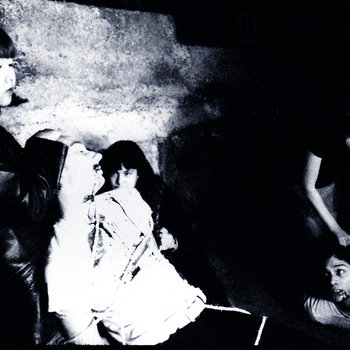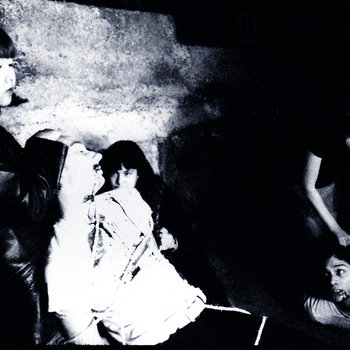 While the history of riot grrrl has often been white-washed, the small but mighty oeuvre of SoCal palindromic punks Emily's Sassy Lime, serves as a strong counter statement. The trio, who were barely into their teens when they formed, play unpolished lo-fi music, the epitome of musical unpretentiousness. Like many bands at the time, ESL thumbed their nose at professionalism, making due with whatever equipment was available to them and trading instruments on stage. This EP, the band's last release, is surfy garage rock with a heavy psychedelic edge, perhaps a consequence of being recorded by the legendary Mayo Thompson of Red Krayola. "Bait and Switch" is ESL at their finest: unimpressed and full of attitude, ending with the iconic line, "sad soul rhythm 1984."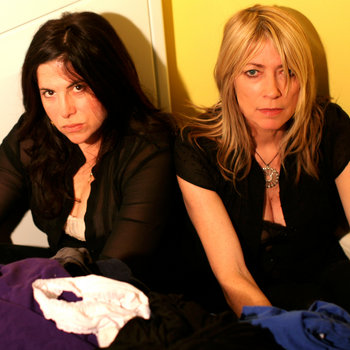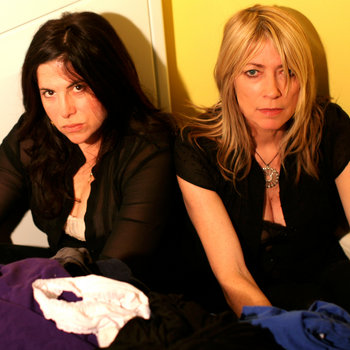 In 1993, Liz Phair released Exile in Guyville, meant in part as a dig at the prevailing dude-heavy aesthetic of music at the time: the heyday of Pavement, Pearl Jam, Nirvana. This album by Free Kitten, released in 1995, does a righteous job of taking Phair's venom and running with it. Heavy on the distortion and with an eye towards mocking over-the-top free jazz experimentation, these tracks are cutting in their criticism. On the repetitive "Rock of Ages," Kim Gordon and Julie Cafritz make a mockery of the awkward alternative male rock star, namechecking Beck and Trent Reznor, singing in unison that the "state of rock is pathetic." The Boredoms' Yoshimi P-We adds killer drums, along with the occasional trumpet or harmonica riff. Opener "Harvest Spoon," a derisive nod to the Neil Young album, steals the show, as Gordon rages against sexism in the industry with equal parts humor and anger.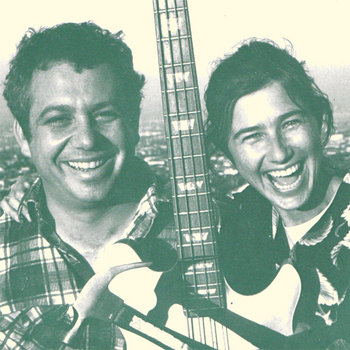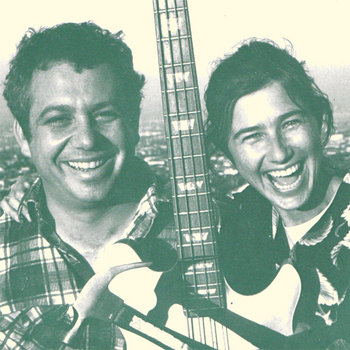 A duo made up solely of two basses and occasional vocals might seem unappealing. Not so for Dos. The bassists in question are from two of American punk's most iconic bands, the Minutemen (Mike Watt) and Black Flag (Kira Roessler), though this music is a departure from both those groups. The 17 tracks on Justamente Tres, their third release, are haunting and heavy on emotion—it was released two years after the pair divorced. The basses engage in a call and response, or as Watt describes it, they "ping-pong" off each other. Cover songs are deployed to great effect, like the heartbreaking "Imagine That," originally by Patsy Cline, or the Minutemen's understated "Do You Want New Wave or Do You Want the Truth?," which here becomes even more achingly beautiful than the original.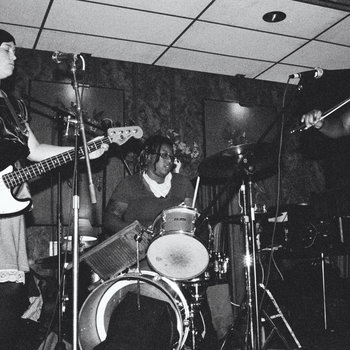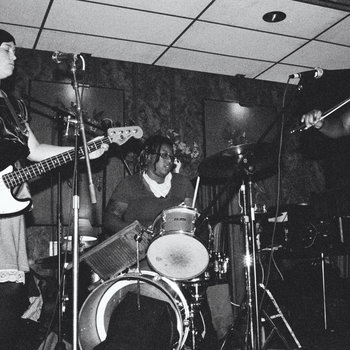 Merch for this release:
Compact Disc (CD)
Listening to the New Bloods in 2021, their music sounds both of-the-moment, as inundated as the punk scene currently is with propulsive post-punk, and like a time capsule from the late-'70s, when the stylistic attributes of punk were still being defined. A three piece composed of violin, drums, and bass, with each member contributing vocals, New Bloods layer all these elements in complex, and often surprising, layers on The Secret Life, released in 2008. Osa Atoe's violin-playing sets the tone, which is sometimes spooky, sometimes aggressive, as on the raucous "Eyes." The vocals reinforce each other, heard best on "Tree," which features a spoken word lead with beautiful choral-style backing. With lyrics that frequently relate the natural world to the human one, New Bloods can seem ancient in both sentiment and styling, both calming and empowering.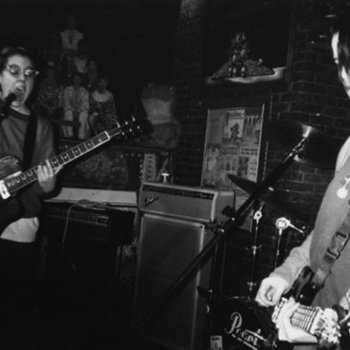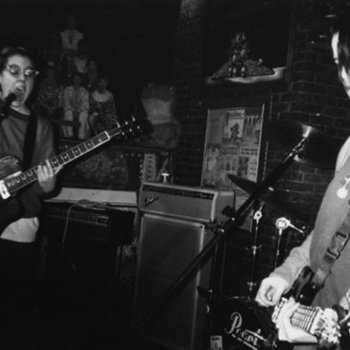 Merch for this release:
7" Vinyl
Upon first listen, you almost don't notice that the opening track of Heavens to Betsy's These Monsters Are Real lacks guitar—their sound is that full-bodied, their intensity that palpable. And then, of course there's Corin Tucker's voice, unleashed on the world for the first time here on her first band's debut EP. Tucker would, of course, go on to achieve fame in Sleater-Kinney, but even here her voice is unmistakably singular, immediately captivating. Released in 1993, These Monsters Are Real is steeped in the thematic mainstays of riot grrrl: lyrical references to school girl realities, unabashed confrontations of sexual violence, full-on screaming. That first track, "Me & Her," one of Heavens to Betsy's best, starts off quietly. Accompanying herself on bass, Tucker sings at a much lower volume than usual, weaving her lines together with conviction as Tracy Sawyer's steady drumming moves the beat along. These songs, however simply composed, remain shockingly effective almost 30 years later.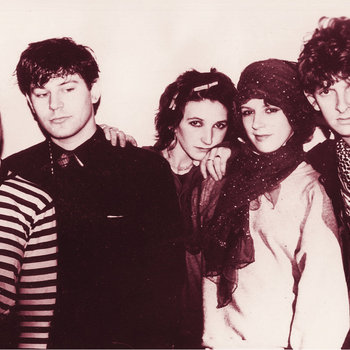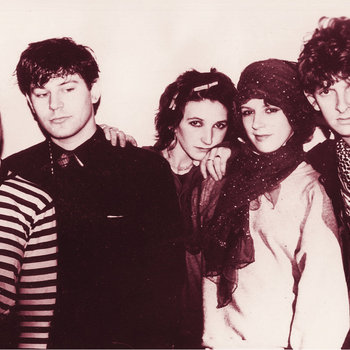 Merch for this release:
Vinyl LP, Compact Disc (CD)
This album brilliantly brings together early singles and session recordings from the iconic, artsy post-punk group. Hailing from Leeds, Delta 5 were contemporaries of Gang of Four, and share many attributes with that band: funky bass lines, staccato vocals, angular riffs. But Delta 5 add their own take on societal disconnect, with crystal-clear vocals that ensure you don't miss a word. KRS put together this record (first released as a CD, and later as vinyl and cassette) in 2006, a period when the label was working to bring many early feminist punk bands into the fold. (The early 2000s also saw KRS releases by Kleenex, The Raincoats, and Essential Logic.) With their continued relevance, it's no surprise Delta 5 have been covered by countless bands over the years, from Shonen Knife to Dum Dum Girls.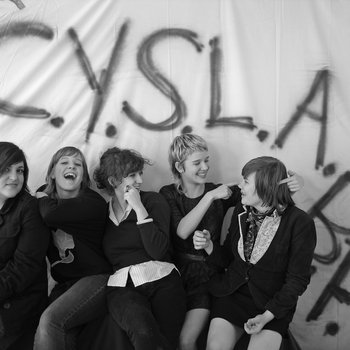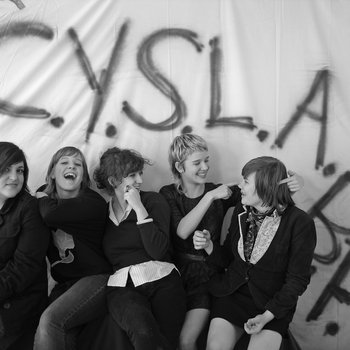 Merch for this release:
Compact Disc (CD), Vinyl LP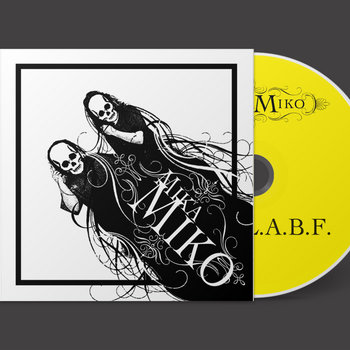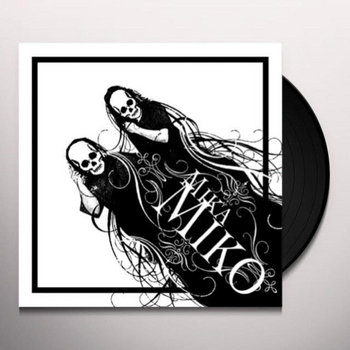 In the aughts, Mika Miko were one of the most exciting punk bands around. With an IDGAF attitude, endless energy, and enthralling on-stage antics, the L.A.-based five-piece were as electric as The Ramones mixed with the pizzazz of The Donnas. These songs are packed with swaggering, rock-style riffs; a slinky rhythm section; and Jenna Thornhill's cockily-delivered vocals. Songs like "Don't Shake It Off," with snippets of keys, conjure the spirit of The Frumpies; it's less about perfection as it is about expression that's fiery, fast, and fun.
Merch for this release:
Compact Disc (CD)
The nonpareil Elliott Smith comes fully into his own on his third solo album. Whether tenderly upbeat in sound, as on "Rose Parade," or desolately sad, as on "2:45 A.M.," Smith's songs are narrated by a protagonist who can't get out of their own head. Feeling low and expecting worse, Smith doesn't describe any sort of transformation. Borrowing from the complex pop of The Beatles, Smith excels at observation, turning painful moments into pure poetry. Whether he experienced any sort of release from that alchemy is unknown, but for listeners around the world, Smith offered an opportunity to feel known.