LISTS
Where to Begin With Important Records' Genre-Defying Soundscapes
By Jonathan Williger · April 28, 2021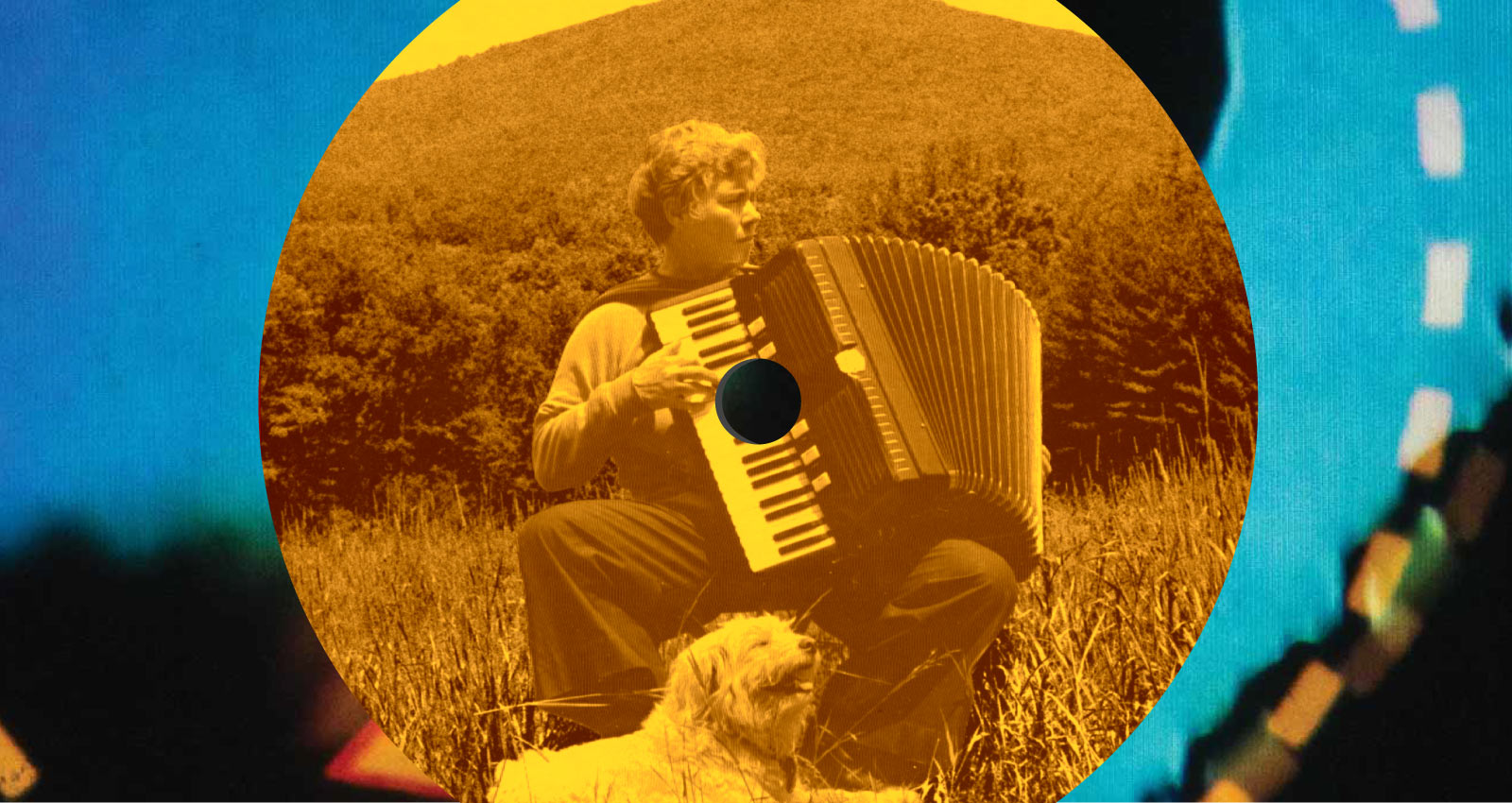 When John Brien founded Important Records in 2001, he was determined to establish a curatorial vision that reflected his experience working in record stores, where every section could yield unexpected bounty. The enormous stylistic gulf between the label's first two releases—a 7" of ramshackle pop songs by Daniel Johnston and a characteristically corrosive collection of looped noise by Merzbow—set a standard for the striking aesthetic curveballs that would become the label's signature. Twenty years and 500 releases in, the label has emerged as a bastion of boundless exploration, spanning crushing doom (Ocean), makeshift experimental electronics (Jessica Rylan), archaic lute compositions (Jozef Van Wissem), wispy drone (Bitchin Baja), and more. "The goal," Brien says, "was to be a genre and brand-free label that could really release anything."
Important's first 10 years were defined by that defiant attitude as the label released dozens of albums that challenged various notions of genre conformity. While it had always been a major facet of the label's constantly fluctuating sound, a definitive focus on long-form drone and avant-garde composition began to crystalize in the early '10s, and Brien began to moderate the pace of new releases. "As my own listening and creative practice became more focused, the label did too," he says. "I was releasing so many records, and it was a difficult pace to keep up. Slowing down helped that focus to occur naturally."
From the very beginning, Brien has focused not only on contemporary artists, but the broader lineage of musicians, thinkers, and composers to whom those experiments are indebted. In addition to the label's fruitful relationship with Merzbow, early examples include a 2-CD collection of interviews with Noam Chomsky; new editions of rarely heard recordings by krautrock godfather Conrad Schnitzler and Kluster; and new works by the prominent sound artist Christina Kubisch. Brien has also mined the audio archives of several avant-garde legends, releasing expanded reissues and first editions of significant lost recordings from Pauline Oliveros and Eliane Radigue. There's even a whole sub-label dedicated to sound sculptor Harry Bertoia. "The whole concept of an archive is attractive because it means I have a lot of work to do," says Brien. "There's this permanent, preserved, body of work to pick from. I'm going through it with an artist, or their family, to get their philosophy out into the world, and I like the security of knowing there is always more to do, more to explore."
As Important's purview has become more focused, it has spawned offshoots for specific projects. In addition to the Bertoia-focused Sonambient label, Brien began releasing limited-run cassettes under the Cassauna banner, and the Saltern imprint has been established for releases curated by composer Tashi Wada, son of fluxus musician Yoshi Wada. Running through even a tenth of the label's massive discography would require hundreds of hours of listening, so here's an overview of several recent and classic releases that encapsulate Important's lasting impact.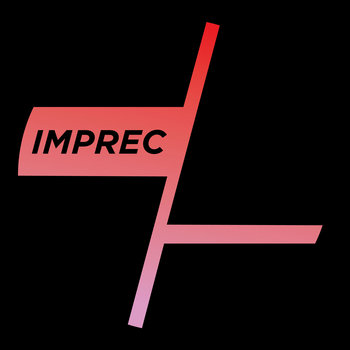 .
00:10 / 00:58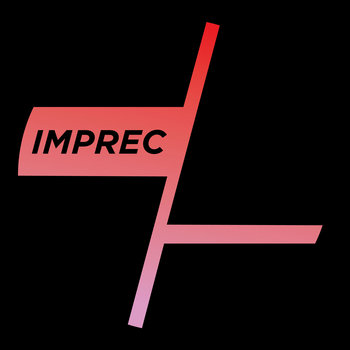 Merch for this release:
Vinyl LP
The two vertigo-inducing compositions on Multivocal, sound artist Jessica Ekomane's debut album, unwind the strands of a single, polyphonic synthesizer pulse by imposing minute, phase-shifting tempo changes on glowing filaments of sound. The vivid, luminous tones are braided into deceptively simple patterns as they fall in and out of sync with each other, coalescing into improbable motifs that unravel as spontaneously as they intertwine. It would be reductive to say that Ekomane is updating the phasing techniques pioneered by Steve Reich for the 21st century; this music feels much more deliberate, physically resonant, and wholly immersive than anything Reich created.
Merch for this release:
Compact Disc (CD)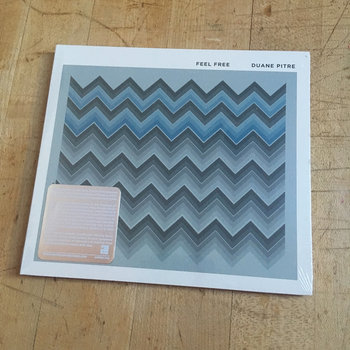 Feel Free was released during that period in the early '10s when the label's focus began to bend more and more towards long-form minimalism. Featuring a sextet of strings, harp, hammer dulcimer, guitar, and electronics, the piece is built around crystalline tones that chime out in indeterminate intervals left up to the players' discretion, giving it an air of weightlessness and spontaneity. By the piece's final section, the strings and electronics coalesce around a yawning open fifth, the dulcimer pounding out metallic tones on top of omnipresent drone.
.
00:10 / 00:58
Merch for this release:
Vinyl LP
Tara's Room, originally released on cassette in 1987 and reissued on vinyl by Important in 2019, has never been considered one of Pauline Oliveros' most influential releases, but it is a crucial document of the immense sensitivity and emotional depth the composer communicated with her music. The album's two pieces are based around the use of the Expanded Instrument System, a series of tape loops (and eventually digital delay systems) that Oliveros used to "spacialize" the sound generated by her voice or accordion. The title track features flute, arhythmic percussion, and Oliveros' hypnotic chanting, which gets layered into an increasingly dense, cacophonous cloud of sound. Enchanting and heartbreaking, "The Beauty of Sorrow" transforms the deeply human states of sadness and suffering into something that approaches spiritual transcendence. As she traces mournful melodies with her accordion, the sound is held in stasis by the tape delay—ghostly reflections that afford Oliveros the opportunity to remold the melancholy into something profound and beautiful.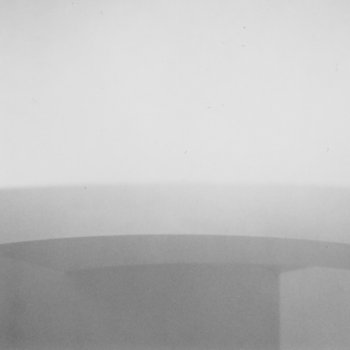 .
00:10 / 00:58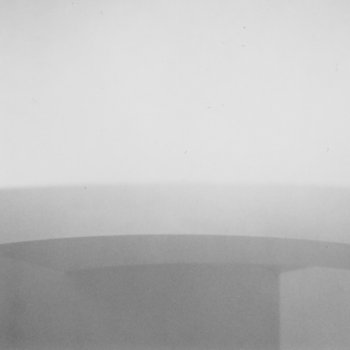 Eleh's music is like the distant glow of a celestial body or the steady radiation of geothermal heat—it is perceived as nearly static, slowly emanating from some remote source. Composed and performed entirely using modular synthesizer, the four drone-based pieces on Radiant Intervals I move deliberately, almost imperceptibly, as the anonymous artist meticulously tunes different waveforms to generate pulses of sound that arise when two pure tones sit at very close intervals to one another. Despite the academic origins of the music, the listening experience is affectingly immersive, especially as massive throbs of bass give form to the spectral frequencies that float at the top of the auditory spectrum.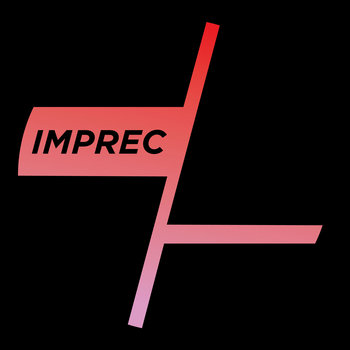 .
00:10 / 00:58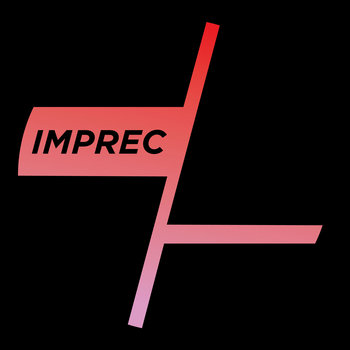 O True Believers, James Blackshaw's 2006 debut for Important, is the first of many masterful releases the 12-string guitarist would put out on the label over a decade-long period. The album's four compositions find common ground between Takoma-school American Primitive guitar soli, expansive psychedelia, and 20th century classical minimalism, showcasing Blackshaw's spellbinding technicality as he produces dense, swirling patterns of resonant strings. He incorporates tamboura and autoharp on the labyrinthine centerpiece "The Elk With Jade Eyes" and subtle percussion and organ on the title track, but its when his 12-string is presented unadorned, overtones ringing out over the constant thrum of fingerpicking, that Blackshaw's ability to transcend clichés of folk guitar are made manifest.
.
00:10 / 00:58
Macy's Day Bird is a collection of threadbare songs, recorded at home, that document the profundity of everyday interactions and chronicle moments of sublime realization. Diane Cluck's voice quivers with conviction throughout as she sings about love, family, and the complexities of simply being alive. There is immense care put into her words and diction, the poetry galloping from her mouth in twisting metaphorical phrases. Her arrangements are spare, giving the words space to percolate as you hear them echo around her apartment. Cluck is a masterful songwriter—a rarity in the Important catalog in recent years, but a defining feature of its first decade of existence.