LISTS
What the Instrument Remembers: Contemporary Recordings on Historical Instruments
By Anna Heflin · Illustration by Emma Shore · October 29, 2021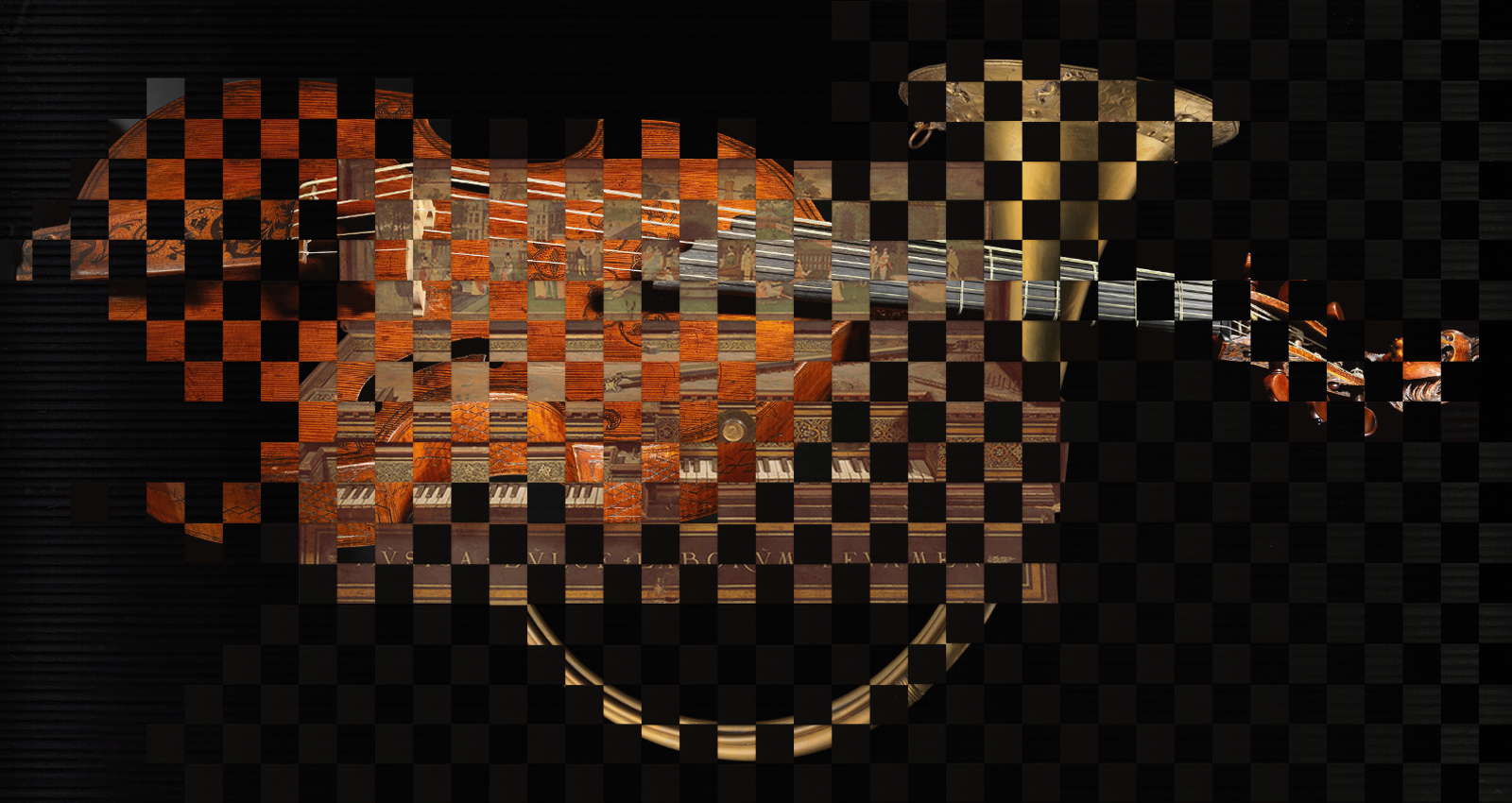 Call
What is the relationship between a historical instrument and the music that it inspires? How does this relationship change when the music doesn't fit neatly into the approach known as Historically Informed Performance (HIP), which aims to be faithful to the musical era during which a work was composed by using period instruments, a lower center of pitch, staging (often groups stand), and phrasing associated with the musical customs of the time. In a modern musical context in which historical instruments are not commonplace, their inclusion can set the stage for awe and curiosity. 
There is a certain degree of incompleteness when contemplating historical instruments. Musicians and musicologists are much like archaeologists trying to piece together narratives by studying the musical "fossils" that remain: scores, texts, and the instruments themselves. The truth is, we will never be able to replicate a historical performance exactly. If a musician 300 years from now found an electric guitar, an amp, tabs, and written historical accounts documenting Led Zeppelin's performances, would they be able to sound like Jimmy Page? This isn't to invalidate the educational legitimacy of HIP, but to merely draw attention to the central key word: "Informed." But what would happen if instead a future guitarist was simply handed Page's instrument—would something carry through?
The sense of mystery that pervades historical instruments opens up the gates to incredibly creative interpretations that harken back, look forward, and play upon the wondrous nature of the instruments themselves. These recordings, which feature old and uncommon instruments playing music outside of the instruments's standard repertoire, suggest that instruments aren't mere extensions of human performance; indeed, they have a voice of their own.
Body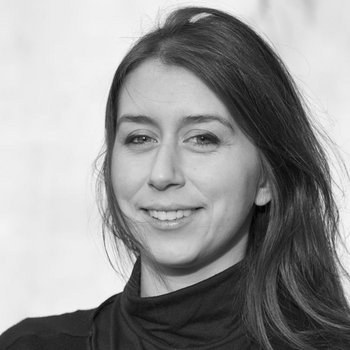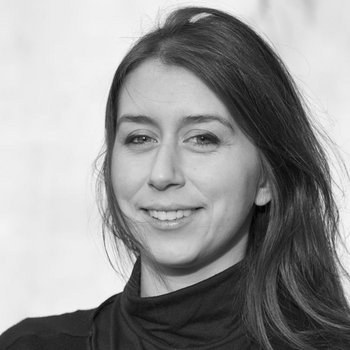 What stories would the oldest playable harpsichord tell us if it could talk? Catalina Vicens's audiobook Il Cembalo di Partenope takes this question and expands it into a kaleidoscopic journey informed by historical facts and imbued with boundless imagination. Beginning in the museum where the actual physical instrument resides, the narrator becomes entranced by the instrument and, following a series of visions, finds herself trapped inside the harpsichord (or an Alice-like dream thereof). Like a genie in a bottle only to be released when the ivory keys are being played, the narrator experiences the journey of this instrument beginning in Naples in 1525 at the invention of the harpischord.
The brilliance of this audiobook stems largely from the combination of real and unreal, or factual and fantastical. Vicens finds the magic in the instrument's murky history through playing it. She gives voice to that which instrumentalists intuitively feel, the individual character of each instrument, especially one which has such a rich history. Performing music dating from 16th century Naples and delivering original text herself, the album champions a beautiful historical recording in an overwhelmingly fresh context.
Merch for this release:
Compact Disc (CD)
If there's one word that describes composer/viol player Molly Herron's Through Lines, it is "grounding." The physicality of the instrument is showcased in this new record for a consort of bass viols. Herron utilizes her background as a viol (i.e. viola da gamba) player to highlight different sonic properties of the instrument, each portrait resulting in a warm enveloping bath. The compositional style is informed by a thorough historical knowledge that somehow feels equally close to modern popular music. Herron's intention of accessibility and relevance in today's musical landscape does not feel forced, but rather seems an intuitive following of what could naturally emerge.
Joanna Mattrey
Dirge
Merch for this release:
Cassette, Compact Disc (CD)
A forgotten feature of much Renaissance music is its functionality. Joanna Mattrey's latest album, Dirge, would've been performed at a funeral during an earlier era, serving a concrete, ritualistic purpose. This inherent sense of function and the sounds themselves anchor Dirge in the past. 
The sonic focus of the album is the Stroh violin (or Strohviol), which, while invented in 1899, counterintuitively summons sensations of much earlier music with its obscured and brassy timbre. The Stroh violin, a stringed instrument mechanically amplified by a metal resonator and horn attached to its body, sounds like it should have existed many centuries ago. It was originally created as a solution to an issue encountered by early recording artists: the sound of string instruments was very difficult to capture. The horn attached to the Stroh violin provided a solution. 
The Stroh violin is joined by the organ on two tracks and another uncommon instrument, the daxophone, on the track "Last Dance." Both the Stroh violin and the daxophone were created by inventors; we can thank John Matthias Augustus Stroh and Hans Reichel respectively. Without getting too far down the rabbit hole, the daxophone is an electric wooden experimental musical instrument commonly thought of as possessing a human and animal-like vocal quality. 
Upon speaking with Mattrey, she mentioned that this sense of the historical is linked to the overtone series—the chorus of notes that naturally resonate with a specific instrument—of the Stroh violin. In combination with the informed historical perspective Mattrey brings to the album and the extraordinary additions of the organ and daxophone, the effect is mesmerizing.
Merch for this release:
Vinyl LP, Compact Disc (CD), Cassette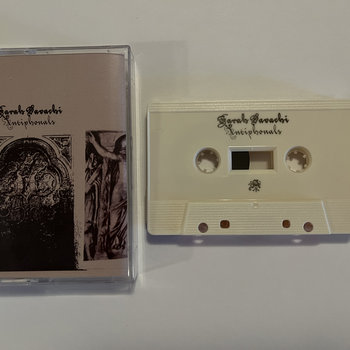 Antiphonal music is traditionally music performed by two choirs in interaction, often separated by opposing choir lofts, and was especially popular in Italy during the late Renaissance and early Baroque eras. Sarah Davachi's modern take on antiphonal music doesn't include two choirs, but rather features a play on the "real" and "synthetic." Davachi's Antiphonals combines the 20th century electro-mechanical mellotron (English horn, bass flute, clarinet, recorder, oboe, French horn, chamber organ, nylon string guitar) with electric organ, pipe organ, harpsichord, synth and other instruments. Decidedly vintage and gothic, these two groups of instruments transport the listener into a resonant cathedral. 
Merch for this release:
2 x Vinyl LP, Compact Disc (CD)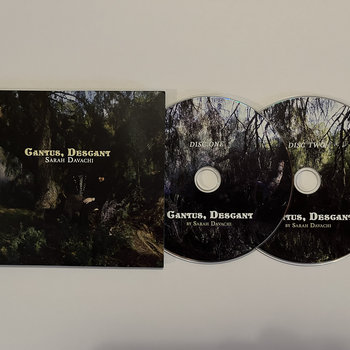 When contemplating which of Davachi's albums to write about for this piece, I couldn't choose so I am including two. Davachi has put in the time as an instrument whisperer and the voices come through in her record Cantus, Descant which features four separate pipe organs (including one from 1478) and reed organ throughout the album. After spending a decade caring for the Canadian National Music Centre's keyboard collection, it's perhaps not surprising that in an interview with The Creative Independent, she says that instruments are almost like people, who you have to spend time getting to know.
Response
On a first glance, between both of Davachi's albums, Cantus, Descant might be the more obvious choice for a piece on historical instruments. But in many ways, the concept of antiphonal music is a thread throughout all of these albums, pointing to the dialogue between old instruments and the musical sensibilities of today. For Vicens, this dialogue allows for the literal emergence of one specific harpsichord's voice, evoking chronicles of times we can never attain. For Herron, it results in a portrait of the bass viol as a whole rather than one specific instrument. Perhaps hearing in this way is something more subtle, letting the imagination and body act as a conduit rather than the other way around. Allowing these resonances to move through us as listeners, perhaps we'll have a journey of our own.