LISTS
Seven Artists Who Are at the Cutting Edge of Hi-Fi Techno 
By Kristan J. Caryl · March 28, 2017
In recent years, techno has turned to a rather dark place. Tastemakers such as Rødhåd have favoured bleak and brutal sounds, and labels like Perc and Ron Morelli's L.I.E.S. have been in a race to the darkest corners of the sonic spectrum. This music is gritty and lo-fi, intense and unrelenting, and is completely in contrast—intentionally or not—to the inoffensive minimal techno sound that ruled before it.
But a growing number of producers and labels around the world are subverting things again: they're moving away from these busy, physical, and harsh styles, back to a "less is more" approach. Their refined, academic take on deep techno might be traced back to artists like Jeff Mills, Robert Hood, and Planetary Assault Systems, but is made from more abstract parts. There are no vocals, melodies, strings, or pianos, but instead there's a focus on spaciousness, deft sound design, and hypnotic grooves in a widescreen cinematic style. It's still intense, just mentally absorbing.
Despite techno's reputation for functionality, this more studious and mindful take on the genre would be poorly suited to your average festival, because it doesn't have immediate impact. It is often decidedly linear and sparse, with no real edges. Because of its sonic subtleties and finely-sculpted design, this meticulous, hi-fi style demands patience, but rewards it with often insular, always mind-melting experiences.
Unlike, say, the Berghain sound, which is focused around the influential Berlin club of the same name, this strand of techno has no real geographic centre or definitive club to call home. Instead, clusters of producers in Rome, London, Berlin, and New York are quietly turning out this posh and artful sound of their own accord. What's more, it seems to dovetail with a wider trend for audiophile listening experiences: places like Spiritland and Brilliant Corners in London—with their absurdly expensive sound system set ups dedicated to vinyl—and the popularity of turntable weights, rotary mixers, isolators, and customized high-end decks all bare that out. Maybe it means techno is getting old. But for now, it is an interesting divergence from the norm, driven and exemplified by the artists included here.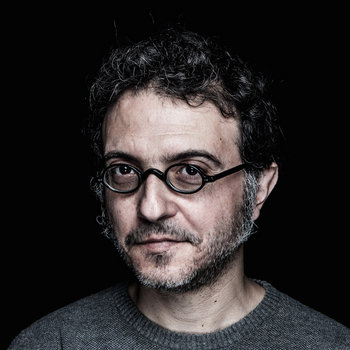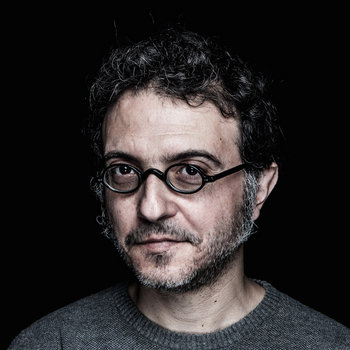 Merch for this release:
Vinyl LP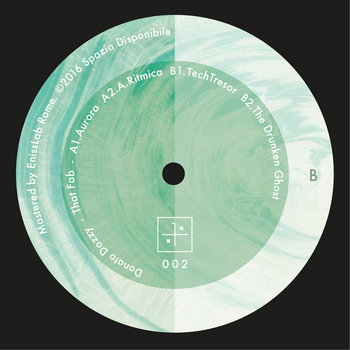 One of the main protagonists of this style is sonic sculptor Donato Dozzy. The Italian is a master of long-form grooves that slowly undulate, evolve and assume control of your head. He does so as one-half of cult duo Voices From The Lake, but also solo, when he makes records from the sound of someone's voice, or from a digeridoo. His Spazio Disponibile outlet is not only a repository for his super supple and subtle sounds, but also functions as a party of the same name where Dozzy plays alongside handpicked guests, after they have been in his studio to work on material that eventually gets released on the label. His That Fab EP from last year mixes up dreamy ambient soundscapes like 'Aurora' with more direct tracks like 'Ritmica' but never feels hurried or cluttered. It is always airy, roomy stuff that needs the full length of each track to reveal its subtleties. Whether bleak and lonely or more curious and inviting, it is always inescapably psychoactive music.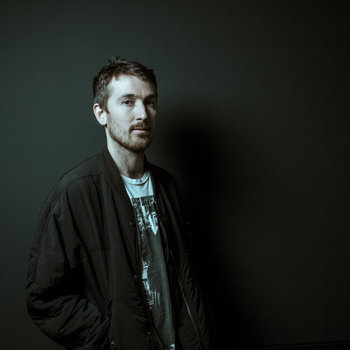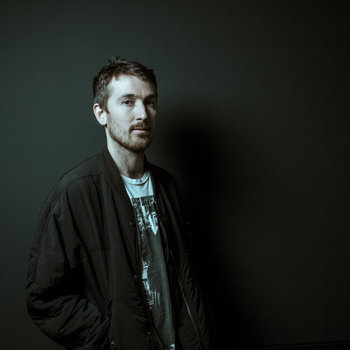 For a darker brand of this sort of techno, London based Volte-Face is the man. He heads up his own BleeD label and party, and often conjures earthy, gritty soundtracks that depict some menacing subterranean world. They are intense and spooky and almost have you looking over your shoulder as scuttling insects and malevolent micro-bacterial sounds infest the airwaves.


As well as solo work, Volt-face also links up with Daniel Avery as Rote. When you add in the latter's penchant for shadowy drone and eyes-closed electronica, you have an experimental sound that operates on a wide open, remarkably desolate plane. As if from a post-apocalyptic world, it has searching synths surveying the burning embers of human existence and does so in startlingly evocative detail.
Merch for this release:
2 x Vinyl LP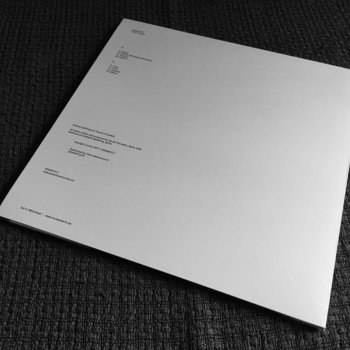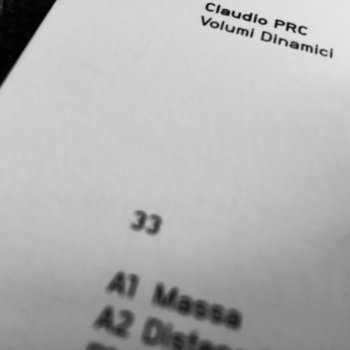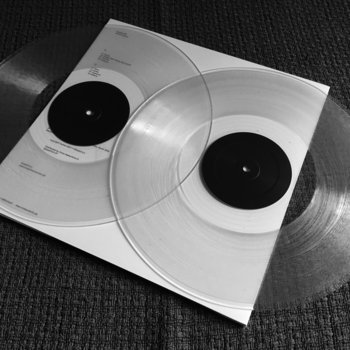 An artist who has been pushing this sound for the last decade is Svreca. The Spaniard heads up the Semantica label and, with his own output, has carved out an eerie and unsettling niche. But he is also a master of pulling together like-minded artists. One is Italian Claudio Prc, whose recent Volumi Dinamici album draws on foreboding ambiance and icy celestial suspense. It is music constructed from only a few elements, but that still manages to make a big impact.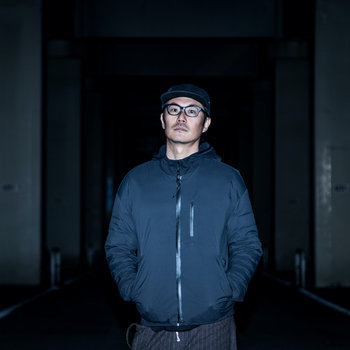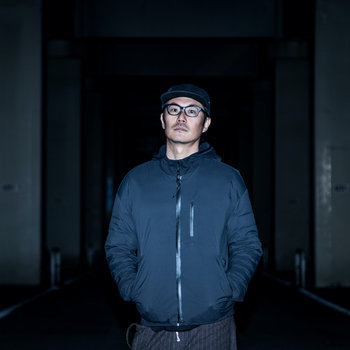 Japanese artists have long been associated with experimental techno that pairs beautiful ambience with delicate melodies. As well as people like scene leader DJ Nobu, one such producer is Wata Igarashi. His latest EP on New York's The Bunker marries "the infinite starry expanse of the cosmos, the industrial automation of the factory floor and the endless virtual worlds that make up the alternate universe of cyberspace." It makes for music that sounds so pristine and perfect that it could be programmed by a computer, but that also manages to sound filled with very real human emotions.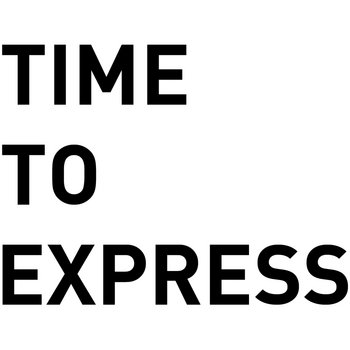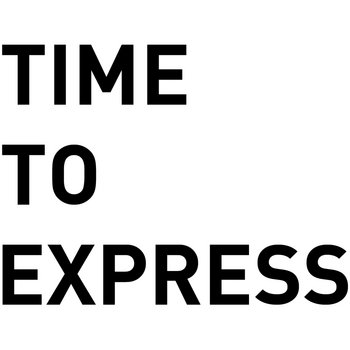 While much of this pristine techno is brain soothing and transcendental, Belgian Peter Van Hoesen manages to bring a more corporeal style to the table. He runs Time To Express, which last year pulled together a bunch of complementary tracks for this Stealth compilation. They are rhythmically playful and kinked, and generally cut a little more loose than the rest of the artists included here. Their mood, too, is more shadowy and paranoid, and seems to be informed by machine spirits as much as human feels.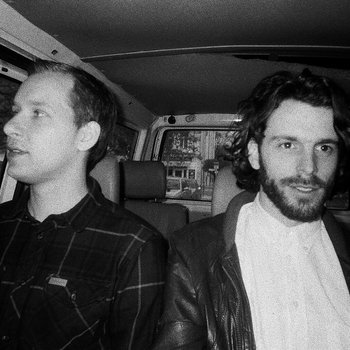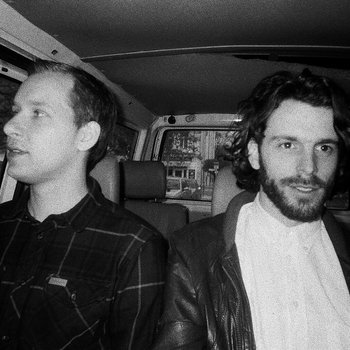 If you combine all the elements discussed so far into one act, you might end up with Dutch duo Artefakt. They have cropped up on labels like Field Records and Prologue—both of which are rooted in heady ambient techno minimalism—but most recently put out a full length on Delsin. Kinship is a beguiling mix of escapist home listening and tripped-out 5am dance floor experiences all underpinned by subliminally deep bottom ends and sleek sci-fi design. It's an album that will elevate your mind at the same time as taking charge of your body, and all with a remarkable attention to sonic clarity.
—Kristan J. Caryl