LISTS
Greg Fox: Keeper of Time
By Joe Darling · September 05, 2017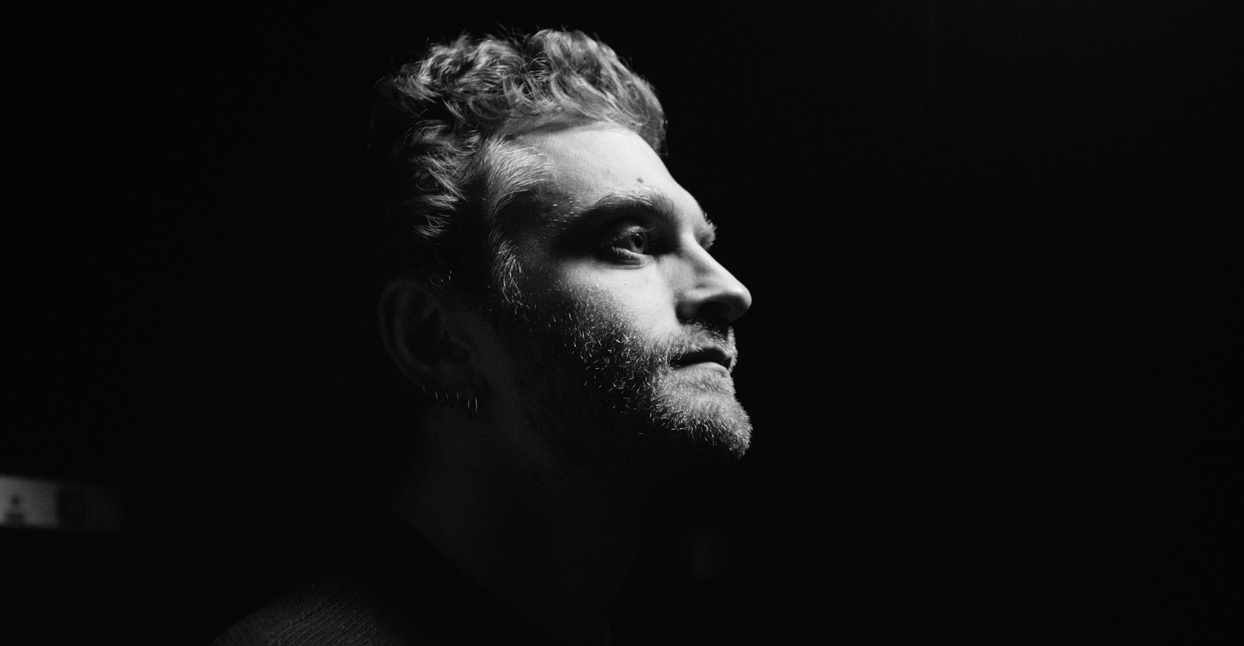 There's an old saying that goes, "a great drummer is hard to find," but New York drummer, composer, and artist Greg Fox seems to have taken it upon himself to single-handedly pick up the slack. Over the past nine years, Fox has gone from in-demand kit mercenary to legend-in-the-making. Though he's not exactly a household name, his stack of invitations to new projects and collaborations seems to grow by the hour. Fox first turned heads as the drummer for NYC black metal group Liturgy, and he's spent the past three years working with everyone from free jazz luminary Milford Graves, to Chicago tech house underlord Hieroglyphic Being, to Sun Ra Arkestra member Marshall Allen, and routinely with the preeminent Colin Stetson Ensemble, the exuberantly holistic Zs—to say nothing of his own expanding body of solo work.
Watching Fox hammer away in transcendental focus welcomes the usual comparisons ("Dude is a machine!"), but to stop at his pure instrumental prowess is to ignore Fox's status as an insatiable music scholar. Starting with the early blast beat vernacular of metal, Fox has gradually expanded into increasingly ambitious stylistic terrain, from jazz to classical to New Age. His technical chops are obvious, and his ability to quickly shift gears is an indication of his skill and range as an artist.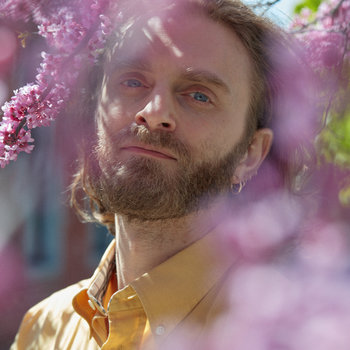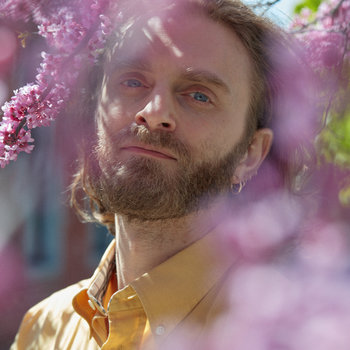 Merch for this release:
Vinyl LP, Compact Disc (CD)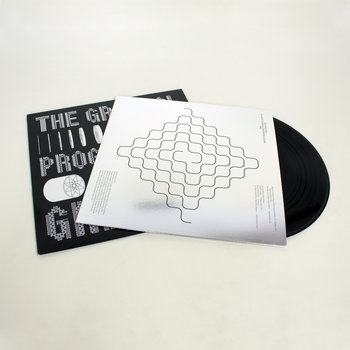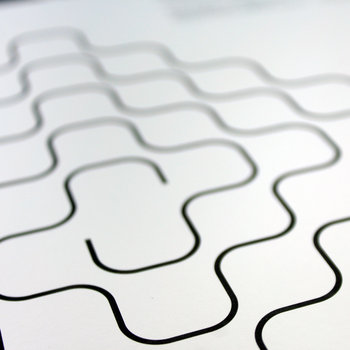 This month, RVNG releases Fox's latest independent endeavor, The Gradual Progression, a maximal follow-up to 2014's Mitral Transmission. Though both records are technically of Greg Fox solo, similarities are otherwise few. Mitral Transmission was built from a highly unusual, highly unique series of "recording sessions" that allowed Fox—with the assistance of friend and mentor Milford Graves—to map the rhythms of his heartbeat and extrapolate the results via a MIDI output file. While Mitral Transmission represents a pure corollary to Fox's electronic heart sessions via virtual instrumentation, The Gradual Progression—as its title may suggest—swells to a nearly orchestral degree, with layers of guitar, drums, tenor sax, upright bass, vocals and a deep cache of sampled sounds. If there's anything to be learned from Fox's bio-sensory experiments, it's that Fox's heart is wildly expressive, ebullient and relentlessly free of formality.
Though The Gradual Progression takes center stage as Fox's freshest offering, we'd be remiss if we didn't seize the opportunity to round up our favorites from his constellation of projects. The following list comprises some additional records handpicked from Fox's catalogue, a sort of crash course in the Lord of Crash.
Merch for this release:
2 x Vinyl LP, Compact Disc (CD)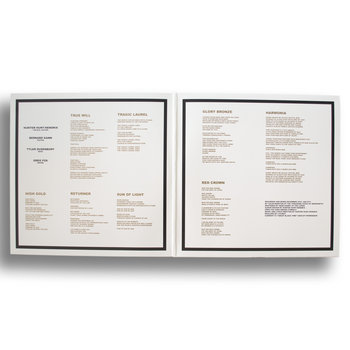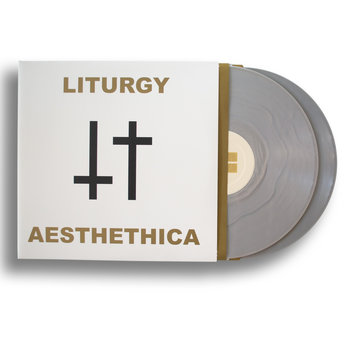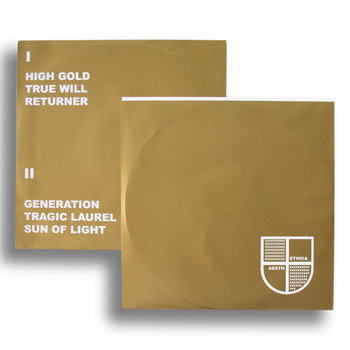 It's hard not to begin with Aesthethica. Liturgy came out of the gate in 2011 with a sophomore effort dynamic enough to momentarily reverse heavy music's polarizations, simultaneously winning over new listeners and estranging certain maladaptive metalheads. The solid brick wall of sound Liturgy serves up with Aesthethica runs a full 66 minutes, a pulverizing barrage of ecstatic, majestic, and fantastically exultant noise; they dominate the environment and demand undivided attention.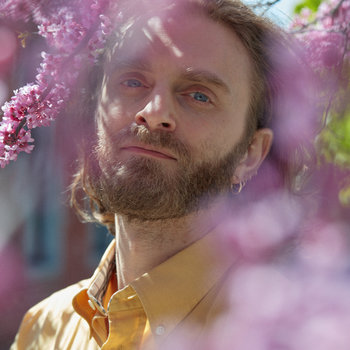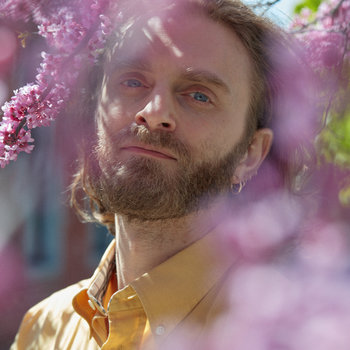 Merch for this release:
Vinyl LP, Compact Disc (CD)
As Guardian Alien, Fox led a five-piece ensemble into the venue Shea Stadium in Brooklyn to record the psychedelically sprawling 37-minute pilgrimage See the World Given to a One Love Entity. Though the personnel has shifted from release to release, Fox has remained Guardian Alien's central figure. Though still within relative proximity to "heavy music," Guardian Alien is prone to longform, exploratory patterns incorporating mantric vocalizations, and a sturdy collection of acoustic hand drums. On See the World, Fox and co. flow through entrancing passages that bend and shift in movement and character.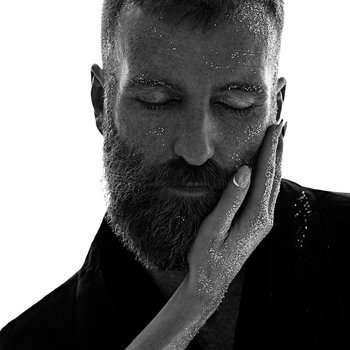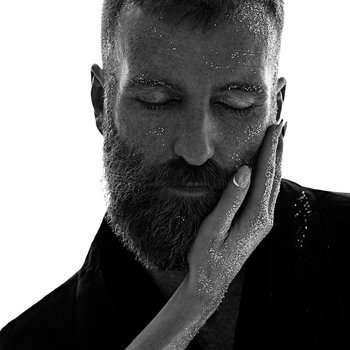 Merch for this release:
Vinyl LP, Compact Disc (CD)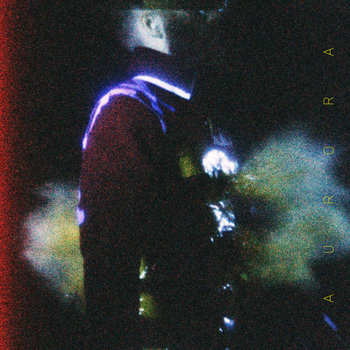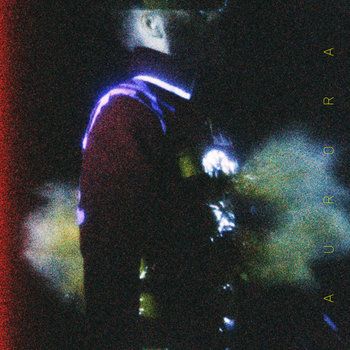 Australian composer Ben Frost recruited both Greg Fox and Swans percussionist Thor Harris to contribute to the brutal and enigmatic soundscape that is A U R O R A. Frost's shimmering ambient compositions are tonally rife with agony, desperation, and terror. These 10 pieces remain a labyrinthine score of sonic corrosion, spiritual dysrhythmia, and, yes, Fox's deliberately matching temperament.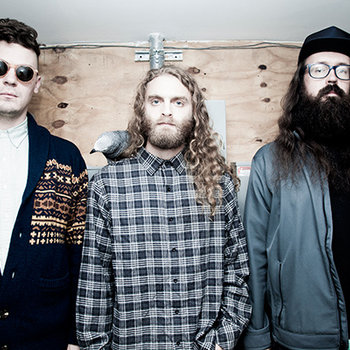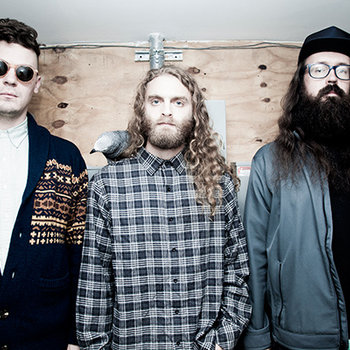 Merch for this release:
Compact Disc (CD), Vinyl LP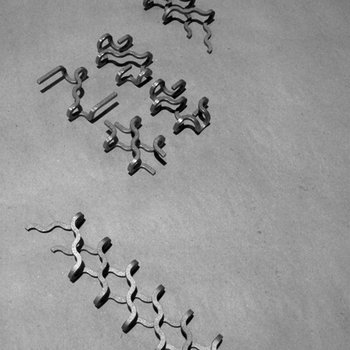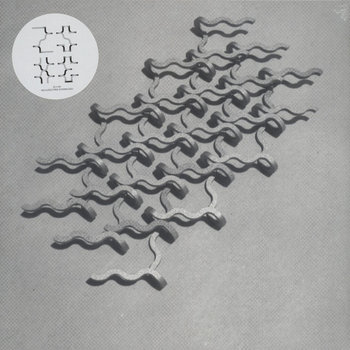 Under the leadership of saxophonist Sam Hillmer, the prolific Brooklyn avant-garde collective Zs has existed in a state of constant transformation for over a decade. It seemed like a bit of no-brainer when, in 2014, they plucked Greg Fox to join the operation. Xe is Zs' first release with Fox in the pocket, and the result is a psychically cooperative convulsion of madly trilling saxophone, dissonant electric strings, and Fox's mesmeric, steady plod.
Hieroglyphic Being & J.I.T.U. Ahn-Sahm-Buhl, We Are Not the First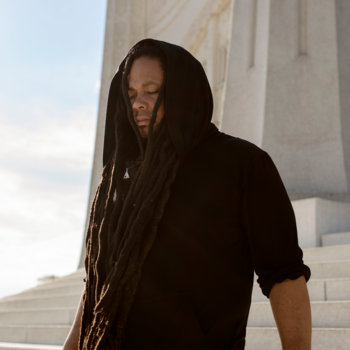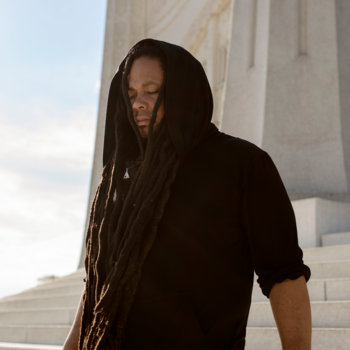 Merch for this release:
Vinyl LP, Compact Disc (CD)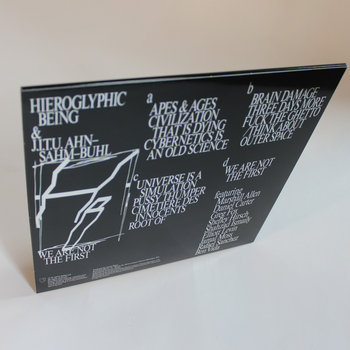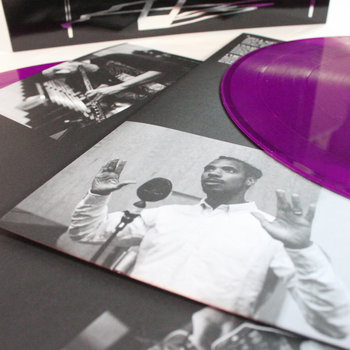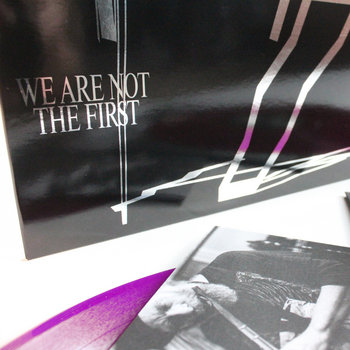 In 2014, Chicago producer Jamal Moss, aka Hieroglyphic Being, assembled a nine-piece ensemble for a week's worth of studio time in Brooklyn. The ensemble included free jazz elders Marshall Allen, Elliott Levin, and Daniel Carter contributing saxophone alongside Fox's percussion, the darkened voices of Rafael Sanchez and Shelley Hirsch, and Moss's industrially-tinged electronic dance music. The 11 compositions that appear on We Are Not the First hybridize electronic and improvisational jazz in an aching plea for human justice and spiritual solidarity.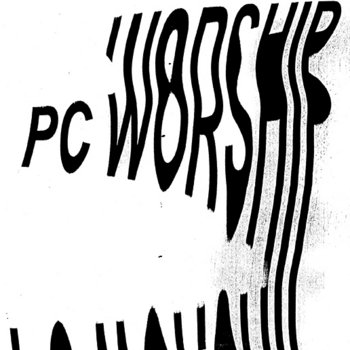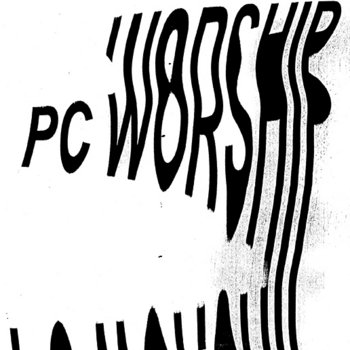 Merch for this release:
Vinyl LP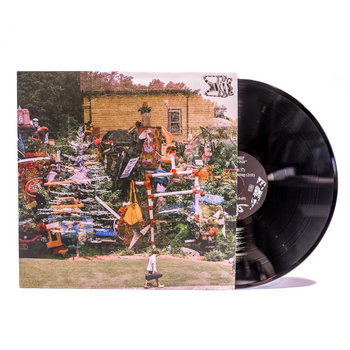 One of Fox's most recent collaborations was to PC Worship's Buried Wish, a February release by Brooklyn-based songwriter Justin Frye. In 2016, Frye invited Fox to the Buried Wish sessions to contribute drumming to a handful of instrumental tracks. Though percussion on the album is largely restrained—serving to brutishly vault Frye's sludgy, screeching lo-fi guitar pop forward—Fox alights on "Torched," uncoiling a clattering spree of euphoric bashing. Fox's appearances may be brief, but Buried Wish stands up as a grandly noisy highlight of this year.
—Joseph Darling