LISTS
In Love and Death: A Gothic Metal Primer
By Jeff Treppel · Illustration by Jo Minor · October 26, 2021
The term "gothic metal" covers so many different bands under its black parasol that it's almost useless as a genre designator. All you need to know is that you're in for something sexy and spooky and dark. Although the specifics vary, bands in the style share a few similar characteristics: deeply intoned male vocals; ethereal female singing; organ-style keyboards; lyrics about love, death, and/or vampires. That's because, whether it's mixed with black or doom or symphonic metal, the "gothic" part of the equation comes from the same places.
Goth rock started in the UK in the late '70s, when Bauhaus proclaimed the death of actor Bela Lugosi and Siouxsie and her Banshees visited a garden in Hong Kong. Their take on the style fell more on the punk side of things, so it wasn't until bands like The Cult, Fields of the Nephilim, and (especially) the Sisters of Mercy brought the style out of dark basement clubs and into the arena that the connective tissue to metal was formed. Around the same time, adventurous metal acts like Celtic Frost took a stroll through cherry orchards to the accompaniment of ghostly muses. Those advancements all paved the way for the true innovators of the form.
Two gothic metal pioneers developed the sound concurrently in the late '80s in New York City (Gotham itself) and rainswept England. Type O Negative's unholy trinity of influences—Black Sabbath, Black Flag, and the Beatles—laid the groundwork for much of the genre. Peter Steele's deep baritone provided the vocal template for bandleaders to come, and his darkly humorous look at relationships (and the inevitable failure thereof) imbued the genre with a sense of doomed romance metal previously lacked. They even became MTV stars with "Black No. 1," which helped propel 1993's Bloody Kisses to platinum status. That massive exposure (coupled with Steele's, ahem, massive exposure in Playgirl) introduced gothic metal to the mainstream.
Meanwhile, less than 100 miles from the foggy Yorkshire shoreline that inspired Bram Stoker's Dracula, Paradise Lost combined the downtuned, down-tempo vibes of doom metal with the abrasive vocals used by the nascent death metal bands to create death-doom on their debut, Lost Paradise. For their appropriately-named follow-up, Gothic, they brought in the aforementioned keyboards and female backing vocalists, thus creating a more underground path for gothic metal. As they developed their sound, they too moved towards more of a heavy goth rock direction, which helped codify the style.
By the mid-'90s, black was the new black, with gothic flair spreading through just about every extreme metal genre. Paradise Lost's Peaceville labelmates My Dying Bride and Anathema delved deeper into the doom side. Symphonic metal acts Theater of Tragedy and Within Temptation helped pioneer the "beauty and the beast" vocal dynamic that would become commonplace in the genre—growling male and ethereal (often operatic) female singers delivering dark duets. Cradle of Filth realized that black corpse paint wasn't really that far off from black eyeliner. Evanescence and (later) Lacuna Coil even added some fishnets to the baggy cargo pants and wallet chains of nu metal.
Below, discover some of the darkest darlings of Gothic metal's cobweb-shrouded past and shadow-obscured future.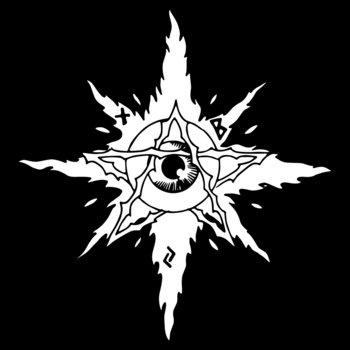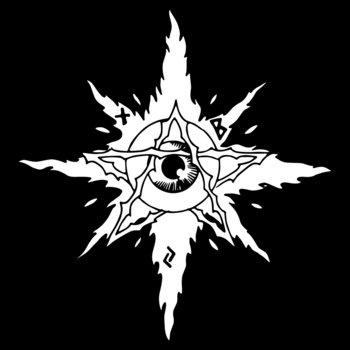 Early explorers of the gothic metal sound, My Dying Bride had a band name any number of classic Beggars Banquet acts would kill for. Their slow-paced ornate doom has stayed consistent over the course of their long career (except for a couple experimental digressions in the late '90s). Turn Loose the Swans set them down that particular left-hand path. On this record, they basically took what Sisters of Mercy did on Floodland, slowed it down a whole lot, tuned down the guitars, and added violins. In doing so, they found a whole new way to plumb the depths of despair. Their limited budget couldn't kill the vampiric vibe of these songs.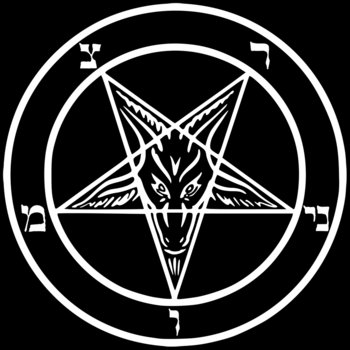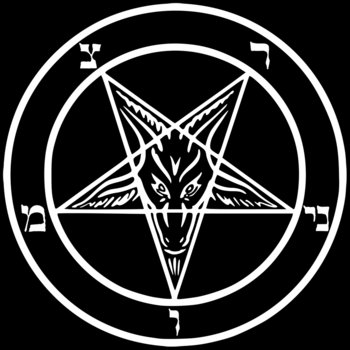 While other black metal acts had certainly toyed with gothic atmosphere before these British beasts came along, they were arguably the first to go full Grand Guignol Hammer Horror, elevating blood-and-bared-bosoms excess to a heavy musical art form. Before devoting a concept album to the OG (original goth) Elizabeth Bathory, hiring Doug Bradley (Hellraiser's Pinhead himself) to narrate their songs, and covering Cliff Richards and Heaven 17, they etched their name in the annals of goth history with 1996's landmark album Dusk… And Her Embrace. Their heavy use of keyboards, Dani Filth's sinister screech and purple prose, and supernatural subject matter (along with the sort of female backing vocals that other second wave black metal acts avoided like the sunlight) took the genre out of the forests of Norway and into England's wraith-haunted castle ruins.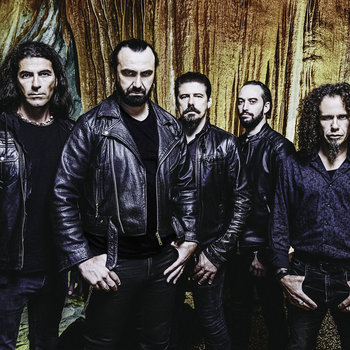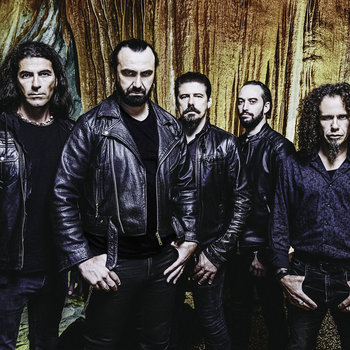 Not a lot of gothic metal bands (or metal bands, period) wind up on officially-issued postage stamps, but Portuguese act Moonspell can claim that honor in their home country, where they continue to make regular chart appearances; they were the first Portuguese metal band to ever go gold. Originally a black metal band, they pivoted to goth with 1996's Irreligious and never looked back. Fernando Ribeiro's versatile vocals provide a lot of the appeal; his ability to go from sensual deep singing to deranged howls, in particular, is deeply satisfying to behold. Not only do Moonspell know how to pen a catchy tune ("Opium" and "Ravenclaws" are classics), they continue to push themselves lyrically and musically to this day—their latest, Hermitage, at times evokes Pink Floyd performing in the post-apocalypse.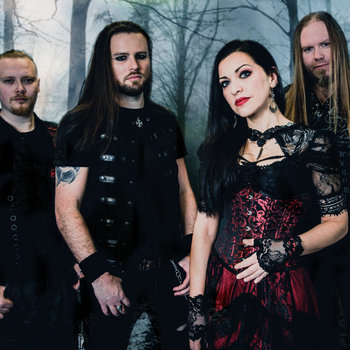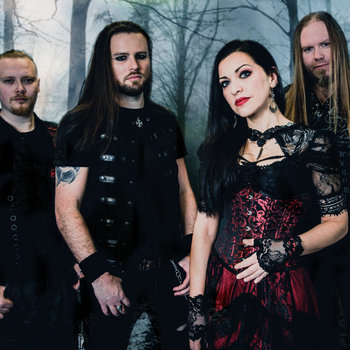 Morten Veland left one of the early beauty/beast bands, Tristania, to form his own act. Literally: Since Sirenia's inception he's performed pretty much everything in the studio except for the operatic female vocals (which presumably he would if he could). With 10 strong studio albums to their name, they rank among the most consistent of the symphonic metal bands that flourished in the wake of Nightwish and Lacuna Coil. Although Riddles, Ruins & Revelations brings in more of a synth pop sound, it still embraces the vampiric darkness, creating a miasmic atmosphere.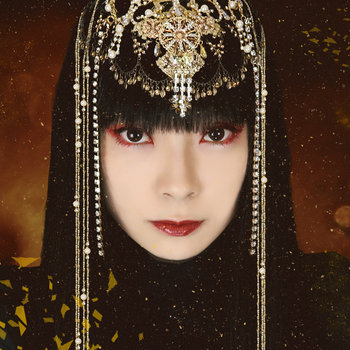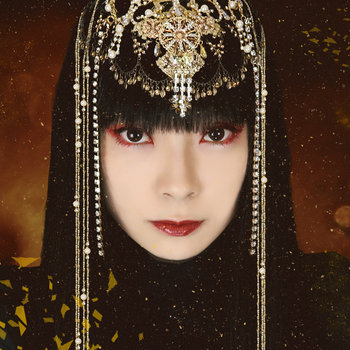 Any gothic metal guide would be remiss to exclude Japan, the country responsible for such over-the-top goth fashions as visual kei and Gothic Lolita. Rokugen Alice started out covering songs from the Touhou Project series of video games (a whole rabbit hole on its own), but the duo of Rokugen Asuke and Anna Sakurai have since branched out into originals. Featuring Sakurai's processed vocals and Asuke's epic shredding, their compositions frequently feel like anime theme songs, presenting a look at the dark side from a different perspective than their Western counterparts.
Merch for this release:
Compact Disc (CD), Cassette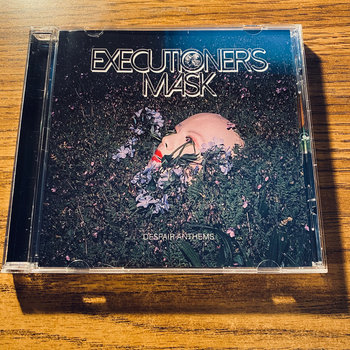 It's a remarkable quirk of chemistry: when you get musicians from Crowhurst, The Howling Void, and Cop Warmth together in the same room, their respective takes on heavy music actually cancel each other out, leaving us with the smooth, heavy post-punk of Executioner's Mask. More indebted to the Sisters of Mercy/Red Lorry Yellow Lorry gloom-and-doom side of the spectrum than earlier gothic metal acts (possibly due to metal's general fascination with post-punk right now), they nonetheless swing their axes hard enough to qualify as metal. But on despaired anthems like "No Funeral" and "Bury Me a Grave" that mask suddenly comes off, revealing the vast, dark void that lurks beneath.
Merch for this release:
Compact Disc (CD), T-Shirt/Apparel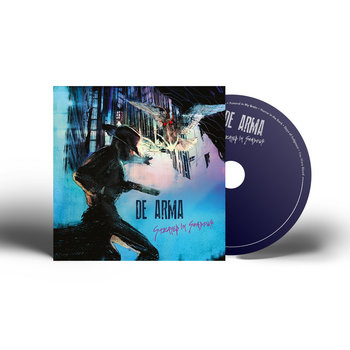 This Swedish duo started as blackgazers before shedding the harshest parts of their post-black metal origins. They kept the cinematic scope, however, and their sophomore album, Strayed in Shadows, feels like a Western cyberpunk epic – a darkly emotional journey underpinned with hints of synthwave. At times (especially on "City Vultures") their blackened origins bubble through and present a welcome counterpoint to the deeply intoned vocals. The combination takes you deep into their tenebrous grip.
Originally known as Idle Hands, trademark problems forced them to change to a different proverb. Whatever the name, they're probably the most celebrated of the latest crop of gothic metal bands. They throw themselves into the darkness with more glam rock swagger—similar to The 69 Eyes, but less sleazy—and Mana proves itself a most nourishing debut. As with the originators of the form, their secret lies in their catchy songwriting; the first three tracks alone would make many of their peers trade in their leather jackets for fishnets. For an even more on-theme entry, check out their new single "I Believe In Halloween," released just in time for goths' pre-eminent holiday.