LISTS
The Best Gospel Deep Cuts on Bandcamp
By John Morrison · Illustration by Natalie Foss · March 23, 2022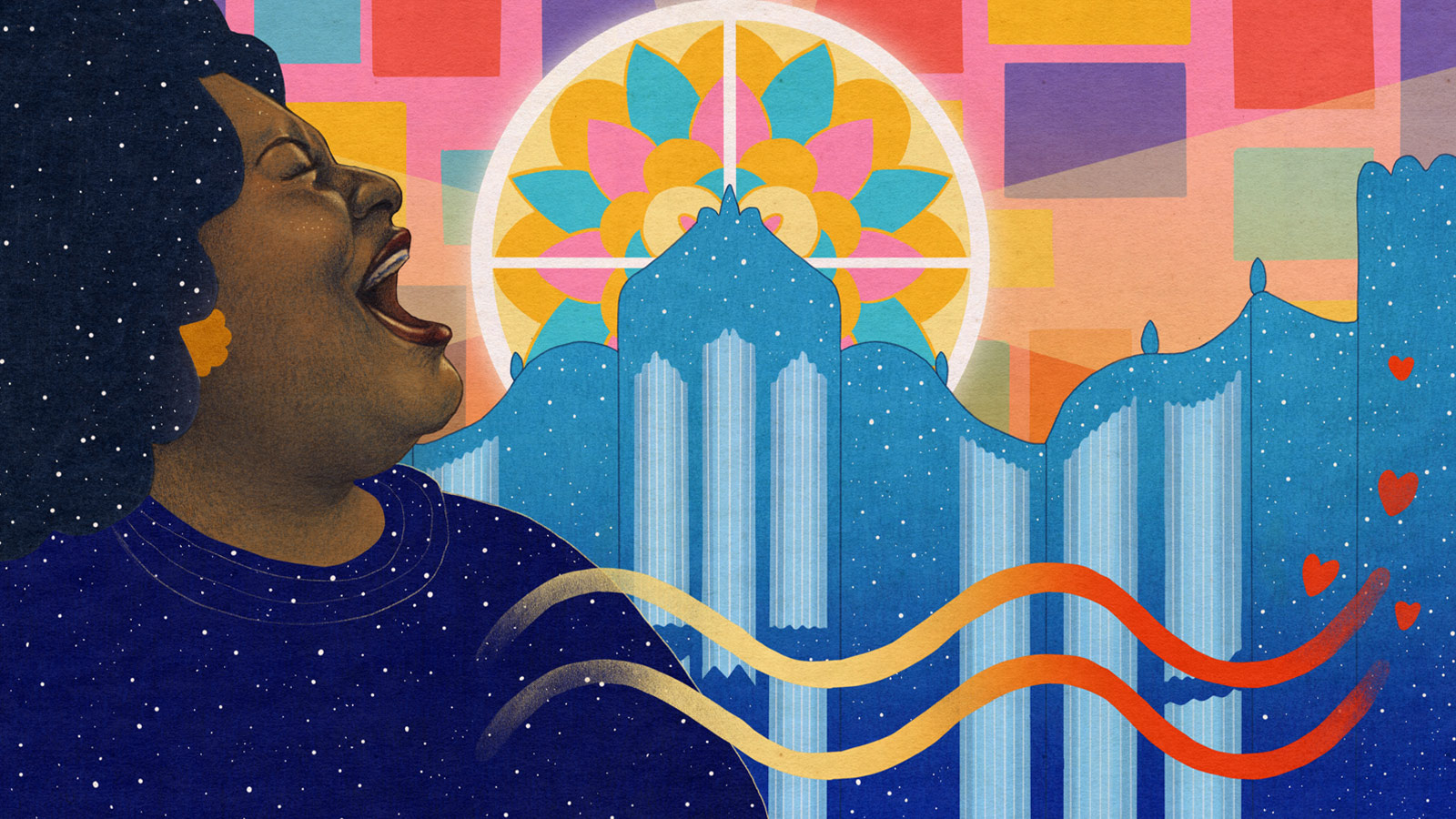 Gospel is an inextricable component of Black life in America. For recent proof, see the section of Questlove's 2021 documentary Summer Of Soul that highlighted the performances of gospel musicians at the 1969 Harlem Cultural Festival. Featuring talking head interviews, as well as concert footage of gospel legends like Edwin Hawkins, Professor Herman Stevens & the Voices of Faith, Clara Walker & The Gospel Redeemers, The Staple Singers, and Mahalia Jackson, this portion of the film is not only thrilling to watch, it also hints at the crucial socio-political, psychological, and spiritual role that gospel music has historically played in the lives of Black Americans.
The writer Greg Tate noted that the unique social condition of Black Americans led to the creation of gospel, and also fed its continuing importance in Black American culture. "There's something very specific about what happened in Black America where I think the only place we could be fully expressive was in music, in these church rituals," he said. "Gospel is channeling the emotional core of Black people who are inside of this Christian experience and redefining it for themselves."
Today, gospel music and the culture that produces it is incredibly rich, varied, and constantly evolving. From albums by contemporary acts like The Legendary Ingramettes to fantastic reissues of older material like No Other Love: Midwest Gospel 1965-1978, Bandcamp is host to many important releases that tell the story of this vital music.
---
Merch for this release:
Compact Disc (CD)
Affectionately known as "The Queen of Gospel," New Orleans-born vocal virtuoso Mahalia Jackson possessed one of the most powerful and striking voices of the 20th century. I Sing Because I'm Happy not only features Mahalia singing standards like "He's Got The Whole World In His Hands" and an apocalyptic version of "Joshua Fit The Battle Of Jerico," the release also includes interviews where Jackson shares recollections of her childhood and early New Orleans music.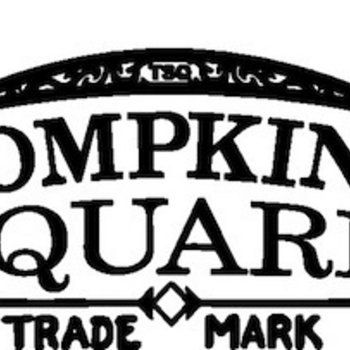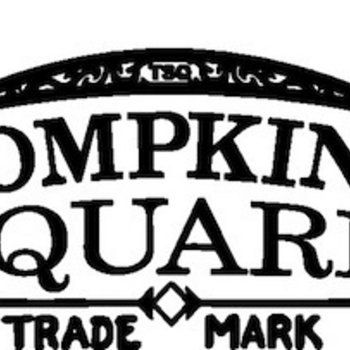 Merch for this release:
Compact Disc (CD), Vinyl LP
Sourced from a collection of rare and private press gospel 45s, No Other Love: Midwest Gospel 1965-1978, is a striking snapshot of the sound of gospel in the '60s and '70s. The compilation starts with a bang—Brother Randy Watson's "It's Going To Pay," a world-weary but optimistic meditation on the rewards of faith and devotion. Shades of the contemporary funk sound that was influential in the Midwest at the time come shining through on Messiahs of Glory's "No Other Love," with its syncopated backbeat. "Try Jesus" is a remarkable performance from The Gospel Carolets, a group of youth singers accompanied by piano and conga. The Harmony Five's "God Is Using Me" opens with beautifully understated guitar chords before lifting listeners with a wave of heavenly voices.
Another renowned, veteran group, The Legendary Ingramettes have been going strong for nearly six decades. Founded by singer, pianist, and activist Maggie Ingram and now headed by her daughter, the Rev. Almeta Ingram-Miller, and granddaughter Cheryl Maroney Beaver, Take a Look in the Book is the group's first album since the elder Ingram passed away in 2015. "The Family Prayer" is a spirited, full-band song instructing the listener that faith transcends generations and will heal and hold a family together. The Ingramettes infuse Bill Withers's classic "Grandma's Hands" with head-spinning harmonies and energy while their take on the standard "Hold On To God's Unchanging Hand" illustrates the deep sense of purpose and sureness that a personal relationship with God can create.
Merch for this release:
Vinyl LP, 2 x Vinyl LP, Compact Disc (CD)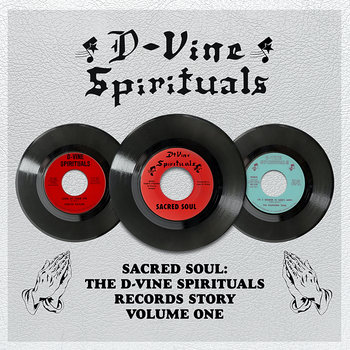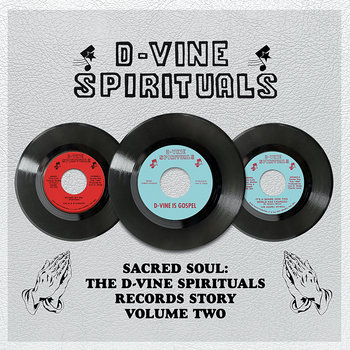 The D​-​Vine Spirituals Story Volume 1 collects songs released by Memphis's D-Vine Spirituals label throughout the 1970s and 1980s. The opening track, Elizabeth King's "I Heard The Voice," displays a striking level of both musical inventiveness and passion. The Gospel Four's "The Devil Don't Like It" is funky and restrained, while "The Reason I Love Him" by The Kingdom Airs is a minimal devotional tune accompanied by an electric organ and drum machine. A beautiful compilation, The D-Vine Spirituals Story highlights Memphis as a powerful reservoir from which American musical culture still draws its power.
Merch for this release:
Vinyl LP, Compact Disc (CD)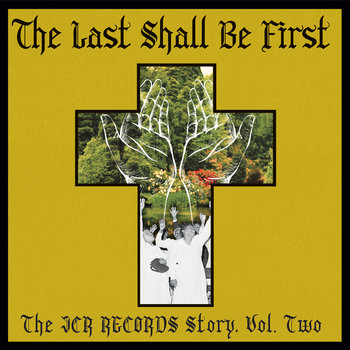 At least in part because Stax Records was located there, Memphis, Tennessee was the spiritual home of soul music in the 1970s. Unsurprisingly—since soul and gospel have always been mutually dependent—the city also enjoyed a rich gospel scene. Memphis's JCR Records was the sister label to D-Vine Spirituals, and The Last Shall Be First: The JCR Records Story Volume 2 helps round out the story of gospel in 1970s Memphis. With cuts like The Dixie Harmonizers's uptempo "When I'm Gone" to The Stars Of Faith's "I Thank You Lord," The Last Shall Be First is full of rousing rhythms, precise harmonies, and music that exemplifies a loving devotion to God.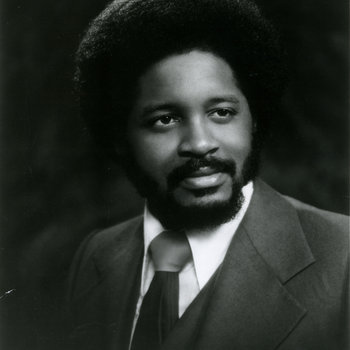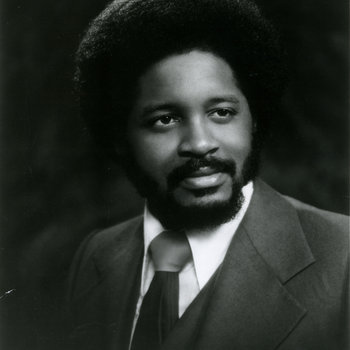 Merch for this release:
Vinyl Box Set, Compact Disc (CD)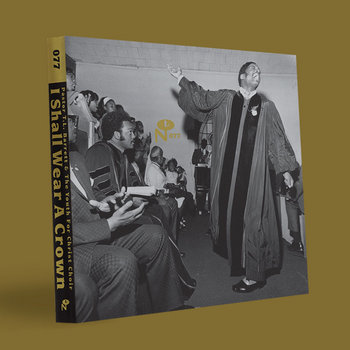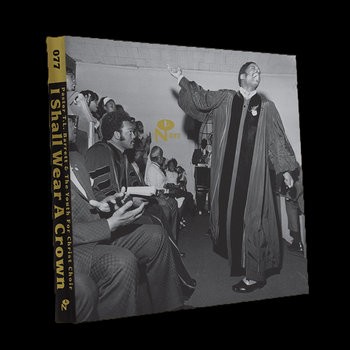 Since the mid-1960s, Chicago's Pastor T.L. Barrett has dedicated his life and talents to the practice of ministry through music. I Shall Wear A Crown collects some of Barrett's finest moments, including a funky version of the standard "It's Me O Lord" and "Father I Stretch My Hands," a composition famously sampled by Kanye West. The shining jewel of the album is "Like a Ship," a soaring, evocative song about how faith provides direction when needed.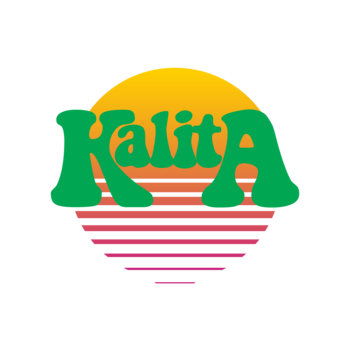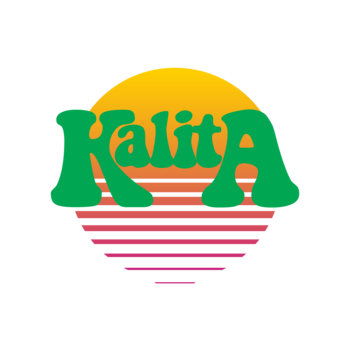 Merch for this release:
Vinyl LP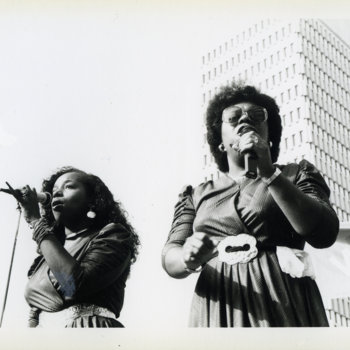 As the 1970s were coming to a close, both gospel and Black secular music were evolving rapidly. But the symbiotic relationship between the two remained. Gospel and the church continued to act as essential training groups for Black singers working in R&B and jazz, while young gospel musicians broke from traditional forms, experimenting with emerging genres like funk and disco. On Doing Our Thing With Pride, by Greenville, South Carolina ensemble Al-Dos Band, the group seamlessly incorporated the sounds of funk, disco, and R&B into their music. From the slick, synth-heavy title track to the soulful closer, "I Remember When," Doing Our Thing With Pride challenges any notion of a barrier between Black sacred and secular music.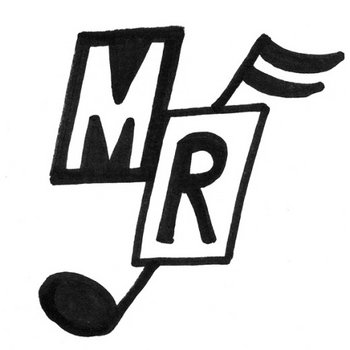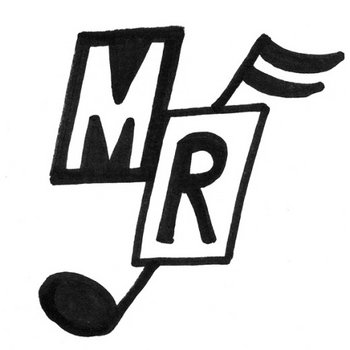 Merch for this release:
Vinyl LP, Cassette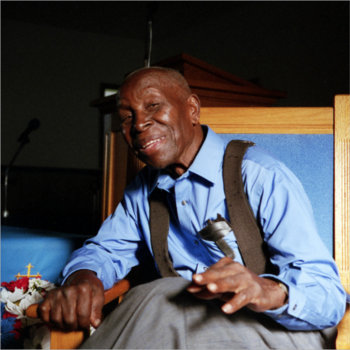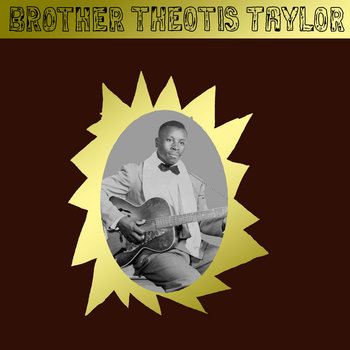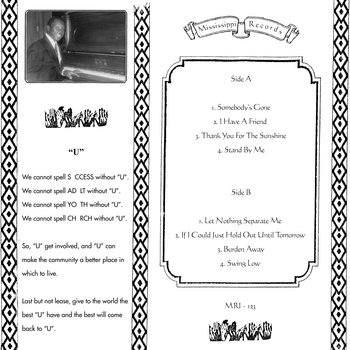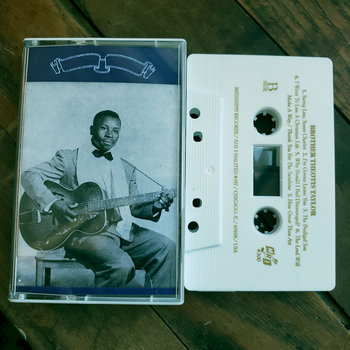 Committed to tape at his home in Fitzgerald, Georgia in the 1970s, these recordings by singer and multi-instrumentalist Brother Theotis Taylor are brimming with warmth and spiritual power. "Somebody's Gone" is a bittersweet meditation on faith, death, and the impermanence of life while the lively take on the old standard "Swing Low, Sweet Chariot" is animated by Taylor's powerful voice.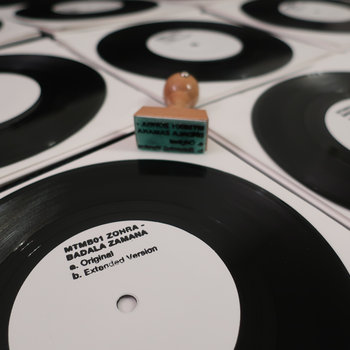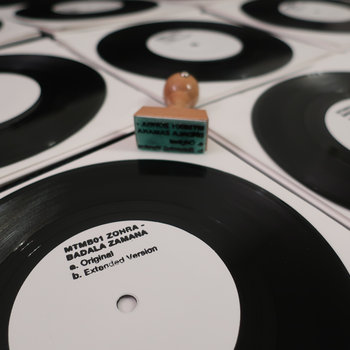 Merch for this release:
Vinyl LP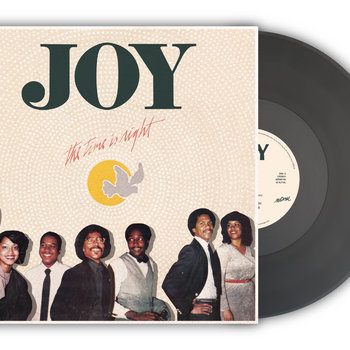 Active from the late 1970s and throughout the early 1980s, San Diego-based gospel ensemble Joy released two albums. I Feel The Spirit and The Time Is Right meld the uplifting spirit of gospel with the bright, liberatory sound of disco. Standout cuts like "Third Day," "The Time is Right," and "I Feel The Spirit" are full of uptempo grooves and lyrics animated with the spirit of Christ.
Merch for this release:
Vinyl LP, DVD
Led by their lone surviving original member, Lena Mae Perry, and steeped in the traditional spiritual sound of the South, The Branchettes have been praising Christ through song for over 45 years. Stayed Prayed Up is a live album recorded at Longbranch Disciples Of Christ Church in Newton Grove, North Carolina. Perry shines, her strong vocals leading the band through jubilant versions of tunes like "Come By Here," "You Can't Hurry God," and "Walking Through The Streets." Wilbur Tharpe's playing on piano is particularly rich and free, accompanying Perry and Angela Kent with rich chords and a unique rhythmic approach. The album closes out with a brief but epic take on "He Was There All the Time," a fitting coda to a performance that reminds listeners of the redemptive power of faith.