LISTS
For Fans Of: Little Dragon, "New Me, Same Us"
By Max Savage Levenson · March 26, 2020
The notion of music being "post-genre" is one that's gotten a lot of ink in recent months, but beloved Swedish four-piece Little Dragon were way ahead of the curve. Since the release of their self-titled debut in 2007, the group has blended pop, indie-rock, R&B, and several subgenres of electronic music to remarkable—and remarkably fun—effect. 
Their latest full-length, New Me, Same Us, feels like a victory lap—a focused summary of their talents and their work to date. Vocalist Yukimi Nagano is as dynamic as ever, alternating between plaintive sighs, full-throated choruses, and rhythmic rapping. Her bandmates—multi-instrumentalists Håkan Wirenstarnd and Fredrik Wallin, as well as percussionist Erik Bodin—provide vivid and passionate instrumentation on 11 tracks that overflow with energy and color, from the anthemic "Hold On" to "Sadness" to the gorgeous, slow-burning closer "Water."
Merch for this release:
Compact Disc (CD), , Vinyl LP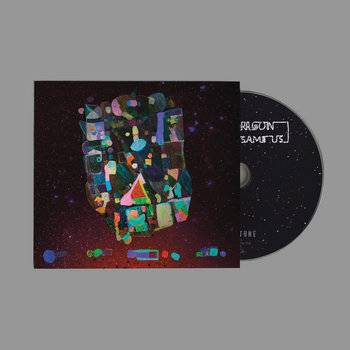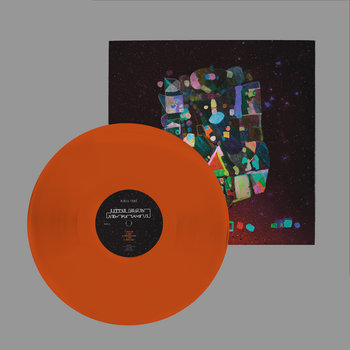 Because Little Dragon's music is so multifaceted, you can hear echoes of their work in a wide range of artists, from the Atlanta alt-pop songwriter Bickle to the Quebecois dance punks Natation and the Australian hip-hop collective Winston Surfshirt.
Read on, as we connect those dots, and more, in our newest installment of For Fans Of.
Blurring the Line Between Singing and Rapping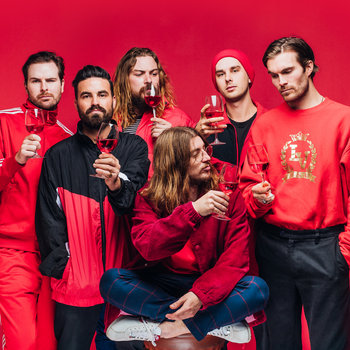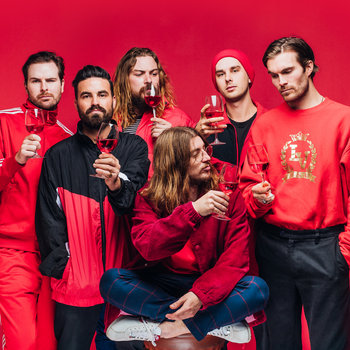 On their 2019 release Apple Crumble, the Australian six-piece Winston Surfshirt create a blend of hip-hop and funk that's as smooth as velvet. Much like Little Dragon vocalist Yukimi Nagano on New Me, Same Us tracks "Kids" and "Sadness," frontman Brett Ramson has a knack for blurring the line between nimble rapping and melodic singing. Here, his vocals amplify the album's sweet, sultry mood, especially on highlights like the Anderson .Paak-esque "For the Record" and "Since I Saw You There."
Left-field, Genre-bending Pop
The Atlanta-based producer Bickle has a gift for writing pop songs that, while well-stocked with hooks, veer just left of center enough to keep things interesting. His 2019 release Tales from Trashed Albums is particularly mesmerizing as its songs constantly shape-shift—like a version of 100 gecs your parents can handle. Case in point is the Side A highlight "Streetlight Demon," which takes several left-hand turns that defy musical gravity. Also check out the ecstatic "Rains Too Much."
Propulsive, Party-Ready Beats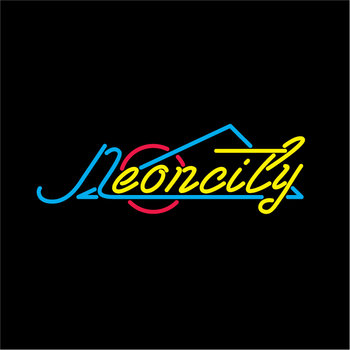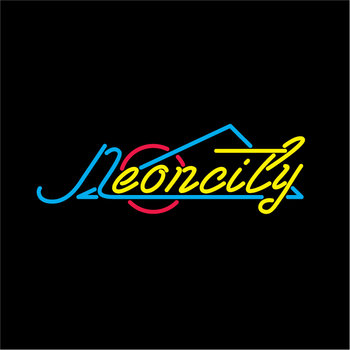 Merch for this release:
Cassette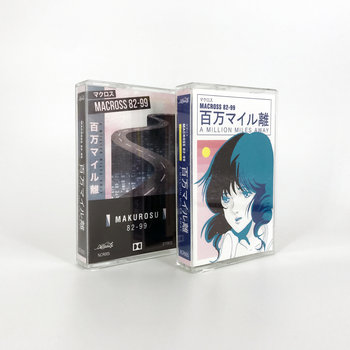 Little Dragon's New Me, Same Us is chock-full of electrifying, pulsing grooves, from the stadium-sized lead single "Hold On" to late-album highlight "Are You Feeling Sad?" On his 2017 release A Million Miles Away, the Mexico-City based producer マクロスMACROSS 82-99 (who also runs the label and collective DaFuture) nails a similar giddy exuberance. Tracks like the sugar-rush "Horsey," featuring Sarah Bonito, and the 80's-indebted "Night in Tokyo, Pt. II" are utterly irresistible, channeling unlimited cheer and levity for these weird times.
Celebrating the Wide World of Synths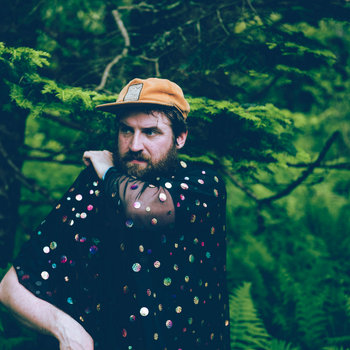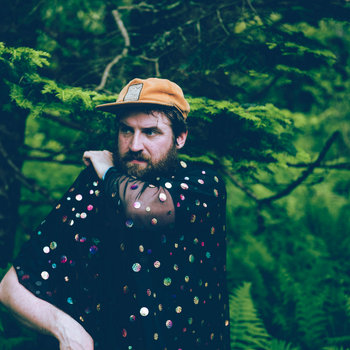 Merch for this release:
Vinyl LP, Compact Disc (CD)
On their brand-new release as Pictish Trail, the "sonic hermit" and prolific producer, Johnny Lynch (who also runs Lost Map Records), conducts endless experiments with synths and on Thumb World he applies his wizardry to a live-band setting. The sprawling opening track "Repeat Neverending," for instance, builds on the back of a tense jagged synth line. Later, "Pig Nice" electrifies warm instrumentation with limber electronics, recalling the subtle synths heard on Little Dragon's "Water" and the understated "New Fiction."
Finding Nuance in Chill Grooves
While many of Little Dragon's biggest hits are also their most upbeat (with one major exception), they have a gift for finding elegance in mellower pieces as well. For fans of those moments, we suggest Irish producer bocuma; his 2013 release Worth Fighting For offers some of his most sumptuous and nuanced work to date. Tracks like "Vanguard," "Cliffs of Moher" and "Document 2" blend clattering percussion and weightless synths to dreamy effect, while "1978yh" and "09 05 80"  demonstrate that he's just as capable of delivering the goods at a much higher bpm.
Bass Lines that Never Step Punching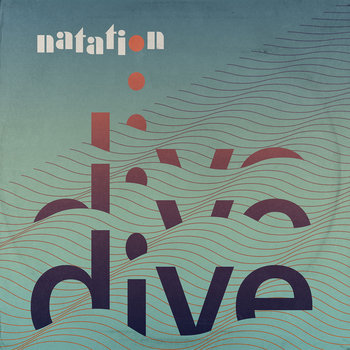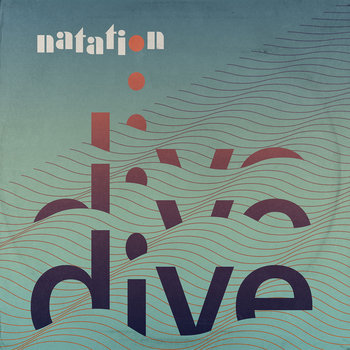 The Montréal dance rock quartet Natation churn out walloping bass lines that give their moody songs an extra bite. Tracks like "Siri" and the hilarious "Problem with Chilling" employ bass smartly and sparingly, not dissimilar from Little Dragon bassist Fredrik Wallin's spectacular work on New Me, Same Us tracks like "Hold On" and "Stay Right Here."
Throwback Prince Vibes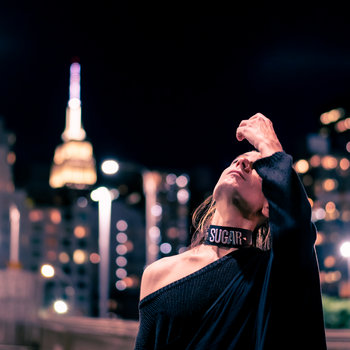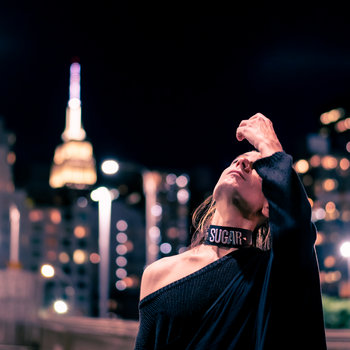 Little Dragon have long embraced various facets of Prince's musical identity: sexiness, exuberance, and electrifying passion. The Purple One's spirit is similarly abundant throughout Same Me, New Us. Black Sugar Transmission, the project of Brooklyn-based Andee Blacksugar, and their wonderfully titled Dance Music 4 Haters, similarly takes a page (or two) out of Prince's book. From the glam-laden riffs of opening track "Why Don't Ya Tell Me?" to the pop-friendly "Sweet Mortality" and "Rally 'Round the Queen," there's something here for the party lover in all of us.