LISTS
For Fans Of: John Carpenter's "Halloween Kills" Soundtrack
By Ed Blair · October 28, 2021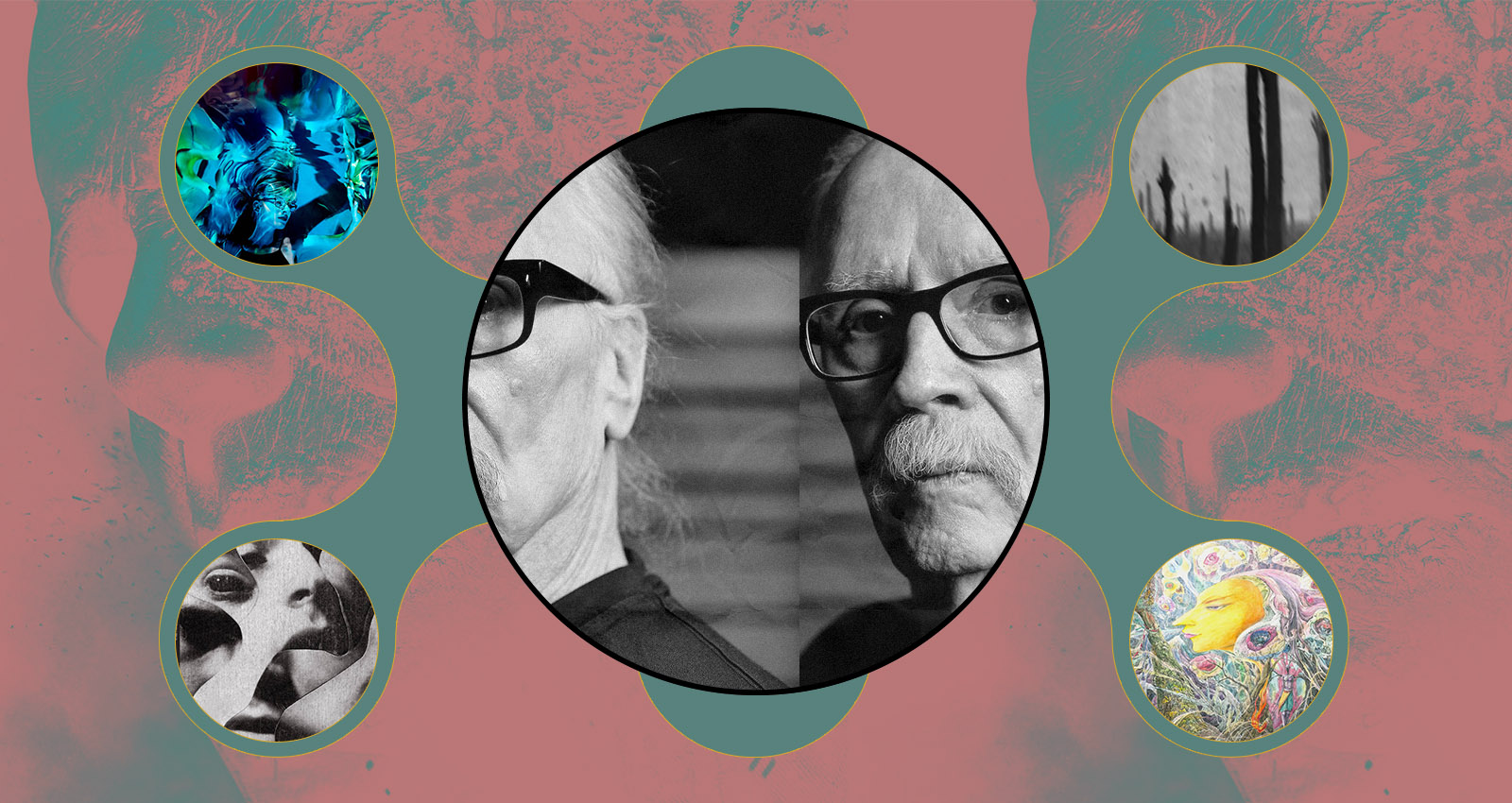 It's hard to imagine a more iconic piece of aural horror history than the theme to Halloween (1978), John Carpenter's classic slasher film. A deceptively simple piano riff creeps along in 5/4 time, accompanied by a mechanical drum beat and swelling synth drones. It's a masterclass in tension building, as important to the series as Michael Myers's trademark William Shatner mask. So when Carpenter (along with frequent collaborators Cody Carpenter and Daniel Davies) was announced to be scoring David Gordon Green's follow-up to the original 1978 film, fans were justifiably thrilled.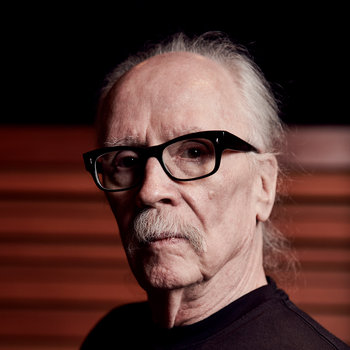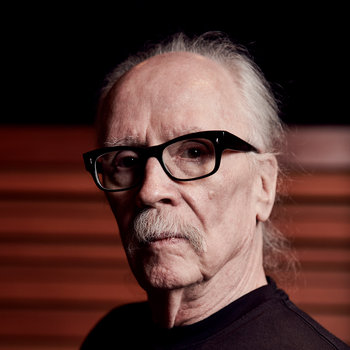 Merch for this release:
Vinyl LP, Compact Disc (CD), Bag, Cassette
If the Halloween: Original Motion Picture Soundtrack felt like a return to glory for the composer, his work on Halloween Kills (2021) feels like a different, more vicious animal, all matted fur and sharp teeth. Davies's guitars add a layer of peril to "He Appears," and "Hallway Menace," while the dual Carpenters provide foreboding synths with almost industrial Sturm und Drang.
For new and old fans, we've collected a list of artists that hopefully provide some context to Halloween Kills, from collaborators, to respected influences, to those operating in a similar paradigm.
Synth-sational Thrills and Chills

Merch for this release:
Compact Disc (CD), Vinyl LP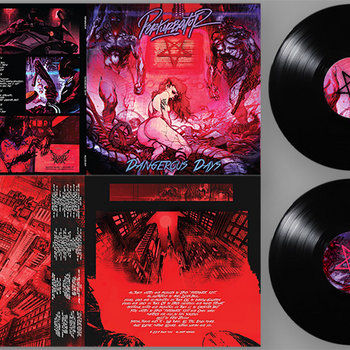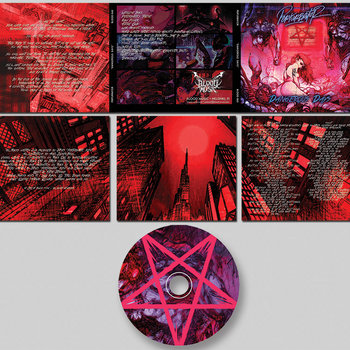 While Perturbator has since expanded his palette beyond synthwave (a genre that owes a deep debt to Carpenter's work), his 2014 release Dangerous Days is full of dire, neon synths, making it the perfect musical accompaniment for a film centered around a ferocious killer with a body count higher than God. Halloween Kills is meant to accompany continuous visual stimuli, which often necessitates a lighter touch; Perturbator has no such boundaries, and as such, songs like "She is Young, She is Beautiful, She is Next," and "Satanic Rites" operate at a speed and density that punishes as much as it gets the blood pumping—or rather, gushing.
The "Prog"ression of the Carpenter Bloodline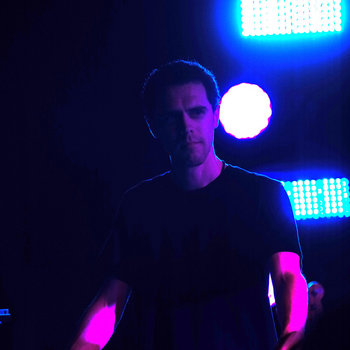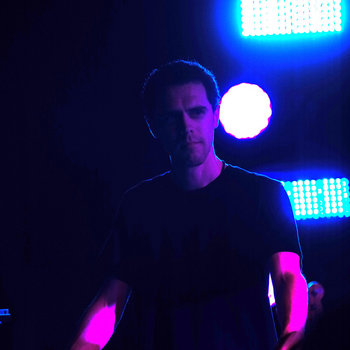 Of course, this isn't just John Carpenter's show; he's been working with his son Cody Carpenter and songwriter Daniel Davies since 2015's Lost Themes. While Cody's no stranger to the ominous synth work his dad pioneered (check out his featured appearances with Italy's Confrontational), his solo work skews a little more upbeat. Cody's a big prog-fusion guy, and his solo records provide a joyous counterweight to the solemnity of his work with his father. Those looking for a palette cleanse after Halloween Kills would be advised to check out the arcade racing game vibes of "Daybreak," or the soaring heights of "Brave the Living Labyrinth." It's worth noting that John Carpenter is an admirer of prog-band turned horror soundtrack machines Goblin (we'll get to that in a second), so really, Cody's just closing the loop.
Paranoia and Anxiety, Distilled

Daniel Davies
Spies
Merch for this release:
Vinyl LP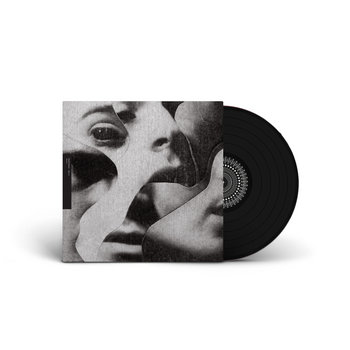 One would be remiss to not also investigate the work of Daniel Davies. Son of Dave Davies (of the Kinks), Daniel has quite the background in stoner rock, heading up power trio Year Long Disaster. His most recent solo work tends towards the cinematic, mixing the paranoid urgency of Clint Mansell's early scores for Darren Aronofsky with the grandeur of Hans Zimmer's work with Christopher Nolan. Spies is an effective meditation on paranoia, utilizing cello stings to their maximum unnerving potential. One can easily imagine Harry Caul and Winston Smith sharing a quiet, anxious conversation in a grey public park, while the concerning tones of "Out of the Night," swell behind them.
Soundtracks for Multiple Stabbings

Merch for this release:
Vinyl LP, Vinyl Box Set, Compact Disc (CD)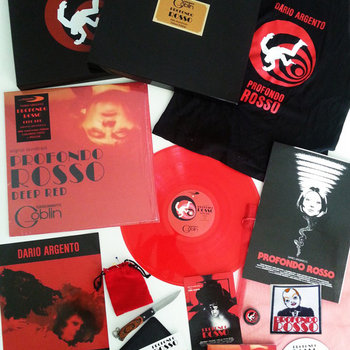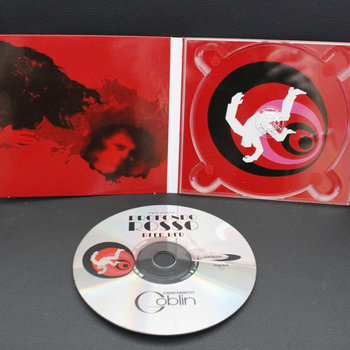 In an interview with Red Bull Academy, Carpenter described the soundtrack for Dario Argento's Suspira (1977) by saying, "Oh, I wish I had done that. That's Claudio Simonetti and Goblin." It makes sense: in many ways, Argento/Simonetti are the complementary opposite to Carpenter's utilitarian approach to music and film, constantly filling their worlds with lurid excess. The Profondo Rosso/Deep Red soundtrack was Argento and Simonetti's first collaboration, and it prompted a series of films that changed horror forever. Goblin's prog roots extend throughout the score, from the frenzied keys of "Deep Shadows," to the space noises that open "Mad Puppet." While their sound would evolve to something even more bizarre, this soundtrack remains an essential look at one of horror's signature aesthetics.
Dance the Fear Away
While it seems unlikely that you'd pack a dancefloor with the majority of Halloween Kills, it's not hard to see why Michael Myers is a footwork celebrity when you listen to the skittering underpinnings of "First Attack," or "Rampage." Planet Mu has assembled a murderer's row of footwork pioneers here, including undersung producers like RP Boo and DJ Rashad. Footwork flirts with the menace of horror movies, sometimes obviously, like on "Freddy Vs Jason," by DJ Yung Tellem. There's a steely resolve in certain tracks that could only come from footwork, though, like the grim "Eraser," by RP Boo, a track consisting of the chorus of Paul McCartney's "Live and Let Die," a man repeating "Fuck that, burn them all," all over a foreboding synth hum.
Dread Through Repetition
Black Boned Angel
Verdun
Merch for this release:
Vinyl LP, Compact Disc (CD)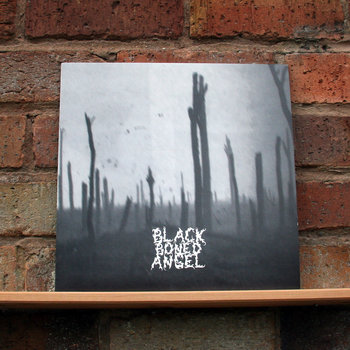 Both Carpenter and endlessly prolific New Zealand drone maestro Campbell Kneale, better known as Black Boned Angel, recognize the power of repetition, and are experts at employing it to conjure dread suffused with a suffocating sense of inevitability. Inspired by the nearly year-long Battle of Verdun, Kneale welds a single riff across 51 minutes of crushing drone like a bludgeon, stretching doom metal to a near-breaking point. One track, one riff, no escape.
The World of Possibilities in One Instrument
Merch for this release:
Compact Disc (CD), Vinyl LP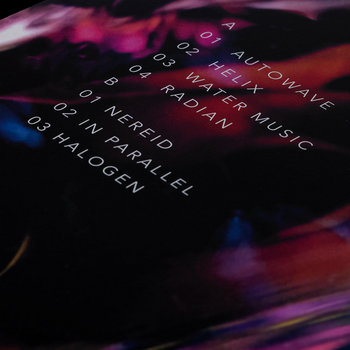 Carpenter adopted the synthesizer as his medium of choice because of the flexibility of the instrument. "The one way I could sound big was to play on synthesizers, [where I could] do numerous tracks and sound something like an orchestra—not exactly, but close," he told Dazed. Kelly Moran takes a similarly inventive approach to her chosen instrument, the piano. "When I started learning about extended piano techniques, I was like, holy shit you can generate so many different sounds from a piano," she explained in an interview with Loud and Quiet. This expansive attitude towards piano has allowed her to wring near-electronic-brightness from the instrument, like on "Helix," or create the illusion of a music box, as heard on "Nereid." Ultraviolet finds Moran combining prepared piano improvisation with glowing synths, and it sounds, much like Carpenter does now, like a reinvention at every step.