LISTS
Football and Emo: A Love Story
By Ally-Jane Grossan, Robert Rubsam · Illustration by George Wylesol · June 15, 2017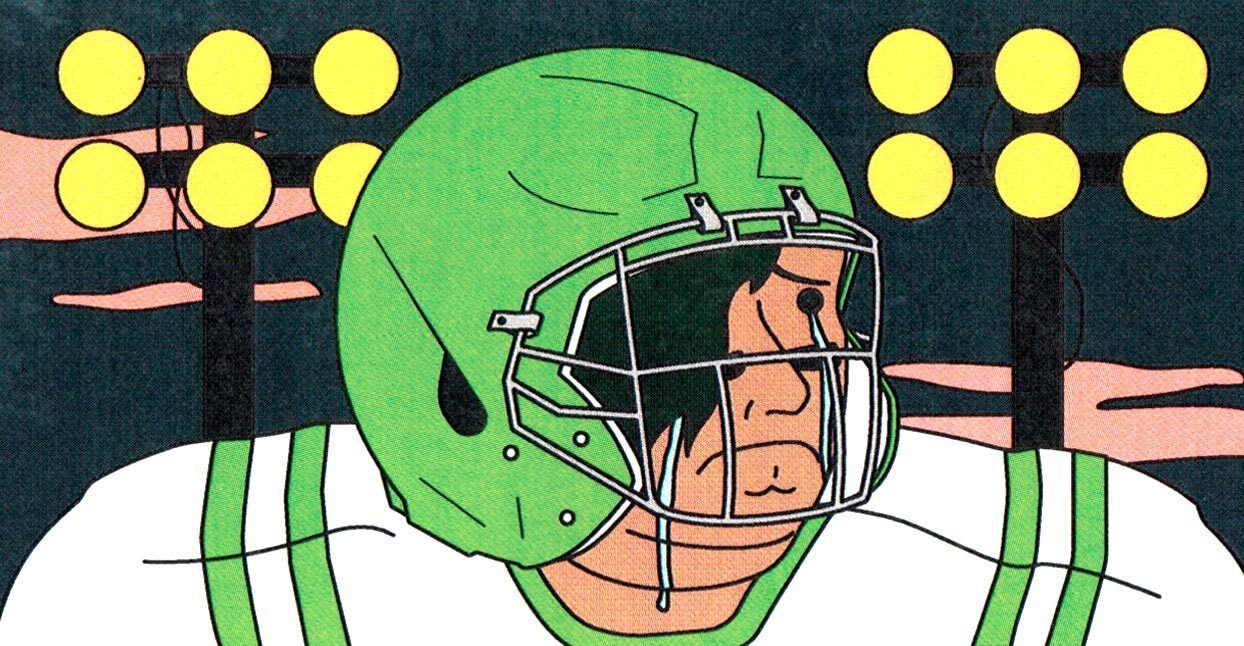 Emo has always felt anchored in an idealized high school world of school dances, locker love notes, and football games—or, at least, making out under the bleachers during one. Mainstream emo seemed to occupy the space at the end of summer, the last week before going back to school or leaving for college, filled with broken promises, unrequited love, and fear of the unknown. With a recurring theme of nostalgia at play, it's no surprise that an all-American varsity sport like football would be rife in music that often represents adolescent sentiment.
Starting with the arrival of Champaign, Illinois group American Football, emo boasts a rich history of bands with football-related names. And while the roots of emo can be traced back to the D.C. hardcore scene of the mid '80s (which became known as emotional hardcore, or emo-core, with the "core" later dropped), it wasn't until 1999 that the genre went mainstream. That year also saw the release of American Football's eponymous full-length as well as the Get Up Kids' Something to Write Home About, which polished up the sound and brought to it a wholesomeness that made it accessible for teenagers.
With lyrics that felt ripped from adolescent diaries, emo appealed to everyone from the quiet nerds to the popular jocks—they were all team players navigating the emotional battlefield known as high school. Young people across cliques and social groups connected with these vulnerable emo groups that were singing unapologetically about feelings no other genre of bands were willing to display. And let's not forget, these male voices that fronted emo bands typically stretched to their breaking points, which was always a fine and appropriately strained way to convey their emotions.
Here are five emo bands that really like football.
Merch for this release:
Vinyl LP, Compact Disc (CD)
What starts slow, with a mix of seemingly improvised chords, trumpets, and high-hats quickly settles into itself. Is this a jazz record? Ah, nope, this is an emo record. Guitars in disparate states of open-tuning amble along together waiting for Mike Kinsella's voice to come in and wail. American Football feels quiet now, considering the emo records that came after it. There's a distinct lack of choruses, and with song titles like, "You Know I Should Be Leaving Soon," followed by "But The Regrets Are Killing Me," there's a sense that these tracks represent an unbroken series of journal entries during a particularly terrible breakup.
-Ally-Jane Grossan
Merch for this release:
Vinyl LP
Though at first glance it might seem a cheap rip-off of the aforementioned American Football, Chinese Football are actually paying homage to their American predecessors. In an interview, lead singer Xubo admitted, "We live in China, but we saw Fugazi's DVD as many times as you guys did in America." Chinese Football may have Chinese lyrics, but their chord progressions and song structures are similar to their American counterparts from almost two decades ago. Chinese Football also want you to know that they have a female drummer—what we can hope is some sort of attempt to counteract the sexism and the objectification of women often found in emo lyrics.
-Ally-Jane Grossan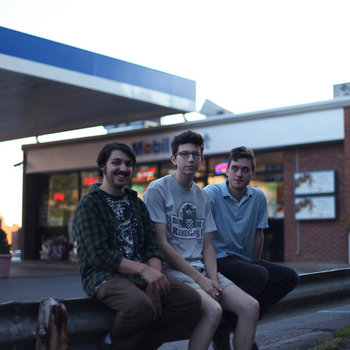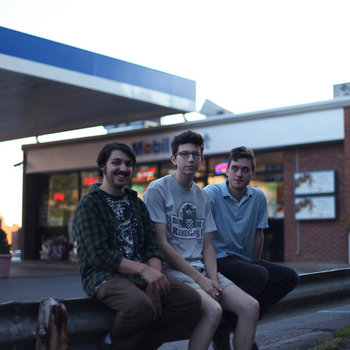 Merch for this release:
Vinyl LP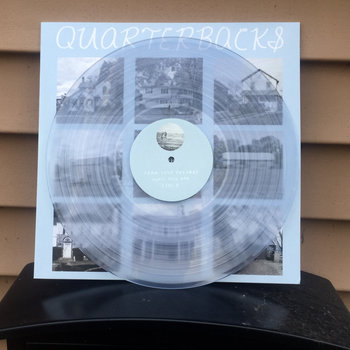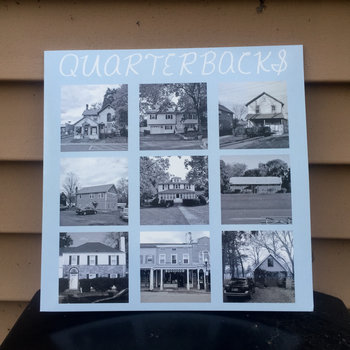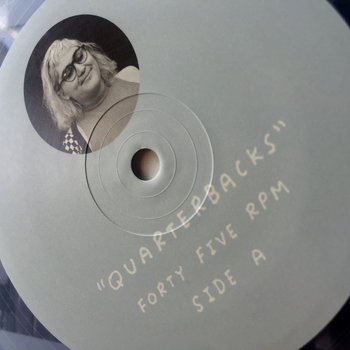 Quarterbacks bill themselves as pop-punk, but for the purposes of this list we're gonna call them emo. Super short and speedy songs blast through stages of heartbreak with lyrics like, "I'll be the last boy to really love you." With this record arriving late on the scene in 2015 (some would call it part of 'the emo revival'), it's popular among a new set of emo fans, the types who travel far and wide to see bands they missed the first time around, because they were too busy playing actual football.
-Ally-Jane Grossan
Landing somewhere on the adenoidal side of emo-indebted rock, France's Glen Football combine jangly guitars with gang vocals and heavily-accented Anglophone lyrics on their Newtown Beach EP. On the awkwardly-titled "Suicide ( a better way?)," the band swaps between tempos, opening with a mid-range Hot Water Music-style stomp before quickly leaping into pop-punk double-time, while "Face Your Contradictions" is strongly in the RVIVR wheelhouse.
-Robert Rubsam
Merch for this release:
Vinyl LP, Cassette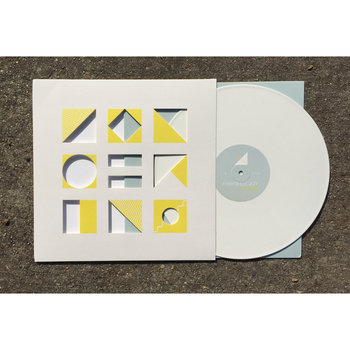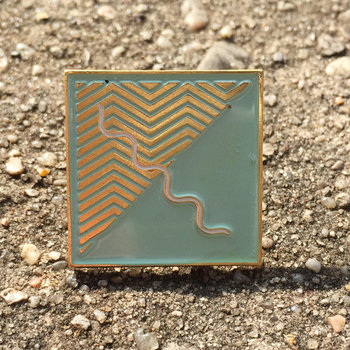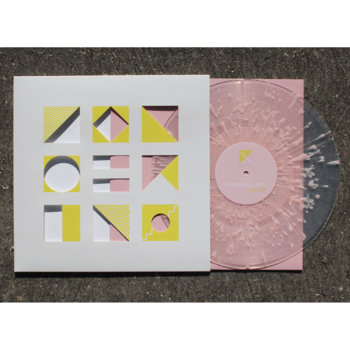 Perhaps the first of the emo revival bands to adopt a football-centric name, and the only one to go all-in thematically, Houston's football, Etc. were always one of the most interesting bands going. Lindsay Minton's vocals soar over Mercy Harper's bright, melodic bass lines, her guitar-playing possessed of an ever-more-intricate simplicity. Unlike some of their similarly-named peers, Football, Etc. never go for the grand gesture when a more personal one might suffice, like the feather-light harmonies on "Space," which gradually fade as Minton sings: "I am empty." With ever-more-deliberate steps, the band takes fundamentally simple ideas and turn them around and around, finding every possible angle in the music.
-Robert Rubsam