LISTS
A Guide Through the Haunting World of "Folk Horror"
By Louis Pattison · May 04, 2017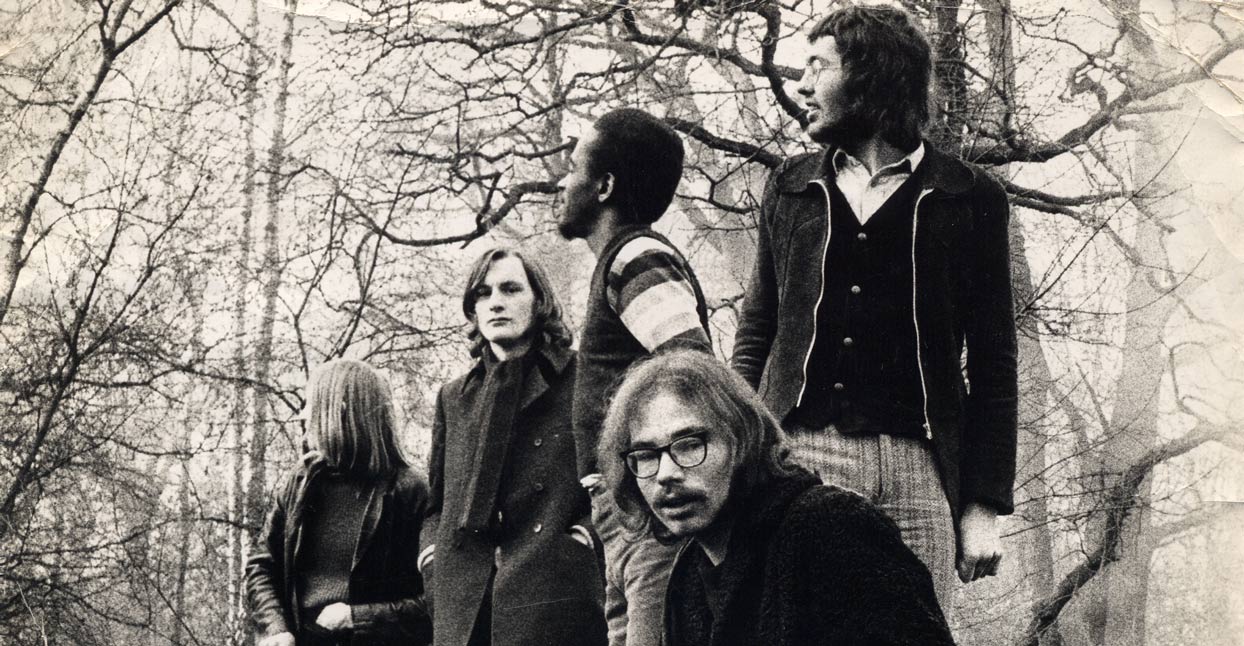 Folk horror is a contemporary term coined to describe a cultural strand running through film, art, literature, and music. Appropriately though, its origins are as old as the hills. The term appears to have entered the lingua franca in Jonathan Rigby and Mark Gatiss' 2010 BBC documentary Home Counties Horror, where it was used to describe three British horror films—1968's Witchfinder General, 1970's Blood On Satan's Claw, and 1973's The Wicker Man. Each of these films posited the English countryside as a place of ancient traditions and malign forces, dangerous to outsiders and the unwary. In his essay "From The Forests, Fields And Furrows," Andy Paciorek notes folk horror's proximity to psychogeography, the Situationist concept which draws lines between landscape and the human psyche. In folk horror, evil is stamped into the very soil.
The term "folk horror" might have sprung from cinema, but this is a world from which music and sound is inextricable. The Wicker Man—director Robin Hardy's horror about the pagan community of Summerisle in the Scottish Highlands—was musically driven, with Paul Giovanni's soundtrack locating a traditional magical undercurrent in English folk. The film's most famous track, "Willow's Song," is a sort of pagan spell of seduction, as a sultry barmaid named Willow tempts the straight-laced Sergeant Howie through the wall of his room.
But it feels important to point out that the music of folk horror is not merely "dark folk music." Nigel Kneale's influential '70s TV programs Quatermass and the Pit and The Stone Tape featured audio effects by Desmond Briscoe's BBC Radiophonic Workshop. And many contemporary musicians working in the realms of folk horror—often based around concept-driven boutique imprints such as Reverb Worship or Ghost Box—pick up on this strand, employing analog electronics and concrete techniques that invest their music with an occult power or a sense of the uncanny.
Read on for some of the best folk horror releases that Bandcamp has to offer.
The Hare And The Moon, a shadowy Edinburgh duo signed to the Reverb Worship label, are folk horror to the bone. The influences are pure canon: sinister 1970-1980s children's TV shows like Children of the Stones and the weird fiction of M. R. James and Arthur Machen. Their take on British folk standards like "John Barleycorn" and "Reynardine," meanwhile, are anything but bucolic—these mix neoclassical instrumentation (clarinet, flute, and e-bow) with spooked, ghostly production style that adds dramatic tension to those storied lyrics.
Folk horror is a close cousin of hauntology, a 2000s cultural movement that sought to evoke a dreamy or unsettling nostalgia for lost futures and unrealized utopias. A few years back, Klaus Morlock's eerie electronic music might have been labeled hauntology, but his commitment to folk horror themes is plain on Bethany's Cradle. The album is framed as the score to an abandoned '70s film about a pregnant virgin sucked into a cult living in the English Lake District. And while there is a sort of bedrock sound here—blurry synth music presented with a VHS patina—there is an intrepid experimental quality here, too: hear the frayed pagan Krautfolk of "Village Messenger" or piano reverie "Bethany's Solitude."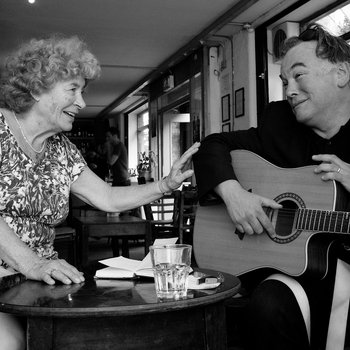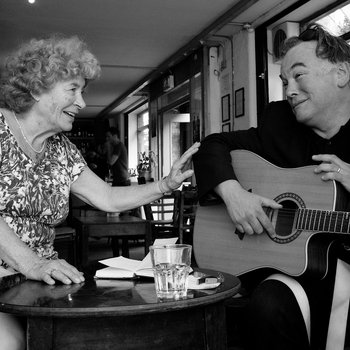 Merch for this release:
Poster/Print, Compact Disc (CD), Vinyl LP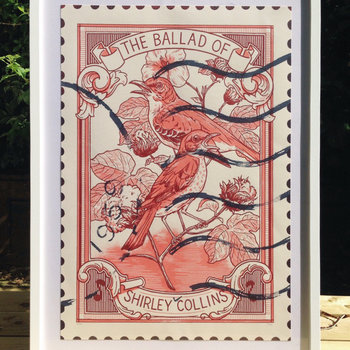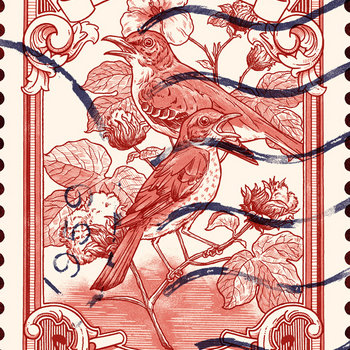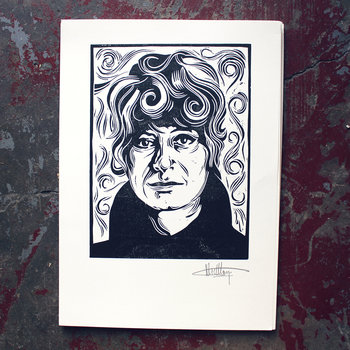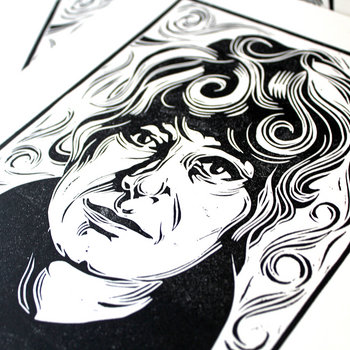 Back in the 1970s, following a traumatic separation from husband and bandmate Ashley Hutchings, folk singer Shirley Collins lost her voice and retired from music. She returned to the stage in 2014, and last year, released her first album in 38 years, Lodestar, which demonstrated her skill for plainspoken folk. Death balladry has weathered nicely with age. Released to help fund a forthcoming documentary on Collins, Shirley Inspired collects 45 tracks from friends and well-wishers, including Meg Baird's beautifully sinister "Locks and Bolts" and Graham Coxon performing a fingerpicked acoustic take on "Cruel Mother," a supernatural-tinged tale of infanticide.
Jonathan Sharp's The Heartwood Institute is another project specializing in imagined vintage soundtracks—see his elegant pseudo-score for Penelope Lively's 1971 young adult novel The Whispering Knights. But he has also got into the habit of making witchcraft-themed releases for Halloween, and last year's Witchcraft '70 release is a gem—eerie electronic music winding in samples from Satanic panic-themed TV shows warning of human sacrifice and macabre orgies in the forests.
Current 93
All The Pretty Little Horses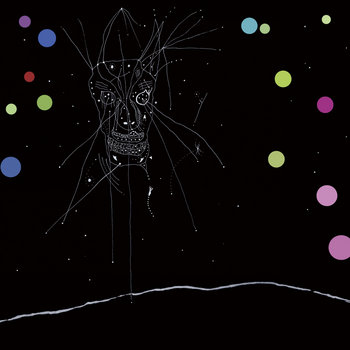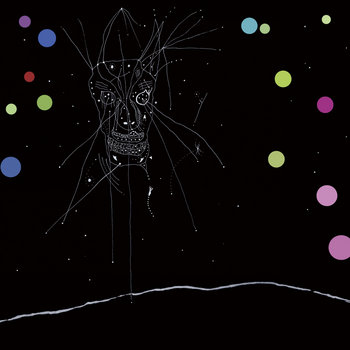 Merch for this release:
Compact Disc (CD)
The 1996 album by David Tibet's long-lived post-industrial ensemble is perhaps the fullest realization of their idiosyncratic meeting of old English folk, apocalyptic Christianity, and haunted horror. Tibet's hallucinatory incantations—think: a medieval bard driven mad by an overdose of magic mushrooms—find a perfect foil in Michael Cashmore's elaborate classical guitar. A sinister drone prayer titled "Twilight Twilight Nihil Nihil" is dedicated to the modern horror author Thomas Ligotti, while Nick Cave's take on the traditional lullaby "All The Pretty Little Horses" is a thing of strange grandeur.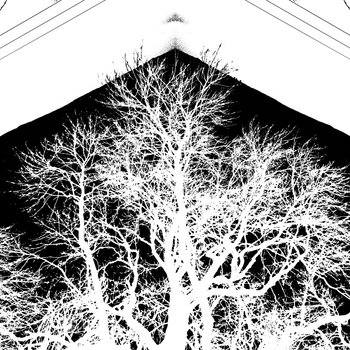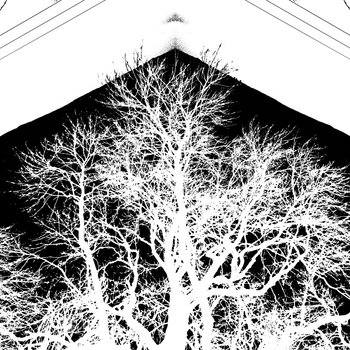 Merch for this release:
Compact Disc (CD)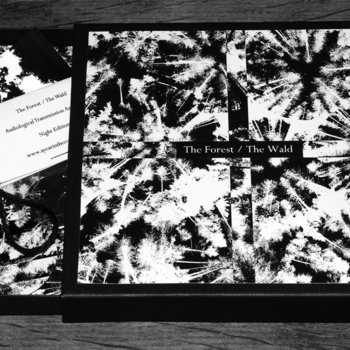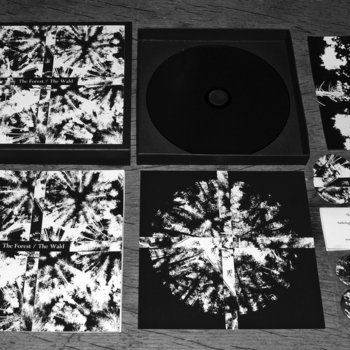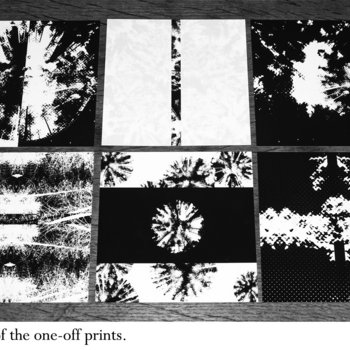 A Year In The Country is an ongoing audio-visual project exploring the "otherly pastoralism" of the English countryside through photography, music, and field recording, dedicated particularly to making starkly beautiful physical packages (or, as they put it, "Audiological Transmission Artifacts"). A good entry point to their work might be The Forest/The Wald, a selection of curious drone-folk, cryptic lullabies, and fog-clogged field recordings from artists like Magpahi, Polypores, and Richard Moult. You can buy it digitally or as a special Night Edition box set with an all-black CD-R, stickers, and a string-bound booklet.
Comus
Out Of The Coma
Merch for this release:
Compact Disc (CD)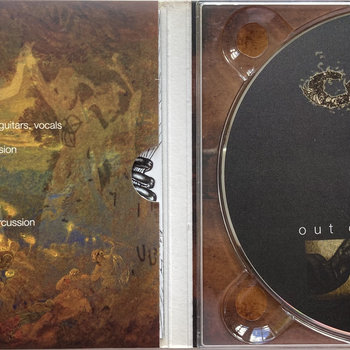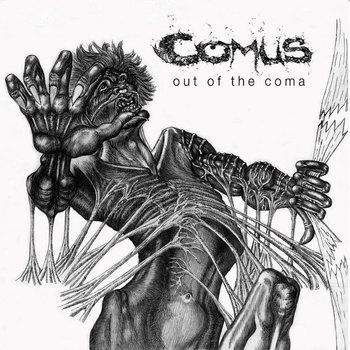 Comus' 1971 debut, First Utterance, is one of the strangest records of the decade: twisted and violent psychedelic folk music that sounds like Pentangle played by goblins. The group reformed in 2009 at the behest of Opeth's Mikael Åkerfeldt, and a number of well-received live shows paved way for a return to the studio. Out Of The Coma is bristly acid-folk music that swings between moments of queer beauty and barely-repressed hysteria, with vocalist Roger Wootton spitting feathers over febrile, strumming guitars and sawing fiddles.
Nubiferous
Primeval Forest Hymns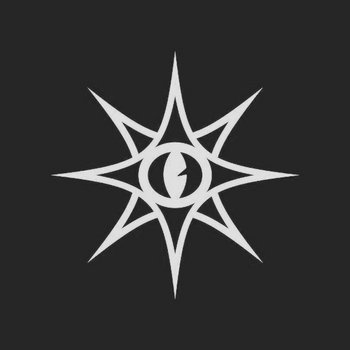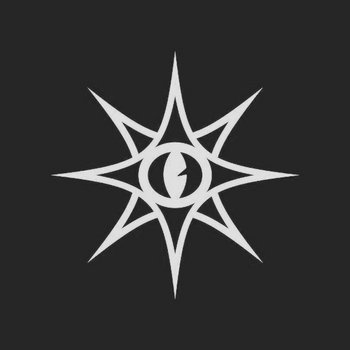 Merch for this release:
Compact Disc (CD)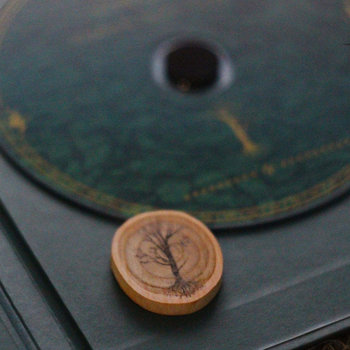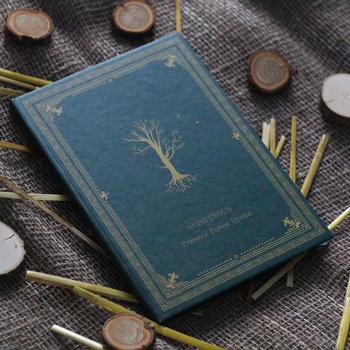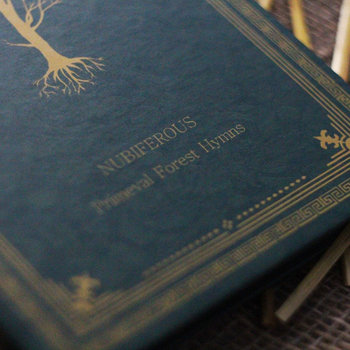 While much folk horror hails from the British Isles, it's possible to locate music that fits the aesthetic from much farther afield. Based in Novosibirsk, Russia, the Black Mara label deals in drone, dark ambient, and ritual music. But their releases—cryptic, abstract works encompassing ethnic instrumentation and packaged with strange ephemera and artifacts—certainly fit the bill. The idea of hearing Nubiferous' Primeval Forest Hymns ringing through darkened trees is enough to chill the blood.
Thorsten Schmidt
Hereford Wakes: Music From The TV Series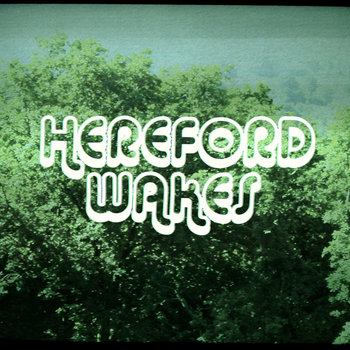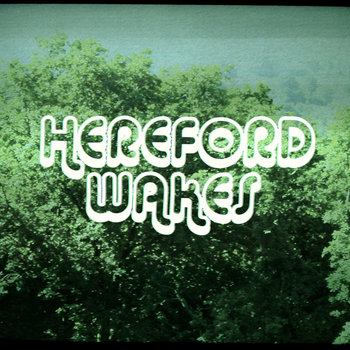 According to the album notes, Hereford Wakes was a five-part children's drama about dark forces amassing around an ancient burial mound in Hereford. Broadcast in 1972, it remains obscure, thanks to a transmission engineer who intentionally sabotaged its playback, ensuring it could only be heard within the Welsh borders. At least, that's the story—an elaborate fiction cooked up by its maker to add delicious context to this collection of curious folk miniatures and blurry electronic library music.
-Louis Pattison