LISTS
Fall Forwards
By Will Butler · October 22, 2013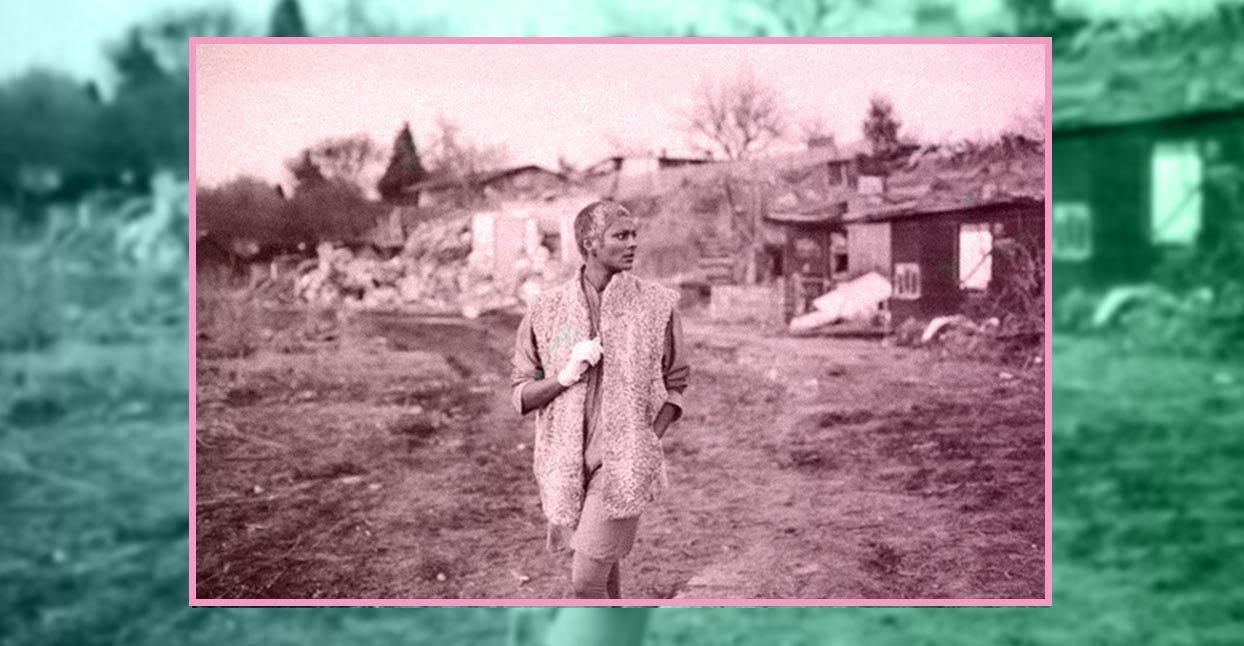 Will Butler shines a light on a few of October's most forward-thinking new pop releases – electronic, instrumental and beyond.
Merch for this release:
Compact Disc (CD), Vinyl LP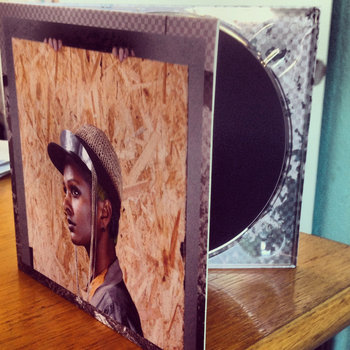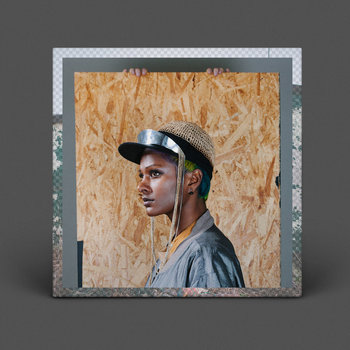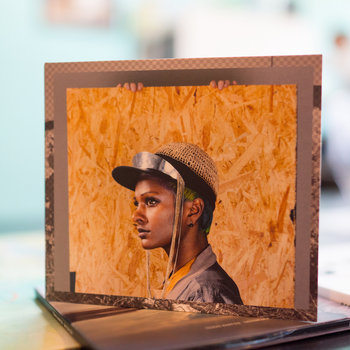 This month, Sasha Perera steps away from her songwriting and MC'ing duties with German electronic outfit Jahcoozi to release her first solo LP as Perera Elsewhere. With roots in Sri Lanka, family in the UK, and currently residing in Berlin's Kreuzberg district, Perera creates eerie organic-electronic compositions that float in a distinctly fractured, post-national airspace. Songs such as lead single "Bizarre" at first sound haunting, but slowly become more comfortable and welcoming with every spin. It's these subtle lyrical and rhythmic depths that make Everlast truly a record that keeps on giving. Tracks like "Dreamt That Dream" play like skeletal versions of '90s R&B, tiptoeing gingerly over a barely audible backbeat. Others drift into foreign languages, always with a gently plucked acoustic guitar and tasteful looped samples, lingering somewhere between bleep-bloop and front stoop.
(Released 28 October 2013, Friends of Friends)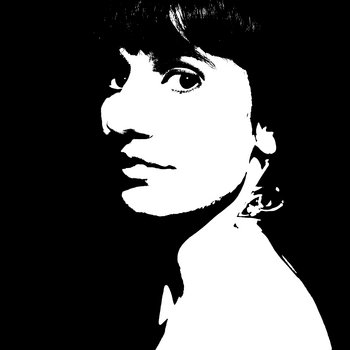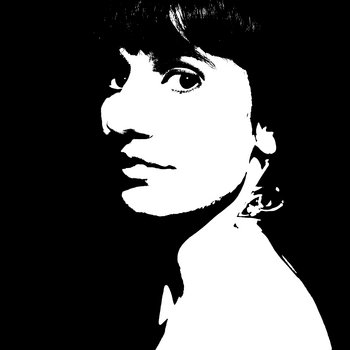 Merch for this release:
Vinyl LP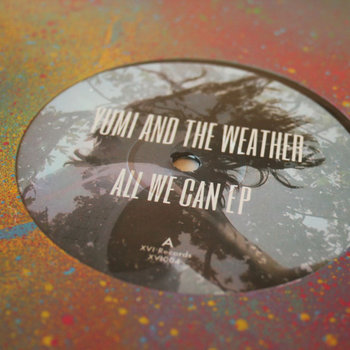 Yumi And The Weather is the solo project of Brighton's established songwriter and budding producer Ruby Taylor. You wouldn't guess from the driving electronic beats and interlocking guitar riffs that Taylor had, until relatively recently, been fronting an alternative reggae band called Tin Roots (supporting legends such as Lee "Scratch" Perry or Toots & The Maytals), but Taylor's talent as a guitarist and producer is natural and crosses generic boundaries. She cites diverse musical influences from electronic artists like Salva to old rockers like Steely Dan, and "sick chicks" like St. Vincent and Tune-Yards to rappers like Slick Rick. Her first EP, All We Can, features three original tracks and three remixes. Taylor says collaborations have become an important escape from working alone all the time: "It's nice to get sent ideas to bounce off sometimes, and it then helps you when you go back to your own material." Hearing an artist move from a more derivative style such as reggae into a more modern, arguably unexplored realm of electronic pop is always enlightening. Taylor's project is a welcome addition to pop music and definitely a name to watch.
(Released 21 October 2013, XVI Records)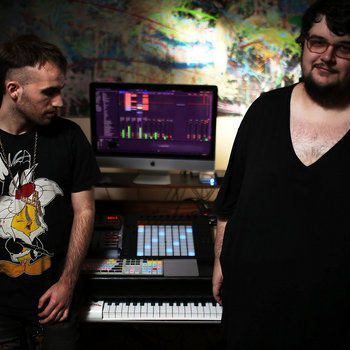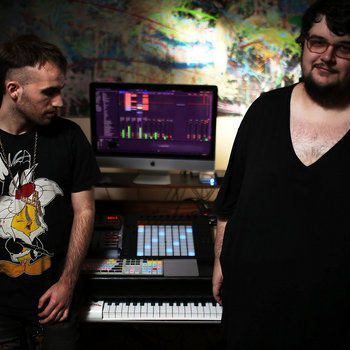 On early mix tapes and tracks for rappers such as A$AP Rocky and Main Attrakionz, critics and fans scrambled to pigeonhole Friendzone's production style; all the while the duo from California's San Francisco Bay Area moved briskly in its own lane without taking heed. Dylan Reznik and James Laurence are committed to a sound that's blissful and dreamy, stylistically consistent and completely original. Like a curious tin toy peeking out from under the tree on Christmas morning, each of the duo's instrumentals has its own quirky modus operandi and feels like it came from somewhere synthetic and yet still magical.
(Released 09 October 2013, Self-released)
Charting with some of the most popular electronic releases across Bandcamp as well as many other digital platforms, Ta-ku hardly feels like a "new artist" anymore – he's received support from Salva, Diplo, and Baauer, and any emerging beat maker would tell you that over only a short period of time they developed immense respect for his seemingly effortless style and output. But the Perth-based producer is one of those musicians who managed to launch a career just by working steadily every evening – after work, after the family had gone to bed, grinding away with determination. And it paid off; not only did his 50 Days For Dilla and Re-Twerk projects strike a chord, Songs To Break Up To is his most clear, well-rounded statement yet. Accompanied by an ensuing series of photo, video, and other media "interpretations" posted to his Facebook page, his special Songs To Break Up To campaign harnessed the emotional reaction that Ta-ku's fans have to his music. Fans describe the album as "Gorgeous, deep tracks for me to paint my heart out to (Sarah Gross)," "soul music that reflects and lets you feel where we are in our evolution (Mistah Rapsey)," and "A simply beautiful work, both uplifting and heartbreaking. 2013 belongs to TA-KU (On The Sly with Steve)".
(Released 08 October 2013, Huh What & Where)
TORA is a five-piece band that put together their self-produced EP in a crowded garage in Byron Bay, Australia. As singer/guitarist Jo Loewenthal describes it, Byron Bay is a beach town with a musical atmosphere that attracts lots of big touring acts: "The sun is hot, the water is pristine and the landscape is luscious. It's an ideal place to sit back and make music because there is such a creative vibe in the air." After some of the members moved back to Byron Bay from Melbourne, they put their heads down earlier this year and focused all their energies on not only recording a batch of songs, but also preparing to recreate them live. The EP plays like that of a brand new band; Each track sounds like a different type of experiment, and influences like James Blake or Bon Iver read clearly, but certain tracks (like "Calming Her") hint at both attention-to-detail and melodious serendipity, suggesting that this is probably just the beginning for Tora.
(Released 07 October 2013, Bloom Music)