LISTS
Where to Begin With Elder's Sublime Sludge-Metal
By David Anthony · April 24, 2020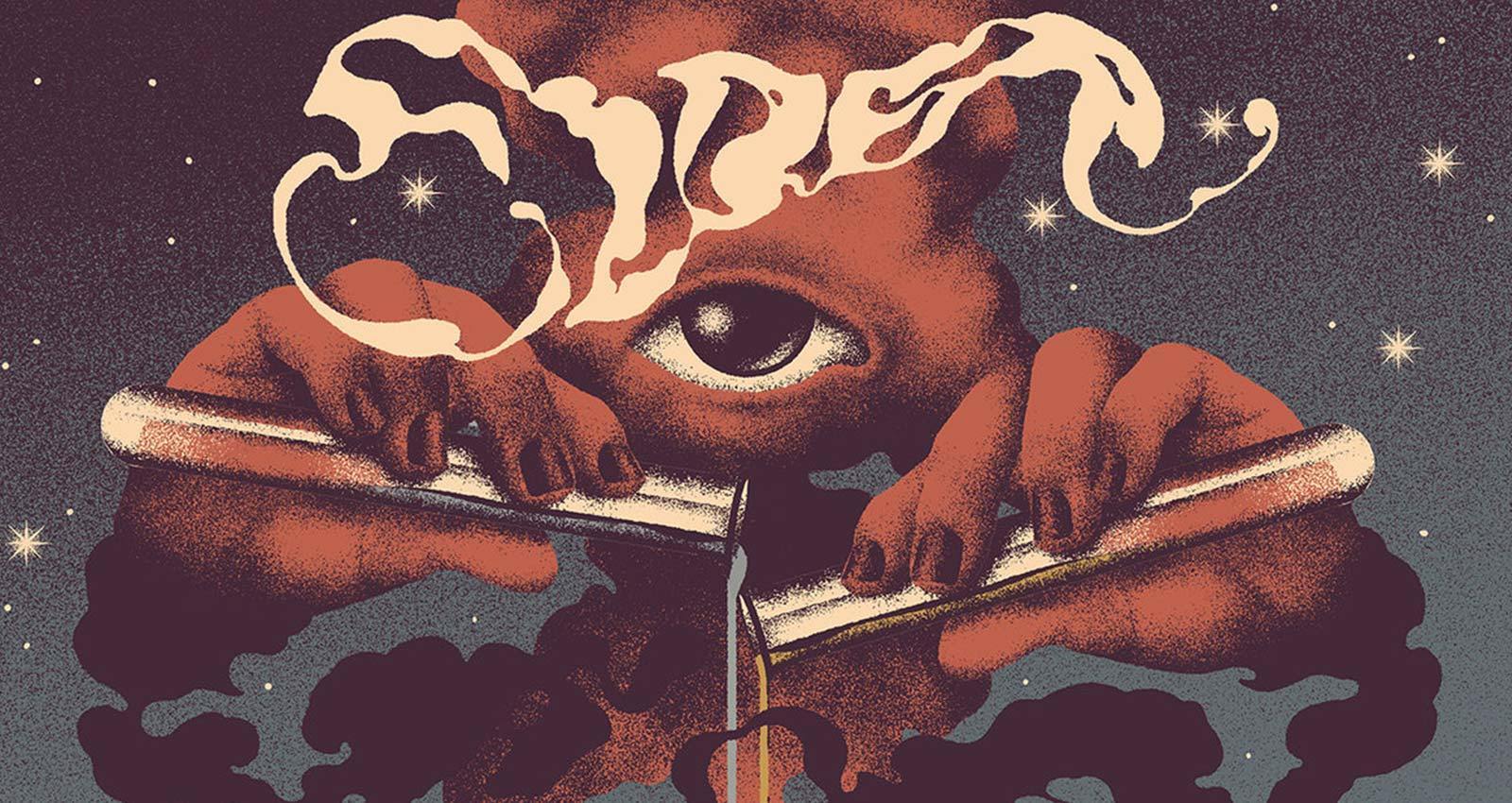 The evolution of Elder over the course of the last 14 years has been remarkable to behold. Originally formed by a trio of Massachusetts teens (guitarist-vocalist Nick DiSalvo, bassist Jack Donovan, and drummer Matt Couto) in 2006, the band have held tight to doom metal traditions without ever succumbing to genre tropes, fleshing out their massive riffs with elements of prog, sludge, hard rock, and more across five massive studio albums.
In 2020, Elder bears little resemblance to the band they were a decade ago. For one, the band has grown from a power trio into a four-piece, with Michael Risberg joining DiSalvo on guitar and keyboards and Georg Edert replacing Cuoto, who left in 2019, on drums. Their dynamics have grown louder, fiercer, and more complex—and their fifth album, Omens, is no exception. While they remain rooted in doom metal traditions, there are moments that are downright catchy, with riffs recalling post-hardcore titans like Quicksand and Deftones, their prog-rock fascinations coming even more to the fore. If anything, Omens is further proof that Elder isn't a band for genre purists, and we're all the better off for it.
Whether you're new to the band or a longtime fan, we offer this overview of Elder's defining releases.
Given the grand sweep of Elder's career, it's easy to view the band's eponymous debut—more or less a prolonged tribute to Conan The Barbarian—as an awkward starting point. The subject matter fits the music though; the two-part "Riddle Of Steel" suite is a titanic bit of stoner-doom that claimed the young band a place among genre-bending behemoths such as Mastodon, Baroness, and YOB. On their self-titled debut, Elder was already punching above their weight class, but they'd grow even burlier as the years went on.
If the album that followed Dead Roots Stirring wasn't so awe-inspiring, then this one would rightly be hailed as Elder's doom metal masterstroke. It's here that the group began pulling back on the pummeling riffs to let the songs breathe a bit more. There are twinges of Cathedral here and there ("III"), and guitar leads that feel ripped from Gong records ("Dead Roots Stirring"), but it's all in service of Elder taking a bigger swing—and the cumulative end result lands like a club to the head.
Merch for this release:
2 x Vinyl LP, Compact Disc (CD)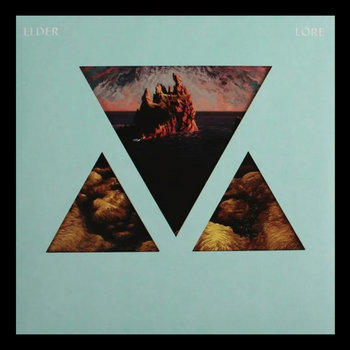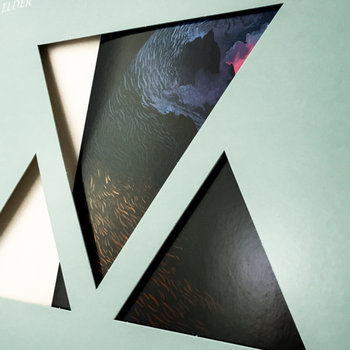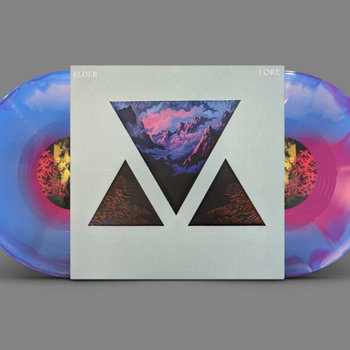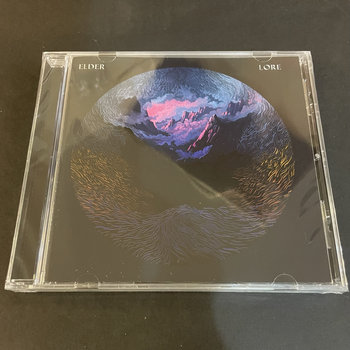 Upon its release, Lore was spoken of as if it was Elder's masterpiece. And as some argue, maybe it is. DiSalvo's riff at the top of "Compendium" is classic rock mutated by a psych-rock burnout, while Donovan and Couto slip in and out of grooves seemingly on a whim; it's as thrilling as they've ever been. Lore showed the trio's ability to make something heavy, experimental, and toe-tappingly catchy all at once.
Merch for this release:
Compact Disc (CD)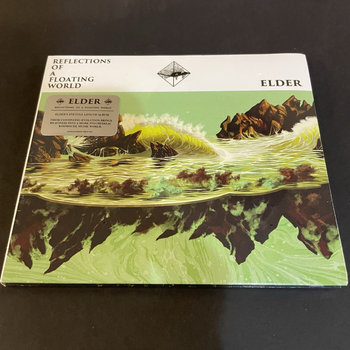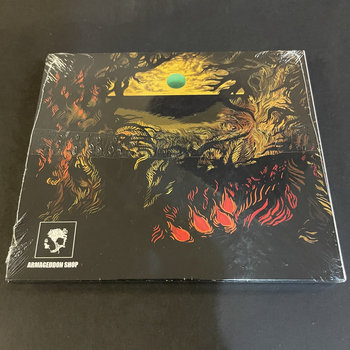 Not only is Reflections of a Floating World Elder's longest album, it's easily their most textural. Risberg makes his first contributions as a studio player, allowing DiSalvo to pull back on the throttle a bit. The album still has sonic heft, but as "Sanctuary" and the instrumental "Sonntag" show, it's the balance between crushing riffs and desolate open space that make every second of the album feel essential.
Merch for this release:
Vinyl LP, Compact Disc (CD)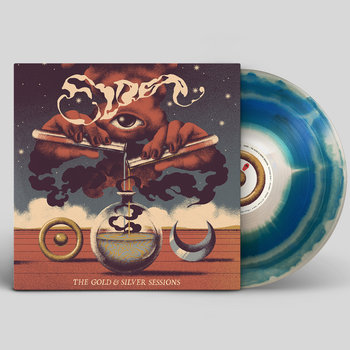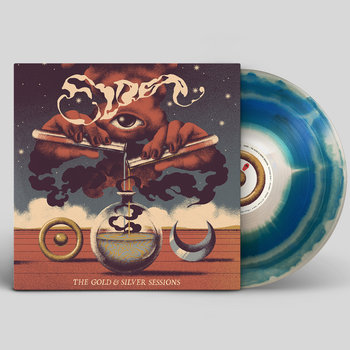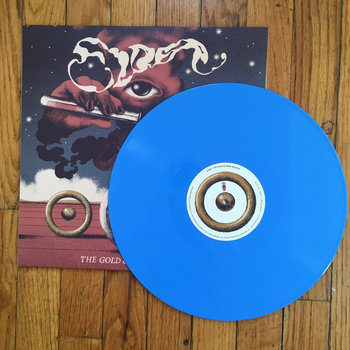 Ahead of The Gold & Silver Sessions, DiSalvo moved to Berlin, a change of location that made spiritual sense for Elder. This three-song EP could be described as the band's krautrock release, there are plenty of references to the progenitors of that sound, but it never sounds like Elder are merely retracing steps of giants. "Weißensee" is a progressive, ambient epic, fully displaying the band's ability to slide into new sonic territories without losing their sense of self.
Merch for this release:
2 x Vinyl LP, Compact Disc (CD)
It's telling that the first riff on Omens is played on a keyboard instead of a guitar. On first listen, it's hard not to see Omens as a departure for Elder. But the deeper you dig into searing tracks like "Embers," the more it feels like the next logical phase in the band's trajectory. Though he's always been an accomplished vocalist, DiSalvo sounds absolutely pristine here, and the band plays around him in ways that give these nine-minute songs the illusion of accessible choruses. It's an impressive feat—one that sees Elder reassembling their sound in ways that feel totally new and are completely welcome.